Zostaw samochód w domu
Publication date: 20.09.2019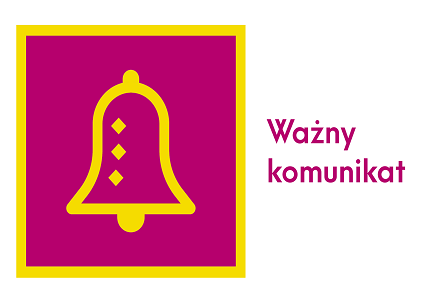 Już 22 września, czyli w najbliższą niedzielę, jak co roku odbędzie się Europejski Dzień Bez Samochodu. Do jego obchodów dołącza się również Zarząd Transportu Metropolitalnego. Będzie można skorzystać z transportu publicznego zupełnie za darmo.
Tego dnia do bezpłatnych przejazdów uprawnieni są pasażerowie posiadający ze sobą ważny dowód rejestracyjny pojazdu silnikowego (oryginał).
Akcja ma na celu zachęcenie wszystkich do korzystania z transportu publicznego oraz do kształtowania odpowiednich wzorców proekologicznych.
Europejski Dzień Bez Samochodu jest zwieńczeniem Europejskiego Tygodnia Zrównoważonego Transportu, który odbywa się w państwach europejskich od 2002 roku w dniach od 16 do 22 września, w którego obchodach uczestniczy Górnośląsko-Zagłębiowska Metropolia oraz Zarząd Transportu Metropolitalnego, jako jednostka budżetowa Metropolii.
News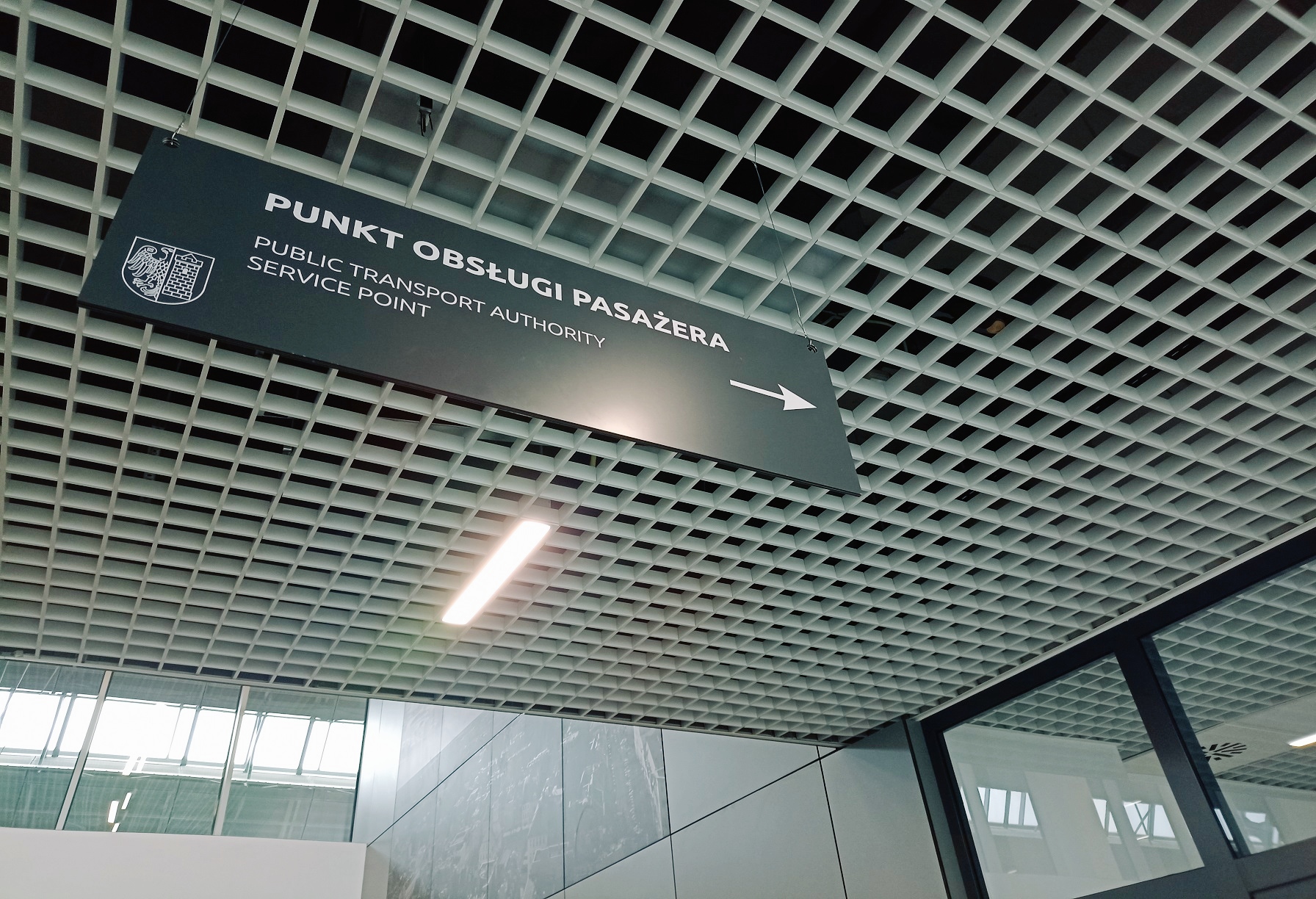 From the 5th of December the POP in Gliwice will be situated in the newly opened Transfer Centre. Passengers will be capable of handling their matters and transfer to the selected means of transport in one place.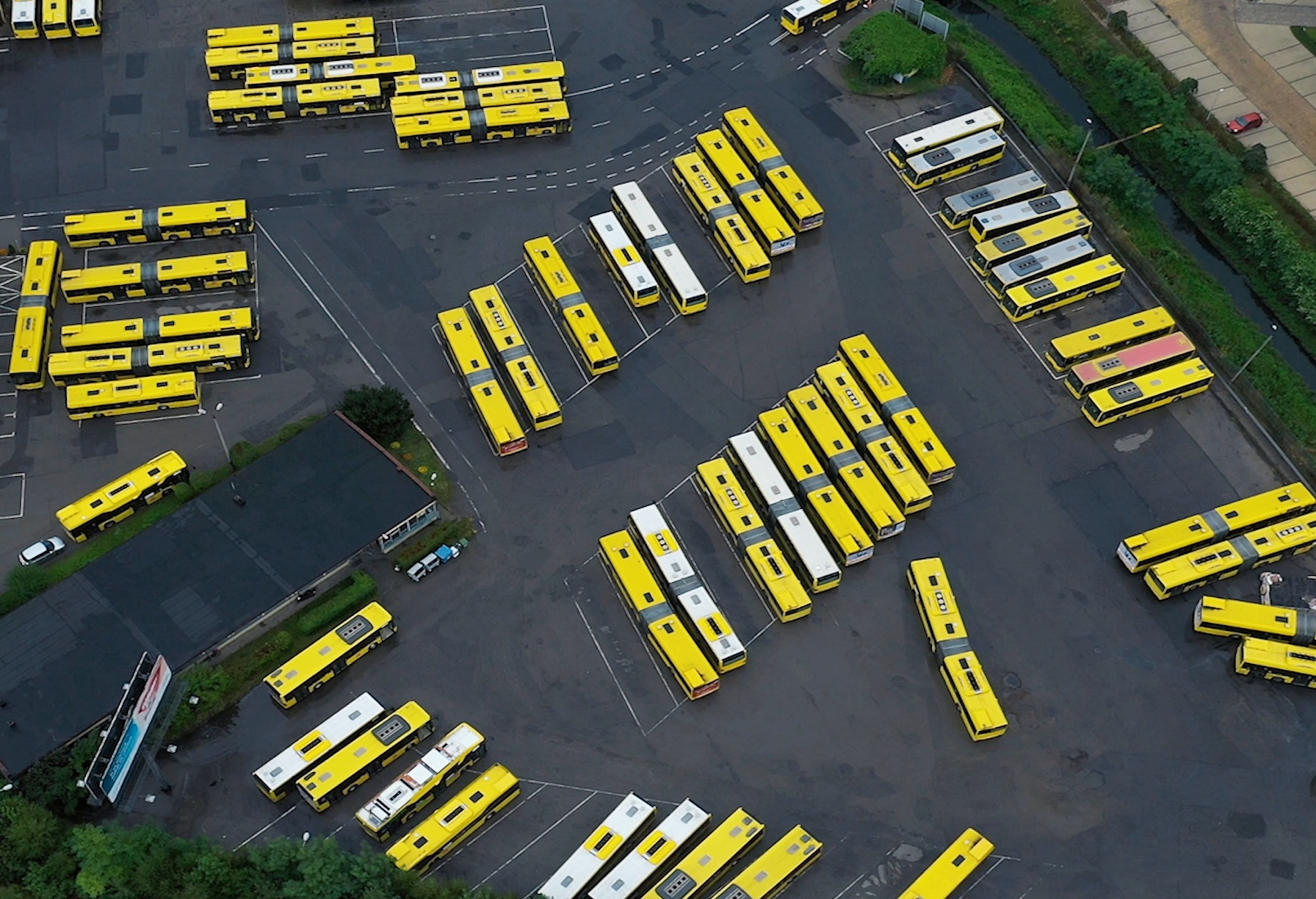 On the 3rd of December, in relation to the commissioning of the Transfer Centre in Gliwice, the operation of approx. 50 bus lines will change within the city area. The Metropolitan Transport Authority (ZTM) emphasises, that these lines also include such, which routes go outside Gliwice and due to that also residents of e.g. Knurów, Pyskowice, and Zabrze should learn about the modifications. To facilitate the use of urban transport for passengers from these cities, the transport organiser has prepared now additional information materials.