The ZTM on the Open Days of the Tram Depot in Gliwice
Publication date: 21.09.2022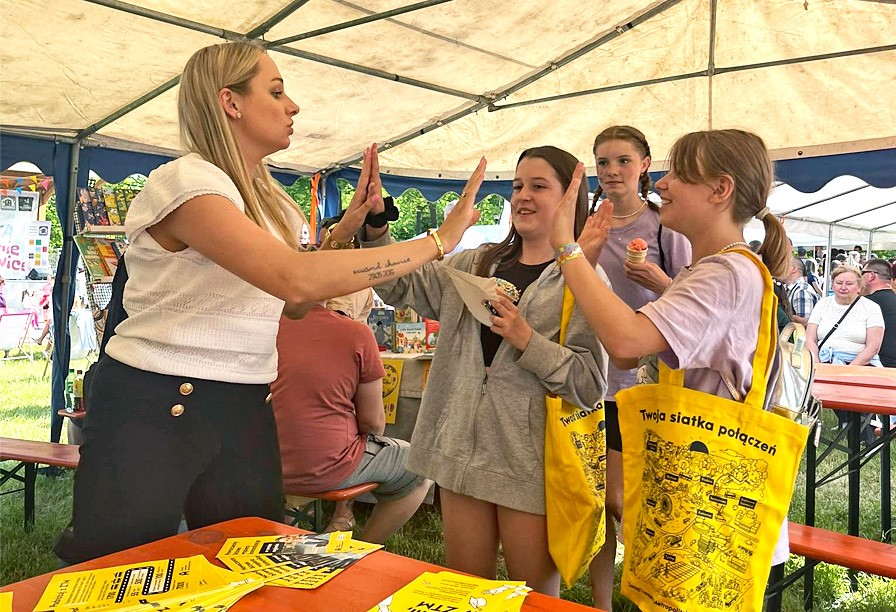 On the 17th of September, after a two-year break, it was possible to see very closely the most secret corners of the tram depot.
The Open Day of the Tram Depot in Gliwice was organised within the European Mobility Week. Under this event urban transport enthusiasts could visit the tram depot, watch a trams parade, and learn to drive a tram. The Open Day was also attended by representatives of the Metropolitan Transport Authority (ZTM) in Katowice, who encouraged to use not only trams, but also buses and trolleybuses.
You can read more about the event e.g. on the Tramwaje Śląskie website. 
News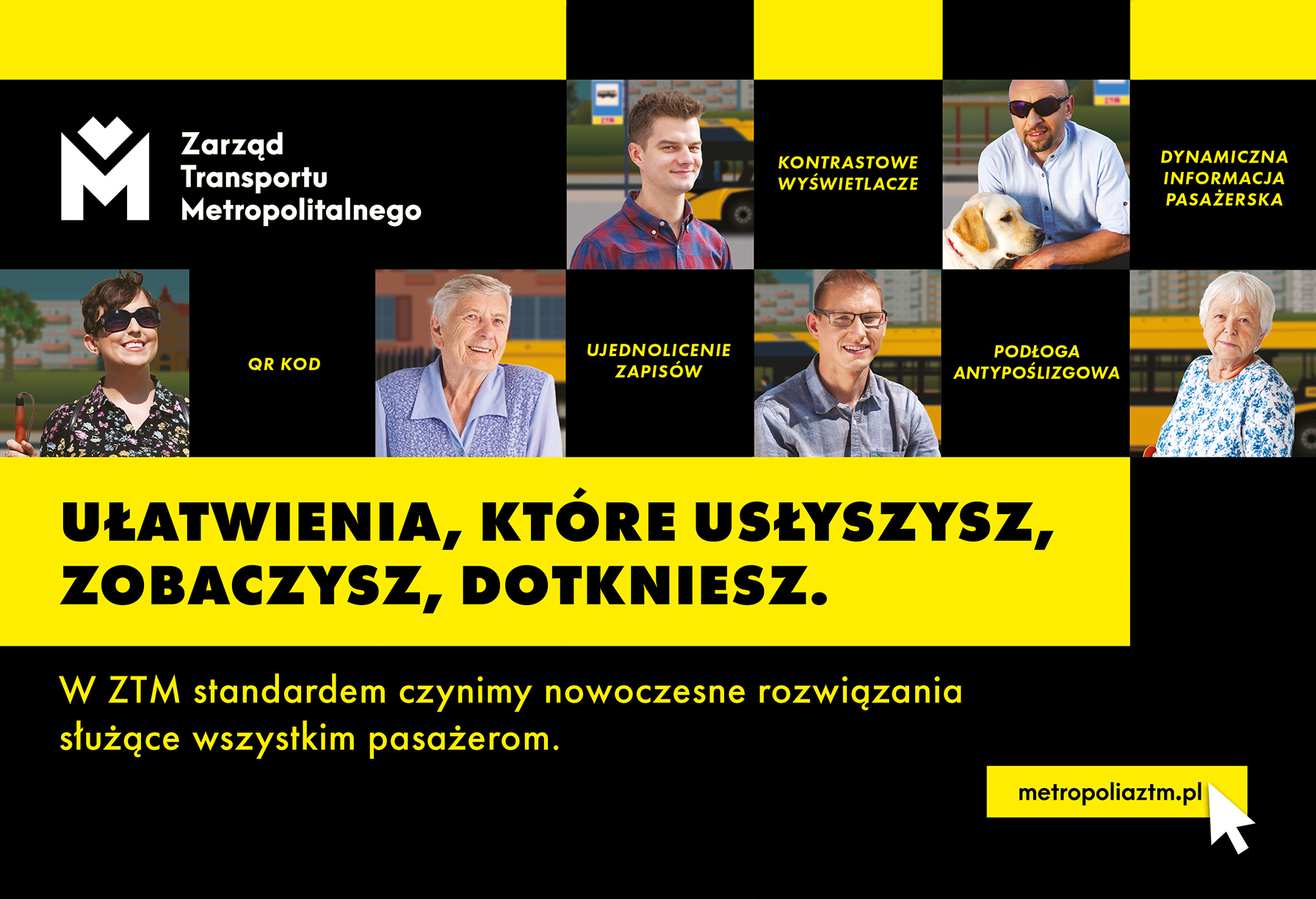 Zarząd Transportu Metropolitalnego podsumowuje rozwiązania, które przeznaczone są zwłaszcza dla osób ze szczególnymi potrzebami. W ich prezentacji pomogły osoby z niepełnosprawnościami oraz o obniżonej mobilności.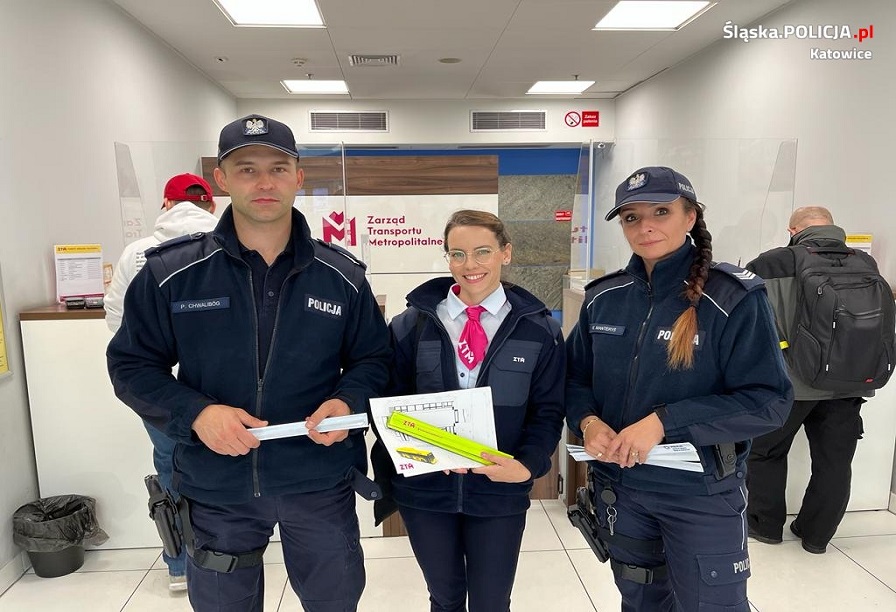 22 września zachęcaliśmy do korzystania z autobusów, tramwajów i trolejbusów oraz dziękowaliśmy naszym Pasażerom za wybór ekologicznej formy transportu - komunikacji miejskiej. Oprócz bezpłatnych przejazdów dla posiadaczy dowodu rejestracyjnego przygotowaliśmy słodki poczęstunek, quiz i transportowe gadżety. Braliśmy także udział w edukacyjnej akcji Policji.