ZTM ogłasza dodatkowy przetarg na obsługę sieci. Najlepsi obsłużą kolejne "M-ki"
Publication date: 23.02.2022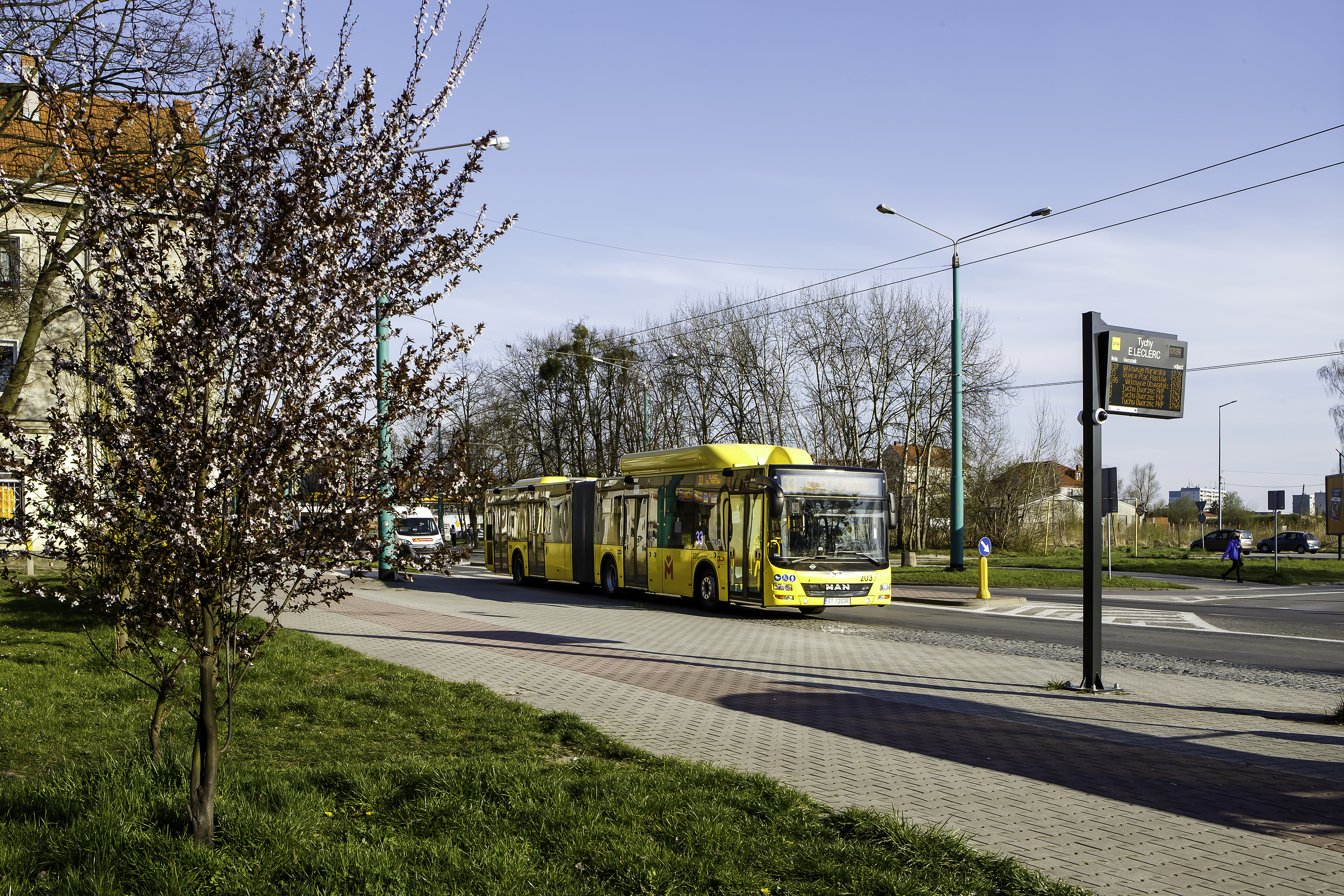 Obsługą kolejnych 43 linii, w tym metrolinii, zajmą się zwycięzcy przetargu ogłoszonego dzisiaj przez Zarząd Transportu Metropolitalnego. Kontrakty obejmą ponad 60 milionów wozokilometrów, a autobusy będą kursować w kilkunastu gminach.
Właśnie ruszył przetarg, który pozwoli rozszerzyć siatkę połączeń i uruchomić kolejne linie metropolitalne. ZTM zaprasza do współpracy przewoźników, których pojazdy, spełniające nasze wymagania, w ciągu ośmiu lat wykonają łącznie 62,5 milionów wozokilometrów. Przedsiębiorstwa, które przedstawią najlepsze oferty w dwóch proponowanych częściach przetargu, zajmą się obsługą linii dobrze znanych naszym pasażerom oraz całkiem nowych, w tym metrolinii.
Jednym z głównych celów ogłoszenia przetargu jest uruchomienie linii metropolitalnych. Przewoźnicy, którzy zaoferują najlepsze warunki, przy wykorzystaniu ponad 100 autobusów będą współpracować z ZTM przez osiem lat. Współpraca będzie obejmować określoną liczbę wozokilometrów, a nie konkretne linie, co daje organizatorowi komunikacji większą elastyczność, m.in. w planowaniu siatki połączeń i bieżącego zarządzania ruchem. Możliwe będzie zlecanie realizacji zarówno tych połączeń, które można już znaleźć w rozkładach jazdy, jak i całkiem nowych. Rozstrzygnięcie przetargu ułatwi także organizację autobusowej komunikacji zastępczej. Konieczność jego wszczęcia wynika również z problemów kadrowych PKM-ów.
Monitoring, klimatyzacja, rampy dla wózków inwalidzkich – to będzie standard
Autobusy przewoźników, z którymi ZTM podpisze kontrakt, będą spełniać normy emisji spalin. Od początku współpracy, czyli już od lipca tego roku, standardem będzie też m.in. monitoring, WiFi, klimatyzacja, ogrzewanie, odpowiednie oświetlenie, urządzenia przytrzymujące rowery, hulajnogi oraz wózki inwalidzkie i dziecięce.
Przewoźnicy swoje oferty mogą wysyłać do 4 kwietnia 2022 r.
News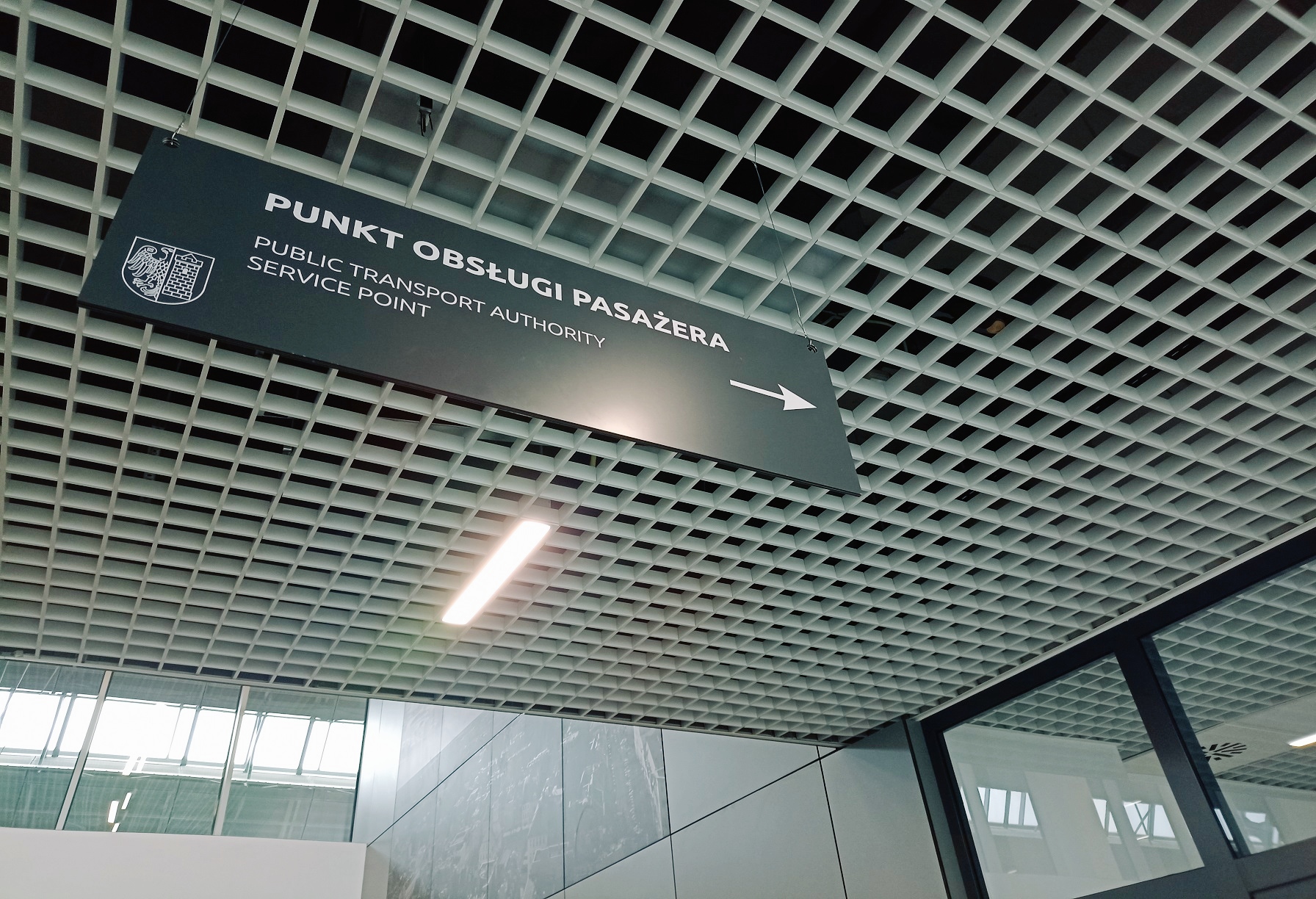 From the 5th of December the POP in Gliwice will be situated in the newly opened Transfer Centre. Passengers will be capable of handling their matters and transfer to the selected means of transport in one place.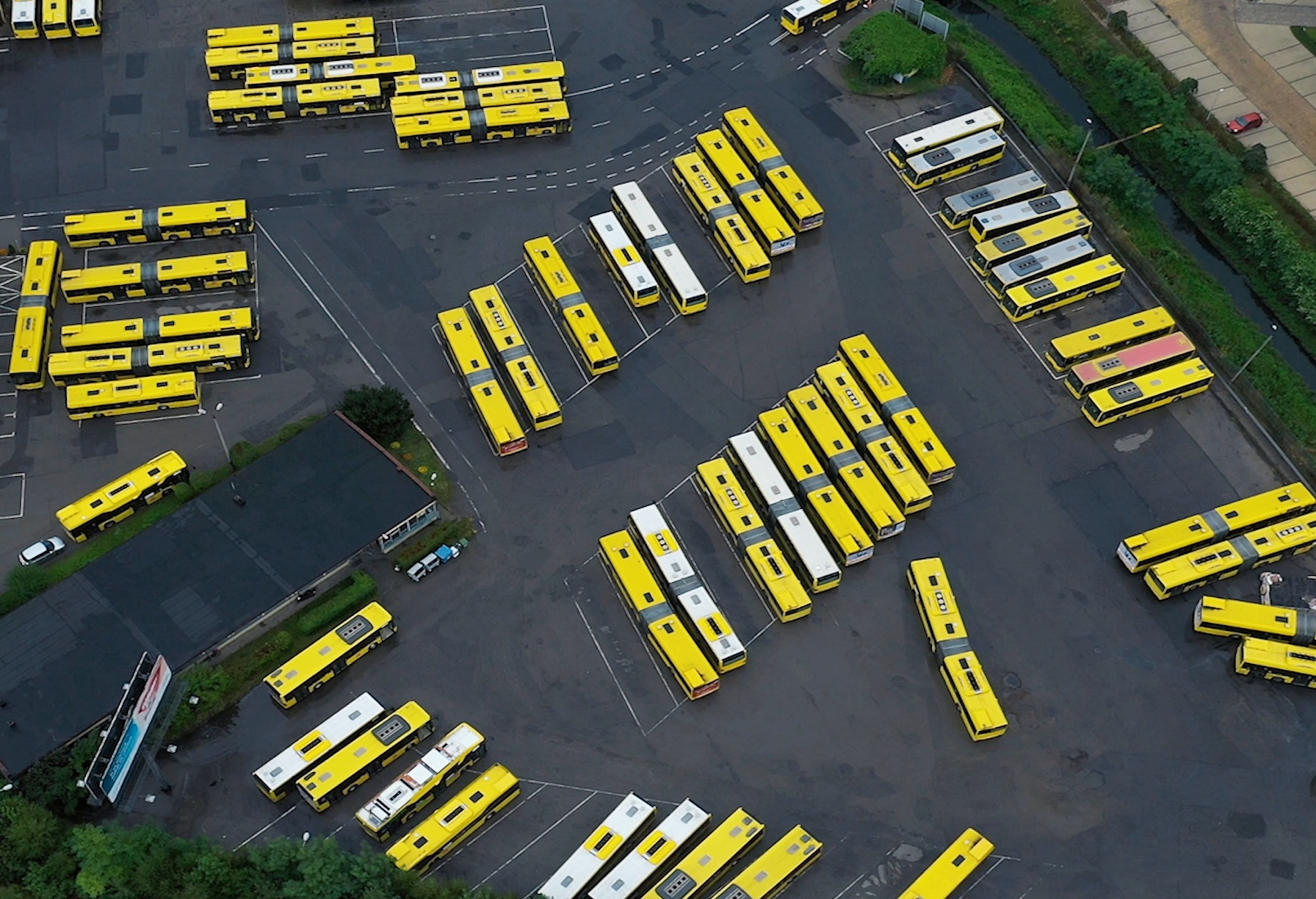 On the 3rd of December, in relation to the commissioning of the Transfer Centre in Gliwice, the operation of approx. 50 bus lines will change within the city area. The Metropolitan Transport Authority (ZTM) emphasises, that these lines also include such, which routes go outside Gliwice and due to that also residents of e.g. Knurów, Pyskowice, and Zabrze should learn about the modifications. To facilitate the use of urban transport for passengers from these cities, the transport organiser has prepared now additional information materials.