ZTM rozpoczyna montaż kolejnych tablic SDIP
Publication date: 04.06.2020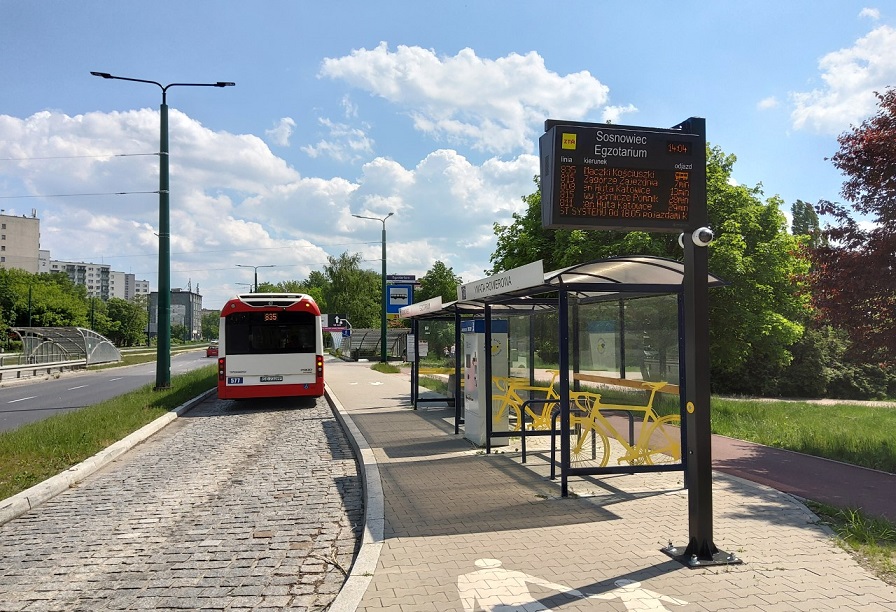 Zarząd Transportu Metropolitalnego zainstaluje przy przystankach komunikacji miejskiej kolejnych 60 elektronicznych tablic informacyjnych. Będą one pasażerom wskazywać, za ile minut przyjedzie oczekiwany autobus. Tym razem większość urządzeń trafi do Bytomia, Zabrza i Gliwic. Po raz pierwszy tablice zlokalizowane zostaną m.in. w Czeladzi, Piekarach Śląskich, Radzionkowie i Rudzie Śląskiej. W jakich innych miastach i gdzie dokładnie zlokalizowane zostaną nowe tablice? O tym poniżej.
Montaż pierwszych tablic Systemu Dynamicznej Informacji Pasażerskiej rozpoczął w latach 2012 – 2014 r. poprzedni organizator transportu zbiorowego. Wówczas zainstalowano ok. 70 tablic. Dziś zadanie to realizuje ZTM, który w ciągu 5 miesięcy, tj. od lutego 2020 r., oddał do użytku już 100 tablic. Są to urządzenia, które sprawiają, że korzystanie z komunikacji miejskiej staje się prostsze i wygodniejsze. ZTM realizuje ten projekt zdecydowanie szybciej – za 15 miesięcy pasażerom będą służyć już wszystkie tablice z tego projektu. Docelowo będzie ich ponad 500.
60 nowych elektronicznych tablic informacyjnych zostanie zlokalizowanych w 12 miastach. W pięciu z nich urządzenia staną po raz pierwszy. Chodzi o Czeladź, Piekary Śląskie, Radzionków, Rudę Śląską oraz Bytom. Co warte odnotowania, do tego ostatniego miasta trafi od razu największa liczba tablic z obecnej partii, bo aż 17. Planowaną lokalizację nowo montowanych tablic obrazuje tabela.
Podstawowa funkcjonalność tablic na przestrzeni lat nie zmieniła się, jednakże nowo montowane tablice cechuje więcej zalet. W porównaniu do poprzednich wersji dodatkowymi udogodnieniami jest m.in. wyświetlanie informacji po ich obu stronach. Ponadto są one V-kształtne, dzięki czemu informacje są wyświetlane pod innym kątem przez co stają się bardziej czytelne. To walory istotne z punktu widzenia komfortu pasażera Na tablicach zainstalowano również kamery. To z kolei służy bezpieczeństwu ich utrzymania.
System Dynamicznej Informacji Pasażerskiej to nie tylko tablice elektroniczne na przystankach, ale również Portal Pasażera. Przed tygodniem, 27 maja, pojawiły się na nim autobusy i trolejbusy kursujące po obszarze byłego MZK Tychy. Dzięki tej zmianie pasażerowie mają możliwość śledzenia w czasie rzeczywistym wszystkich autobusów, trolejbusów i tramwajów kursujących po sieci ZTM.
Wykaz planowanych lokalizacji dla nowo montowanych tablic:
Gmina

Nazwa przystanku

Liczba stanowisk

Będzin

Będzin Rondo

1

Będzin Targowisko

2

Osiedle Syberka Kościół

1

Będzin Muzeum

1

Bytom

Bytom Dworzec

10 + tablica zbiorcza

Bytom Arki Bożka

1

Bytom Strzelców Bytomskich

1

Bytom Szpital Nr 1

1

Karb

1

Miechowice Bławatkowa

1

Stroszek Osiedle

1

Chorzów

Chorzów Batory Dworzec PKP

1

Czeladź

Czeladź Stare Miasto

2

Dąbrowa Górnicza

Dąbrowa Górnicza Urząd Pracy

1

Gliwice

Gliwice Rybnicka

2

Gliwice Nowy Świat

1

Łabędy Osiedle

2

Sośnica Apteka

2

Gliwice Żurawia

2

Katowice

Bogucice Kościół

1

Katowice Strefa Kultury

1

Katowice Sokolska

1

Koszutka Kościół

1

Piekary Śląskie

Szarlej Poczta

1

Radzionków

Radzionków Rynek I

1

Ruda Śląska

Kochłowice Rynek

2

Nowy Bytom Urząd Miasta

1

Sosnowiec

Rudna Hallera

2

Sielec Wawel Kościół

2

Zagórze Aleja Paderewskiego

2

Zabrze

Zabrze Goethego

7 + tablica zbiorcza

Maciejów Kondratowicza

1

Zabrze Plac Krakowski

1
News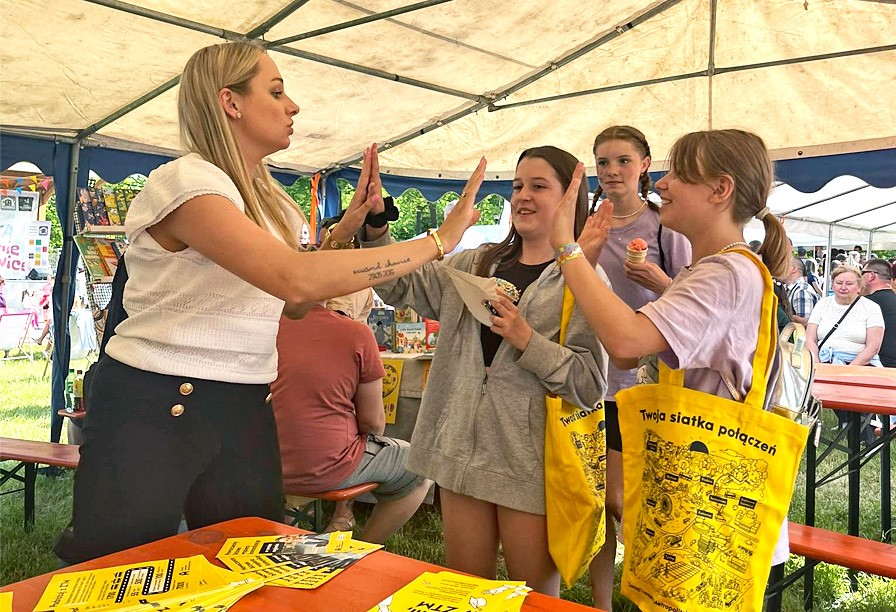 Nasze stoiska z drobnymi upominkami dla dzieci będzie można spotkać aż w czterech miastach, od 1 do 4 czerwca.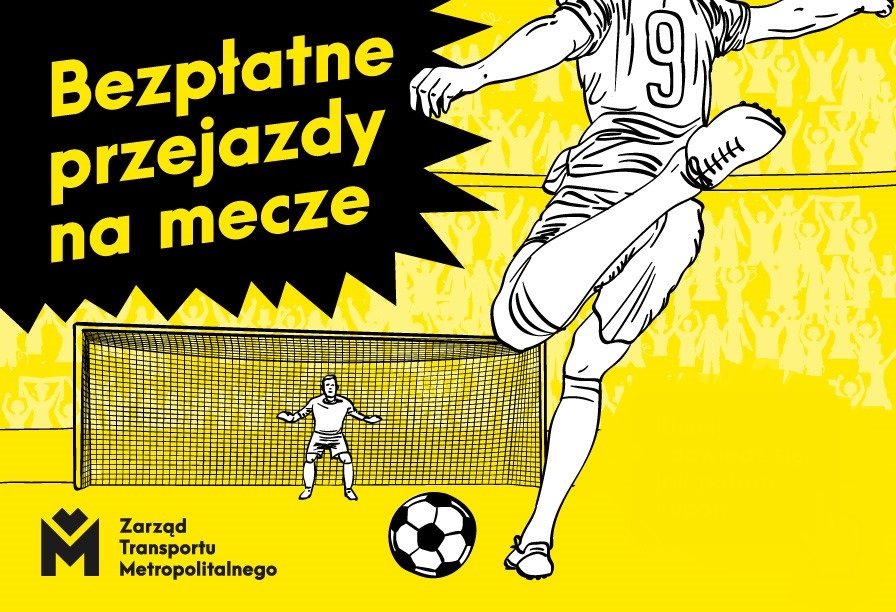 The persons watching two matches played at the ArcelorMittal Park in Sosnowiec will be able to use for free the ZTM transport on the day of the game.