ZTM uruchamia dwie kolejne metrolinie, które połączą siedem miast GZM
Publication date: 30.07.2021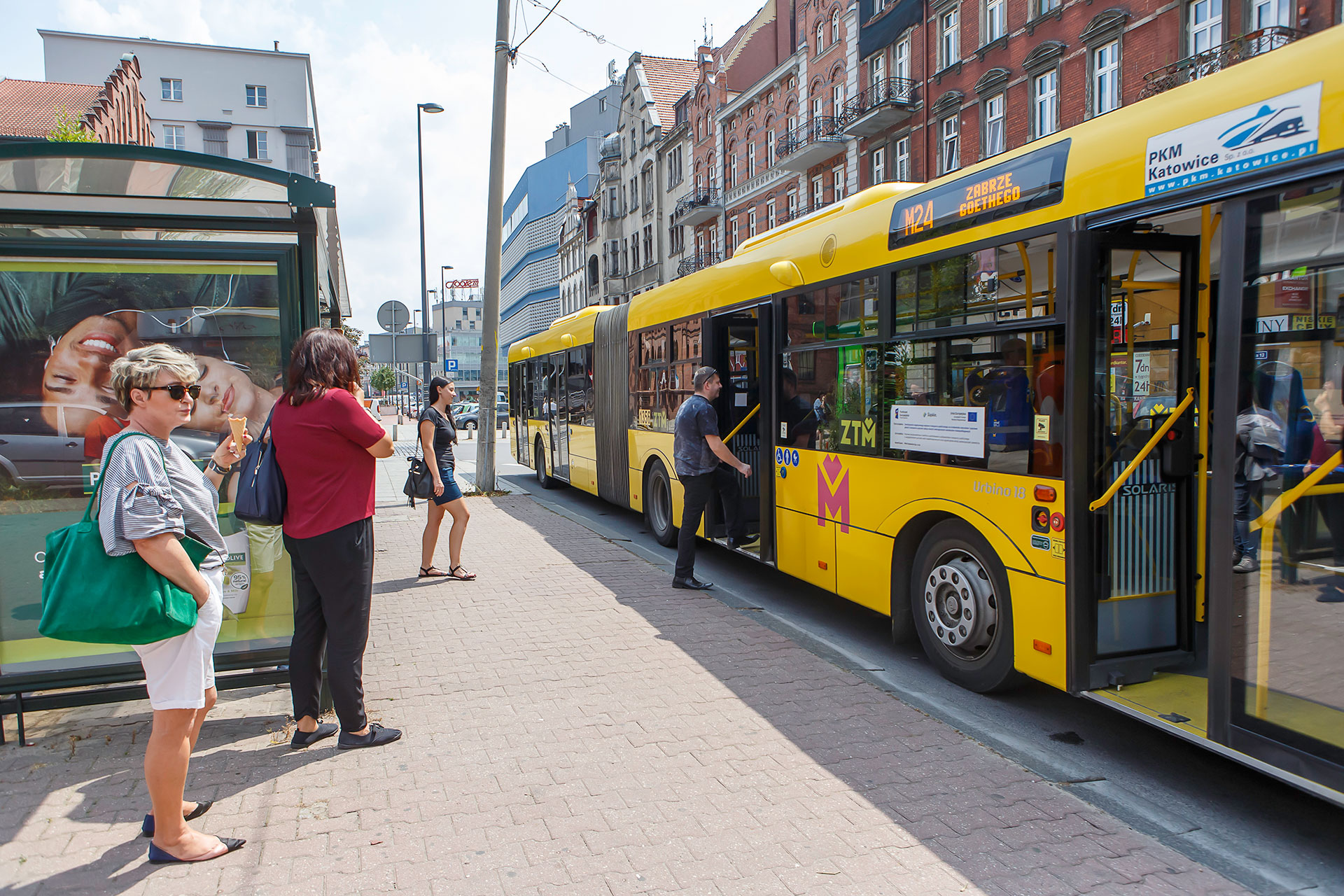 M102 i M108 – to dwie kolejne autobusowe linie metropolitalne, które 7 sierpnia wyjadą na ulice siedmiu miast i gmin GZM. Będą jeździły ze zwiększoną częstotliwością kursowania, aby usprawnić codzienne podróże po Metropolii. Tego dnia uruchomiona zostanie również nowa linia uzupełniająca, która ułatwi mieszkańcom Tychów, Bierunia i Chełma Śląskiego dojazd w rejon kopalni KWK Piast.
Zarząd Transportu Metropolitalnego kontynuuje realizację jednego z kluczowych projektów – uruchomienie ponad 30 metrolinii, usprawniających codzienne podróże po Metropolii.
Dwie kolejne metrolinie na drogach pojawią się już 7 sierpnia. M102 kursować będzie na trasie Tarnowskie Góry Dworzec – Radzionków – Bytom Dworzec, obsługując przystanki z większą częstotliwością niż linia 94, którą zastąpi nowa "eMka" – od poniedziałku do piątku będzie to o ponad 20 kursów więcej. M102 w dni robocze jeździć będzie co 20 minut, tak by usprawnić dojazd i powrót z pracy, ze szkoły. W dni wolne, w tzw. szczycie komunikacyjnym, pasażerowie będą mogli podróżować tą metrolinią co 30 minut, a poza godzinami szczytu co godzinę.
Z kolei na trasie Tychy – Bieruń – Chełm Śląski – Imielin M108 zastąpi linię autobusową 54. Pasażerowie będą mogli skorzystać ze zwiększonej liczby kursów, które realizowane będą w równym takcie. W dni robocze nowa "eMka" na przystankach pojawiać się będzie co 30 minut, a w soboty - co godzinę.
Dodatkowo nowością będzie uruchomienie linii 554, która uzupełnieni kursy przebiegające przez Tychy, Bieruń i Chełm Śląski. Celem linii jest usprawnienie dojazdu w rejon kopalni KWK Piast w Bieruniu. Linia 554 będzie zatrzymywać się na przystankach, które nie będą obsługiwane przez M108.
Jesienią planowane jest uruchomienie kolejnych linii metropolitalnych. Będą one przejeżdżać przez Kobiór, Tychy, Katowice, Wyry, Orzesze, Łaziska Górne, Mikołów, jak również połączą sosnowiecką strefę ekonomiczną z Mysłowicami oraz Katowicami. Co ważne "eMki" obsługiwane będą coraz lepszymi pojazdami. 
Komunikat dotyczący zmian można znaleźć tutaj: Komunikaty / Aktualności ZTM (metropoliaztm.pl)
News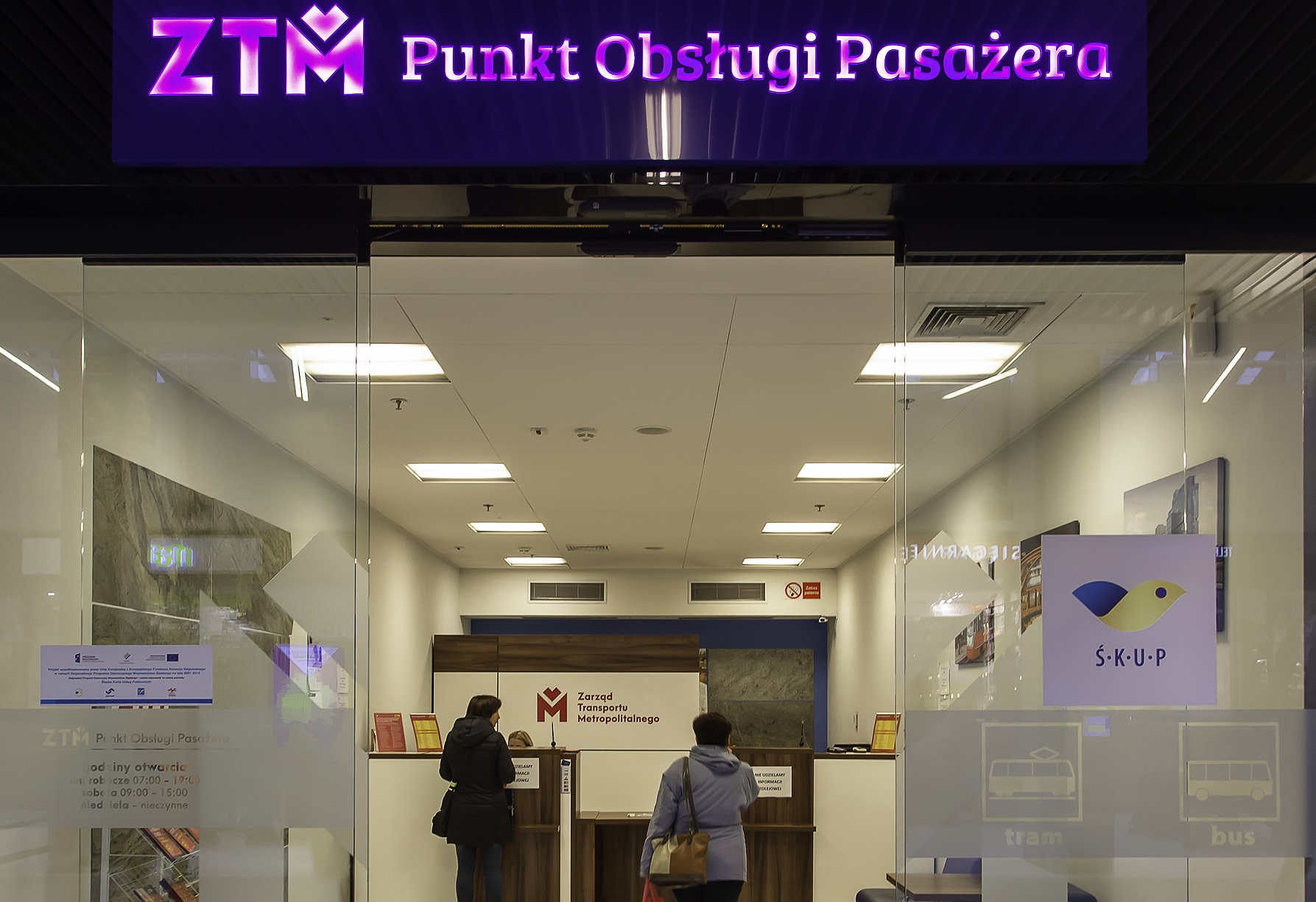 W trosce o podróżnych oraz pracowników organizatora transportu, wprowadziliśmy wiele zmian w zakresie obsługi pasażerów. Poniżej przedstawiamy najważniejsze informacje dotyczące obsługi pasażerów, m.in. w zakresie kupna i zwrotu biletów w czasie stanu epidemii.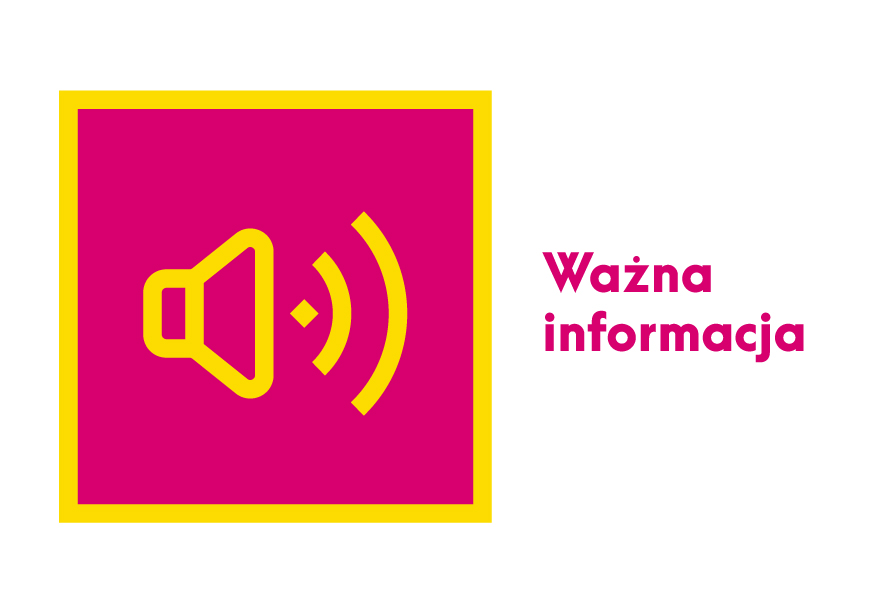 W związku z niezależnymi od ZTM pracami serwisowymi niektóre funkcjonalności Systemu Dynamicznej Informacji Pasażerskiej są tymczasowo niedostępne.