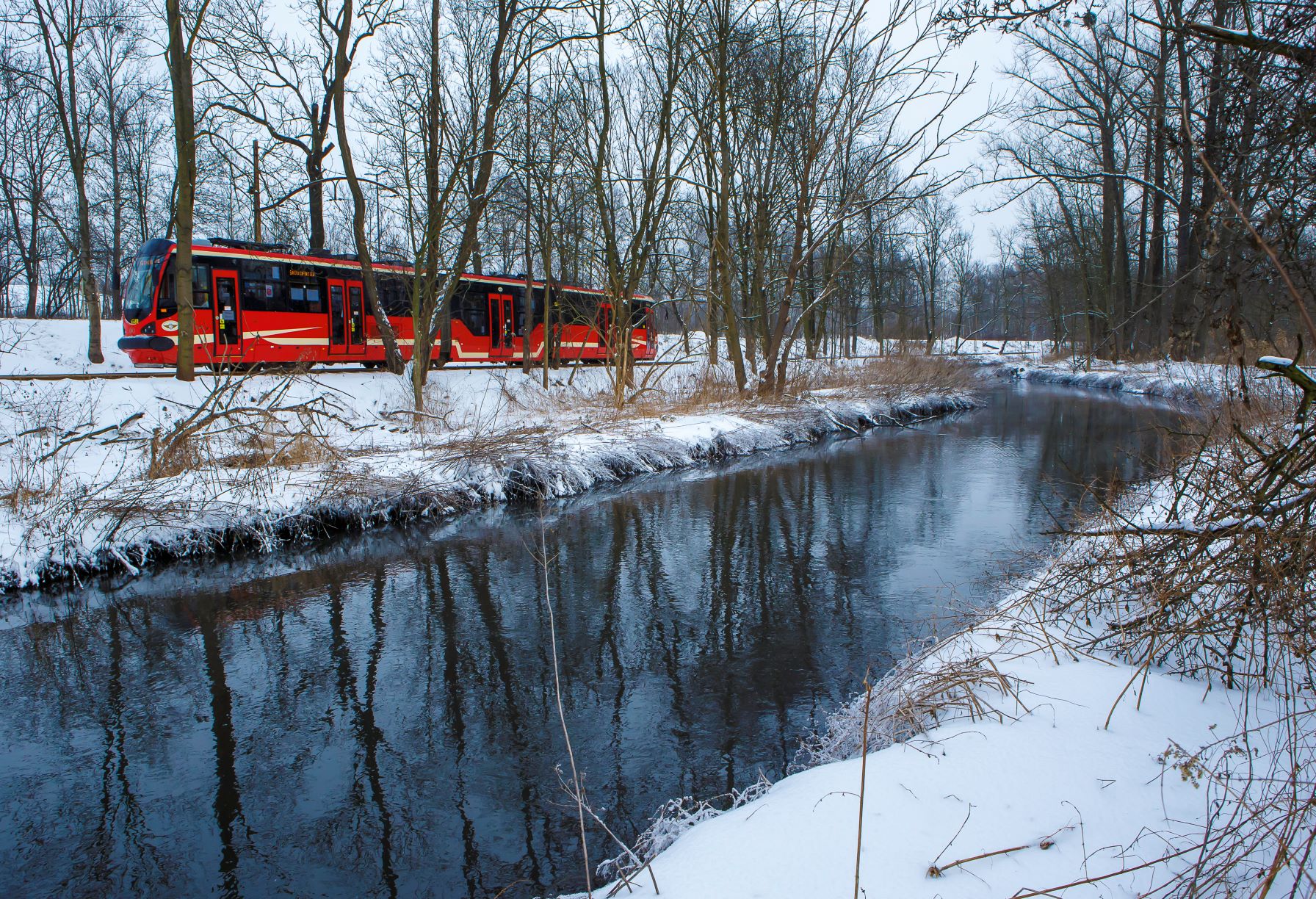 Uczestnicy trzech imprez koszykarskich organizowanych w Sosnowcu będą mogli korzystać z bezpłatnych przejazdów wszystkimi liniami autobusowymi, tramwajowymi i trolejbusowymi.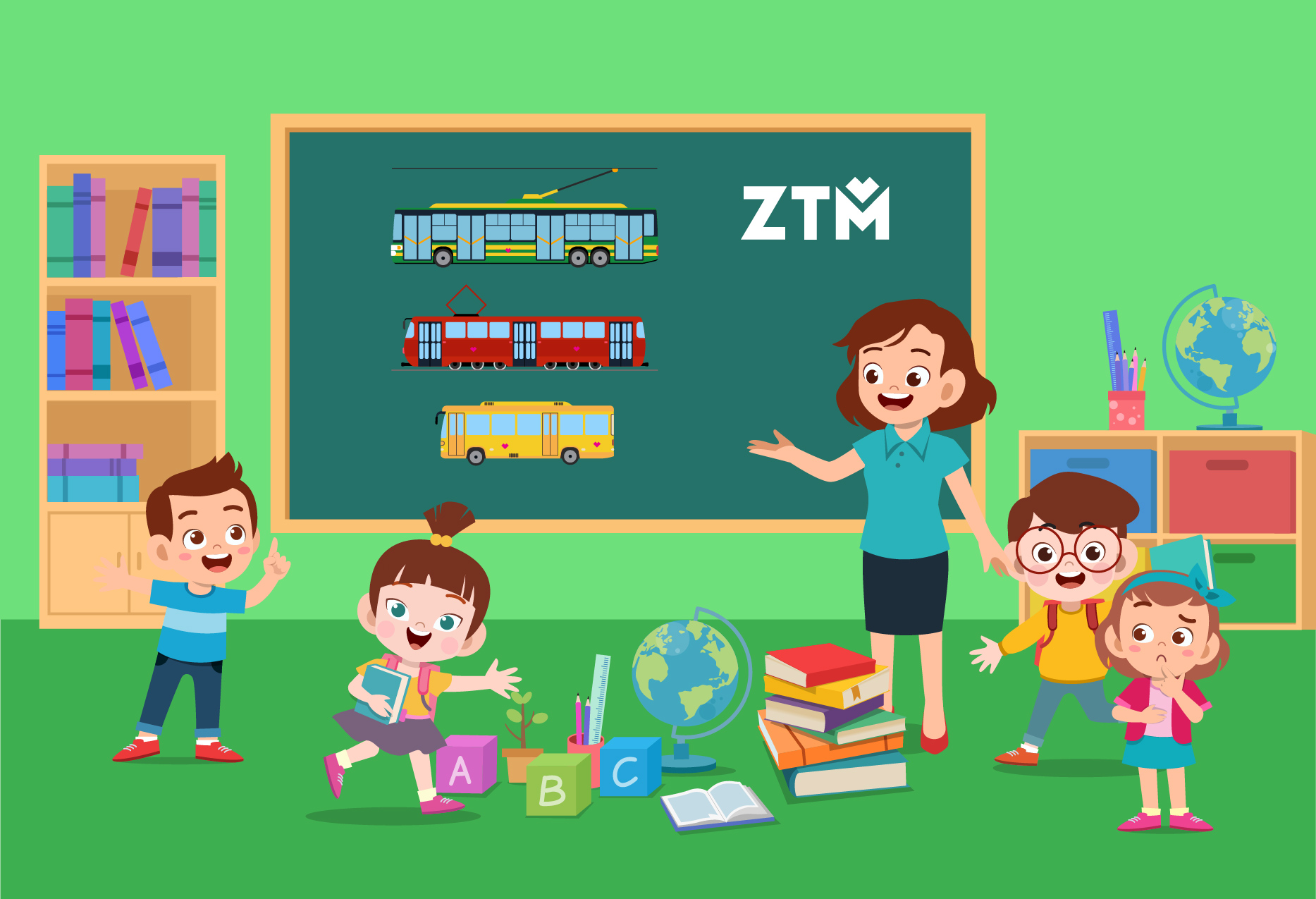 Zapraszamy wszystkie placówki szkolne z obszaru GZM do wzięcia udziału w tegorocznych zajęciach komunikacyjnych, organizowanych przez Zarząd Transportu Metropolitalnego.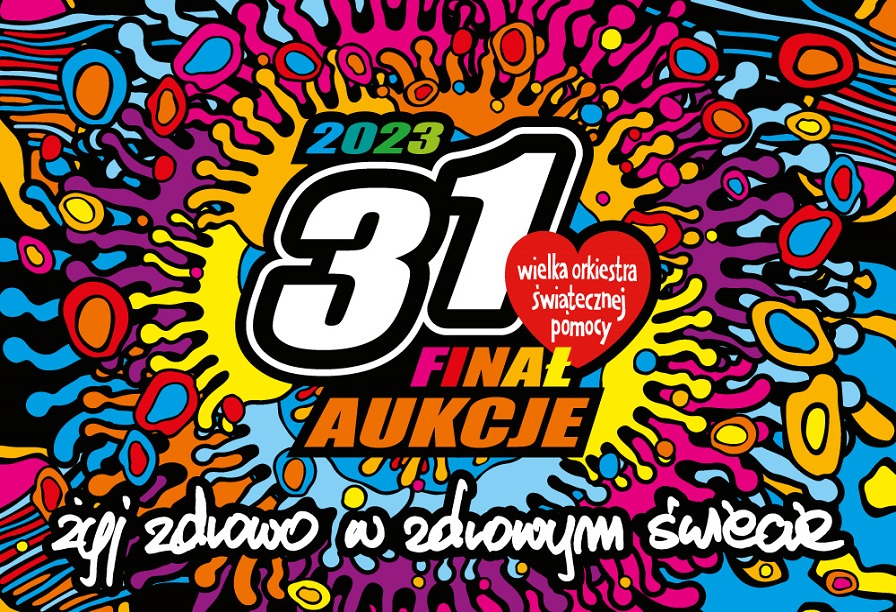 Oprócz licytacji, w ramach kolejnego finału Wielkiej Orkiestry Świątecznej Pomocy, oferujemy bezpłatne przejazdy dla wolontariuszy. Aby podróżować autobusami, tramwajami i trolejbusami podczas kontroli wystarczy okazać identyfikator i specjalny kupon.
Na początku przyszłego tygodnia na ul. Katowickiej w Świętochłowicach rozpocznie się przebudowa torowiska tramwajowego. Dzięki inwestycji poprawi się komfort przemieszczania się oraz zredukowane zostaną wibracje i hałas emitowane przez przejeżdżające tramwaje. Na czas realizacji prac, Zarząd Transportu Metropolitalnego musi wprowadzić zmiany w funkcjonowaniu komunikacji autobusowej i tramwajowej. Będą one obowiązywać od 30 stycznia i obejmą łącznie 5 linii autobusowych oraz 4 linie tramwajowe, których trasy przebiegają przez Bytom, Chorzów, Gliwice, Katowice, Rudę Śląską i Zabrze.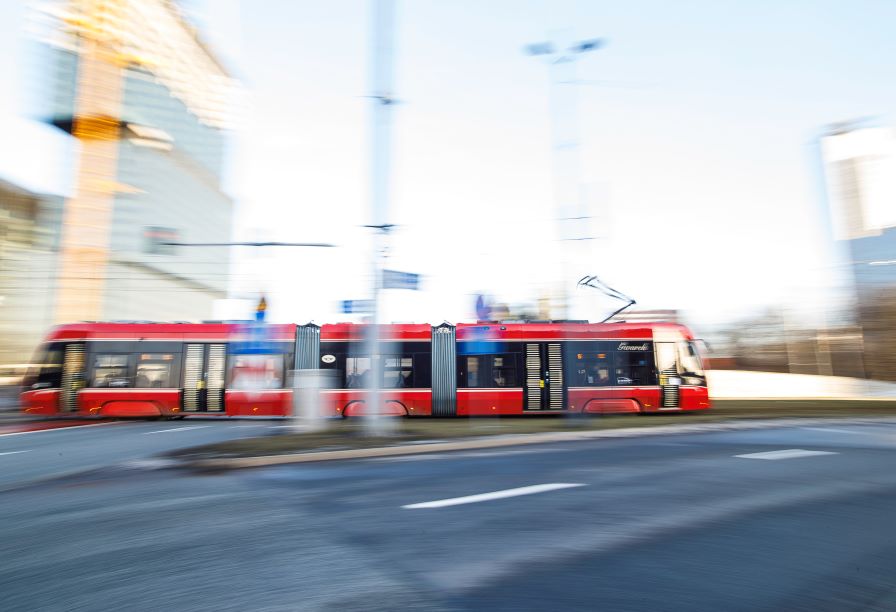 On Monday, the 23rd of January, trams will be running again along 3 Maja street in Chorzów. This will be line 10, which connects Ruda Śląska and Chorzów with Bytom. For the return of line 11 trams, that is going towards Katowice, we will still have to wait due to the investment works carried out in the area of former Huta Kościuszko.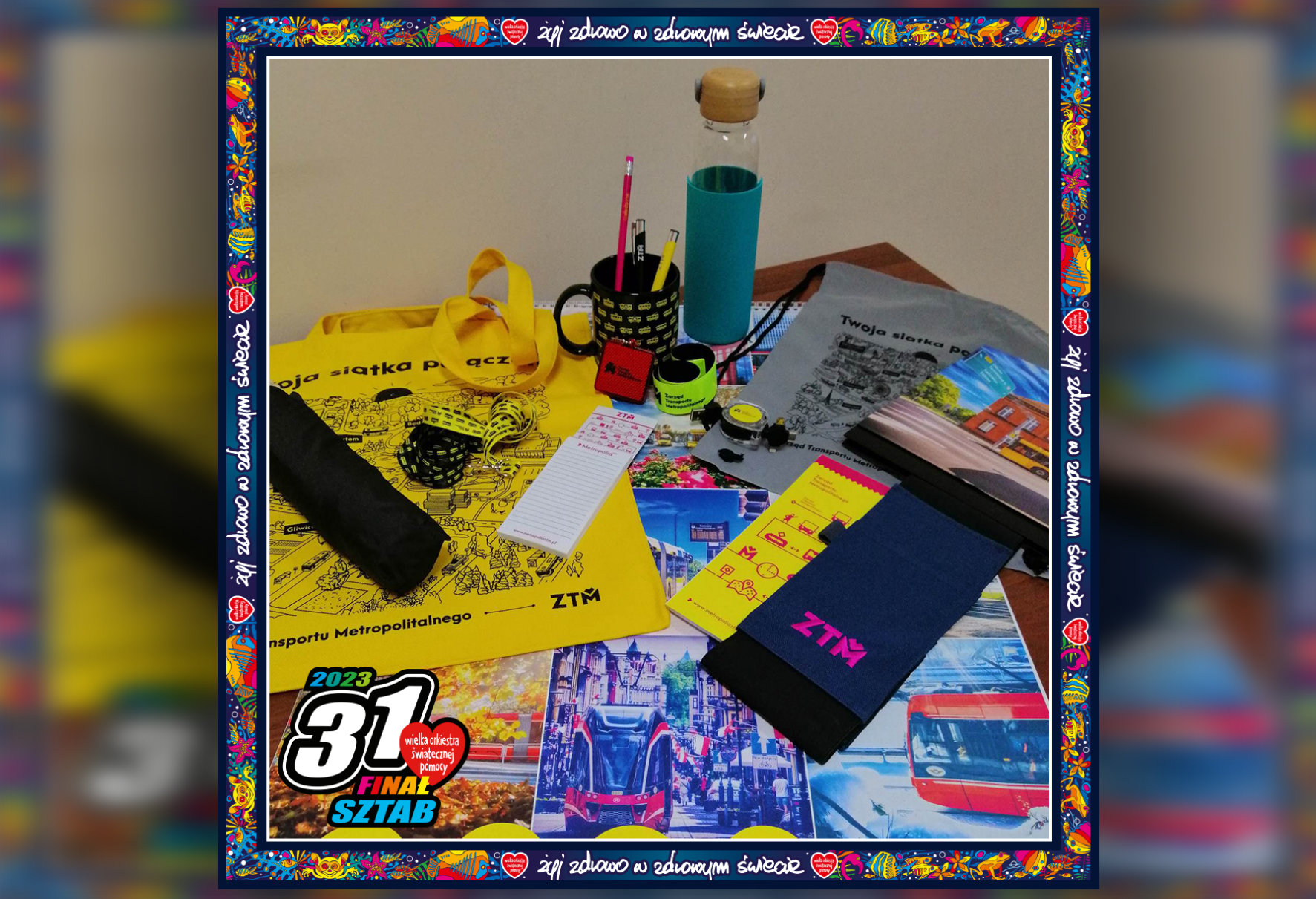 A set of transport gadgets is waiting for the auction winner. The set to be gathered contains, among others, a calendar, bag, mug, umbrella, and reflectors.