Autobusem na Mistrzostwa Świata FIFA U-20 w Tychach
Publication date: 22.05.2019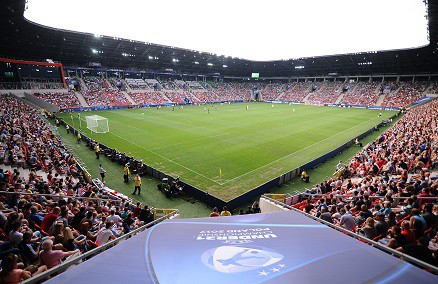 W ten weekend będzie się działo! W Tychach ruszają Mistrzostwa Świata FIFA U-20, jedna z największych imprez sportowych w Górnośląsko-Zagłębiowskiej Metropolii. Jeśli zmierzacie na mecze do Tychów, wybierzcie ZTM. 24 maja uruchamiamy dodatkowe linie autobusowe, które bezpłatnie dowiozą wszystkich pasażerów na stadion.
Autobusy zostaną oznaczone jako: S16, S17, S18. Kursy zaplanowaliśmy na wszystkie dni rozgrywek w Tychach (tj. 24, 25, 27, 28, 30, 31 maja oraz 3 i 7 czerwca). To wszystko w celu ułatwienia dojazdu na mecze i powrotu po ich zakończeniu.
Dodatkowe linie wyjadą w trasę około 2 godziny przed rozpoczęciem każdego meczu. Przewidywane są kursy z częstotliwością co 20 minut. S16 kursowała będzie z tyskiego dworca PKP na stadion. Autobus S17 pojedzie w tym samym kierunku zosiedla "Z1", zahaczając o Jezioro Paprocańskie, lodowisko oraz krytą pływalnię przy ul. Edukacji. Linia S18 ma charakter okrężny. Dojedziemy nią ze stadionu między innymi na osiedla "L", "R" oraz "U".
 Po zakończeniu meczu z przystanku Tychy Stadion (po stronie stadionu miejskiego) zostaną zapewnione dodatkowe kursy powrotne realizowane po trasach linii S16, S17, S18. Linia S17 w kierunku Paprocan do przystanku Tychy Niepodległości pojedzie ul. Bielską i al. Niepodległości.
Oprócz wyżej wymienionych linii zachęcamy również do korzystania z pozostałych połączeń autobusowych i trolejbusowych kursujących w rejonie stadionu.
Ponadto informujemy, że w dniach rozgrywania meczów wszyscy posiadacze biletów wstępu oraz akredytacji wydanych na okoliczność Mistrzostw Świata FIFA U-20 są uprawnieni do bezpłatnych przejazdów w całej sieci Zarządu Transportu Metropolitalnego oraz na dodatkowych liniach.
fot. Łukasz Sobala
News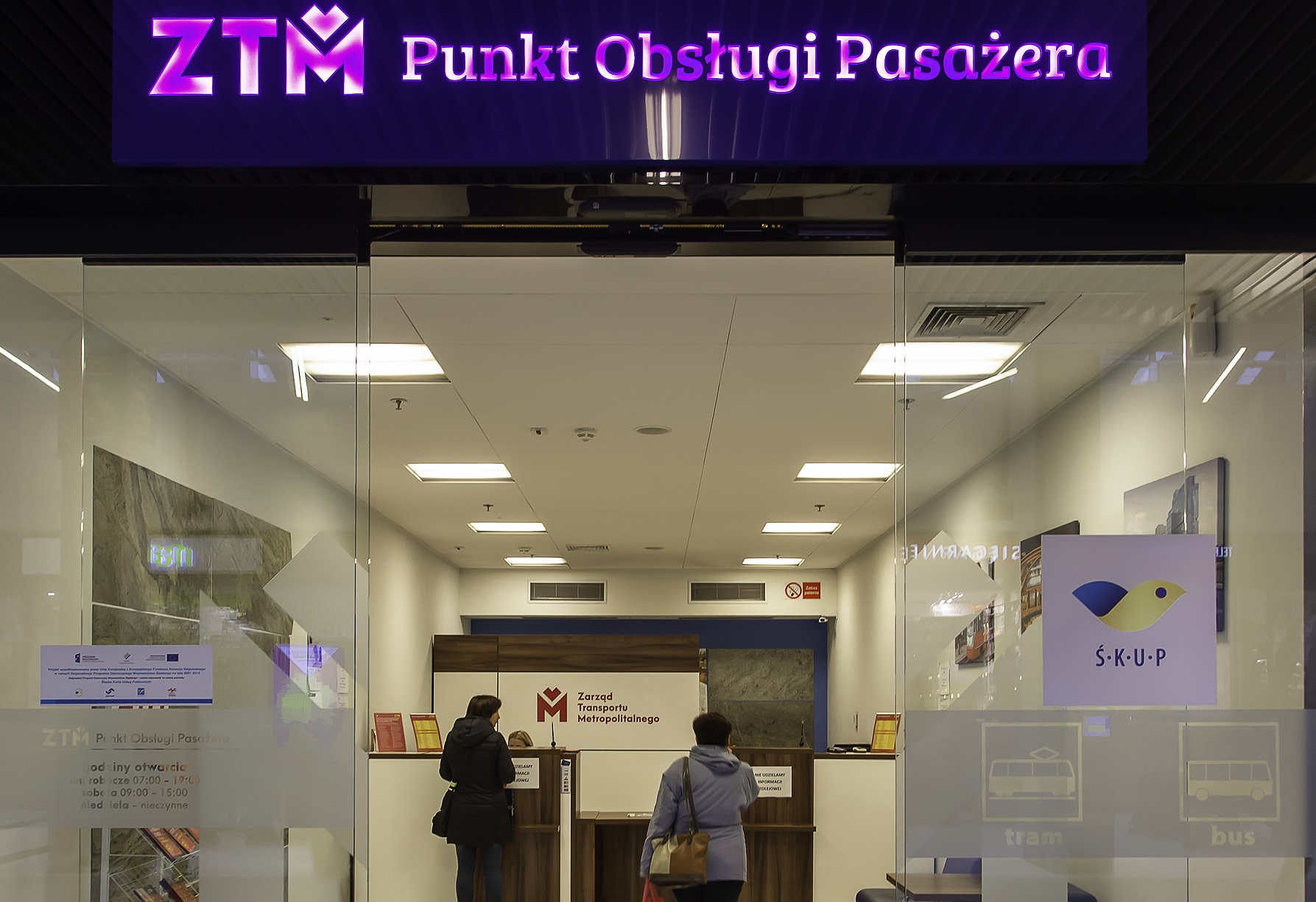 W trosce o podróżnych oraz pracowników organizatora transportu, wprowadziliśmy wiele zmian w zakresie obsługi pasażerów. Poniżej przedstawiamy najważniejsze informacje dotyczące obsługi pasażerów, m.in. w zakresie kupna i zwrotu biletów w czasie stanu epidemii.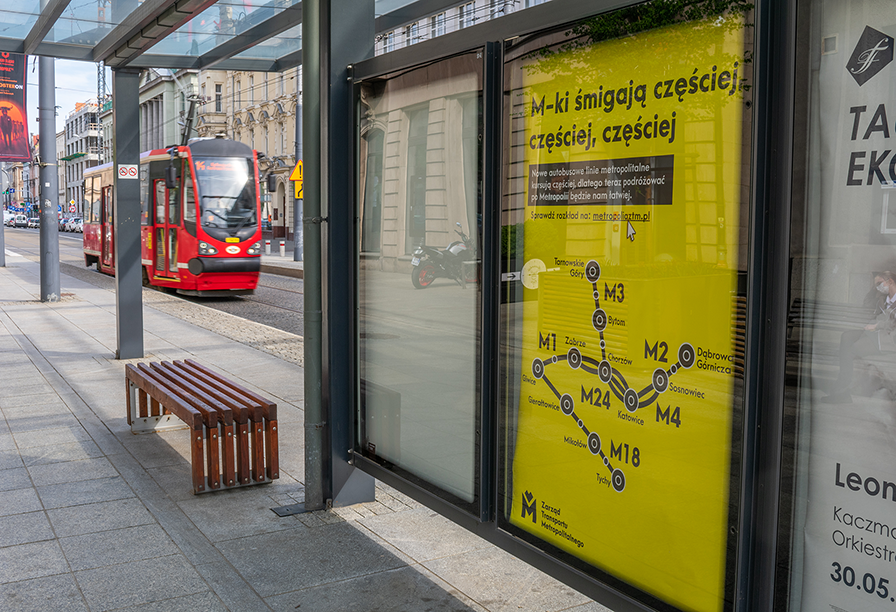 Ruszyła kampania Zarządu Transportu Metropolitalnego (ZTM) o unikatowych w skali Polski metroliniach. Jej odbiorcy to 2 miliony mieszkańców Górnośląsko-Zagłębiowskiej Metropolii. Działania to aktywacje digital, kampania radiowa i outdoorowa. Postawiono także na marketing bezpośredni – edukatorzy na przystankach zapewnią jakościowe dotarcie do mieszkańców 56 miast i gmin.