Bądź EKO i kasuj bilet przez smartfona
Publication date: 13.09.2019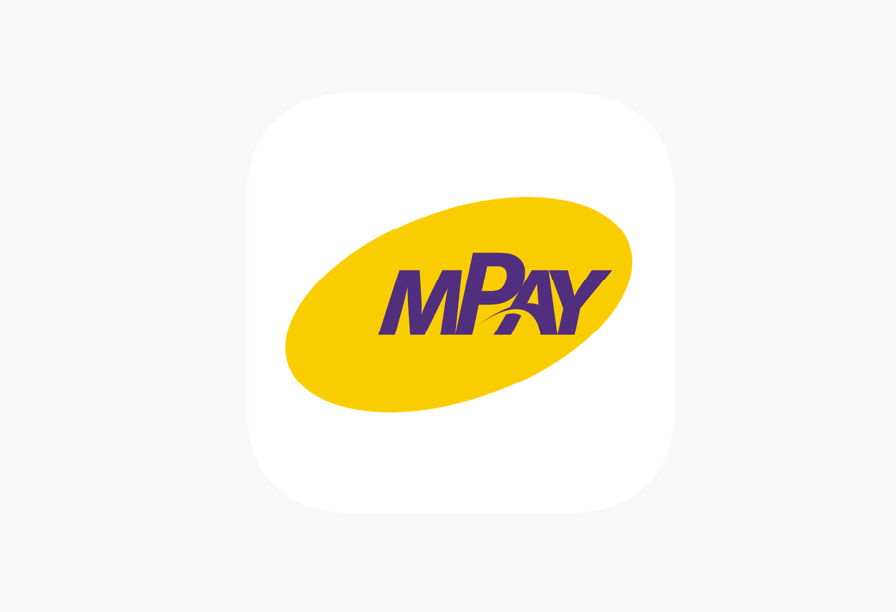 Zbliża się Europejski Tydzień Zrównoważonego Transportu. Organizowany jest w państwach europejskich od 2002 roku i skupia się na promocji zrównoważonego transportu miejskiego.
Tegoroczna edycja ETZT potrwa od 16 do 22 września 2019 roku i skoncentruje się na promocji bezpiecznych spacerów, jazdy na rowerze i korzyści z tym związanych. Jak co roku, jest to także doskonała okazja do spotkania się i dyskusji o różnych aspektach mobilności, jakości powietrza oraz promocji transportu publicznego. W tegorocznych obchodach bierze udział również Górnośląsko-Zagłębiowska Metropolia. Na naszym terenie odbędzie się szereg różnych wydarzeń, które zostaną wkrótce ogłoszone.
Do tegorocznej edycji Europejskiego Tygodnia Zrównoważonego Transportu, ze swoją inicjatywą włączył się także mPay, jeden z oficjalnych dystrybutorów biletów mobilnych Zarządu Transportu Metropolitalnego. Mobilne bilety i bezgotówkowe rozwiązania płatnicze to wygoda, ale i sposób na ochronę środowiska naturalnego.
Każdy, kto pomiędzy 16 a 22 września 2019 r. zarejestruje się w mPay, będzie mógł skorzystać ze specjalnego kodu promocyjnego: EKO2019. Wpisanie go w aplikacji pozwoli na zasilenie konta mPay o wartości 5 zł. Uzyskane w ten sposób środki będzie można przeznaczyć na zakup biletów komunikacji miejskiej ZTM. Aplikację mPay można pobrać za darmo w sklepach Google Play oraz App Store.
Serdecznie zapraszamy do przejazdów komunikacją miejską i korzystania z aplikacji mobilnych.
News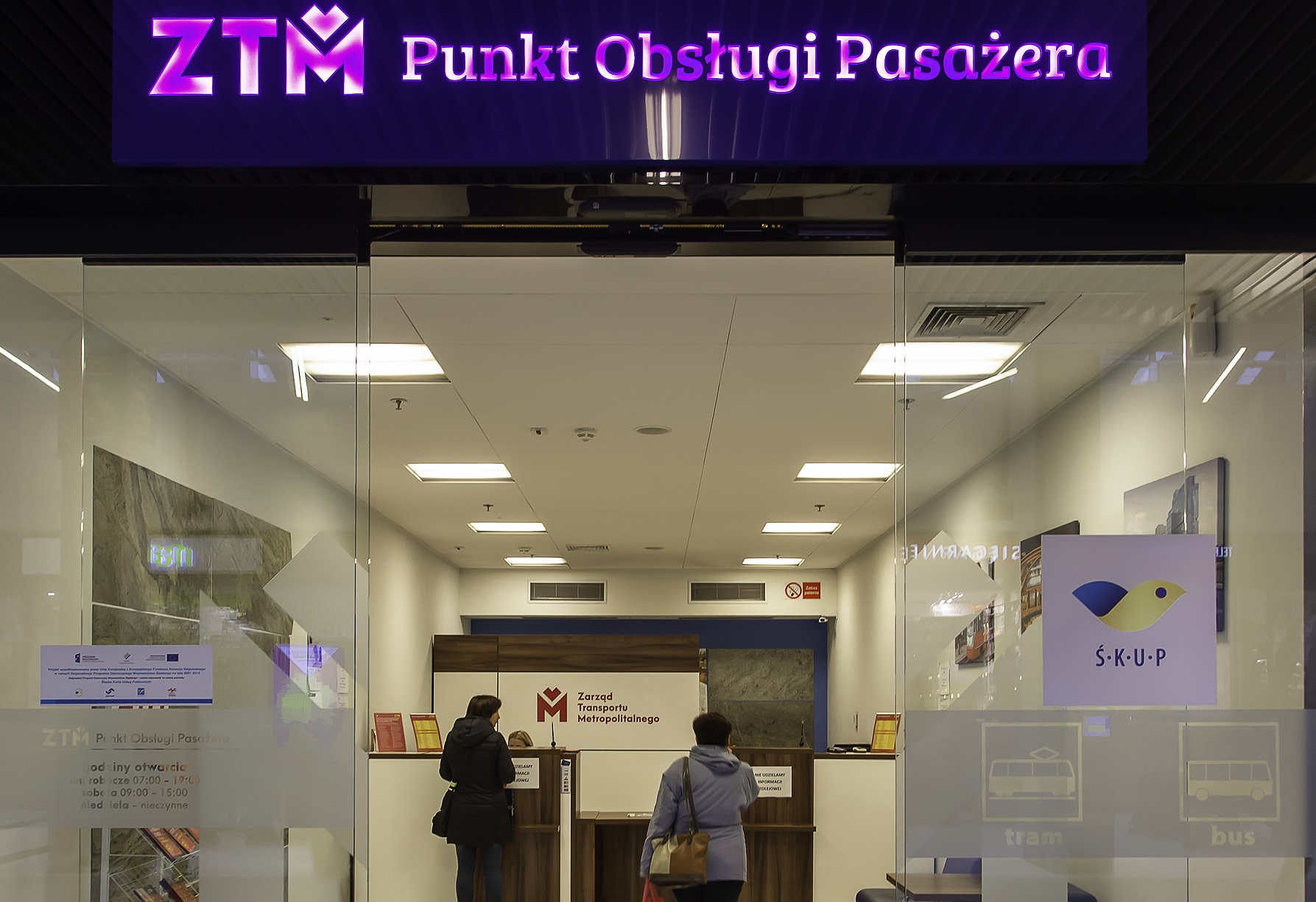 W trosce o podróżnych oraz pracowników organizatora transportu, wprowadziliśmy wiele zmian w zakresie obsługi pasażerów. Poniżej przedstawiamy najważniejsze informacje dotyczące obsługi pasażerów, m.in. w zakresie kupna i zwrotu biletów w czasie stanu epidemii.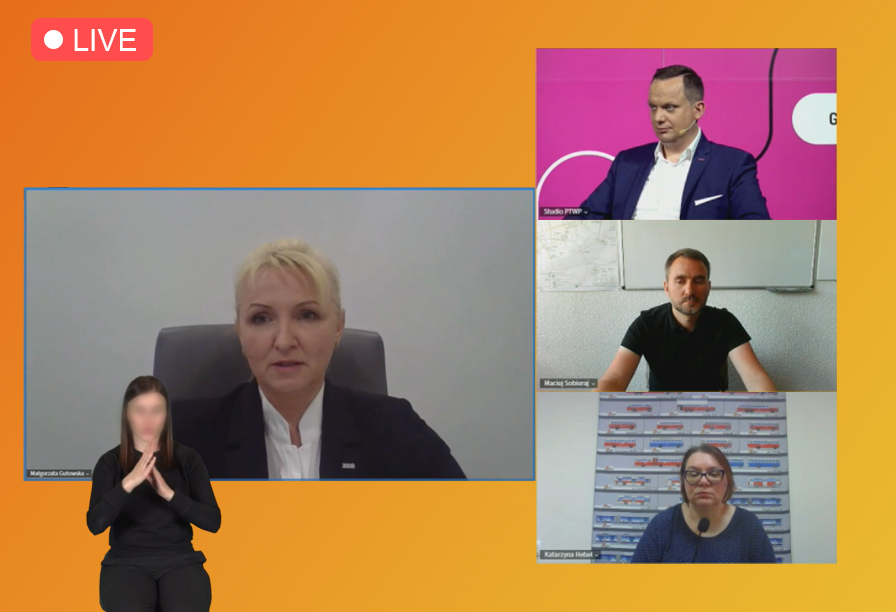 8 czerwca odbyła się w ramach Kongresu Polityki Miejskiej debata "Czego nauczyła nas pandemia - perspektywa transportu publicznego". Uczestniczyli w niej eksperci z 4 instytucji - dyrektor Małgorzata Gutowska oraz zastępca dyrektora ds. handlowych Andrzej Stangret z Zarządu Transportu Metropolitalnego, zastępca dyrektora ds. transportu Maciej Sobieraj z Zarządu Dróg i Transportu w Łodzi i zastępca dyrektora Zarządu Komunikacji Miejskiej w Gdyni Katarzyna Hebel.