Free public transport ZTM for Piast fans
Publication date: 24.10.2019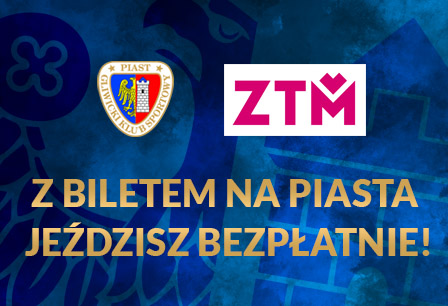 Fans with admission tickets and tickets to meetings of the current polish football champion - Piast Gliwice - will be able to travel for free from the nearest round by public transport of the Metropolitan Transport Authority (ZTM). This is the first such cooperation of the club from Upper Silesia with the metropolitan organizer of public transport.
Blue-Red fans will be able to use public transport free of charge on match days three hours before and two after the match organized at Okrzei Street in Gliwice. This applies to both bus, tram and trolleybus lines. For ZTM, this is historic because it is the first solution of this type. The cooperation agreement will be in force until the end of the year.

Ticket for the autumn round and for the 2019/2020 season will entitle you to travel by public transport - in both cases paper printout from the ticket system is required, as well as tickets for the match purchased in advance or at the ticket office before the match.

Thanks to the cooperation of Piast with the Metropolitan Transport Board, fans will be able to reach the next meeting free of charge. On Saturday, October 26, the Blu-Reds will face Korona Kielce at the City Stadium in Gliwice. The beginning of the competition is scheduled for 17:30. Nearby the stadium you will be able to commute, among others buses A4, 6, 57, 59, 80, 156, 187, 194, 250, 259, 617, 676, 840 and 850.
News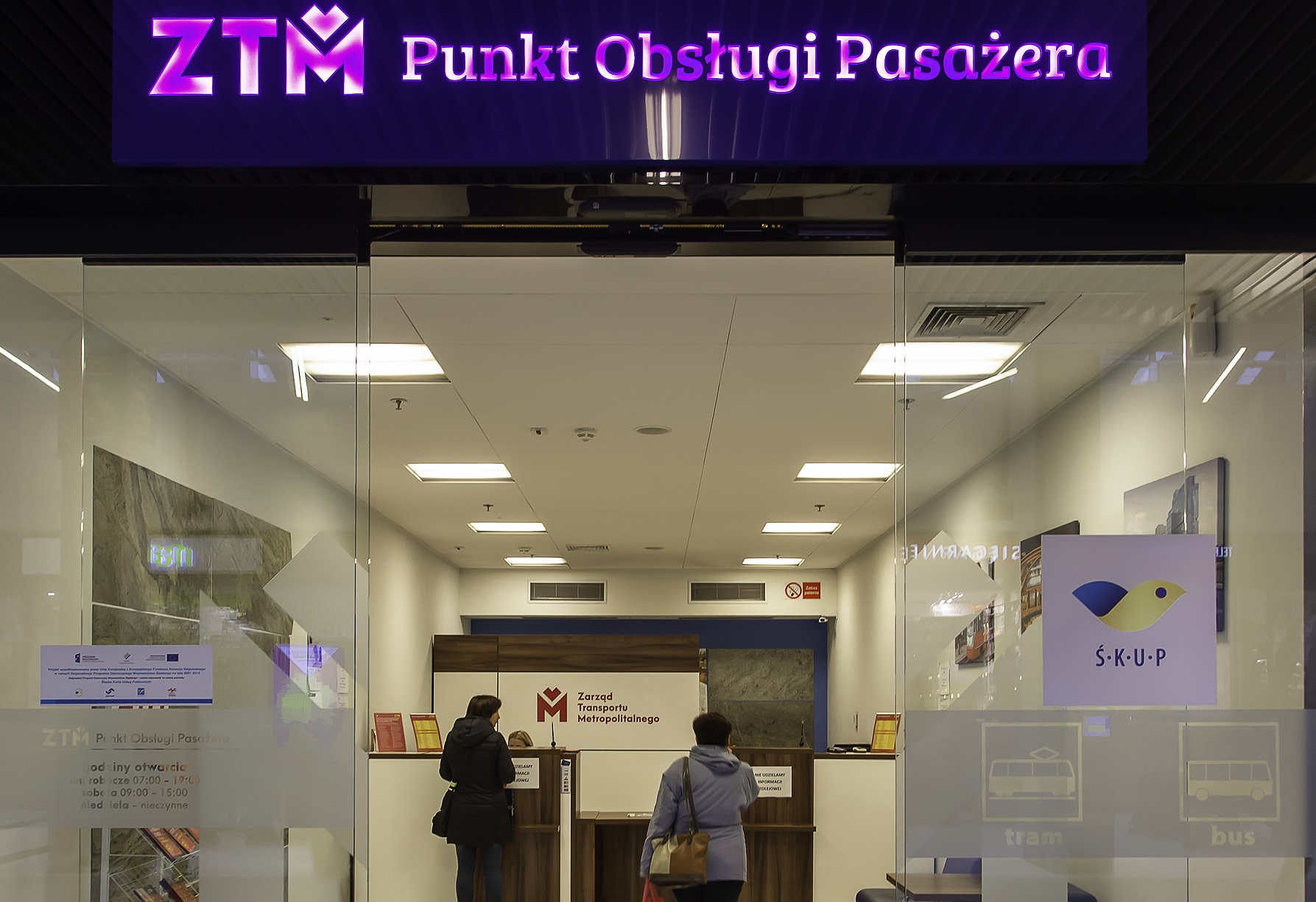 W trosce o podróżnych oraz pracowników organizatora transportu, wprowadziliśmy wiele zmian w zakresie obsługi pasażerów. Poniżej przedstawiamy najważniejsze informacje dotyczące obsługi pasażerów, m.in. w zakresie kupna i zwrotu biletów w czasie stanu epidemii.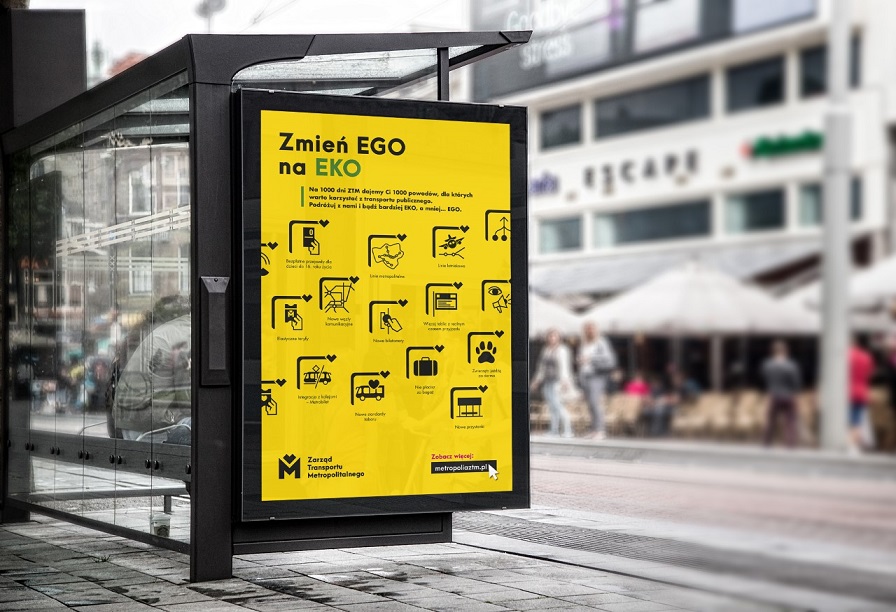 "Europejski Tydzień Mobilności" (ETM) zaczyna się już w najbliższy czwartek (16 września) i potrwa do 22 września, czyli "Dnia bez Samochodu". Zarząd Transportu Metropolitalnego – największy organizator komunikacji miejskiej w Polsce – przygotował szereg inicjatyw na najbliższe dni i szczególnie w tym okresie promuje rolę transportu publicznego w budowaniu ekologicznego, przyjaznego i nowoczesnego miasta