Closer cooperation between the Metropolitan Transport Authority (ZTM) and the Inspectorate of Road Transport (ITD)
Publication date: 27.06.2019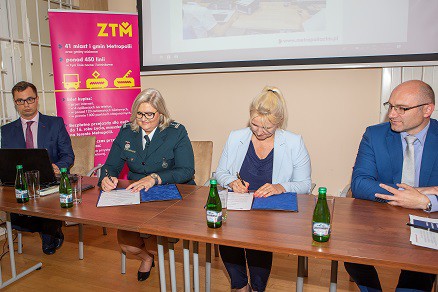 The cooperation between the ZTM and the ITD is just being intensified. This is the effect of a letter of intent aimed at common work to improve the quality and safety of public transport in the Metropolis. The official opening of the Traffic Management Centre (CZR) on 13 June became the premise for such actions, enabling providing the Inspectorate with detailed information.
The letter of intent was signed by and between the Metropolitan Transport Authority (ZTM) and the Voivodeship Inspectorate of Road Transport (ITD). The parties declared the will to cooperate in the area of actions aimed at improving the public transport operations in the Upper Silesian-Zagłębie Metropolis.
How the cooperation is to look like? The ZTM declared making available to the ITD detailed data, which will be obtained by means of the Traffic Management Centre. They will be related, inter alia, to the location of vehicles and to the traffic organisation in our transport network. Even more, the agreement assumes that the ITD staff will be capable of fulfilling their official duties in the ZTM office, on the CZR premises.
News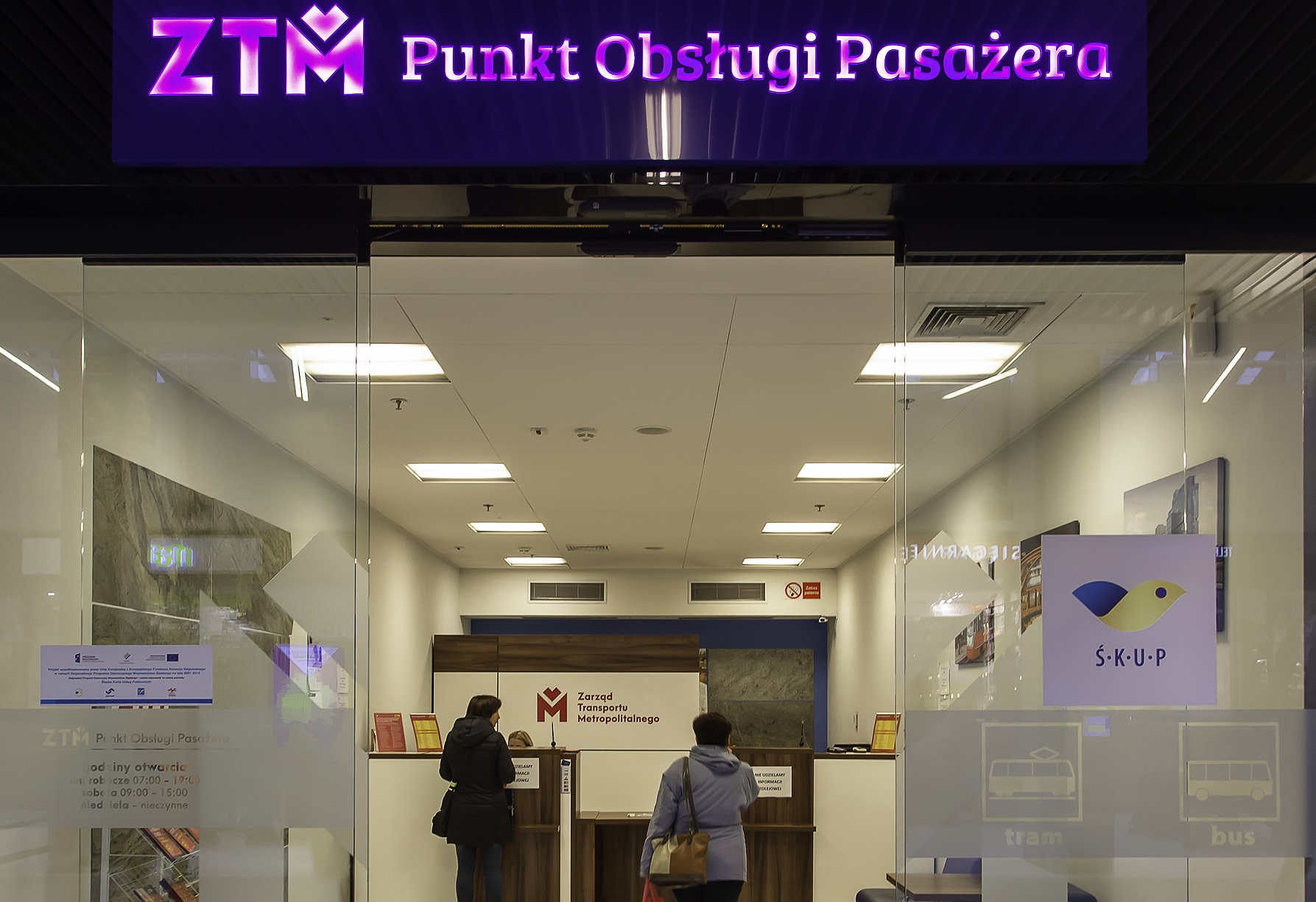 W trosce o podróżnych oraz pracowników organizatora transportu, wprowadziliśmy wiele zmian w zakresie obsługi pasażerów. Poniżej przedstawiamy najważniejsze informacje dotyczące obsługi pasażerów, m.in. w zakresie kupna i zwrotu biletów w czasie stanu epidemii.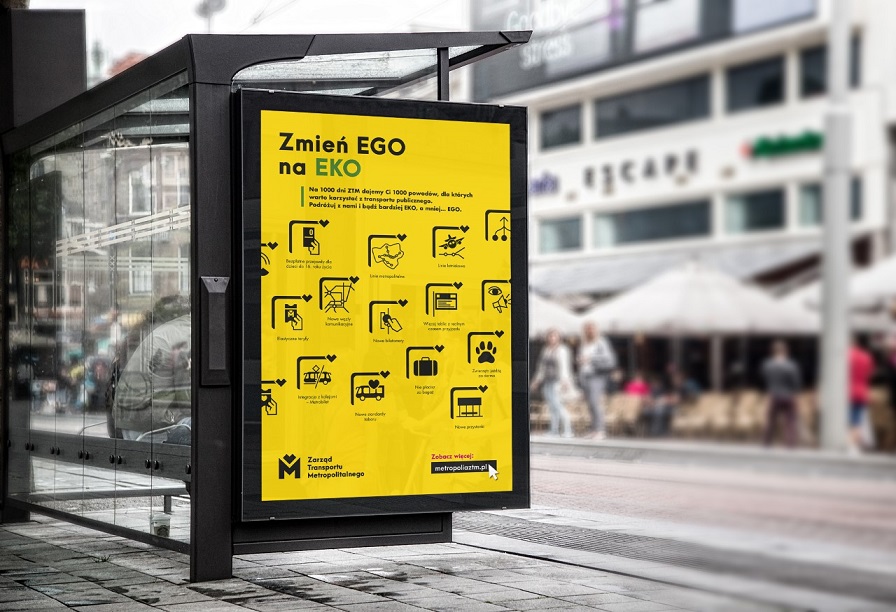 "Europejski Tydzień Mobilności" (ETM) zaczyna się już w najbliższy czwartek (16 września) i potrwa do 22 września, czyli "Dnia bez Samochodu". Zarząd Transportu Metropolitalnego – największy organizator komunikacji miejskiej w Polsce – przygotował szereg inicjatyw na najbliższe dni i szczególnie w tym okresie promuje rolę transportu publicznego w budowaniu ekologicznego, przyjaznego i nowoczesnego miasta