Bidirectional Moderus for Tramwaje Śląskie already after approval tests
Publication date: 06.05.2020
Commissioning procedures for systems of another tram for Silesia were completed. A bidirectional Moderus tram for Tramwaje Śląskie (Silesian Tramways) passed the approval tests successfully. After obtaining the proper certificate it will be transported from Poznań to Katowice.
The Poznań tram manufacturer does not slow down. After obtaining an approval certificate for Moderus MF 10 AC trams, which are already subject to acceptance procedure in Silesia, the company finished the production of the first of two ordered by Tramwaje Śląskie bidirectional cars Moderus MF 10 BD. On 22 April the tram was transported to the Franowo depot in Poznań, where it was subject to the procedure of individual systems dynamic starting and approval tests. The final report on tests is in preparation. Then the final application with the entire documentation will be submitted to the Transport Technical Inspection, who will issue the approval certificate for the new vehicle. After its obtaining the car can be transported to the depot in Katowice. The manufacture of the second ordered bidirectional car is ongoing.
At the same time the next unidirectional cars travel from the Greater Poland to Silesia. Today early morning the third such vehicle reached Katowice and the arrival of the next one is expected tomorrow. Cars five and six are almost finished.
The purchase of 10 single-unit cars from the Modertrans in Poznań is a part of implemented by Tramwaje Śląskie S.A. 'Integrated project of tram infrastructure modernisation and development in the Upper Silesian - Zagłębie Conurbation including procurement of tram vehicles' co-financed by the European Union.
News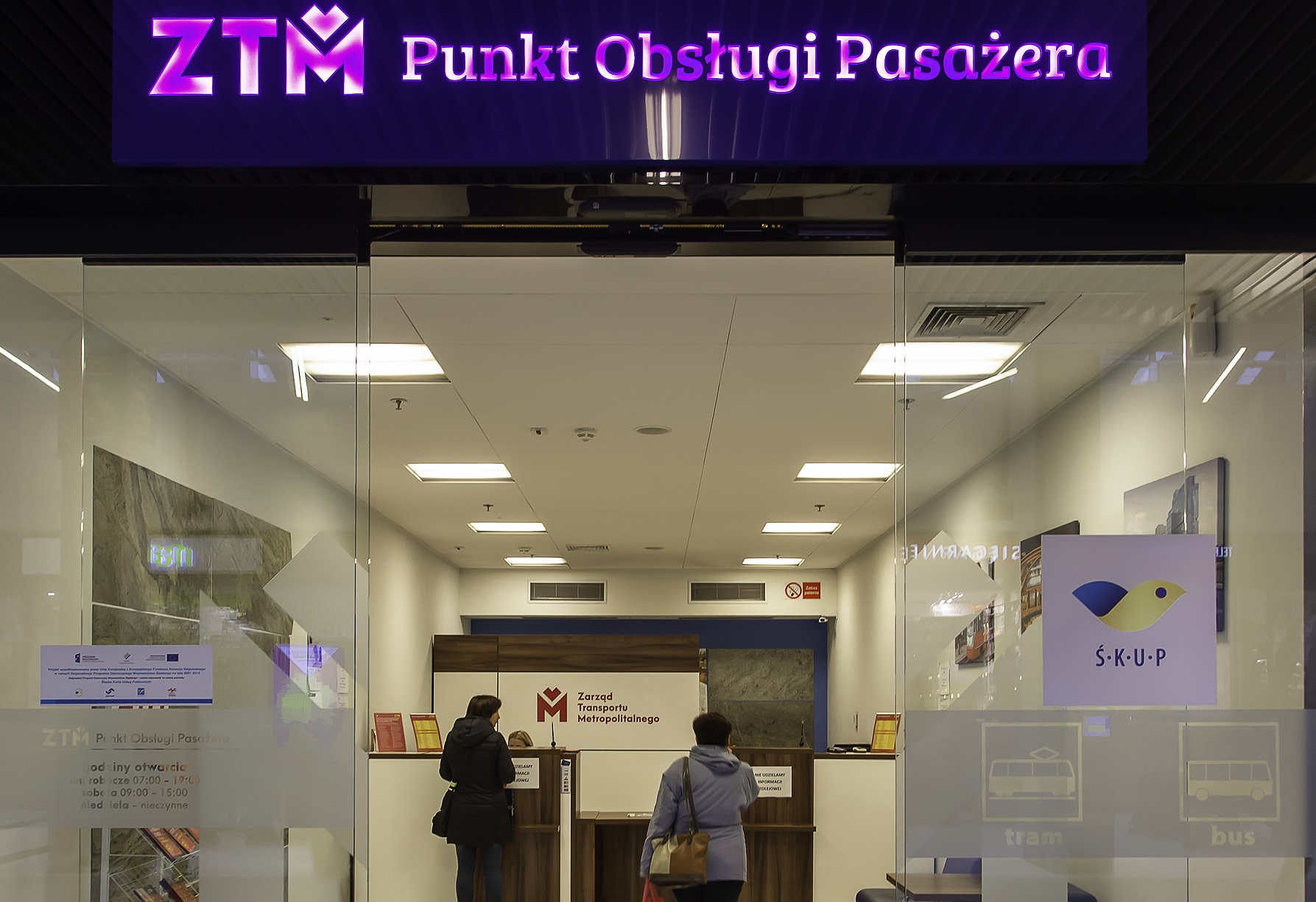 W trosce o podróżnych oraz pracowników organizatora transportu, wprowadziliśmy wiele zmian w zakresie obsługi pasażerów. Poniżej przedstawiamy najważniejsze informacje dotyczące obsługi pasażerów, m.in. w zakresie kupna i zwrotu biletów w czasie stanu epidemii.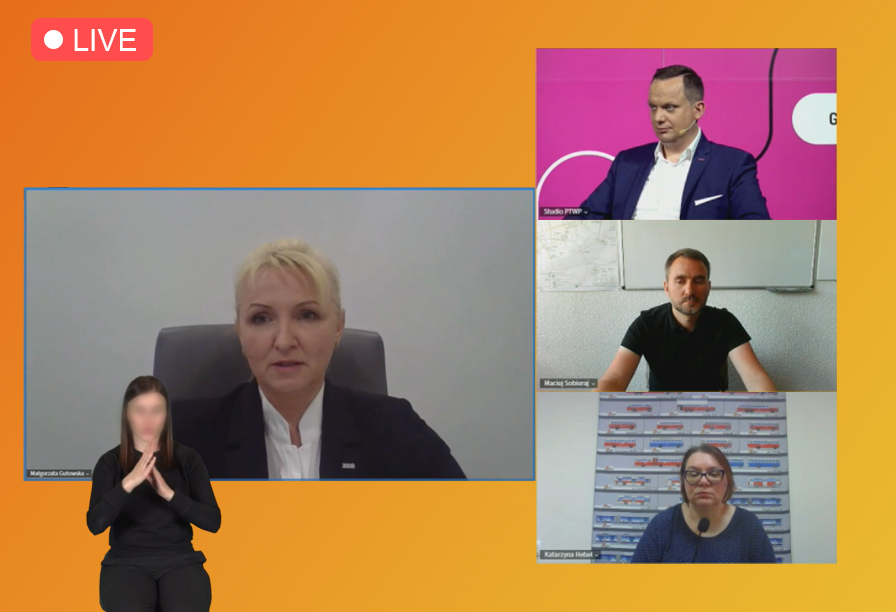 8 czerwca odbyła się w ramach Kongresu Polityki Miejskiej debata "Czego nauczyła nas pandemia - perspektywa transportu publicznego". Uczestniczyli w niej eksperci z 4 instytucji - dyrektor Małgorzata Gutowska oraz zastępca dyrektora ds. handlowych Andrzej Stangret z Zarządu Transportu Metropolitalnego, zastępca dyrektora ds. transportu Maciej Sobieraj z Zarządu Dróg i Transportu w Łodzi i zastępca dyrektora Zarządu Komunikacji Miejskiej w Gdyni Katarzyna Hebel.