Jak odzyskać hasło do konta ŚKUP?
Publication date: 25.07.2019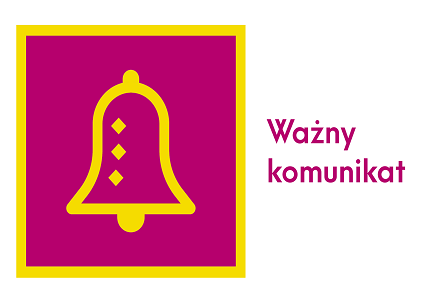 Przypominamy, że użytkownicy karty ŚKUP mają możliwość automatycznego odzyskania hasła do swojego konta na portalu klienta, ale warunkiem skorzystania z tej opcji jest wcześniejsze zdefiniowanie adresu e-mail po zalogowaniu na koncie.
Przy wydawaniu karty jest domyślnie nadawane hasło do logowania i jest to 6 ostatnich cyfr numeru PESEL użytkownika karty. Już podczas odbierania karty lub po wejściu na konto można to hasło zmienić. Ponieważ przy składaniu wniosku o kartę nie podaje się swojego adresu e-mail, domyślne ustawienia konta zakłada, że w przypadku jego zapomnienia można je odzyskać wyłącznie w punkcie obsługi pasażera lub punkcie obsługi klienta. Aby jednak ułatwić korzystanie z systemu, wprowadzono możliwość zdefiniowania swojego adresu e-mail ( po zalogowaniu na swoje konto należy z menu po lewej stronie wybrać zakładkę zmiana danych karty – wprowadź adres e-mail). Po wpisaniu danych na podane konto wysłany zostanie link aktywacyjny, który należy zaakceptować. Jeśli adres zostanie zdefiniowany, w przypadku zapomnienia hasła, podczas logowania wystarczy kliknąć link "zapomniałem hasła", system pozwoli na automatyczny reset, bez konieczności odwiedzania punktu stacjonarnego.
*Uwaga – z opcji tej można skorzystać wyłącznie w sytuacji, kiedy na koncie karty zdefiniowany został adres e-mail.
News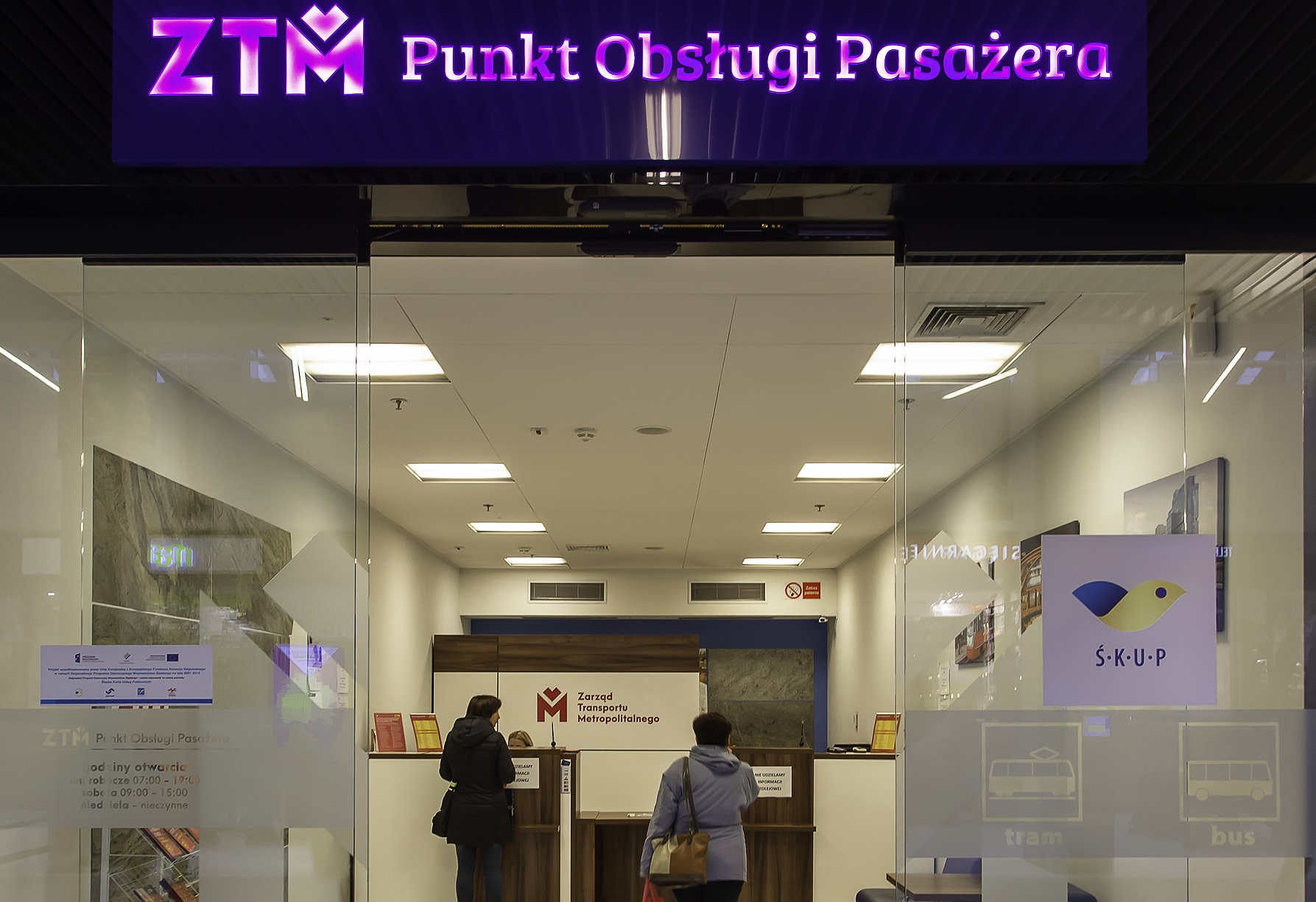 W trosce o podróżnych oraz pracowników organizatora transportu, wprowadziliśmy wiele zmian w zakresie obsługi pasażerów. Poniżej przedstawiamy najważniejsze informacje dotyczące obsługi pasażerów, m.in. w zakresie kupna i zwrotu biletów w czasie stanu epidemii.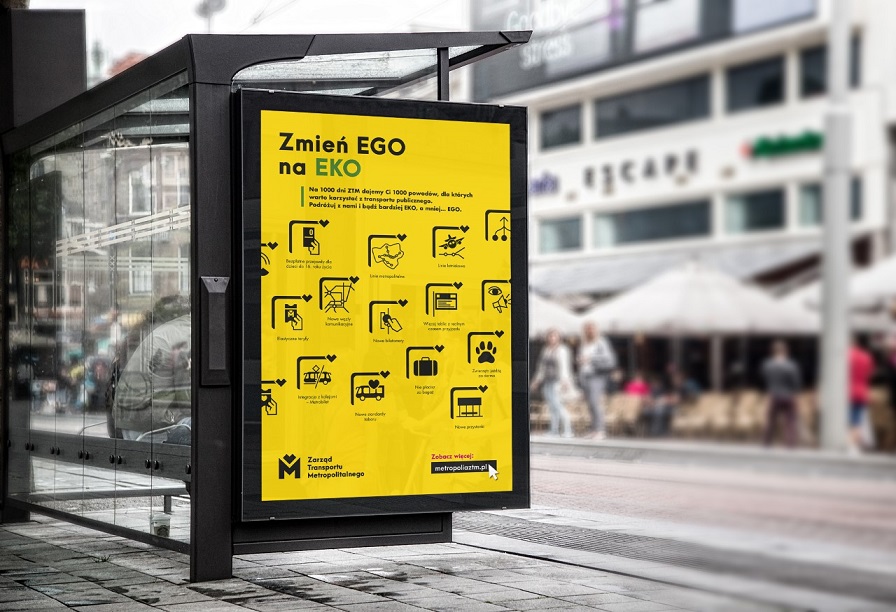 "Europejski Tydzień Mobilności" (ETM) zaczyna się już w najbliższy czwartek (16 września) i potrwa do 22 września, czyli "Dnia bez Samochodu". Zarząd Transportu Metropolitalnego – największy organizator komunikacji miejskiej w Polsce – przygotował szereg inicjatyw na najbliższe dni i szczególnie w tym okresie promuje rolę transportu publicznego w budowaniu ekologicznego, przyjaznego i nowoczesnego miasta