Komunikacja miejska w okresie Świąt: Duże zmiany na ponad 200 liniach
Publication date: 19.12.2019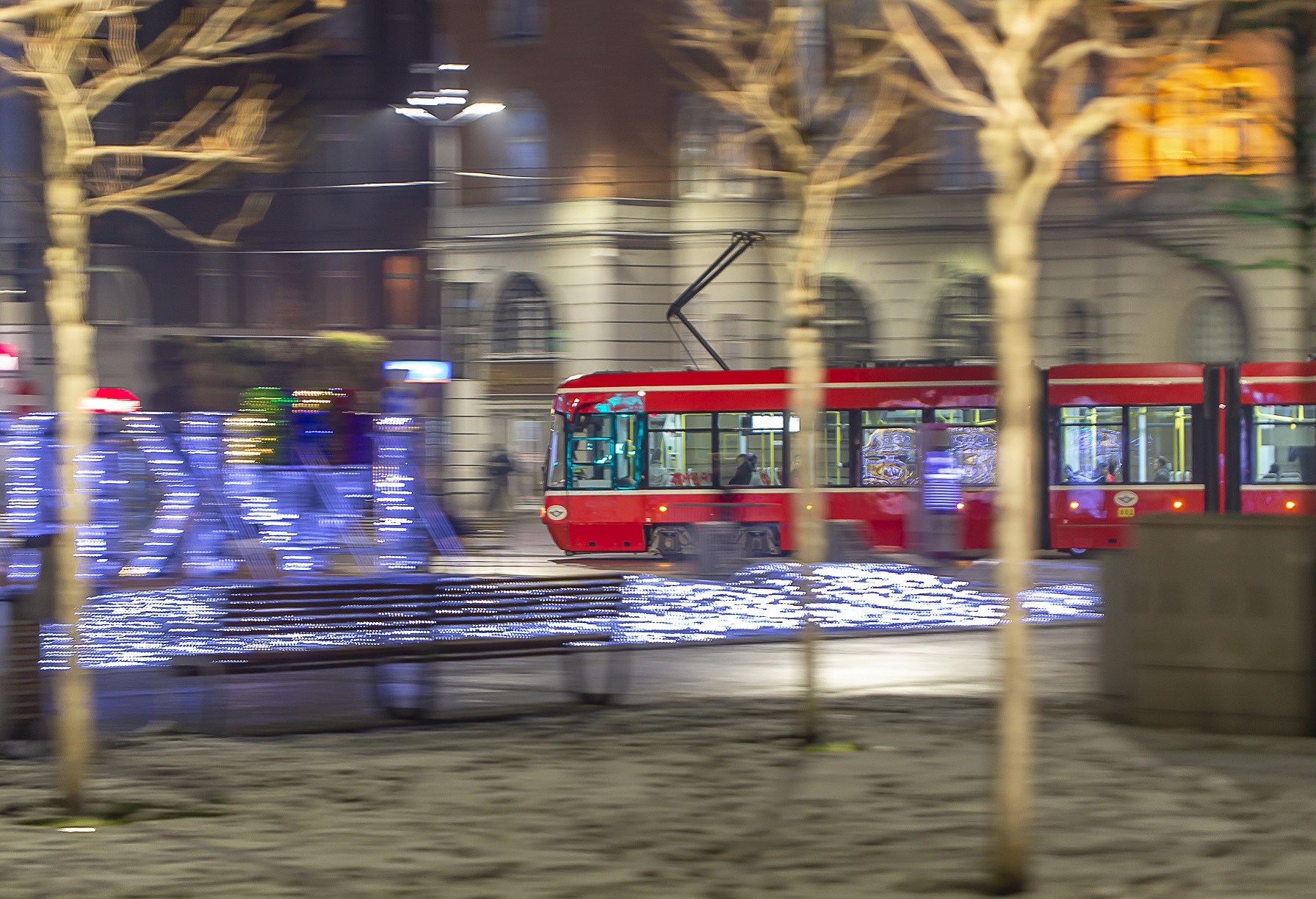 W czasie świąt Bożego Narodzenia komunikacja miejska, organizowana przez Zarząd Transportu Metropolitalnego, będzie kursowała w zmienionej formie. Modyfikacje zostaną wprowadzone już na dzień przed Wigilią, a stałe rozkłady zaczną ponownie obowiązywać po Nowym Roku.
Duże zmiany w komunikacji obejmują ponad 200 linii i będą obowiązywać od 23 do 30 grudnia. Ma to związek z przerwą w szkołach i zmniejszonym zapotrzebowaniem na usługi transportowe. Niektóre zmiany są też tradycyjnie wynikiem realizowanych prac remontowo-modernizacyjnych. Tak jest np. w przypadku tramwajowej linii nr 15, na której 23 grudnia, chwilę po północy, częściowo wstrzymane zostaną połączenia. Kursować będzie za to zastępcza komunikacja autobusowa. W poniedziałek, dzień przed Wigilią, na większości linii obowiązywać będą rozkłady jazdy ważne w dni robocze. Będą oczywiście odstępstwa od tej reguły. Szczegółowe informacje znajdują się na naszej stronie internetowej w zakładce Rozkłady i Komunikaty. Zachęcamy wszystkich pasażerów do tego, aby podróże przez cały okres świąteczny planować przed wyjściem z domu.
W kolejny dzień, tj. we wtorek 24 grudnia – w Wigilię – będą obowiązywały rozkłady jazdy ważne w Wigilię, tj. rozkłady sobotnie z ograniczeniami w kursowaniu na liniach tramwajowych od godziny 16:00 oraz z wcześniejszymi zjazdami na liniach autobusowych i trolejbusowych w godzinach 16:00 – 18:00, tj. zgodnie z założeniami rozkładów jazdy poszczególnych linii. Na kolejne dwa dni świąteczne, tj. 25 oraz 26 grudnia (środa i czwartek), wprowadzono rozkłady jazdy ważne w niedziele i święta. Punkty Obsługi Pasażera ZTM i Punkty Obsługi Klienta ŚKUP w Wigilię czynne będą do godziny 13:00. W Boże Narodzenie i drugi dzień Świąt (25 i 26 grudnia) punkty te będą nieczynne.
27 i 30 grudnia, tzn. w piątek i poniedziałek po Świętach, tak jak i dzień przed Wigilią, będą obowiązywały rozkłady jazdy ważne w dni robocze z uwzględnieniem kilku wyjątków. Zawieszone będą tyskie linie szkolne, na niektórych liniach nie będą realizowane kursy oznaczone na tabliczkach przystankowych symbolem "f". Punkty Obsługi Pasażera oraz Punkty Obsługi Klienta ŚKUP w tych dniach będą już czynne.
News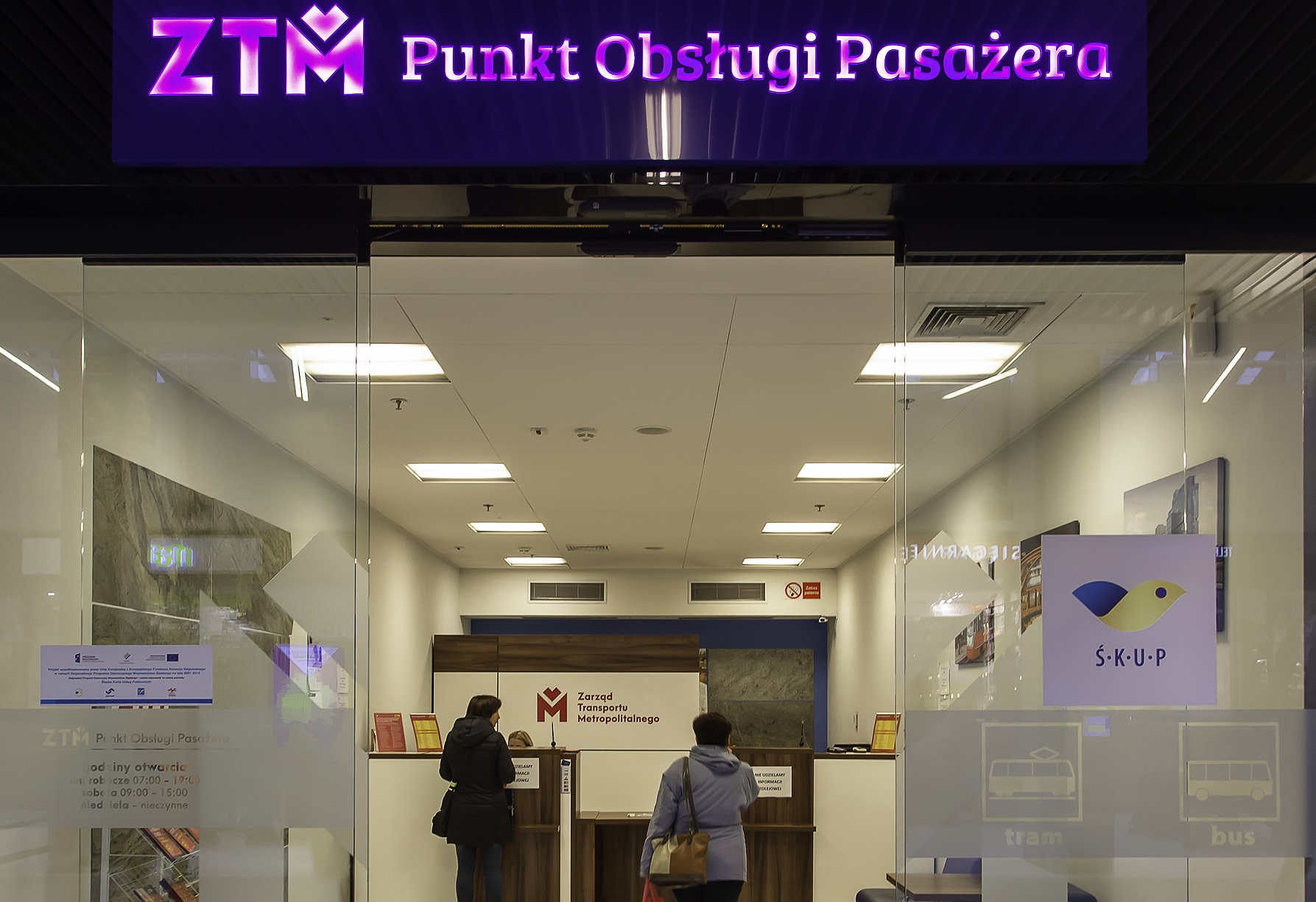 W trosce o podróżnych oraz pracowników organizatora transportu, wprowadziliśmy wiele zmian w zakresie obsługi pasażerów. Poniżej przedstawiamy najważniejsze informacje dotyczące obsługi pasażerów, m.in. w zakresie kupna i zwrotu biletów w czasie stanu epidemii.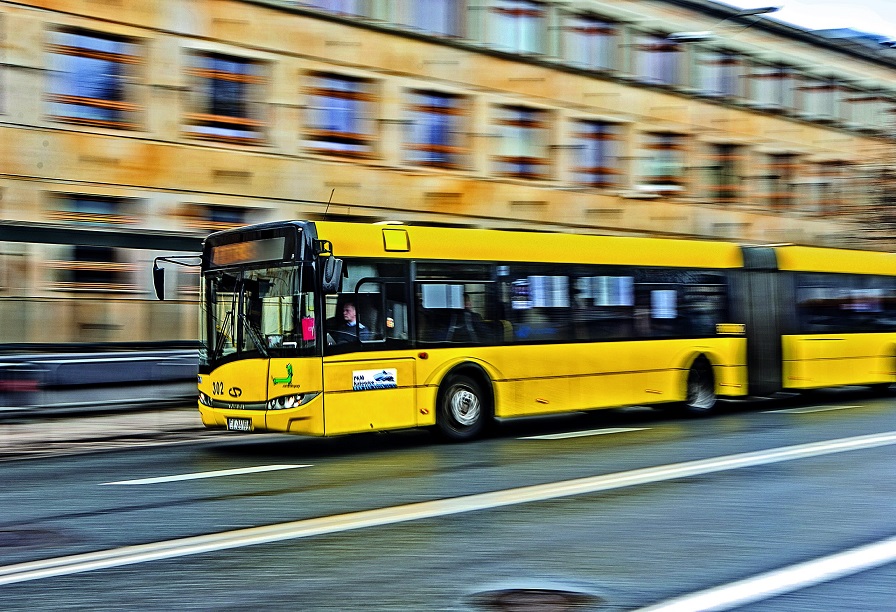 Zupełnie nowe połączenie między Katowicami a Bojszowami, które pozwoli skrócić czas przejazdu w tym kierunku nawet o ponad 20 minut – to linia M22, która po raz pierwszy wyjedzie 3 lipca. Z kolei linie 77 i 77N tego dnia zostaną przekształcone w linię M101, dzięki czemu wzrośnie częstotliwość kursowania na tej trasie.