Kontrolerzy ZTM w pełni wyposażeni. Więcej terminali i nowa funkcjonalność
Publication date: 10.06.2020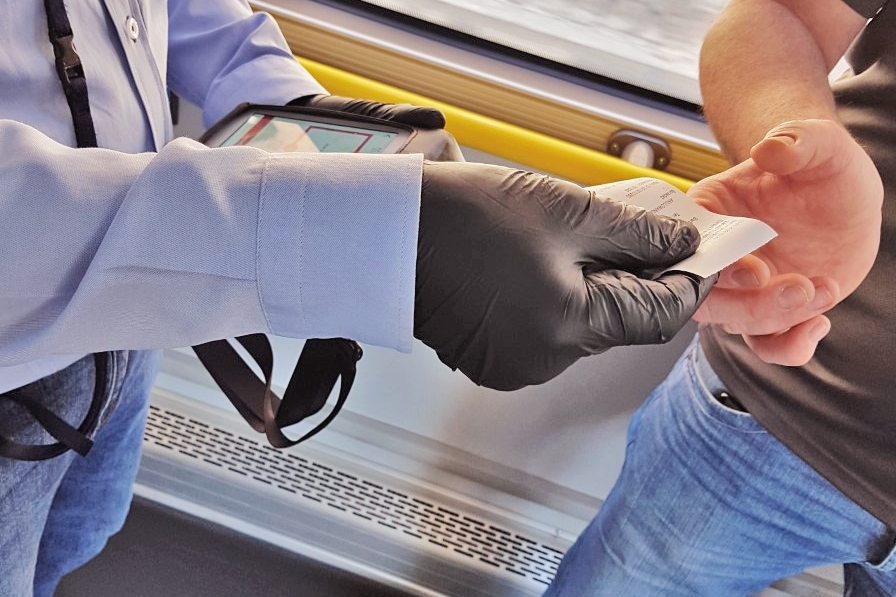 Od połowy maja etatowi kontrolerzy biletów posługują się nowymi terminalami. Teraz urządzenia te trafiły również do pozostałych kontrolujących – choć pierwotnie planowano, że stanie się to za kilka miesięcy. Od wprowadzenia terminali do użytku już zyskały one nową funkcjonalność – drukowanie potwierdzeń wniesienia opłaty w pojeździe.
W połowie maja etatowi kontrolerzy biletów otrzymali nowe, dodatkowe urządzenia kontrolerskie. Z ich użyciem kontrola odbywa się szybciej, a pasażerowie mają możliwość opłacania mandatu kartą płatniczą. Urządzenia nie tylko przyspieszają i ułatwiają proces kontroli. Dzięki nim pasażerowie mogą zapłacić karę za brak ważnego biletu kartą płatniczą. Po wprowadzeniu tego udogodnienia wielu pasażerów pytało nas, dlaczego tylko wybrani kontrolerzy posiadają takie urządzenia. Teraz każdy z naszych pracowników, zarówno etatowy, jak i nieetatowy, ma je na wyposażeniu.
Nie minął jeszcze miesiąc ich użytkowania, a urządzenia te otrzymały nową funkcjonalność. Pasażer wnoszący opłatę dodatkową w gotówce dotychczas otrzymywał wypisane ręcznie potwierdzenie uiszczenia opłaty dodatkowej i przewoźnego. Teraz możliwy jest wydruk takiego potwierdzenia przy użyciu nowego terminala. Dzięki temu dane dotyczące wniesionej opłaty od razu trafiają do naszych systemów teleinformatycznych.
Pasażerowie coraz chętniej korzystają z nowej możliwości uiszczenia opłaty dodatkowej. W trzy tygodnie wpłacono za pomocą kart płatniczych ponad 150 opłat dodatkowych, co stanowi ok. 30% wszystkich opłat "gotówkowych". Liczba płatności kartą płatniczą stale rośnie.
Podjęliśmy również działania zmierzające do powiększenia grona kontrolerów. Wystąpiliśmy do Urzędów Pracy z pismem, w którym zwracamy się o organizację staży dla osób bezrobotnych w Wydziale Kontroli Biletów. Planujemy przyjąć 15 stażystów. Jeżeli uznamy, że spełniają oni nasze oczekiwania, podejmiemy starania o ich zatrudnienie na etatach.
News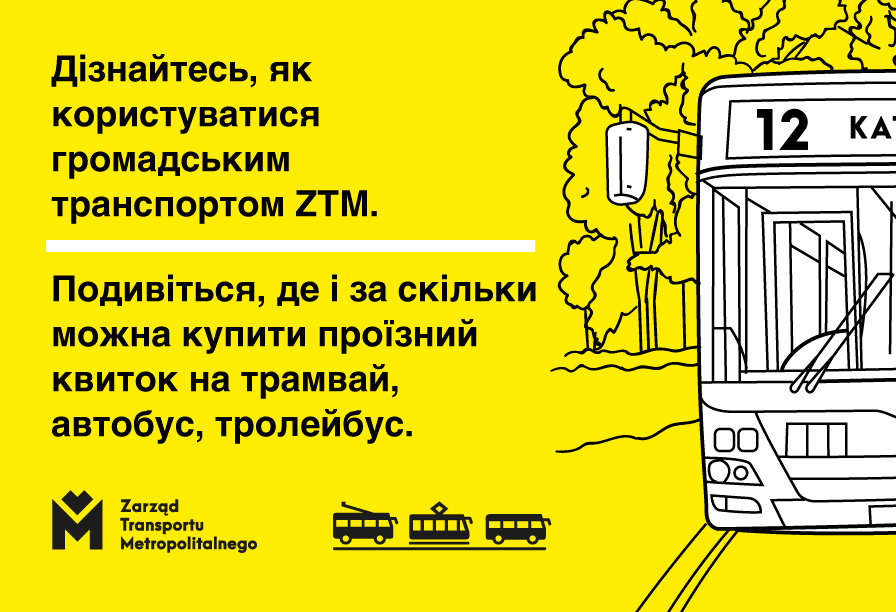 The possibility to use the urban public transport for free for citizens of Ukraine, who crossed the border in February, ends on the 31st of May. Already now we suggest, where you can buy a ticket and how to use the urban transport of the Metropolitan Transport Authority (ZTM).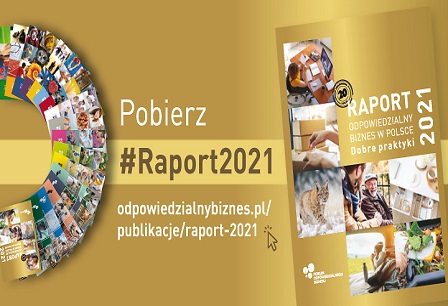 The première of the report 'Responsible Business in Poland. Best Practice' took place during the CSR Fair, organised by the Responsible Business Forum. This is the largest in Poland review of sustainable development initiatives. As many as 6 ZTM practices qualified to it.