Korekty w Metrobilecie. Będzie więcej stacji
Publication date: 14.09.2020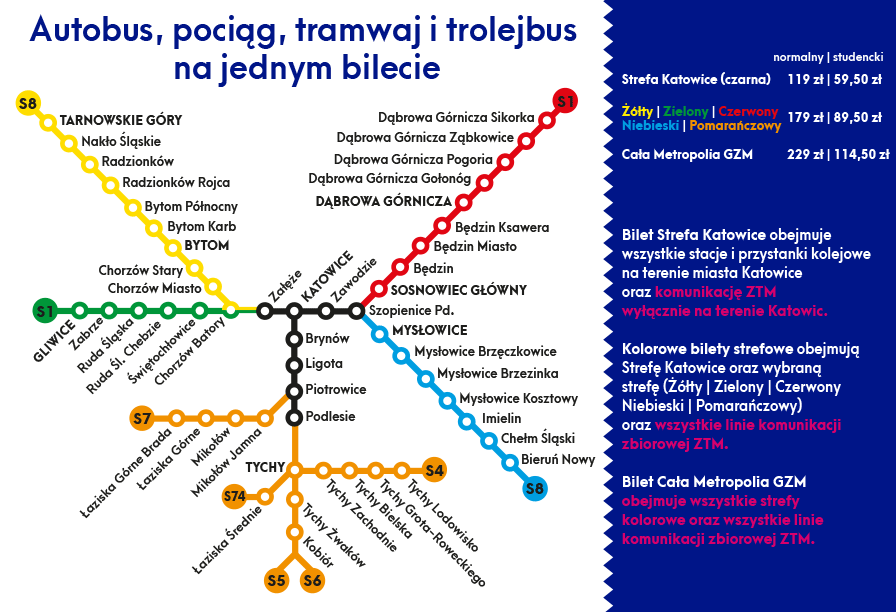 Od jutra obowiązywać będą modyfikacje w zakresie Metrobiletu. Jest to rozszerzenie jego funkcjonalności. Teraz z biletem pomarańczowym dojedziemy do Łazisk Średnich.
Metrobilet obowiązuje od roku. Teraz jego zasięg zostaje rozszerzony. Oznacza to więcej stacji, które będą dostępne w ramach wspólnej oferty Zarządu Transportu Metropolitalnego oraz Kolei Śląskich. Ceny Metrobiletu normalnego nie ulegają zmianie. Z uwagi na dostosowanie ulgi studenckiej do Taryfy ZTM wprowadzona zostaje nieznaczna korekta cen biletów dla studentów:
58,90 > 59,50 zł
88,50 > 89,50 zł
113 > 114,50 zł
Dodatkowo pojawiło się udogodnienie związane ze zwrotami niewokrzystanych biletów. Teraz można otrzymać zwrot środków bez odstępnego, pod warunkiem, że bilet nie rozpoczął ważności, a pasażer od razu dokona zakupu nowego biletu.
Więcej informacji na tematu biletu dostępnych jest na stronie internetowej: METROBILET.
News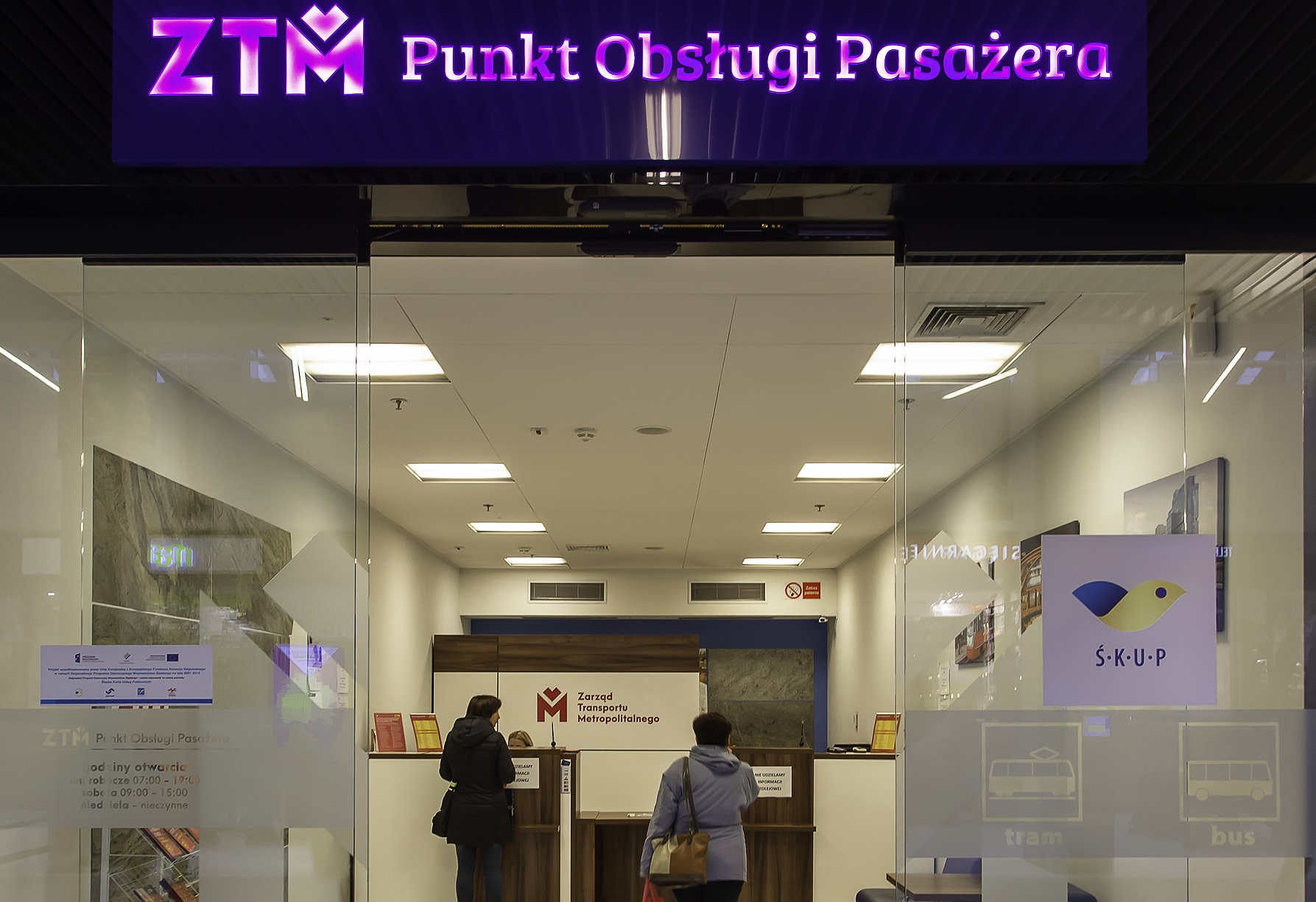 W trosce o podróżnych oraz pracowników organizatora transportu, wprowadziliśmy wiele zmian w zakresie obsługi pasażerów. Poniżej przedstawiamy najważniejsze informacje dotyczące obsługi pasażerów, m.in. w zakresie kupna i zwrotu biletów w czasie stanu epidemii.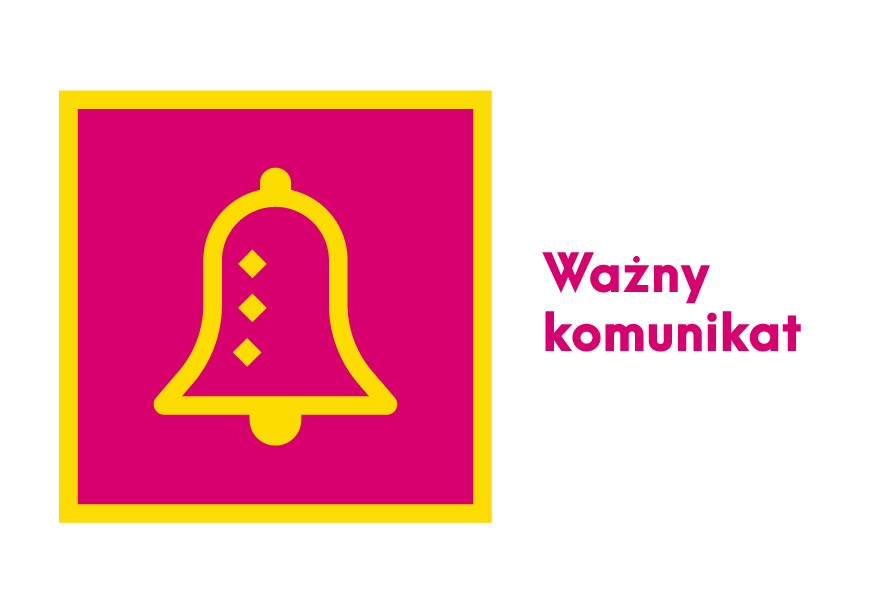 Z powodu prac związanych z otwarciem nowej siedziby Punktu Obsługi Pasażera w Bytomiu, w najbliższy poniedziałek (18.10.) punkt znajdujący się przy Placu Wolskiego będzie nieczynny.