Linie lotniskowe mają nowe zadanie. Wzmocnią miejskie połączenia, by zapewnić bezpieczeństwo
Publication date: 07.04.2020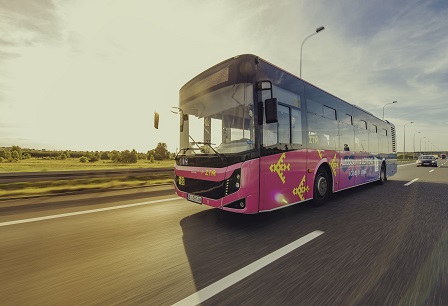 Autobusy w kolorze fuksji, które dotychczas jeździły na lotnisko w Pyrzowicach, skierowane zostają na trasy, z których obecnie najczęściej korzystają pasażerowie. Tym rozwiązaniem Zarząd Transportu Metropolitalnego chce wzmocnić linie łączące Katowice, Gliwice, Zabrze, Rudę Śląską, Świętochłowice, Chorzów i Sosnowiec, aby pasażerowie mogli bezpiecznie dojechać do pracy w czasie ograniczeń związanych z epidemią koronawirusa.
Jeden z autobusów, który na co dzień wozi pasażerów na lotnisko w Pyrzowicach, rozpoczął realizację dodatkowych połączeń już wczoraj (06.04). Miało to miejsce na linii nr 835, która łączy Katowice z Sosnowcem. Zaplanowano 9 dodatkowych kursów na trasie Katowice Piotra Skargi – Porąbka Osiedle Juliusz II, co oznacza zwiększenie pracy eksploatacyjnej o 204 km dziennie. Na wzmocnieniu skorzystają przede wszystkim ci, którzy jeżdżą na godzinę 6 i 14 do strefy ekonomicznej w Dańdówce i następnie z niej wracają. To jednak nie wszystko. Jeszcze większe udogodnienie przygotowane zostało dla korzystających z linii nr 840 i 870.
Linie nr 840 i 870, które są kluczowymi dla mieszkańców poruszających się między Katowicami, Gliwicami, Zabrzem, Rudę Śląską, Świętochłowicami i Chorzowem, od dzisiaj (07.04) będą dodatkowo obsługiwane w sumie aż 10 pojazdami. Dzięki temu rozwiązaniu, na tych wciąż popularnych trasach, będzie o kolejno 34 i 50 kursów więcej niż dotychczas. Autobusy, których na co dzień nie sposób spotkać na tych liniach, będą pokonywać każdego dnia ponad 2530 km. Dzięki temu w szczytach komunikacyjnych częstotliwość połączeń zostanie podwojona. W przypadku linii 840, mieszkańcy 6 miast będą mieli połączenia średnio co 10 minut rano i co 15 minut po południu. Dla linii nr 870 wartości te to w obydwu przypadkach 10 minut.
Apelujemy jednocześnie, aby rozkłady jazdy sprawdzać na stronie internetowej w zakładce "Komunikaty". W wyniku wdrażania wielu korekt w bardzo dynamiczny sposób, niestety nie jest możliwe zamieszczanie aktualnych informacji na przystankach autobusowych. Zachęcamy również do tego, aby pasażerowie zgłaszali, na których liniach i w jakich godzinach pasażerów jest więcej niż dostępnych miejsc – wówczas, w miarę możliwości, oferta transportowa będzie zwiększana. Prosimy również o wyrozumiałość. Decyzje zmieniające ofertę przewozową na poszczególnych liniach są trudne i nierzadko wymagają konsultacji m.in. z gminami oraz przewoźnikami.
News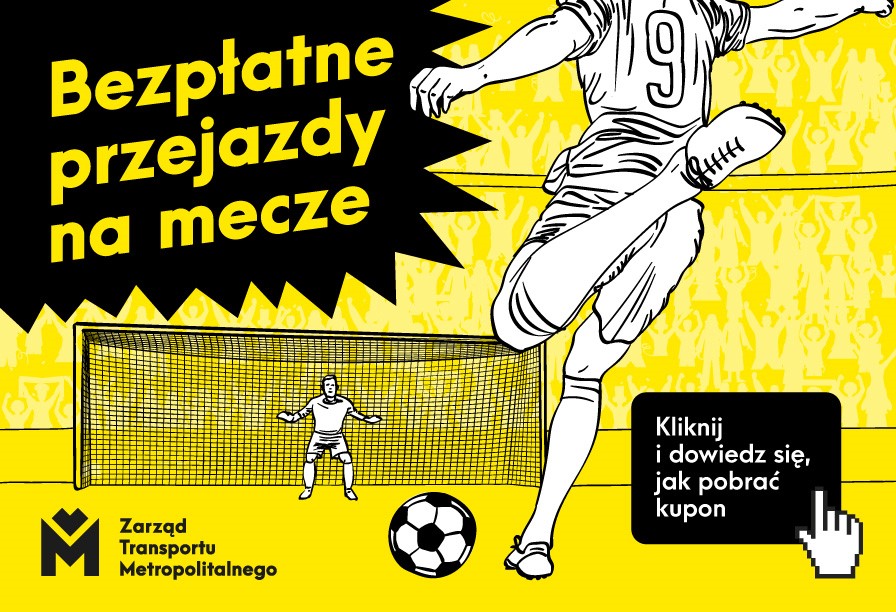 Persons watching the Friday match between teams of Poland and Czech Republic, in the 'U20 Eight Nations Tournament', will be able to use for free all the connections of the urban transport organised by the ZTM. It is enough to hold the entry ticket and a special coupon.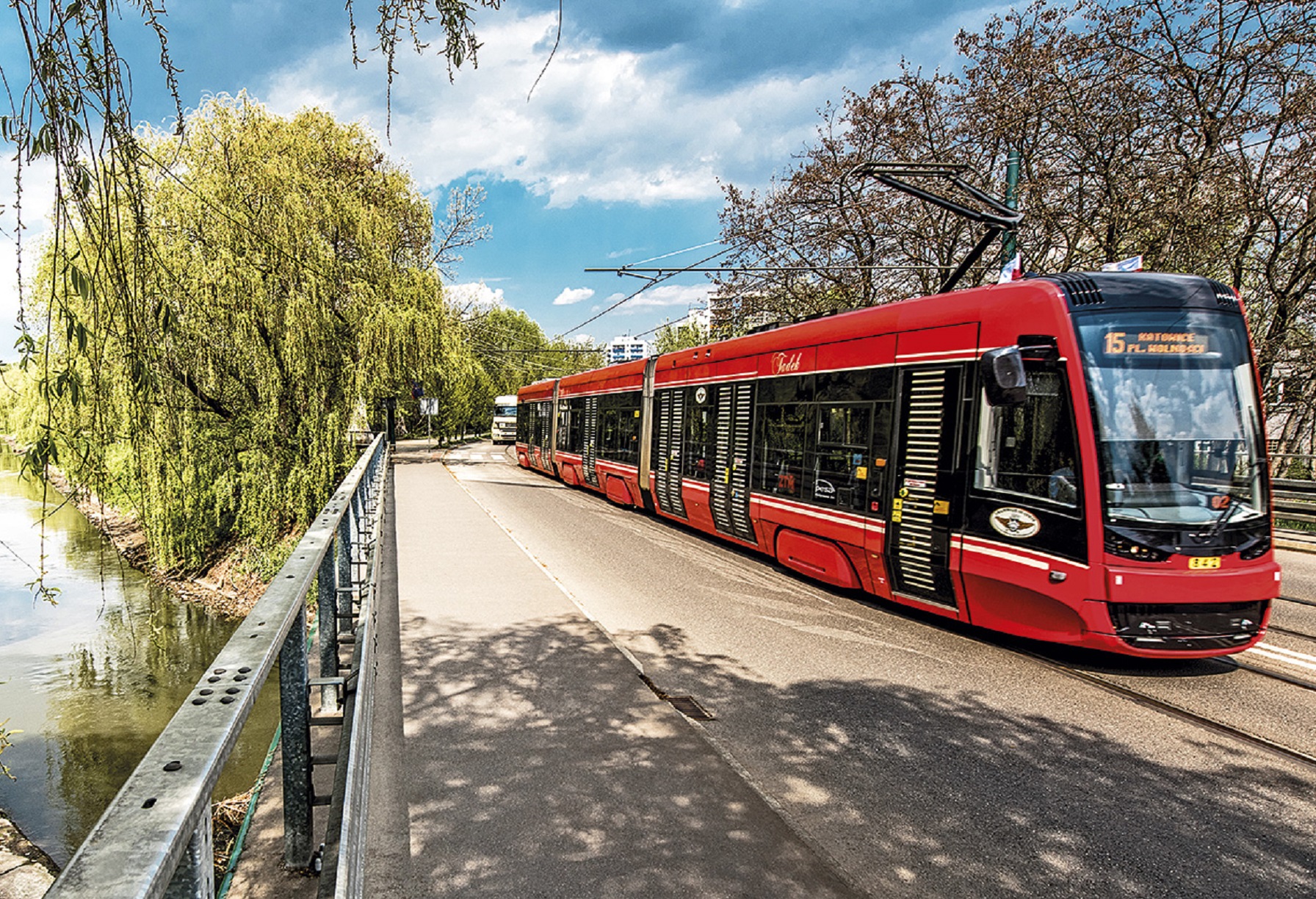 Początek kwietnia przyniesie szereg zmian w organizacji ruchu tramwajowego na trasach łączących Katowice i Chorzów, Katowice i Sosnowiec oraz Świętochłowice i Chorzów. W jednych miejscach ruch tramwajów zostanie wznowiony, w innych wstrzymany. Wszystko to związane jest z realizacją zadań inwestycyjnych prowadzonych przez spółkę Tramwaje Śląskie S.A.