Na Rammstein łatwiej i taniej komunikacją miejską
Publication date: 23.07.2019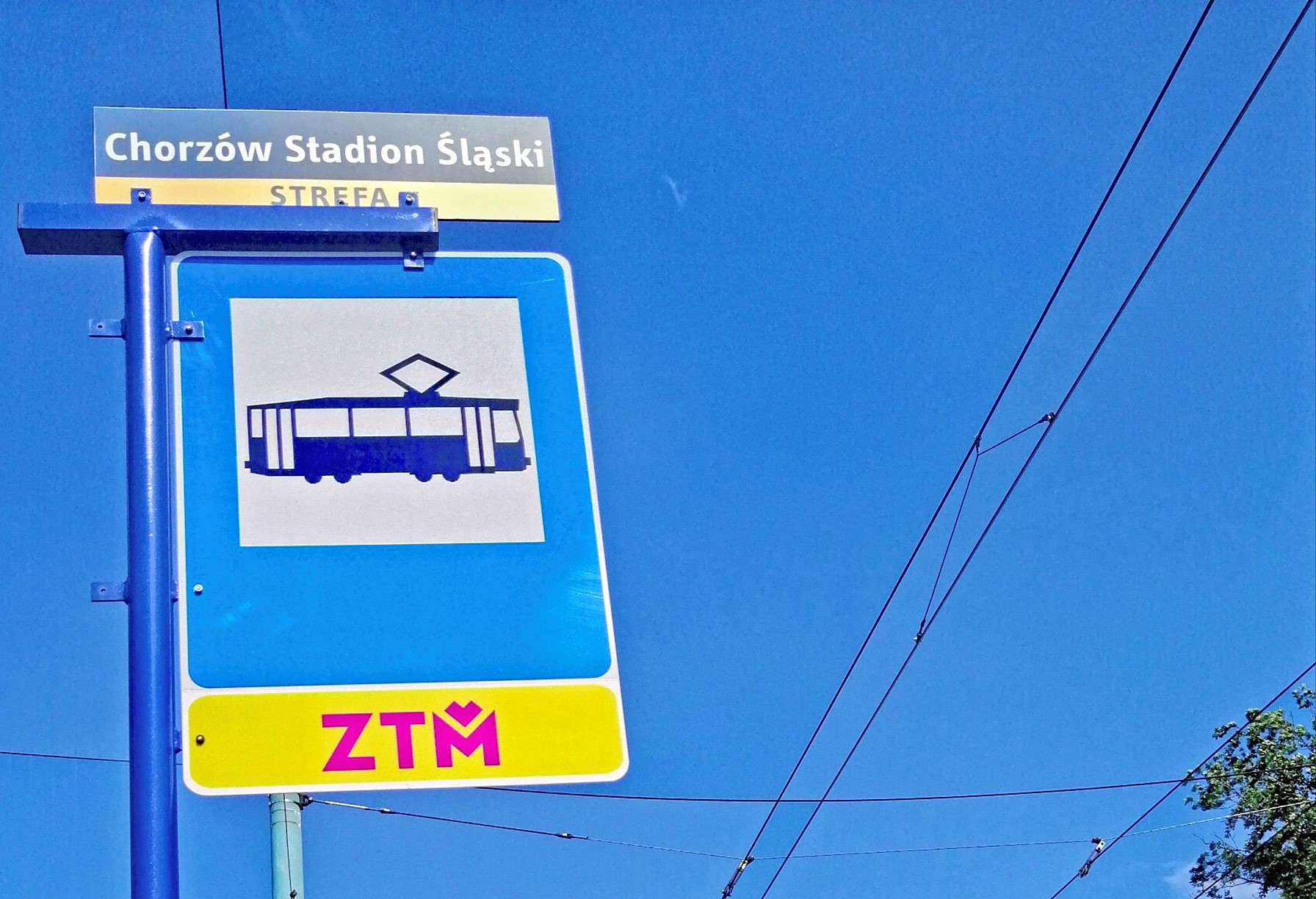 24 lipca na Stadionie Śląskim w Chorzowie odbędzie się koncert grupy Rammstein. Dojazd na to wydarzenie i powrót z niego ułatwi Zarząd Transportu Metropolitalnego. Komunikacja miejska może okazać się nie tylko szybszą i bezpieczniejszą, ale również tańszą alternatywą dla samochodu.
Biletów na koncert grupy Rammstein już nie ma. Na stadionie będzie można zatem spodziewać się tłumów, a na pobliskich parkingach braku miejsc. Zarząd Transportu Metropolitalnego wprowadza szereg zmian w funkcjonowaniu komunikacji i miejskiej i zachęca do tego, aby na imprezę dojechać i z niej wrócić autobusem lub tramwajem.

Organizator przewozów w Górnośląsko-Zagłębiowskiej Metropolii uruchomi dodatkowe kursy. Część z nich będzie realizowana większymi pojazdami. Są to m.in. linie tramwajowe nr 0, 6, 11, 19 oraz linie autobusowe nr 820, 830 i 840. Ponadto ZTM wydłuży obługiwaną przez linię tramwajową nr 9 trasę oraz skieruje niektóre linie do obsługi przystanku Chorzów AKS.

Przejazd tramwajem lub autobusem, w porównaniu do podróży samochodem, może okazać się nie tylko szybszą i bezpieczniejszą formą dojazdu i powrotu z koncertu. Przedstawiciele ZTM zwracają także uwagę na inny aspekt. Ceny za miejsce w strefie parkingowej zaczynają się od ok. 70 zł, a bilet na tam i powrót autobusem lub tramwajem to koszt rzędu kilku złotych.

Szczegółowe informacje o zaplanowanych zmianach w organizacji komunikacji miejskiej w związku z koncertem grupy Rammstein dostępne są na stronie internetowej Zarządu Transportu Metropolitalnego w zakładce Rozkład jazdy - Komunikaty.
News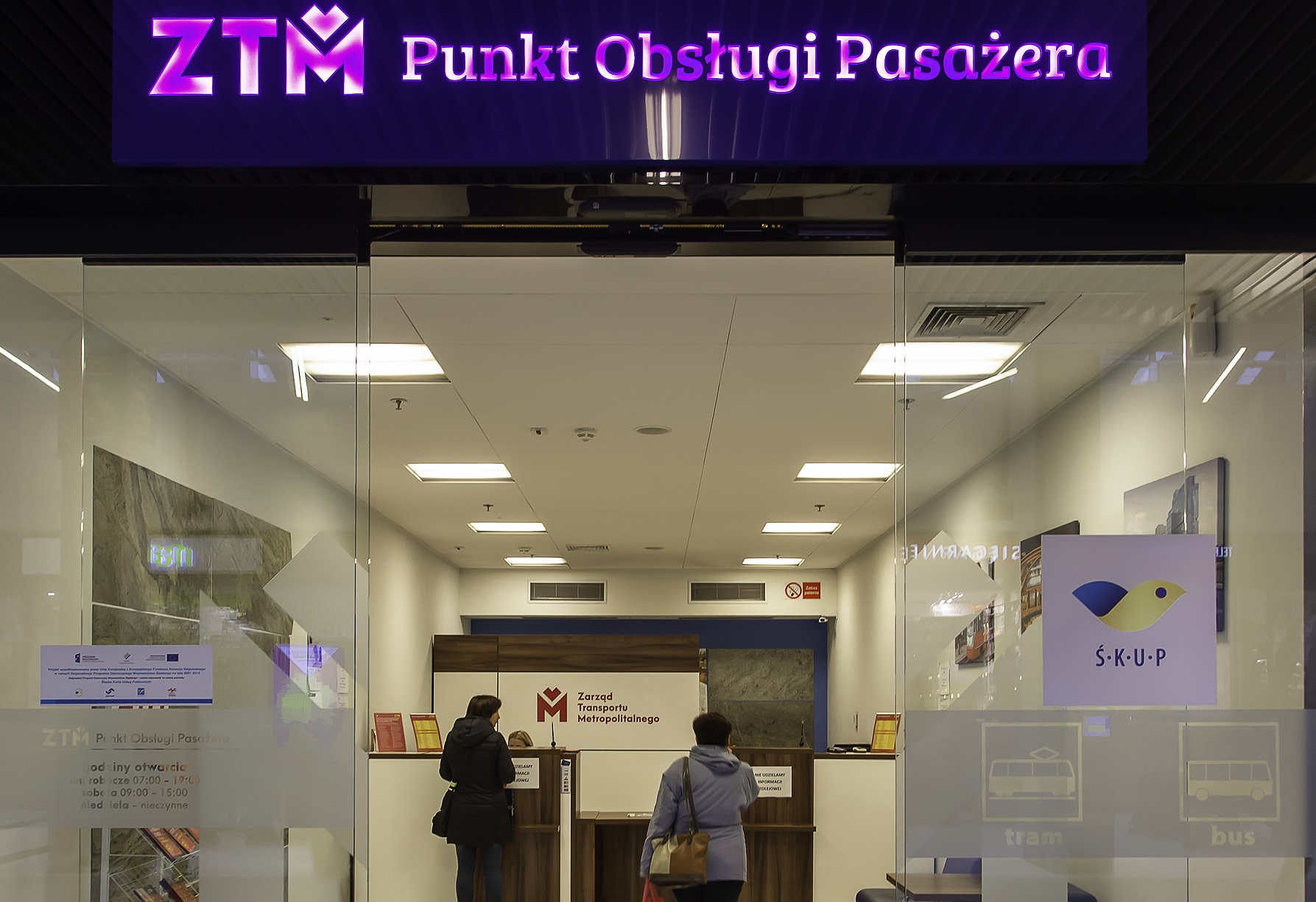 W trosce o podróżnych oraz pracowników organizatora transportu, wprowadziliśmy wiele zmian w zakresie obsługi pasażerów. Poniżej przedstawiamy najważniejsze informacje dotyczące obsługi pasażerów, m.in. w zakresie kupna i zwrotu biletów w czasie stanu epidemii.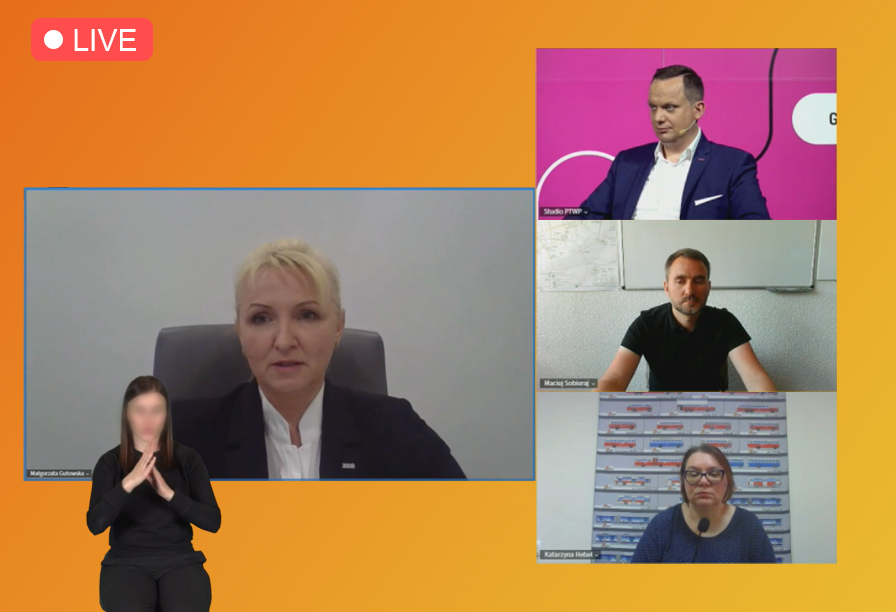 8 czerwca odbyła się w ramach Kongresu Polityki Miejskiej debata "Czego nauczyła nas pandemia - perspektywa transportu publicznego". Uczestniczyli w niej eksperci z 4 instytucji - dyrektor Małgorzata Gutowska oraz zastępca dyrektora ds. handlowych Andrzej Stangret z Zarządu Transportu Metropolitalnego, zastępca dyrektora ds. transportu Maciej Sobieraj z Zarządu Dróg i Transportu w Łodzi i zastępca dyrektora Zarządu Komunikacji Miejskiej w Gdyni Katarzyna Hebel.