Na Rammstein łatwiej i taniej komunikacją miejską
Publication date: 23.07.2019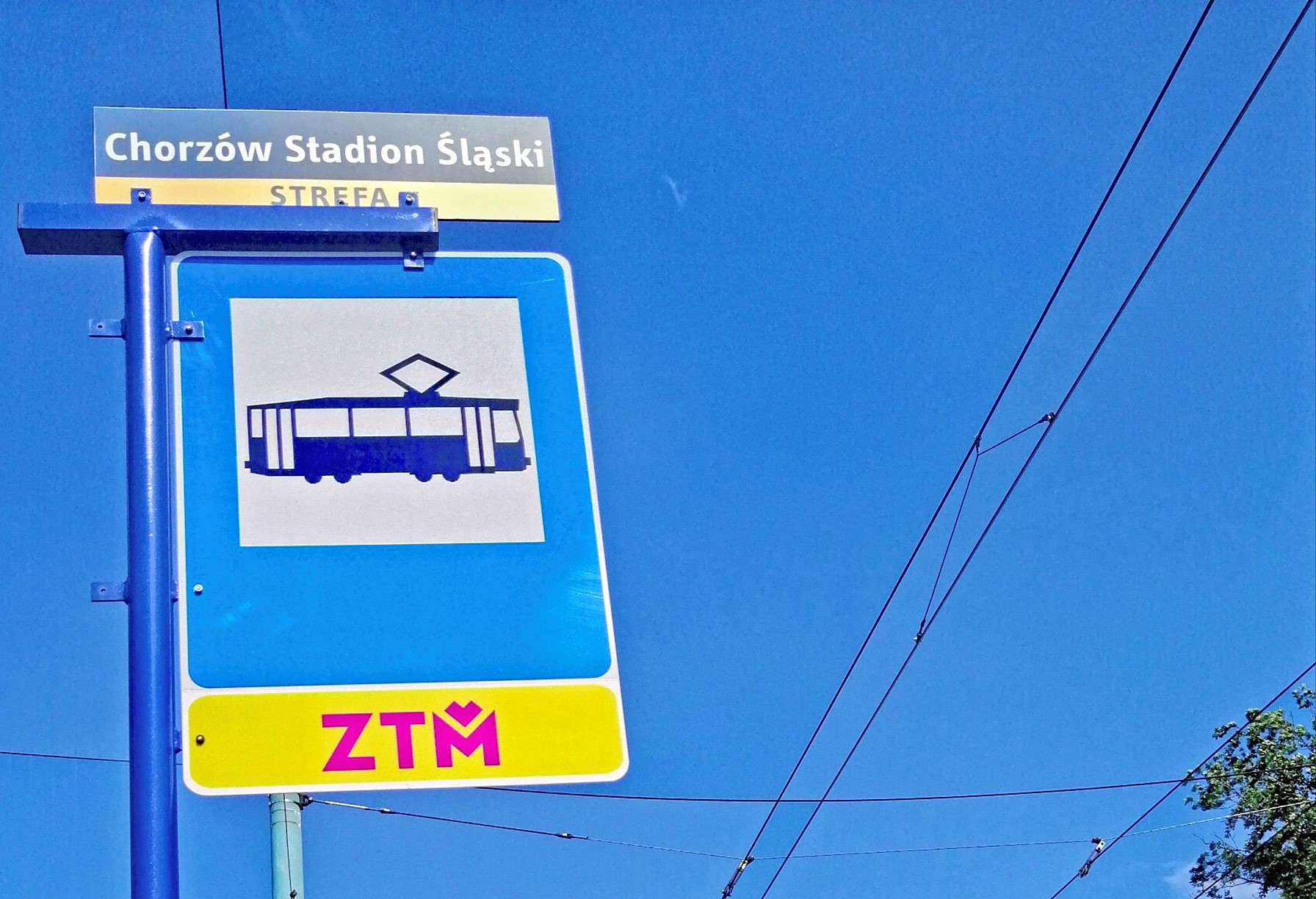 24 lipca na Stadionie Śląskim w Chorzowie odbędzie się koncert grupy Rammstein. Dojazd na to wydarzenie i powrót z niego ułatwi Zarząd Transportu Metropolitalnego. Komunikacja miejska może okazać się nie tylko szybszą i bezpieczniejszą, ale również tańszą alternatywą dla samochodu.
Biletów na koncert grupy Rammstein już nie ma. Na stadionie będzie można zatem spodziewać się tłumów, a na pobliskich parkingach braku miejsc. Zarząd Transportu Metropolitalnego wprowadza szereg zmian w funkcjonowaniu komunikacji i miejskiej i zachęca do tego, aby na imprezę dojechać i z niej wrócić autobusem lub tramwajem.

Organizator przewozów w Górnośląsko-Zagłębiowskiej Metropolii uruchomi dodatkowe kursy. Część z nich będzie realizowana większymi pojazdami. Są to m.in. linie tramwajowe nr 0, 6, 11, 19 oraz linie autobusowe nr 820, 830 i 840. Ponadto ZTM wydłuży obługiwaną przez linię tramwajową nr 9 trasę oraz skieruje niektóre linie do obsługi przystanku Chorzów AKS.

Przejazd tramwajem lub autobusem, w porównaniu do podróży samochodem, może okazać się nie tylko szybszą i bezpieczniejszą formą dojazdu i powrotu z koncertu. Przedstawiciele ZTM zwracają także uwagę na inny aspekt. Ceny za miejsce w strefie parkingowej zaczynają się od ok. 70 zł, a bilet na tam i powrót autobusem lub tramwajem to koszt rzędu kilku złotych.

Szczegółowe informacje o zaplanowanych zmianach w organizacji komunikacji miejskiej w związku z koncertem grupy Rammstein dostępne są na stronie internetowej Zarządu Transportu Metropolitalnego w zakładce Rozkład jazdy - Komunikaty.
News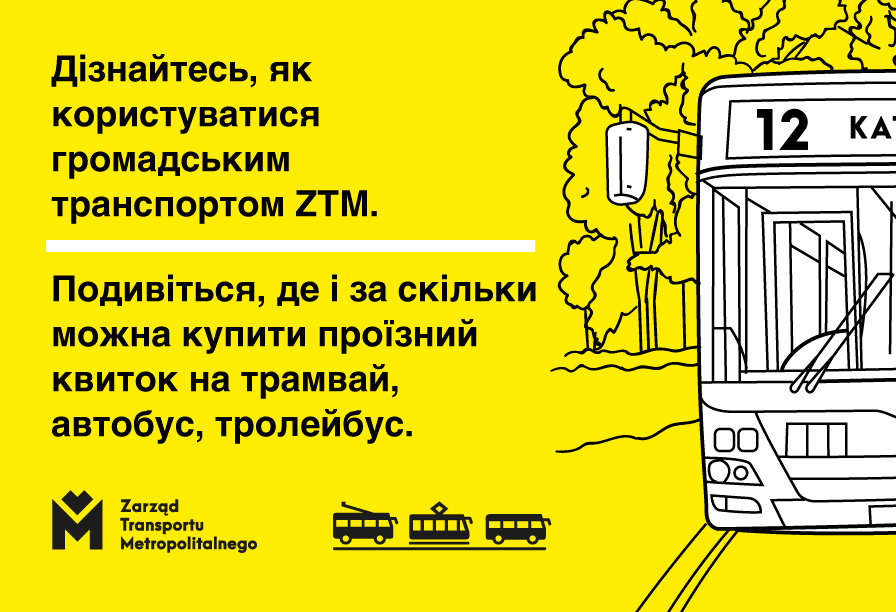 The possibility to use the urban public transport for free for citizens of Ukraine, who crossed the border in February, ends on the 31st of May. Already now we suggest, where you can buy a ticket and how to use the urban transport of the Metropolitan Transport Authority (ZTM).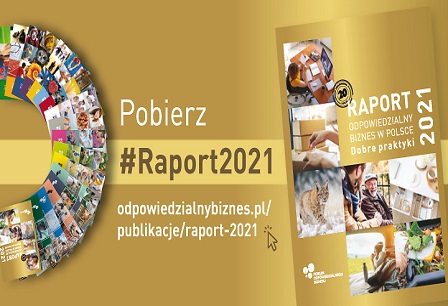 The première of the report 'Responsible Business in Poland. Best Practice' took place during the CSR Fair, organised by the Responsible Business Forum. This is the largest in Poland review of sustainable development initiatives. As many as 6 ZTM practices qualified to it.