New buses for the operator from Tychy
Publication date: 16.01.2020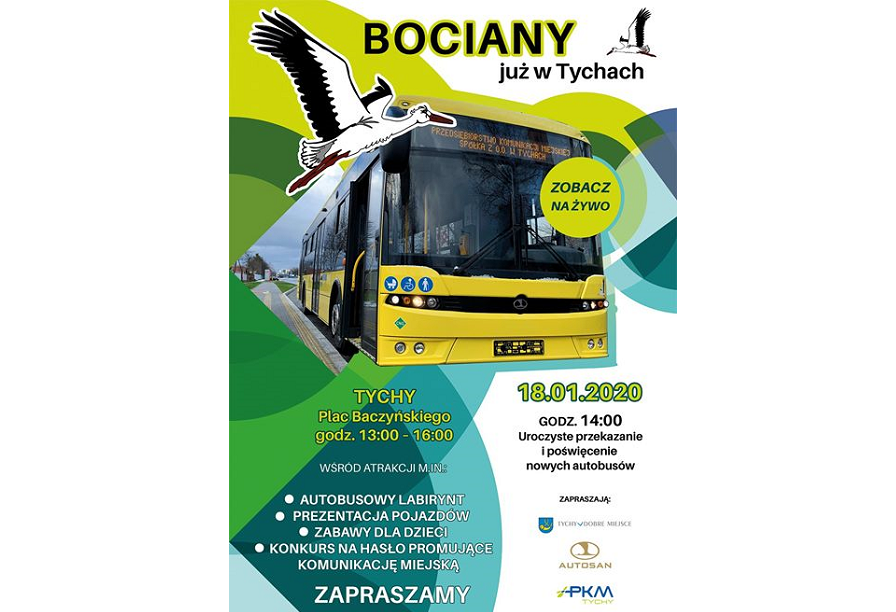 20 brand new natural gas buses. Equipped with a fire detection and extinguishing system in the engine compartment, as well as USB ports and a Wi-Fi network. On Saturday, the presentation of a new fleet in Tychy.
The presentation at Baczyński Square will take place on Saturday, January 18, 2020 at 13:00 - 16:00. At. The official handing over and dedication of new buses are scheduled for 14:00. The attractions will include bus labyrinth, presentation of vehicles, games for children and contest for the slogan promoting public transport.
PKM Tychy bought 20 AUTOSAN MAXI class buses powered by natural gas (CNG). The vehicles are low-floor and meet the Euro 6 emissions standard. Each of them is adapted for refueling with biogas. These will be the next buses in our operator's fleet, which are equipped with a fire detection and extinguishing system in the engine compartment. This is all for raising the level of security. In addition, we will find USB ports and a Wi-Fi system on board.
The contract value is over PLN 24 million. The purchase of buses is co-financed from EU funds as part of a large project called "Purchase of modern eco-friendly bus rolling stock for the development of public transport in the Tychy subregion." The project value is over PLN 160 million. It includes not only the replacement of PKM Tychy rolling stock, but also the modernization of the depot.
News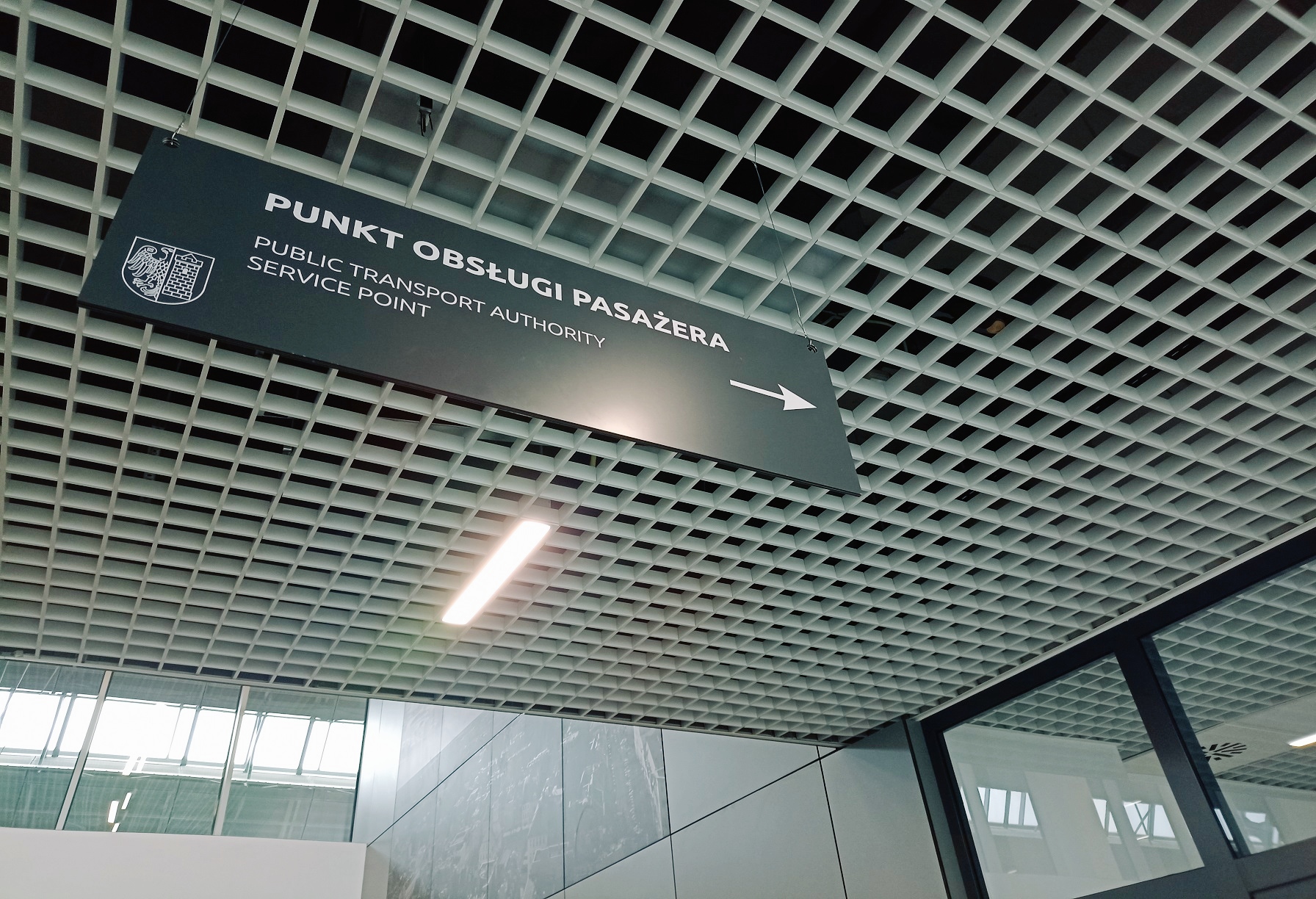 From the 5th of December the POP in Gliwice will be situated in the newly opened Transfer Centre. Passengers will be capable of handling their matters and transfer to the selected means of transport in one place.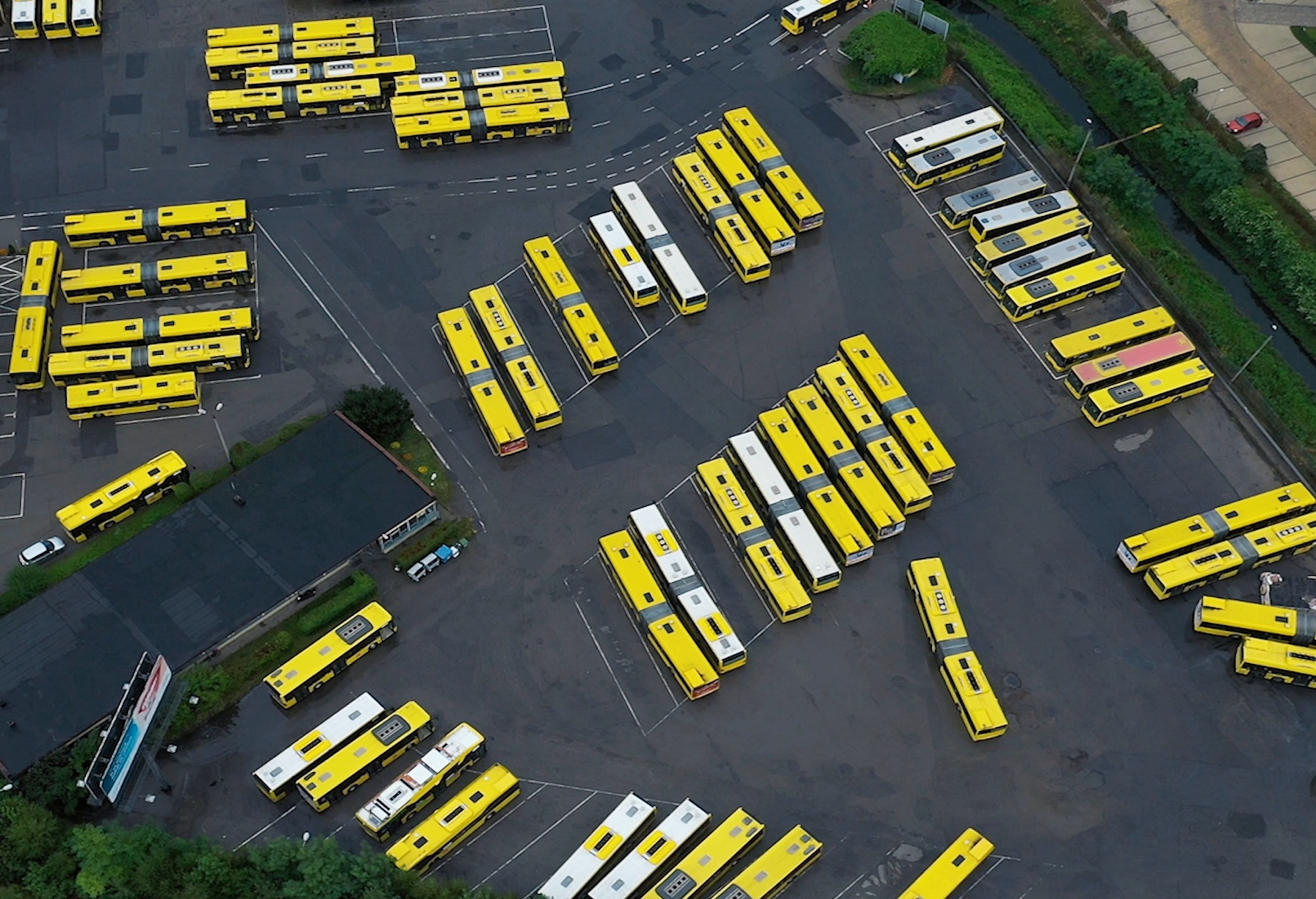 On the 3rd of December, in relation to the commissioning of the Transfer Centre in Gliwice, the operation of approx. 50 bus lines will change within the city area. The Metropolitan Transport Authority (ZTM) emphasises, that these lines also include such, which routes go outside Gliwice and due to that also residents of e.g. Knurów, Pyskowice, and Zabrze should learn about the modifications. To facilitate the use of urban transport for passengers from these cities, the transport organiser has prepared now additional information materials.