New fleet on ZTM microbus lines
Publication date: 03.07.2019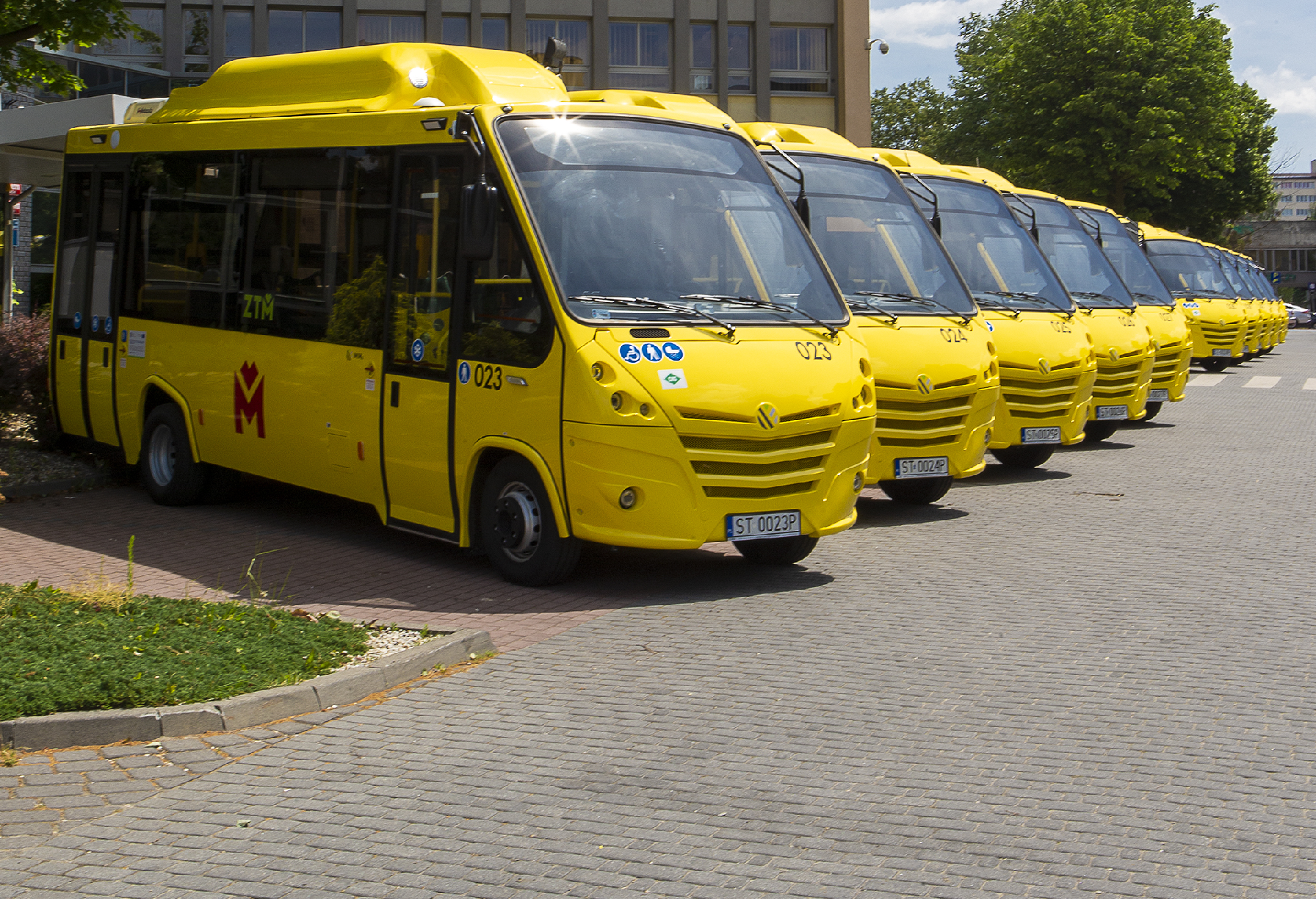 The presentation of 10 new microbuses painted in the colors of the Metropolis took place in Tychy. This is the largest of current orders for this type of vehicles in our country. After the purchase of Przedsiębiorstwo Komunikacji Miejskiej Tychy has one of the largest microbus fleets in Poland.
On Saturday, June 29, as part of the City of Tychy, official keys were handed over to vehicles. The producer of PKM Tychy gave them to the authorities. MMI type IVECO 72C URBY cars will ride in metropolitan colors. They are also decorated with a large logo of the Upper Silesia-Zagłębie Metropolis and the Metropolitan Transport Authority (ZTM). They are intended for the provision of transport services within the southern area of ​​ZTM (Tychy and surroundings).
The vehicles are powered by natural gas. They are characterized by innovative, ecological solutions and equipment facilitating passenger travel. The rolling stock has been equipped with a ramp for people in a wheelchair and passengers traveling with a pram to transport children. The total capacity of each microbus is 32 places. In addition, they are equipped with air conditioning, tinted windows, two USB slots for charging mobile devices and a WiFi router. All meet the highest EURO VI emission standard.
The cost of vehicles amounted to over seven million zlotys gross. The purchase of microbuses is co-financed from EU funds as part of a large project entitled "Purchase of a modern fleet of vehicles with ecological drive for the needs of public transport development in the Tychy sub-region".
Vehicles from the beginning of July run on behalf of the ZTM. They can be found mainly on the microbus lines J, K, L, P, R, S, W.
News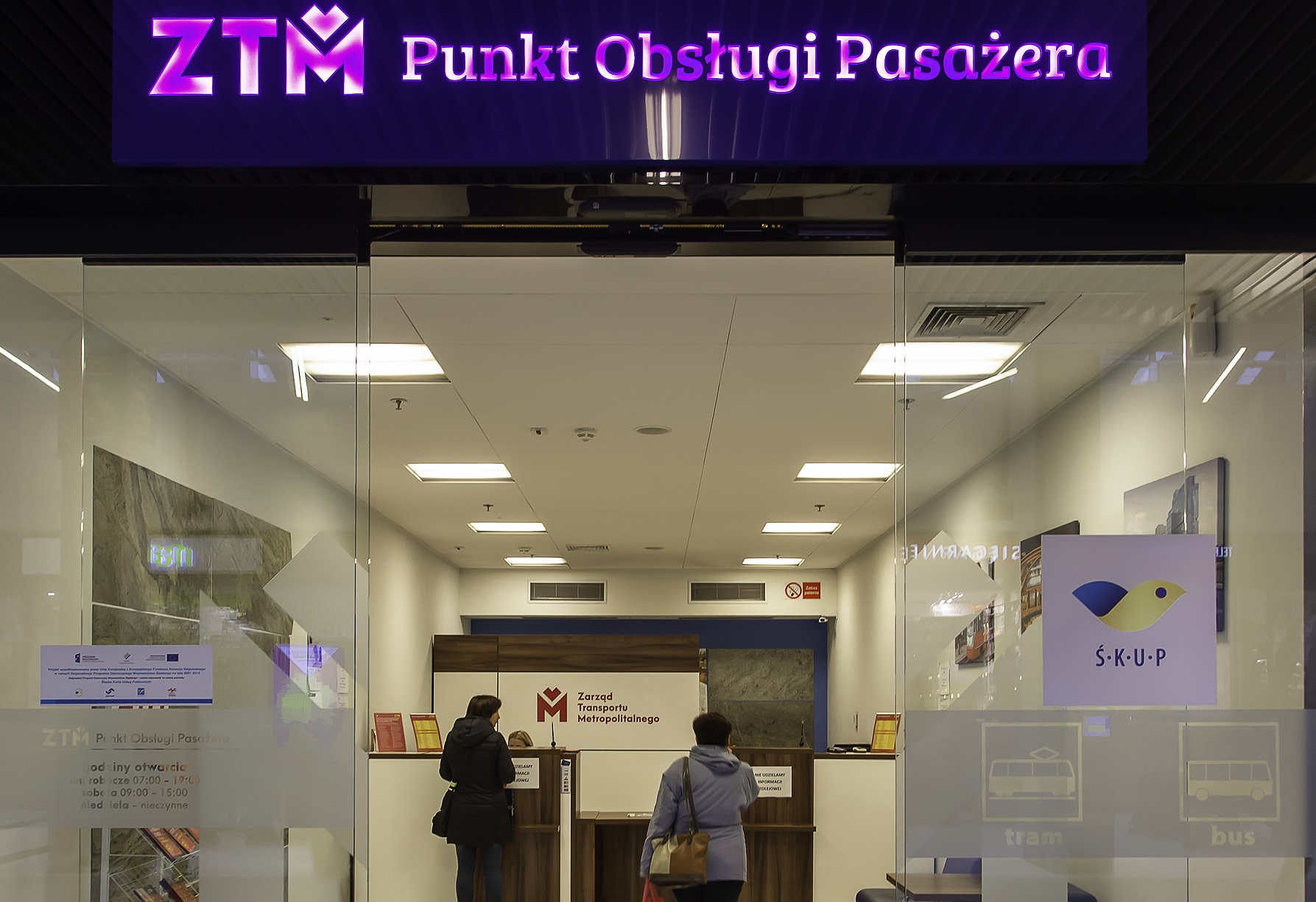 W trosce o podróżnych oraz pracowników organizatora transportu, wprowadziliśmy wiele zmian w zakresie obsługi pasażerów. Poniżej przedstawiamy najważniejsze informacje dotyczące obsługi pasażerów, m.in. w zakresie kupna i zwrotu biletów w czasie stanu epidemii.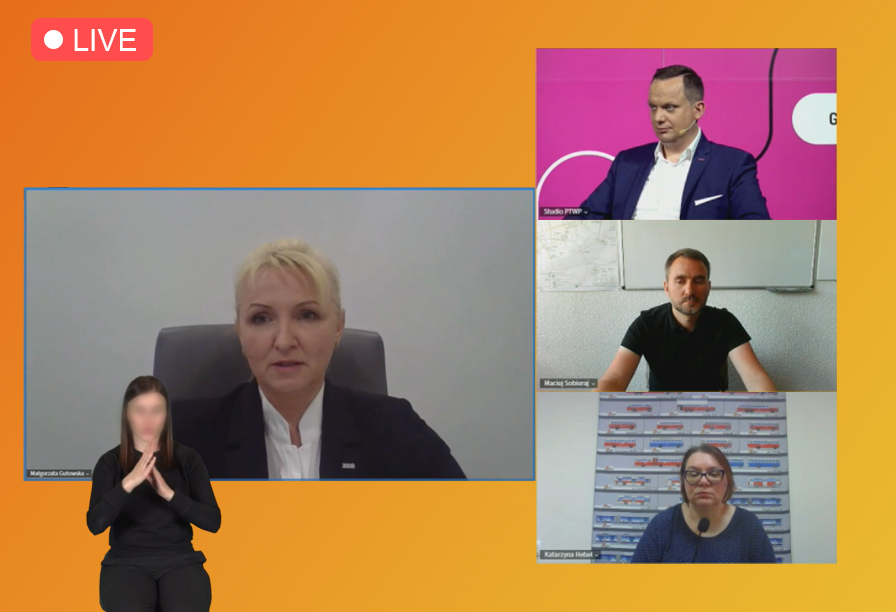 8 czerwca odbyła się w ramach Kongresu Polityki Miejskiej debata "Czego nauczyła nas pandemia - perspektywa transportu publicznego". Uczestniczyli w niej eksperci z 4 instytucji - dyrektor Małgorzata Gutowska oraz zastępca dyrektora ds. handlowych Andrzej Stangret z Zarządu Transportu Metropolitalnego, zastępca dyrektora ds. transportu Maciej Sobieraj z Zarządu Dróg i Transportu w Łodzi i zastępca dyrektora Zarządu Komunikacji Miejskiej w Gdyni Katarzyna Hebel.