Technical operations on the ŚKUP Customer Portal
Publication date: 08.05.2019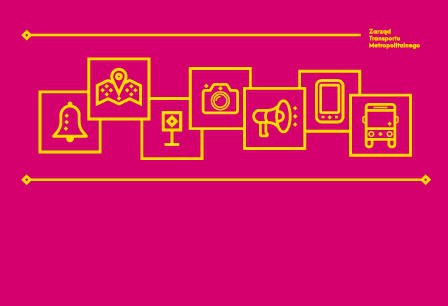 On Monday, 13 May, service operations are planned in the ŚKUP system between 00:00 and 02:00 hours. The break will comprise the following services: authorisation of online transactions (e-purse charging and in excess of PLN 50), PIN verification, Customer verification, service of queries from the ŚKUP Portal (applications for a ŚKUP card, balance checking, etc.), ŚKUP cards service (orders, updates, activation, etc.).
On behalf of the ŚKUP system Contractor we sincerely apologise for the originated inconveniences.
News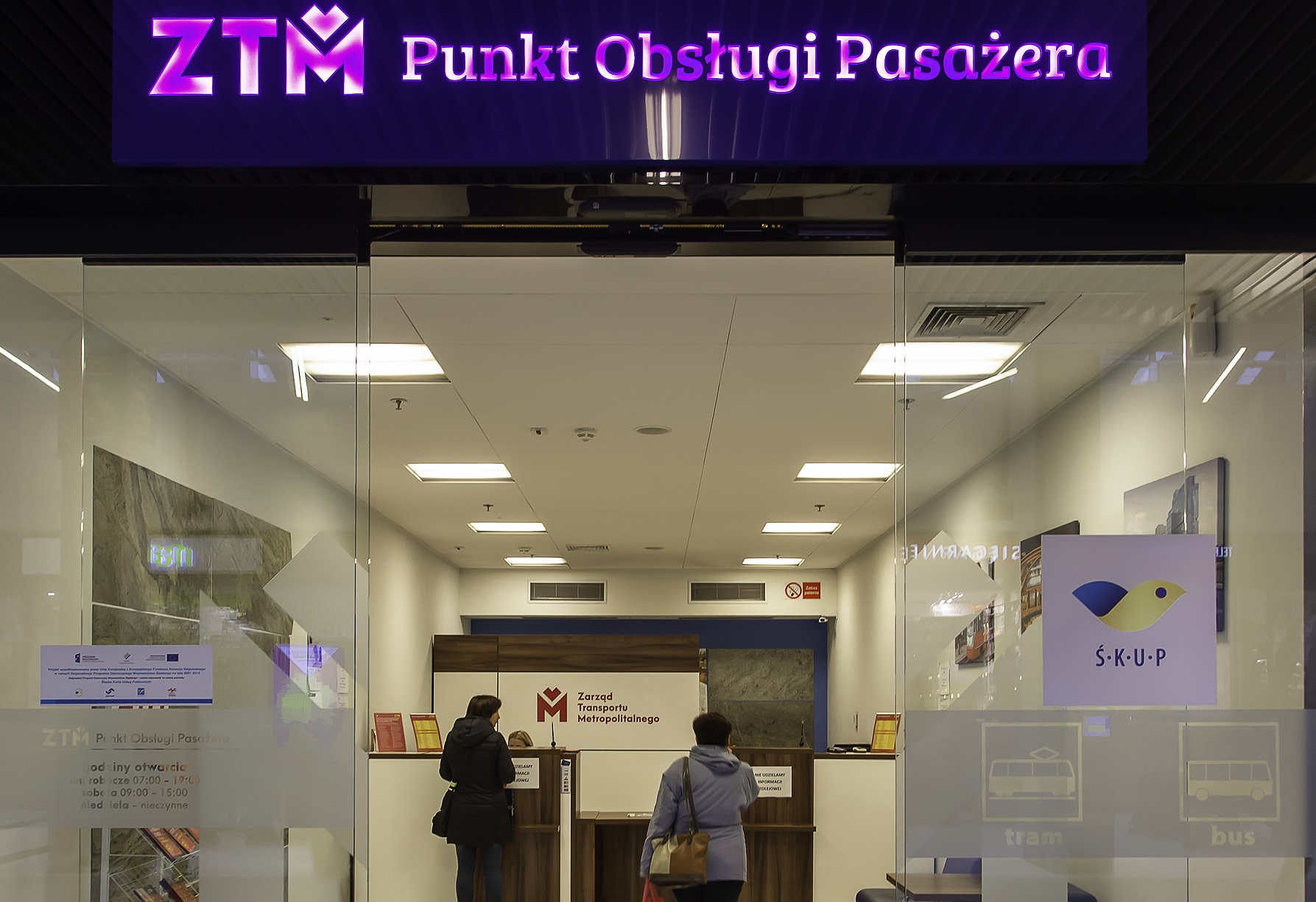 W trosce o podróżnych oraz pracowników organizatora transportu, wprowadziliśmy wiele zmian w zakresie obsługi pasażerów. Poniżej przedstawiamy najważniejsze informacje dotyczące obsługi pasażerów, m.in. w zakresie kupna i zwrotu biletów w czasie stanu epidemii.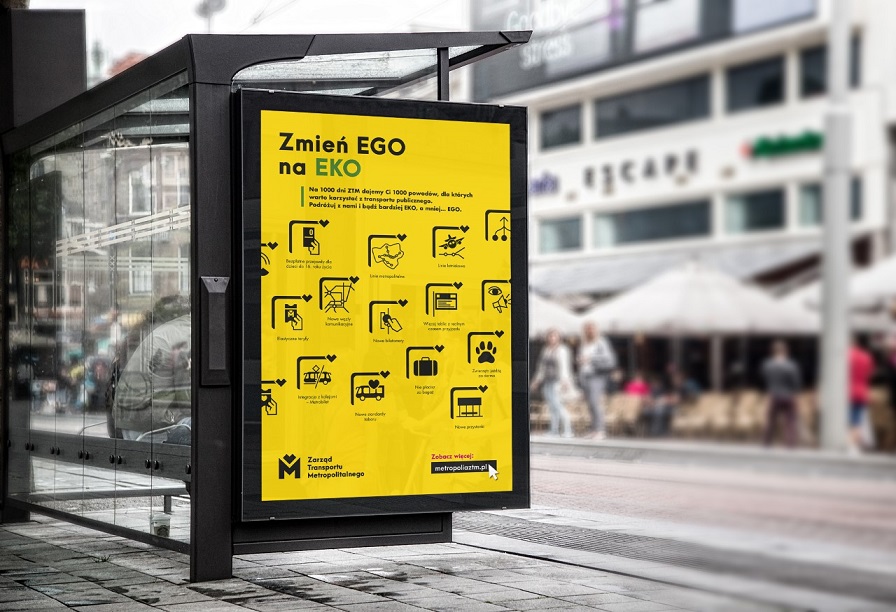 "Europejski Tydzień Mobilności" (ETM) zaczyna się już w najbliższy czwartek (16 września) i potrwa do 22 września, czyli "Dnia bez Samochodu". Zarząd Transportu Metropolitalnego – największy organizator komunikacji miejskiej w Polsce – przygotował szereg inicjatyw na najbliższe dni i szczególnie w tym okresie promuje rolę transportu publicznego w budowaniu ekologicznego, przyjaznego i nowoczesnego miasta