Przetarg na przebudowę torowiska w Sosnowcu rozstrzygnięty
Publication date: 07.04.2021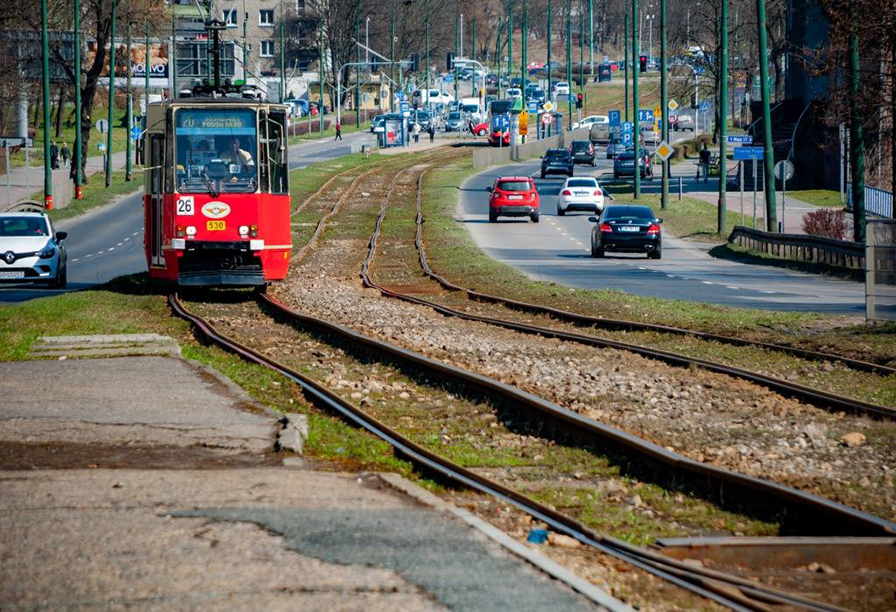 Tramwaje Śląskie i przedstawiciele firmy TOR-KRAK podpisali umowę na modernizację linii tramwajowej wzdłuż ulic generała Andersa i 1 Maja w Sosnowcu. Prace powinny zakończyć się najpóźniej w lutym 2023 r.
Zwycięzcy przetargu ogłoszonego w lipcu 2020 roku zajmą się modernizacją trzykilometrowego odcinka linii tramwajowej. Prace będą przebiegać pomiędzy rondem Zagłębia Dąbrowskiego a rozgałęzieniem torowiska w Dańdówce. W ramach projektu zmodernizowanych zostanie kilka tysięcy metrów torów. Postawione zostaną nowe słupy, sieć trakcyjna oraz słupy przystankowe. Co ważne przebudowane zostaną również sieci podziemne oraz układ zasilania.

Jak podkreślają pomysłodawcy projektu, na inwestycji zyskają wszyscy. Pasażerowie, bo będą podróżować w bardziej komfortowych warunkach, mieszkańcy, ponieważ w okolicy będzie mniejszy hałas oraz kierowcy i piesi, dzięki bezpiecznym przejazdom i przejściom. To wszystko będzie możliwe dzięki zastosowaniu wielu innowacyjnych rozwiązań, tj. montaż urządzeń wyrównawczych, ogrzewane zwrotnice, system smarownic.

Przebudowa sosnowieckiego torowiska to kolejny etap projektu współfinansowanego przez Unię Europejską, którego celem jest modernizacja infrastruktury tramwajowej w Aglomeracji Śląsko-Zagłębiowskiej. Komisja przetargowa to zadanie powierzyła krakowskiej firmie TOR-KRAK, która chce wykonać tę inwestycję za nieco ponad 28 milionów złotych netto. Generalny wykonawca będzie miał 22 miesiące na realizację całości prac.
News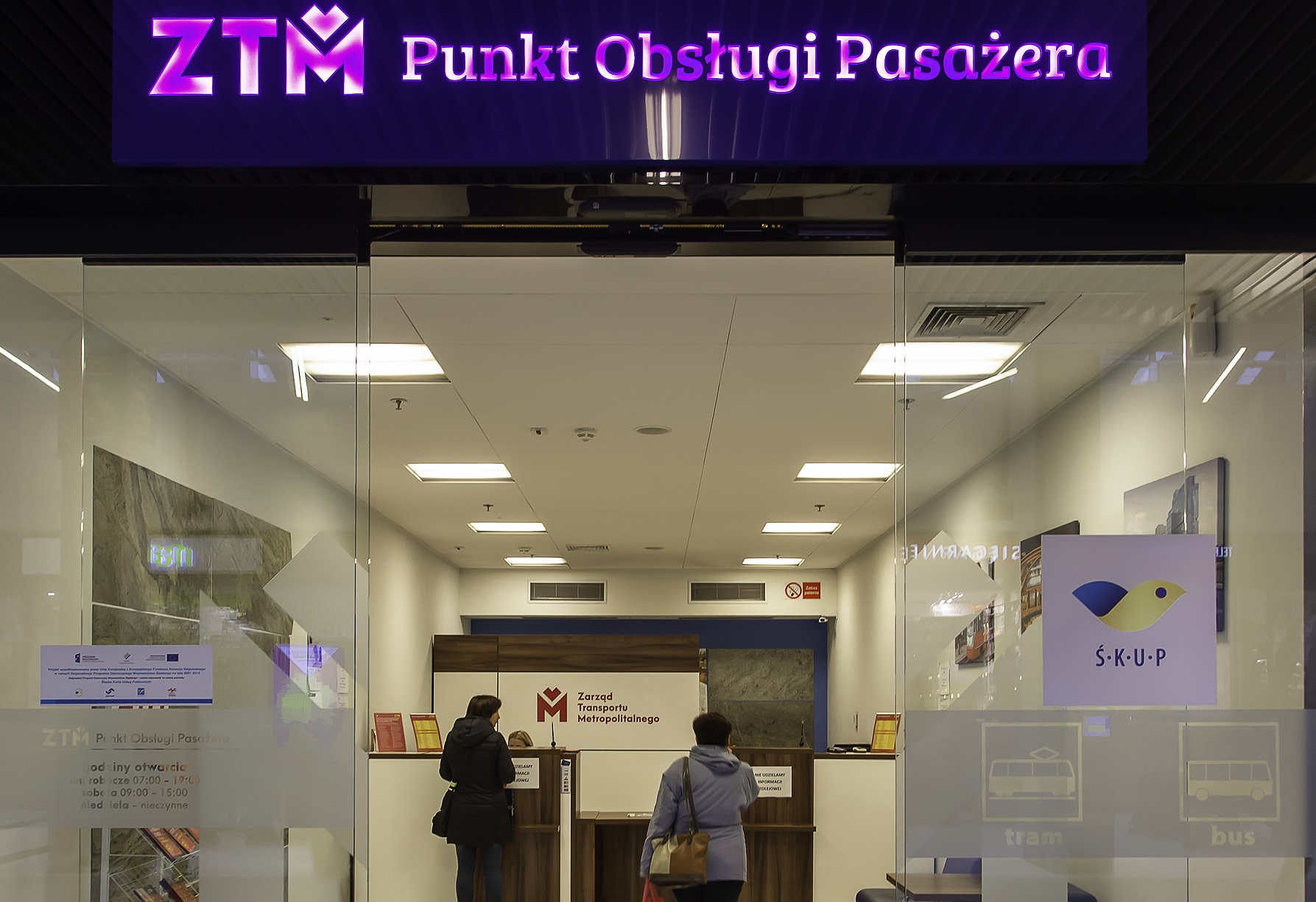 W trosce o podróżnych oraz pracowników organizatora transportu, wprowadziliśmy wiele zmian w zakresie obsługi pasażerów. Zmiany dotyczą między innymi liczby połączeń, ponieważ od 17 października pasażerowie mogą zajmować tylko 30% wszystkich miejsc w pojeździe. Poniżej przedstawiamy najważniejsze informacje dotyczące obsługi pasażerów, m.in. w zakresie kupna i zwrotu biletów w czasie stanu epidemii.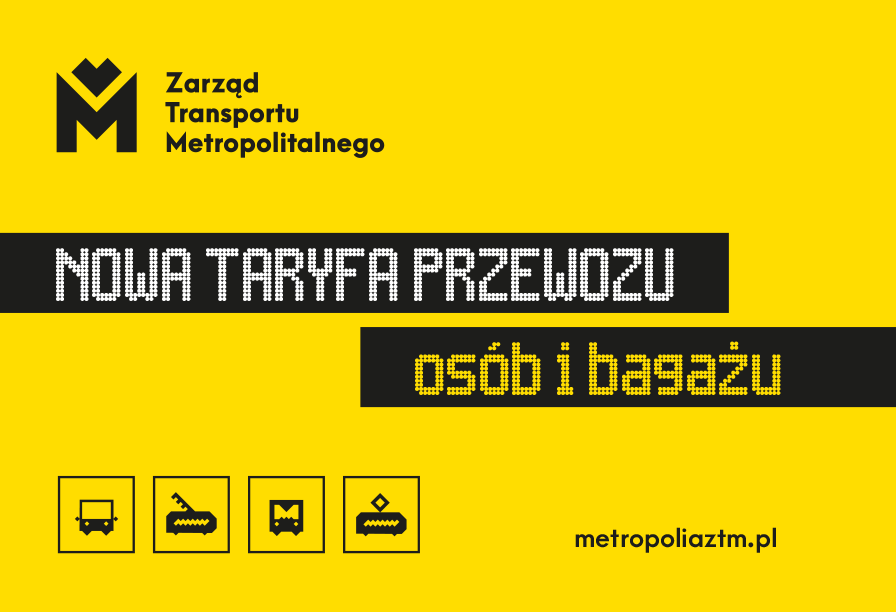 19 kwietnia zacznie obowiązywać nowa taryfa. Oprócz zmian w cenniku wprowadzone zostaną nowości dla pasażerów, m.in. specjalny bilet na czas pandemii oraz nowe bilety długookresowe.