Meetings with passengers about mnibus lines
Publication date: 10.05.2023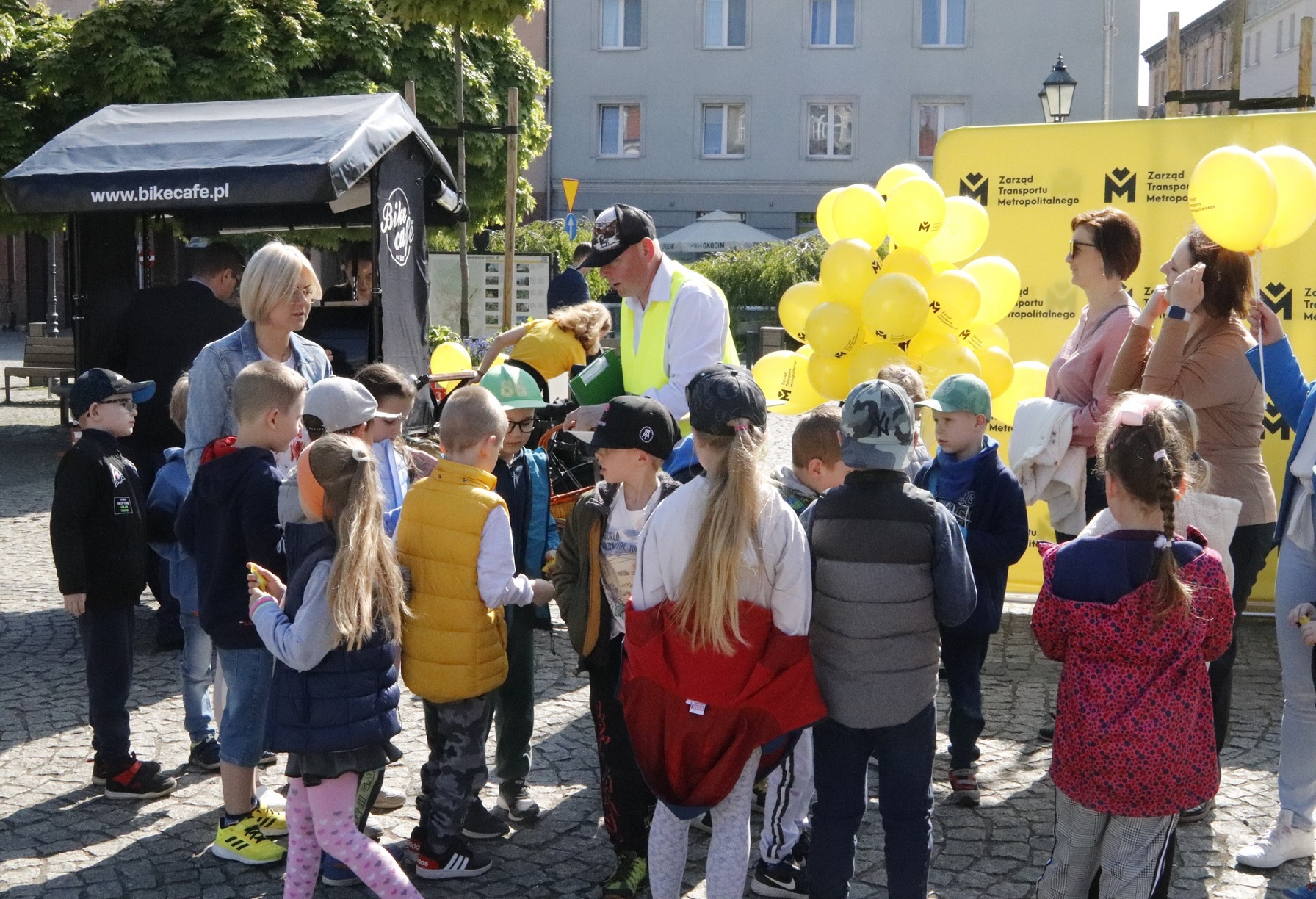 Three days of discussions, three days of meetings. People in Knurów, Tarnowskie Góry, and Zabrze could participate in the attractions, which were promoting the ZTM urban transport, the minibus lines in particular.
During these three days, the ZTM representatives and the city mayors were meeting the passengers, to talk about the ZTM transport, mainly about the minibus lines. Since December, the connections carried out by minibuses have been linking districts and improving the travelling in the areas, which previously were not reached by the urban transport vehicles.
During the meetings the passengers could answer a questionnaire, have a coffee, and get some transport gadgets.
Photo-coverage of these events is provided below. We were writing more about the campaign and minibus line here. 
News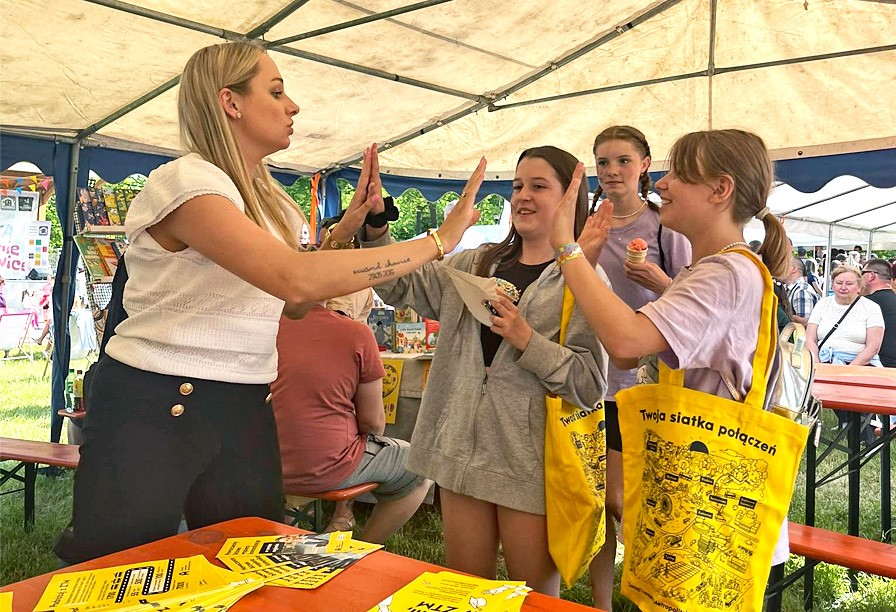 Nasze stoiska z drobnymi upominkami dla dzieci będzie można spotkać aż w czterech miastach, od 1 do 4 czerwca.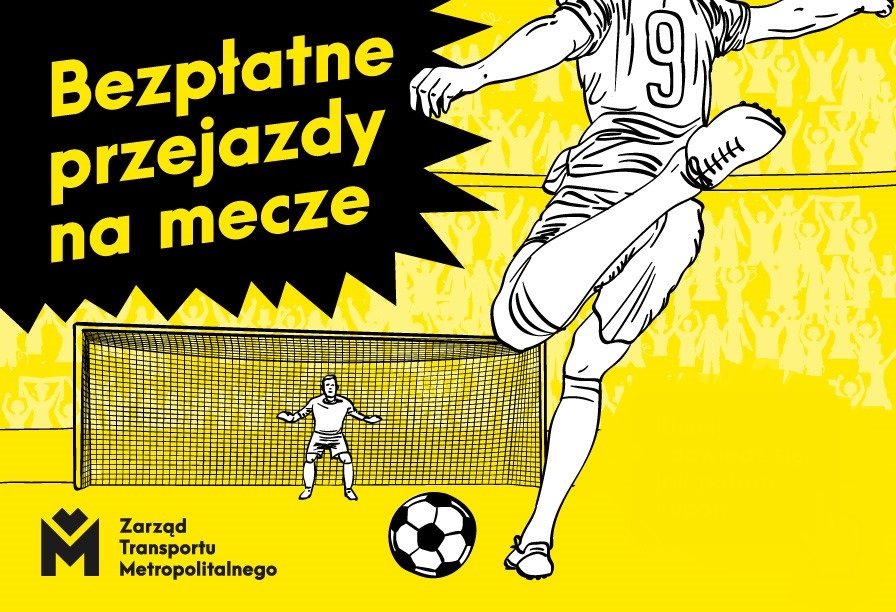 The persons watching two matches played at the ArcelorMittal Park in Sosnowiec will be able to use for free the ZTM transport on the day of the game.