Specjalna linia autobusowa na czas Europejskiego Kongresu Gospodarczego w Katowicach
Publication date: 10.05.2019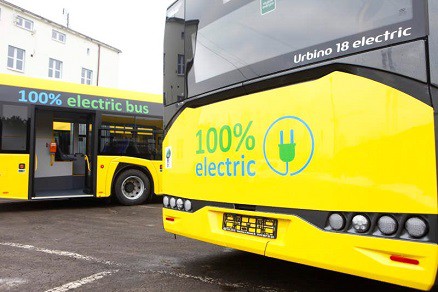 Do rozpoczęcia Europejskiego Kongresu Gospodarczego (EKG), jednej z największych i najbardziej prestiżowych imprez biznesowych w Europie, zostało już tylko kilka dni. Na ten czas do stolicy Górnośląsko-Zagłębiowskiej Metropolii przybędą goście z całego świata. Zarząd Transportu Metropolitalnego na tę okazję przygotował specjalną linię autobusową, oznaczoną jako S5. Będzie ona obsługiwana nowoczesnym, elektrycznym pojazdem przegubowym. Zdecydowaliśmy się na jej uruchomienie, ponieważ chcemy zapewnić jak najlepszy dojazd dla uczestników tegorocznej edycji EKG.
Rozkład jazdy przewiduje dostosowane do agendy eventu kursy co pół godziny. Autobus będzie objeżdżał ścisłe centrum miasta Katowice, kursując okrężnie z przystankiem początkowym i końcowym w katowickiej Strefie Kultury. Specjalna linia wyruszy spod Międzynarodowego Centrum Kongresowego (MCK) i pojedzie przez ulicę Sokolską, plac Wolności, dworzec kolejowy, plac Miarki, a później ulicami Jagiellońskąa oraz Warszawską skieruje się z powrotem do Strefy Kultury, zatrzymując się przy Narodowej Orkiestrze Symfonicznej Polskiego Radia (NOSPR).
Linia S5 będzie bezpłatna. Serdecznie zapraszamy do skorzystania.
News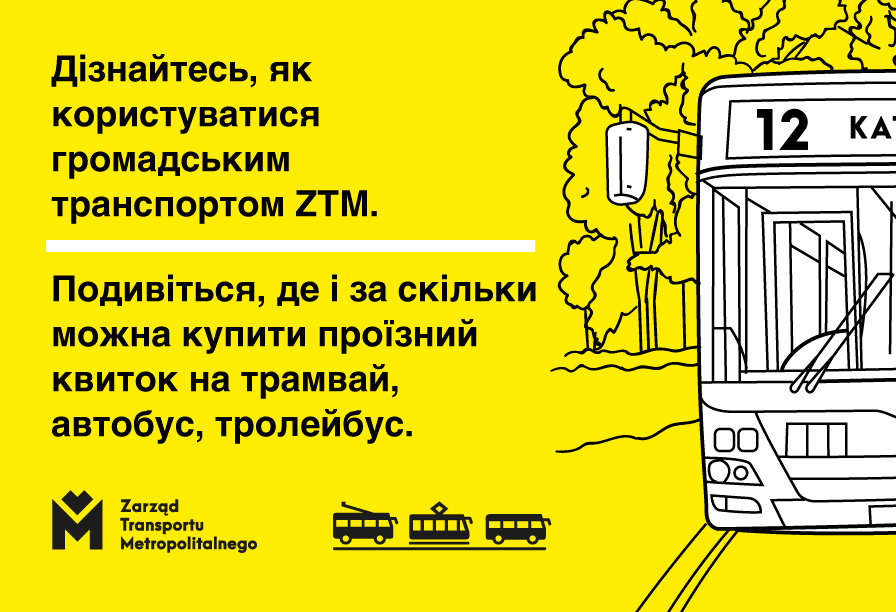 The possibility to use the urban public transport for free for citizens of Ukraine, who crossed the border in February, ends on the 31st of May. Already now we suggest, where you can buy a ticket and how to use the urban transport of the Metropolitan Transport Authority (ZTM).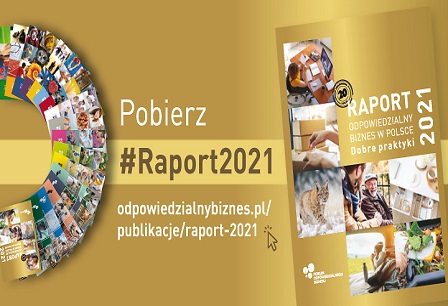 The première of the report 'Responsible Business in Poland. Best Practice' took place during the CSR Fair, organised by the Responsible Business Forum. This is the largest in Poland review of sustainable development initiatives. As many as 6 ZTM practices qualified to it.