We celebrate the Children's Day with the youngest passengers
Publication date: 30.05.2023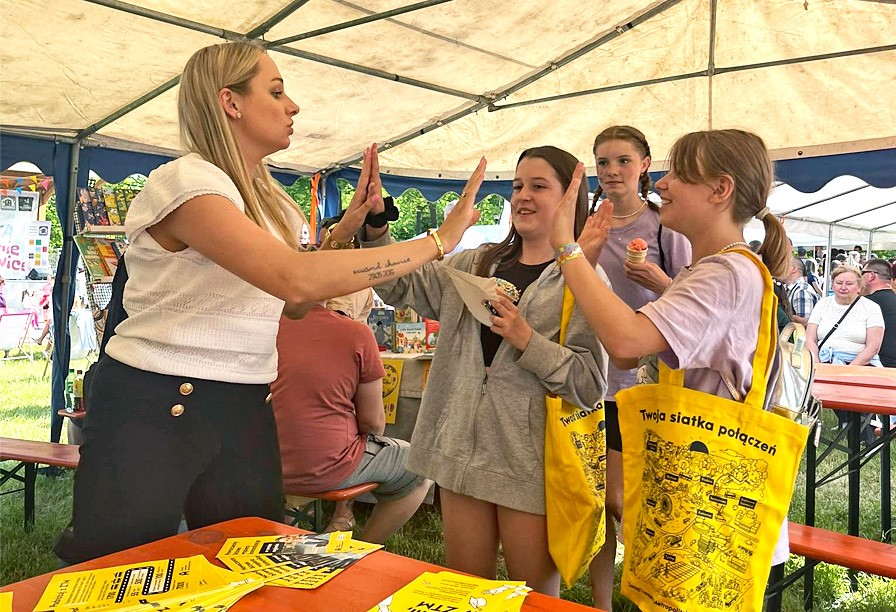 Our stands with small gifts for children may be found in as many as four cities, from the 1st to the 4th of June.
The ZTM started a series of meetings with the youngest passengers by the Municipal Children's Day in Pilchowice, which was celebrated on the last Sunday.
The transport organiser's stand with gadgets may be found during the events organised in individual cities on the occasion of Children's Day.
On the 1st of June we invite to the Children's Day in Bytom, two days later we will visit Mierzęcice, and on the 4th of June there will be the Final of Children's Week in Sosnowiec.
Apart from that, our stand will be waiting for participants of this year edition of 'Plaża Open' (Beach Open) in Mysłowice, which is going to start on Friday, the 2nd of June.
We warmly invite you to participate in these events! 
News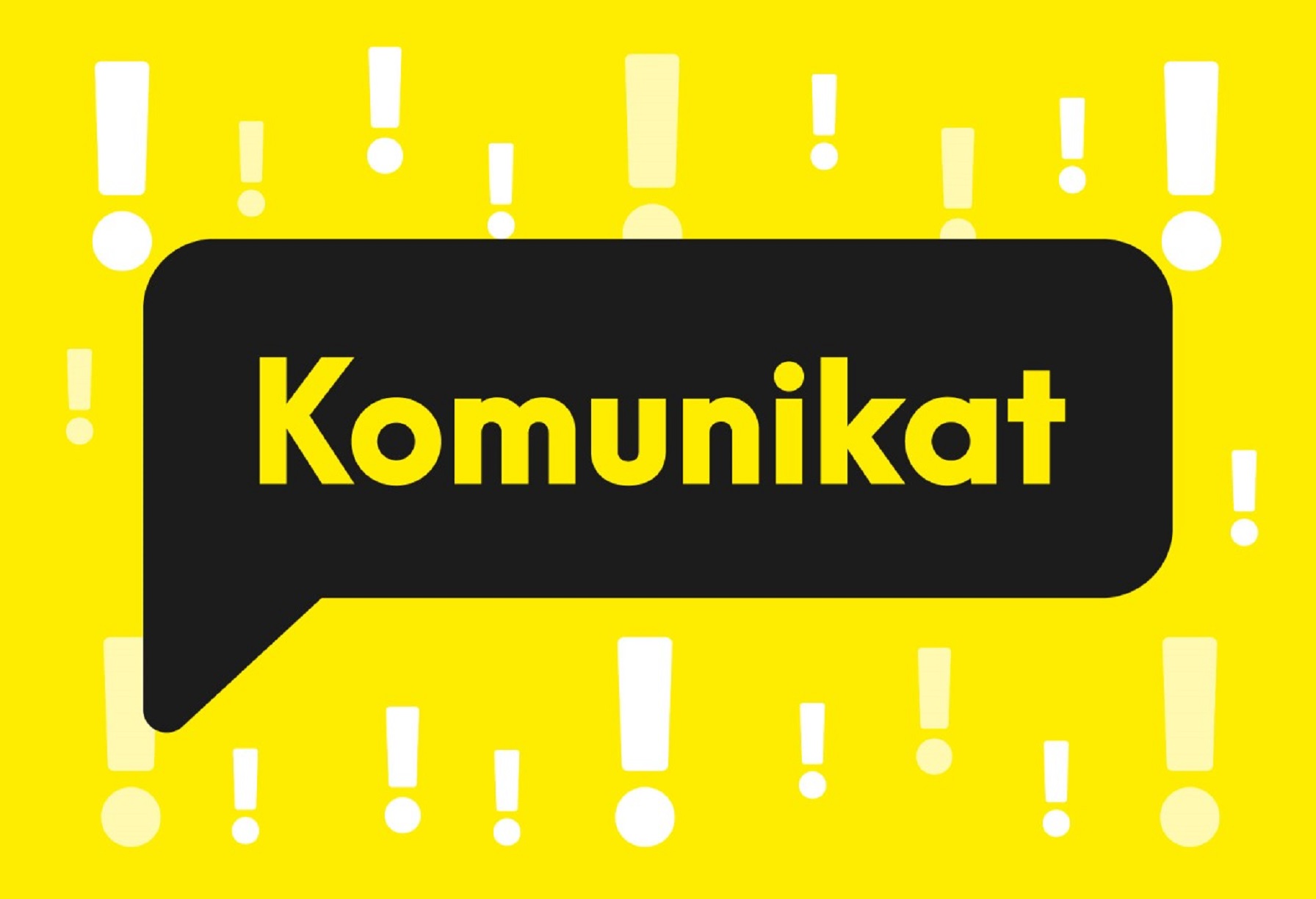 In the decision No RKT-2/2018, the President of the Office for Competition and Consumer Protection acknowledged that, in the period from the 1st of November 2015 till the 31st of December 2017, the KZK GOP was applying a practice breaching the collective consumer interests.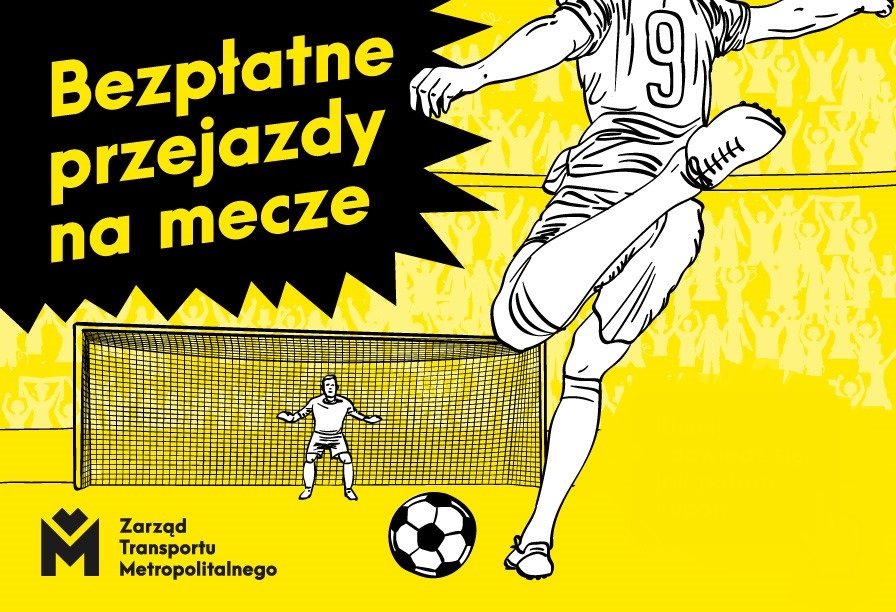 The persons watching two matches played at the ArcelorMittal Park in Sosnowiec will be able to use for free the ZTM transport on the day of the game.