Szkolenie z procedur antykorupcyjnych i Kodeks etyki
Publication date: 19.03.2019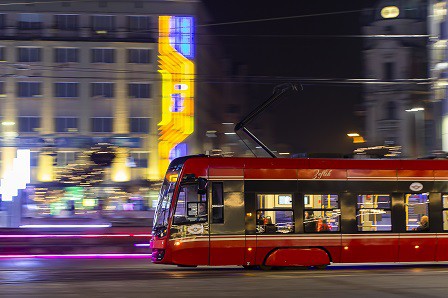 W czwartek, 14 marca br., odbyło się szkolenie z procedur antykorupcyjnych, które prowadzone było przez przedstawiciela Centralnego Biura Antykorupcyjnego. W spotkaniu wzięło udział około stu pracowników ZTM, przewidziana jest jego kolejna edycja, tak aby wykładu mogli wysłuchać również pozostali zatrudnieni.
Szkolący szczegółowo omówił, jakie przesłanki świadczą o tym, że dane zachowanie może być ocenione jako korupcja, jakie przepisy mówią o tym przestępstwie, jakie obowiązki spoczywają na urzędnikach oraz jak się powinno zachowywać w sytuacjach, które mogą budzić wątpliwości.
Jednym z elementów budowania polityki antykorupcyjnej w przedsiębiorstwie jest Kodeks etyki, który zawiera m.in. odpowiednie procedury i zapisy. Warto pamiętać o tym, że są one przede wszystkim elementem chroniącym pracownika! Taki dokument obecnie powstaje również w ZTM. W zakresie przyjmowanych procedur powołany zostanie również rzecznik etyki, który wybrany zostanie spośród pracowników.
News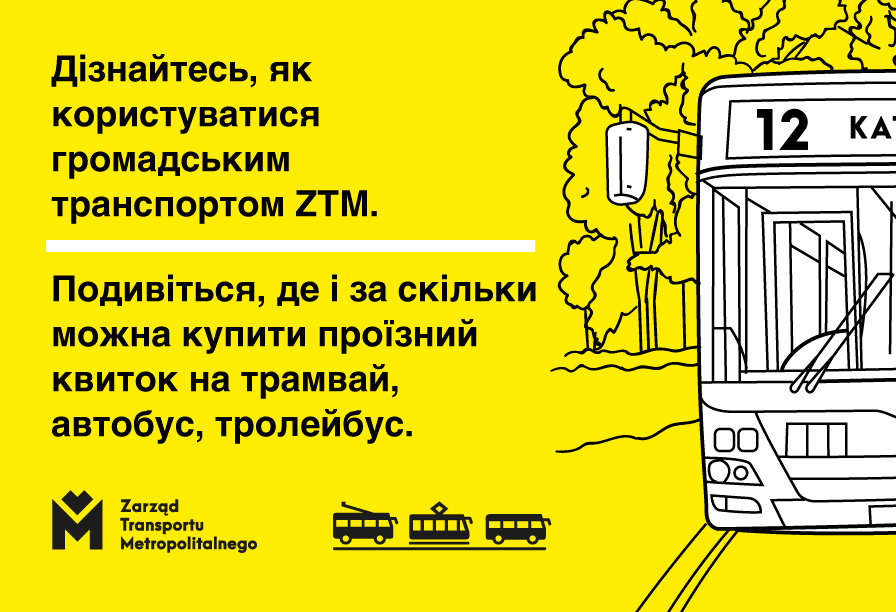 The possibility to use the urban public transport for free for citizens of Ukraine, who crossed the border in February, ends on the 31st of May. Already now we suggest, where you can buy a ticket and how to use the urban transport of the Metropolitan Transport Authority (ZTM).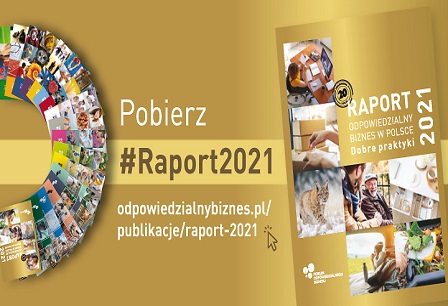 The première of the report 'Responsible Business in Poland. Best Practice' took place during the CSR Fair, organised by the Responsible Business Forum. This is the largest in Poland review of sustainable development initiatives. As many as 6 ZTM practices qualified to it.