Tour de Pologne: Jadą kolarze, autobusy muszą ustąpić
Publication date: 01.08.2019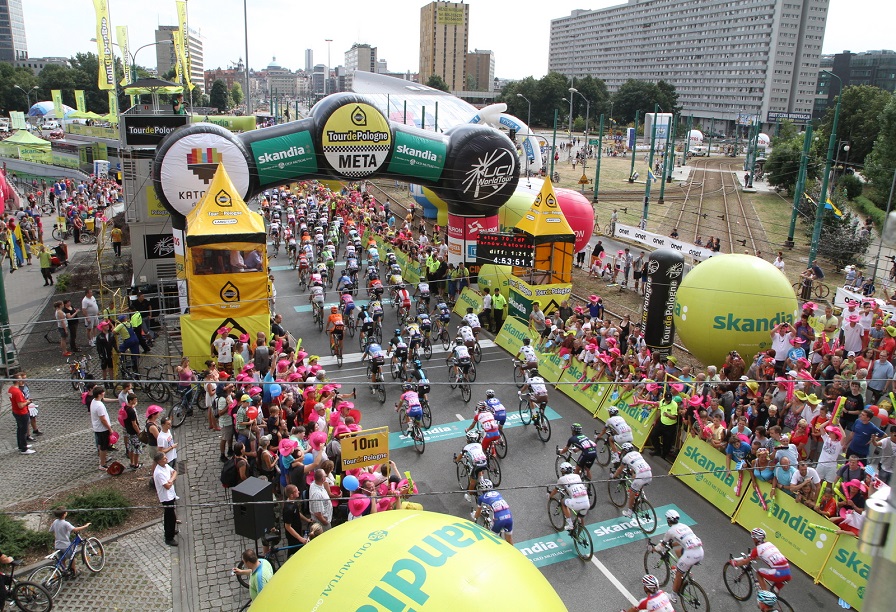 Kolarze Tour de Pologne rozpoczną rywalizację na obszarze Górnośląsko-Zagłębiowskiej Metropolii już w najbliższą niedzielę. Z jednej strony gwarantuje to zgromadzonej publiczności emocje sportowe, z drugiej konieczność wprowadzenia dużych zmian w funkcjonowaniu komunikacji miejskiej. Z utrudnieniami będą musieli liczyć się pasażerowie prawie 200 linii autobusowych i tramwajowych.
Tour de Pologne to jedno z najstarszych i najpopularniejszych wydarzeń w kraju. W tym roku drugi, trzeci i czwarty etap tego wyścigu odbędzie się kolejno 4, 5 i 6 sierpnia. W tych dniach wzdłuż ulic śląskich i zagłębiowskich miejscowości zgromadzą się tłumy kibiców. Aby impreza mogła się odbyć, nieodzowne jest wyłączenie z ruchu wielu dróg. Oznacza to m.in. konieczność wprowadzenia zmian w kursowaniu autobusów i tramwajów komunikacji miejskiej.
W ciągu trzech dni sportowcy pokonają ponad 470 km. Przejadą m.in. przez Tarnowskie Góry, Zbrosławice, Świerklaniec, Piekary Śląskie, Bobrowniki, Wojkowice, Piekary Śląskie, Bytom, Chorzów, Siemianowice Śląskie, Chorzów, Rudę Śląską, Ornotowice, Orzesze, Żory, Knurów, Zabrze i oczywiście Katowice. W dużej części trasy poszczególnych etapów wyścigu pokrywają lub krzyżują się z przebiegiem linii autobusowych i tramwajowych ZTM.  W związku z tym organizator przewozów musi się do tych utrudnień dostosować.
Zmiany w funkcjonowaniu komunikacji miejskiej ZTM obejmują prawie 200 linii autobusowych i tramwajowych przebiegających przez ok. 30 miejscowości. Niektóre połączenia zostaną zawieszone, innym zostaną m.in. zmienione rozkłady jazdy lub skrócone trasy. Ze szczegółowymi informacjami można zapoznać się na stronie internetowej Zarządu Transportu Metropolitalnego w zakładce Rozkład Jazdy – Komunikaty.
Fot.: UM Katowice
News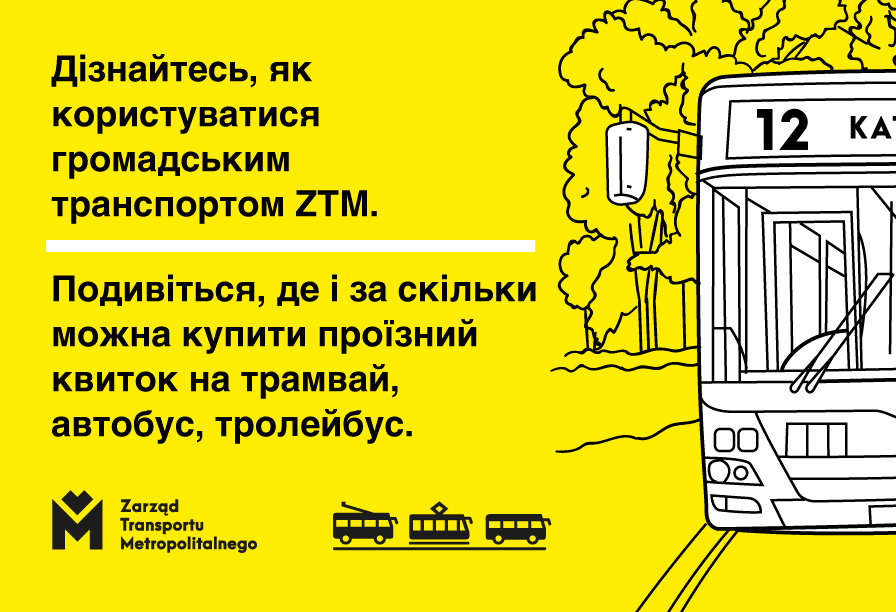 The possibility to use the urban public transport for free for citizens of Ukraine, who crossed the border in February, ends on the 31st of May. Already now we suggest, where you can buy a ticket and how to use the urban transport of the Metropolitan Transport Authority (ZTM).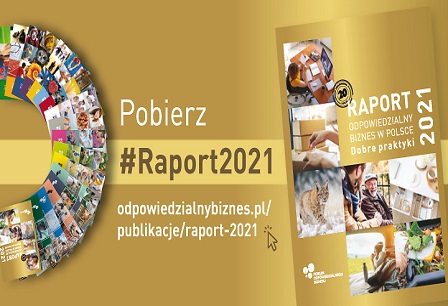 The première of the report 'Responsible Business in Poland. Best Practice' took place during the CSR Fair, organised by the Responsible Business Forum. This is the largest in Poland review of sustainable development initiatives. As many as 6 ZTM practices qualified to it.