Tymczasowe zmiany godzin otwarcia POK
Publication date: 09.08.2019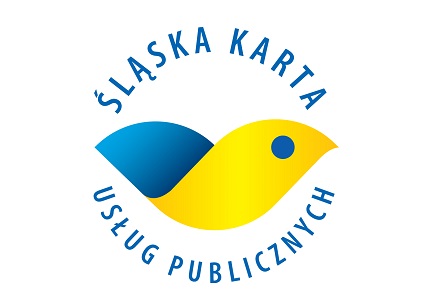 Trzy Punkty Obsługi Klienta - w Dąbrowie Górniczej, Katowicach i Bytomiu - w wybrane dni sierpnia będą otwarte o innych niż dotychczas godzinach.
9, 12, 13, 14 i 16 sierpnia POK w Dąbrowie Górniczej przy ul. Adamieckiego, 9 i 14 sierpnia POK w Katowicach przy ul. Kościuszki oraz 12 sierpnia POK w Bytomiu przy ul. Rynek będą czynne od godziny 8:00 do godziny 16:00.
Prosimy uwzględnić powyższe zmiany przy planowaniu zamówienia i odbioru spersonalizowanych kart ŚKUP.
News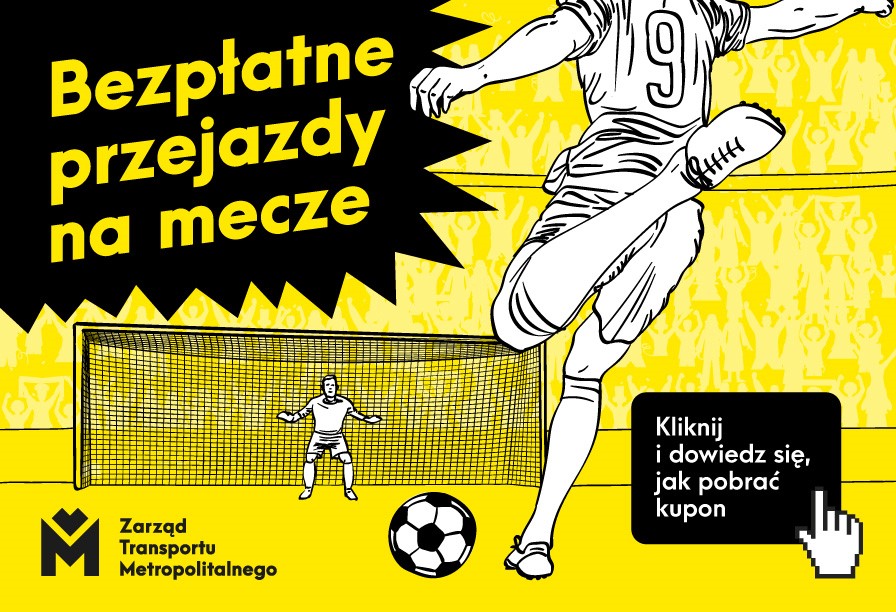 Persons watching the Friday match between teams of Poland and Czech Republic, in the 'U20 Eight Nations Tournament', will be able to use for free all the connections of the urban transport organised by the ZTM. It is enough to hold the entry ticket and a special coupon.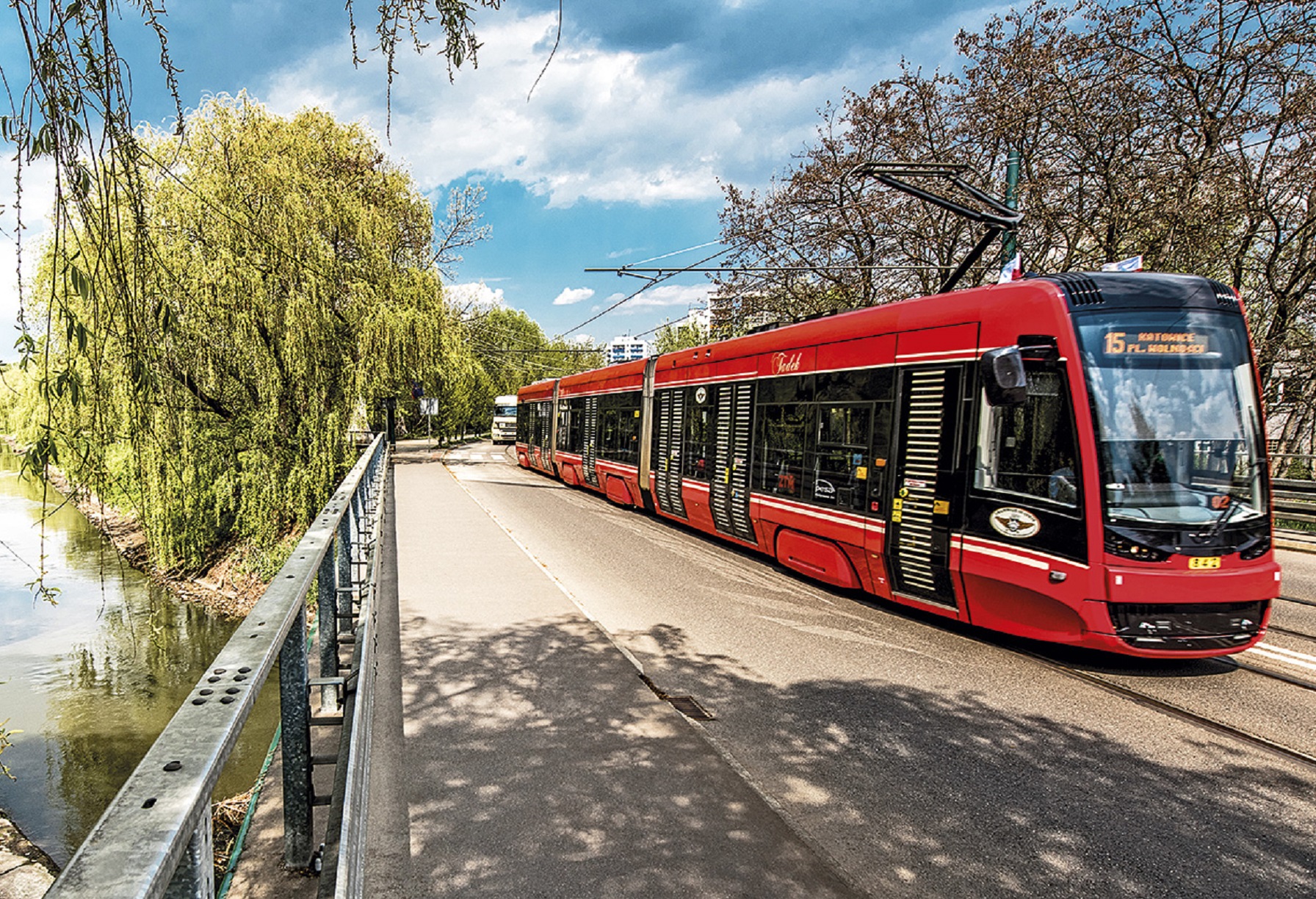 Początek kwietnia przyniesie szereg zmian w organizacji ruchu tramwajowego na trasach łączących Katowice i Chorzów, Katowice i Sosnowiec oraz Świętochłowice i Chorzów. W jednych miejscach ruch tramwajów zostanie wznowiony, w innych wstrzymany. Wszystko to związane jest z realizacją zadań inwestycyjnych prowadzonych przez spółkę Tramwaje Śląskie S.A.