Temporary changes on the routes of lines 672 and 674
Publication date: 24.05.2019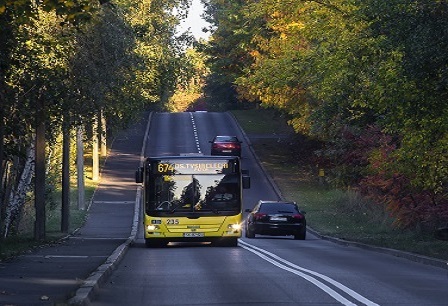 From May 26, buses 672 and 674, running through the Katowice Giszowiec, drive other streets than previously. In addition, to improve the comfort of passengers, a new stop will be created, while another will change the location.
Buses no. 672 after servicing Paderewskiego Trzy Stawy stop will not, as before, go directly to Pszczyńska Street, but at the "Murckowska" junction they will turn towards Sosnowiec. Then they will pass through Murckowska, Gospodarcza, Trzech Stawów and Murckowska Streets again. In the direction of Katowice city center, the route will remain unchanged.
Buses of the roundabout line 674, like the above-mentioned ones, will also not turn into Pszczyńska Street, but they will turn towards Sosnowiec. Then they will go towards Nikiszowiec. Changes related to this line also apply to stops. The stop Katowice Cmentarz Komunalny will be moved to the vicinity of the underground pedestrian crossing, in other words closer to the "Murckowska" junction. In addition, a new stop called Giszowiec Kosmiczna will be launched to facilitate access to nearby stores and service outlets.
News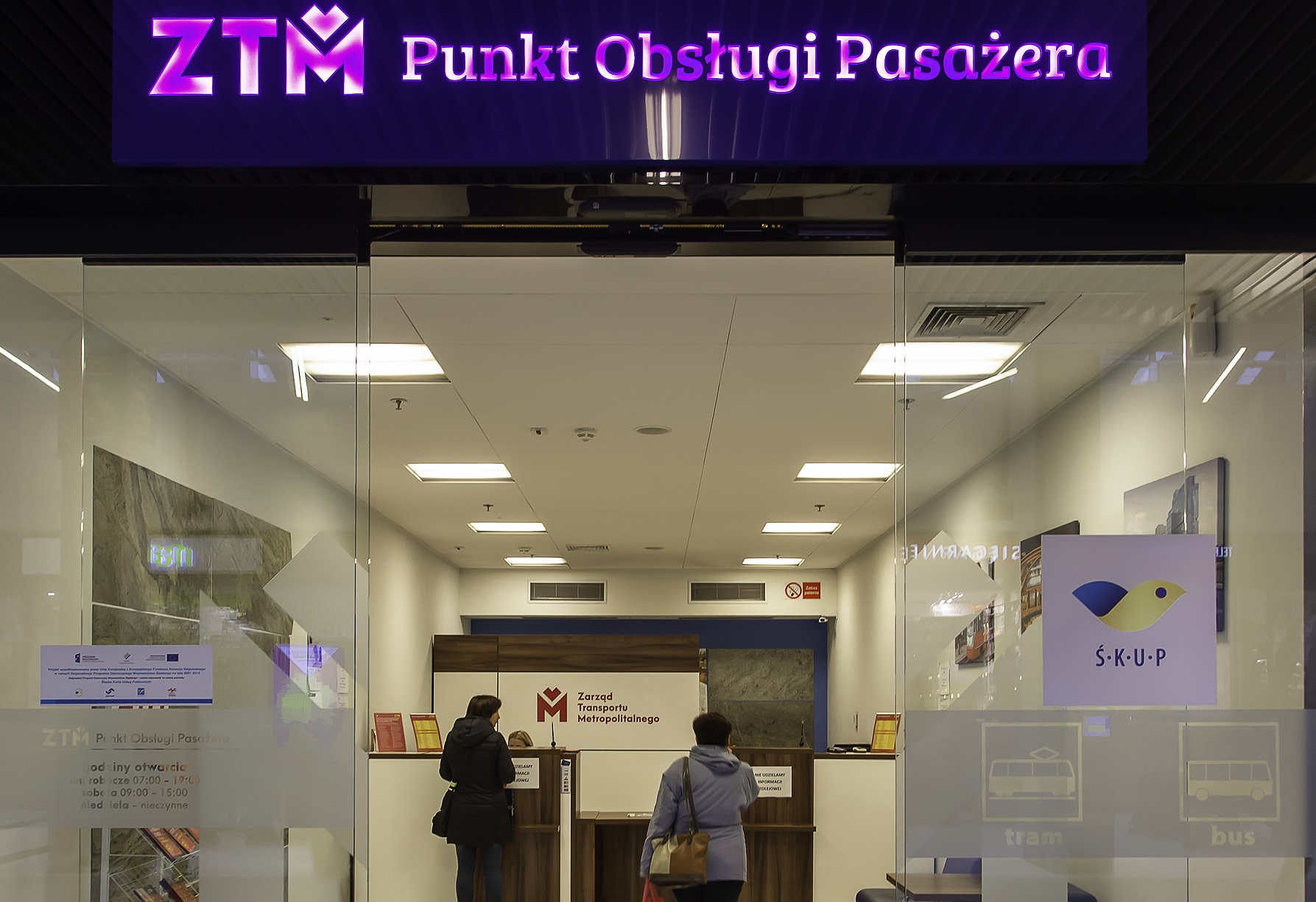 W trosce o podróżnych oraz pracowników organizatora transportu, wprowadziliśmy wiele zmian w zakresie obsługi pasażerów. Poniżej przedstawiamy najważniejsze informacje dotyczące obsługi pasażerów, m.in. w zakresie kupna i zwrotu biletów w czasie stanu epidemii.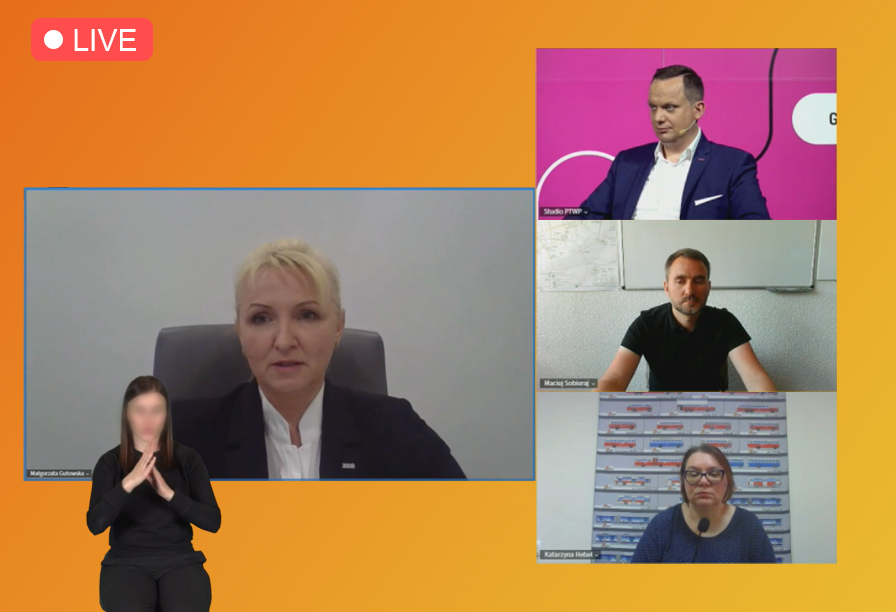 8 czerwca odbyła się w ramach Kongresu Polityki Miejskiej debata "Czego nauczyła nas pandemia - perspektywa transportu publicznego". Uczestniczyli w niej eksperci z 4 instytucji - dyrektor Małgorzata Gutowska oraz zastępca dyrektora ds. handlowych Andrzej Stangret z Zarządu Transportu Metropolitalnego, zastępca dyrektora ds. transportu Maciej Sobieraj z Zarządu Dróg i Transportu w Łodzi i zastępca dyrektora Zarządu Komunikacji Miejskiej w Gdyni Katarzyna Hebel.