Ważność biletów kupionych do końca 2018 roku
Publication date: 13.03.2019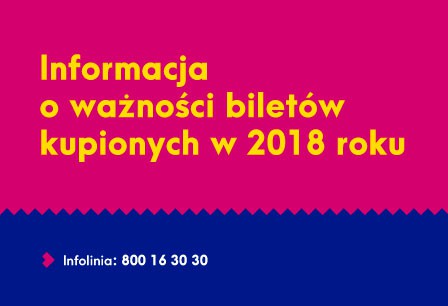 Informujemy, że zgodnie z Uchwałą nr 257/2018 Zarządu Górnośląsko-Zagłębiowskiej Metropolii z dnia 6 grudnia 2018 r. w sprawie przyjęcia " Taryfy przewozu osób i bagażu w komunikacji miejskiej organizowanej przez ZTM" obowiązującej od 1 stycznia 2019 r. zostały przyjęte poniższe zasady honorowania biletów zakupionych przed 2019 r.
- papierowe bilety jednorazowe (krótkookresowe), których zakupu dokonano przed 1 stycznia
2019 r. nie tracą ważności oraz można z nich korzystać bez żadnych ograniczeń czasowych (bezterminowo).
- papierowe bilety dobowe zakupione przed 1 stycznia 2019 r. należy wykorzystać do 31 grudnia 2019 r.
- elektroniczne bilety okresowe, aktywowane od pierwszego skasowania, zakupione przed
1 stycznia 2019 r. ważne będą do 31 marca 2019 r.
News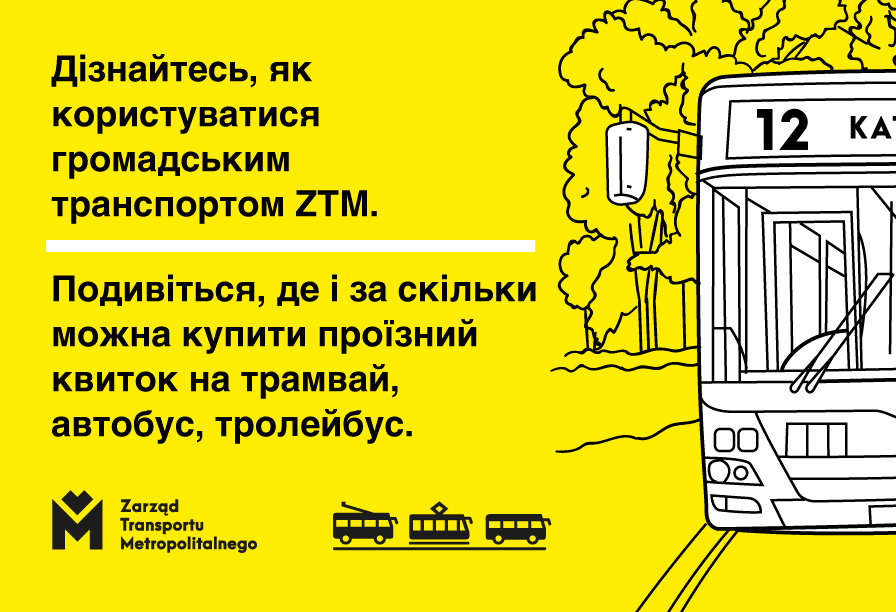 The possibility to use the urban public transport for free for citizens of Ukraine, who crossed the border in February, ends on the 31st of May. Already now we suggest, where you can buy a ticket and how to use the urban transport of the Metropolitan Transport Authority (ZTM).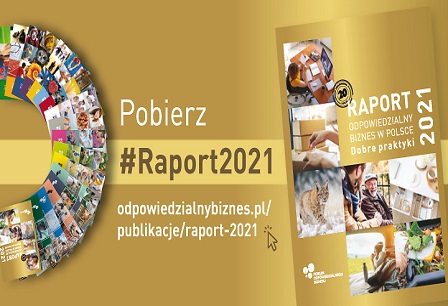 The première of the report 'Responsible Business in Poland. Best Practice' took place during the CSR Fair, organised by the Responsible Business Forum. This is the largest in Poland review of sustainable development initiatives. As many as 6 ZTM practices qualified to it.