Extended working hours of PSP at the Katowice railway station
Publication date: 09.05.2019
Making an effort to meet passenger expectations from 8 May 2019 we extend the working hours of the passenger service point at the Katowice railway station. We are now available to you from Monday to Friday between 7 a.m. and 7 p.m., while on Saturdays between 9 a.m. and 3 p.m.
Let us remind: at passenger service points (PSP/POP) it is possible to obtain information on the urban transport and to file claims, complaints, applications and grievances. Outlets receive applications for issuing a personalised ŚKUP card. The staff can encode a concession on a card. Points sell tickets. Passengers can buy there paper and electronic tickets, obtain the information related to the system operation and to the card use as well as block a ŚKUP card.
The passenger service point is situated in the main concourse of the railway station in Katowice, in the neighbourhood of Intercity and Koleje Śląskie service points.
News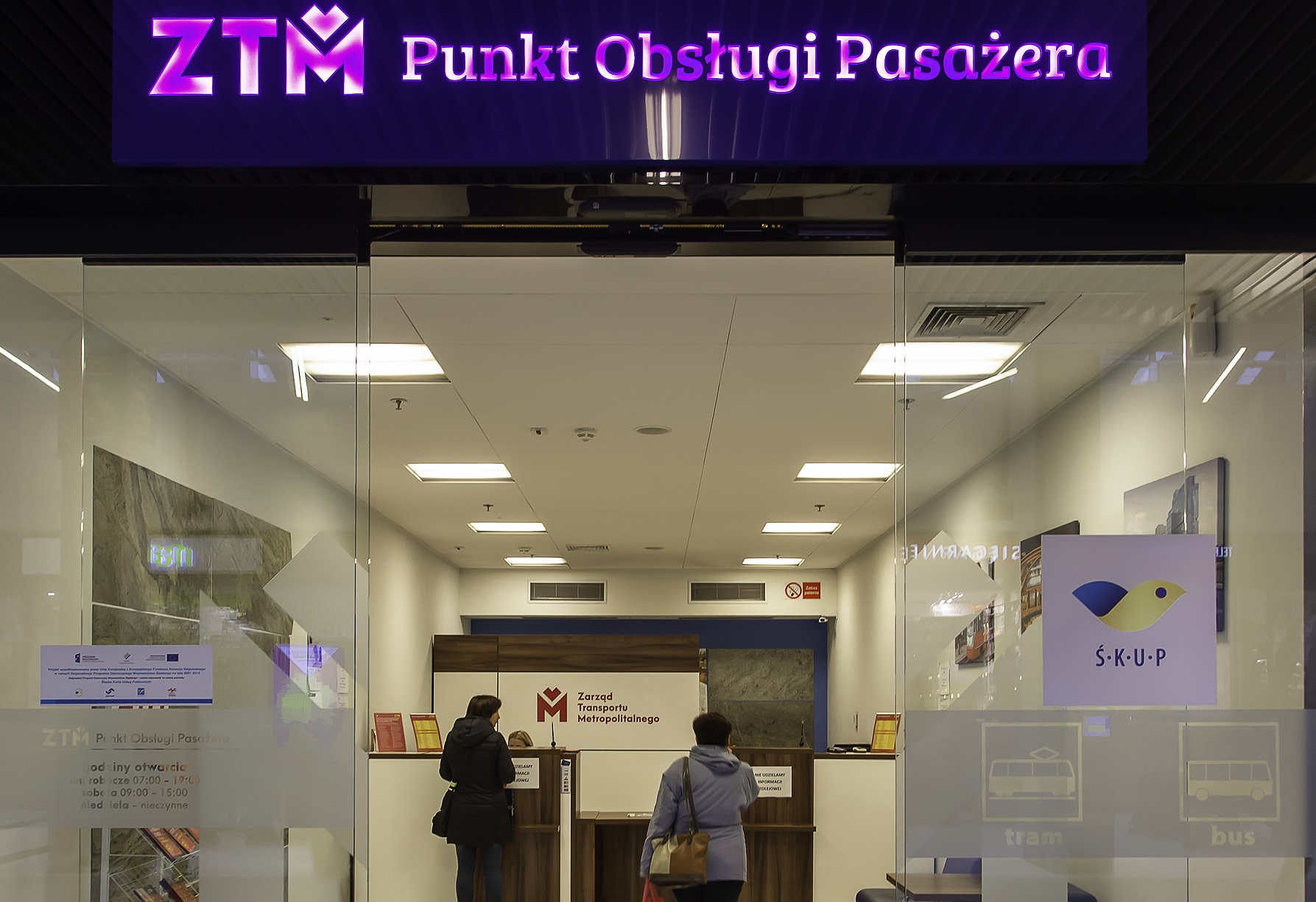 W trosce o podróżnych oraz pracowników organizatora transportu, wprowadziliśmy wiele zmian w zakresie obsługi pasażerów. Poniżej przedstawiamy najważniejsze informacje dotyczące obsługi pasażerów, m.in. w zakresie kupna i zwrotu biletów w czasie stanu epidemii.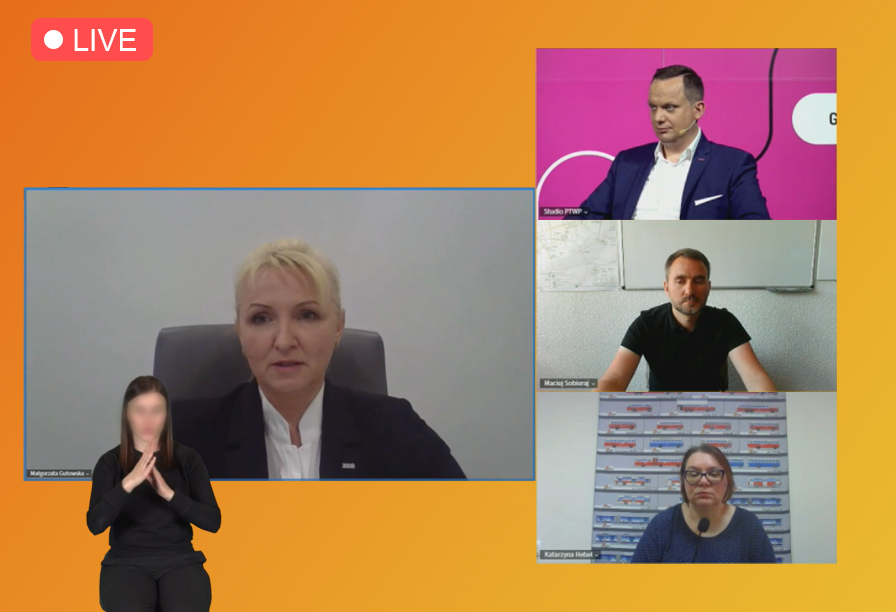 8 czerwca odbyła się w ramach Kongresu Polityki Miejskiej debata "Czego nauczyła nas pandemia - perspektywa transportu publicznego". Uczestniczyli w niej eksperci z 4 instytucji - dyrektor Małgorzata Gutowska oraz zastępca dyrektora ds. handlowych Andrzej Stangret z Zarządu Transportu Metropolitalnego, zastępca dyrektora ds. transportu Maciej Sobieraj z Zarządu Dróg i Transportu w Łodzi i zastępca dyrektora Zarządu Komunikacji Miejskiej w Gdyni Katarzyna Hebel.