Extended working hours of PSP at the Katowice railway station
Publication date: 09.05.2019
Making an effort to meet passenger expectations from 8 May 2019 we extend the working hours of the passenger service point at the Katowice railway station. We are now available to you from Monday to Friday between 7 a.m. and 7 p.m., while on Saturdays between 9 a.m. and 3 p.m.
Let us remind: at passenger service points (PSP/POP) it is possible to obtain information on the urban transport and to file claims, complaints, applications and grievances. Outlets receive applications for issuing a personalised ŚKUP card. The staff can encode a concession on a card. Points sell tickets. Passengers can buy there paper and electronic tickets, obtain the information related to the system operation and to the card use as well as block a ŚKUP card.
The passenger service point is situated in the main concourse of the railway station in Katowice, in the neighbourhood of Intercity and Koleje Śląskie service points.
News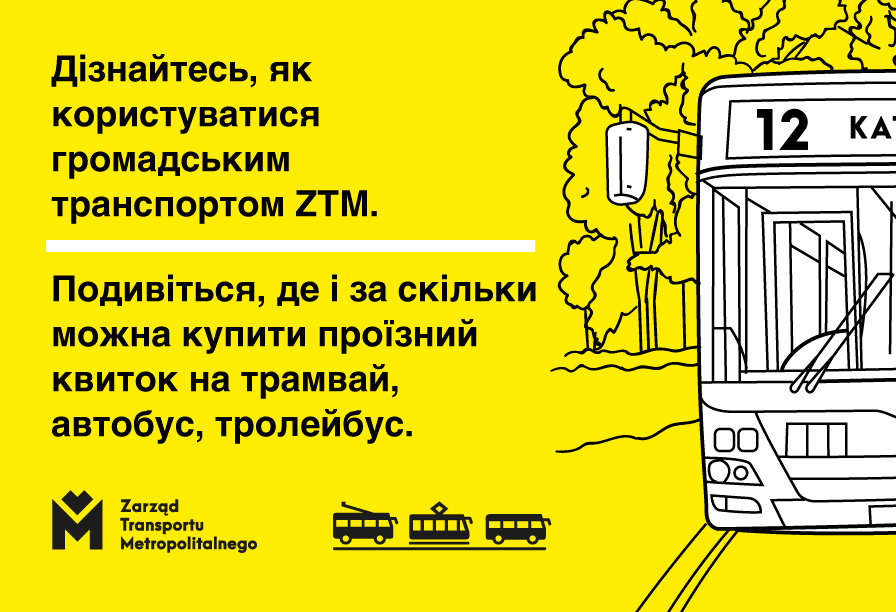 The possibility to use the urban public transport for free for citizens of Ukraine, who crossed the border in February, ends on the 31st of May. Already now we suggest, where you can buy a ticket and how to use the urban transport of the Metropolitan Transport Authority (ZTM).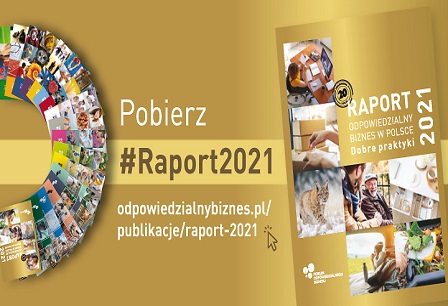 The première of the report 'Responsible Business in Poland. Best Practice' took place during the CSR Fair, organised by the Responsible Business Forum. This is the largest in Poland review of sustainable development initiatives. As many as 6 ZTM practices qualified to it.