Connection search engine integrated with Koleje Śląskie
Publication date: 28.06.2019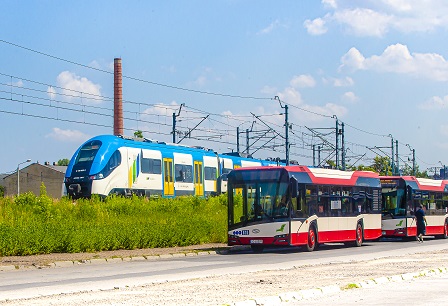 During the night from Saturday to Sunday (from 29 to 30 June), a modernized connection search engine will be implemented on our website. Due to the introduction of the Metrobilet, its functionality will be extended to the railway network of Koleje Śląskie. Thanks to this, you can plan a bus, tram, trolleybus and train journey at Koleje Śląskie through one side. It's a lot easier for people who plan to travel between distant points in the Upper Silesian-Zagłębie Metropolis. The system is intuitive and easy to use.
The search engine will be available in the "find connections" tab. We pay attention to the pilot nature of implementation, therefore, please be understanding and submit your comments to the email address: it@metropoliagzm.pl. We invite you to use the expanded call search functionality.
 Timetables of Koleje Śląskie are available on the website at https://www.kolejeslaskie.com/rozklad_jazdy/liniowy-rozklad-jazdy/
News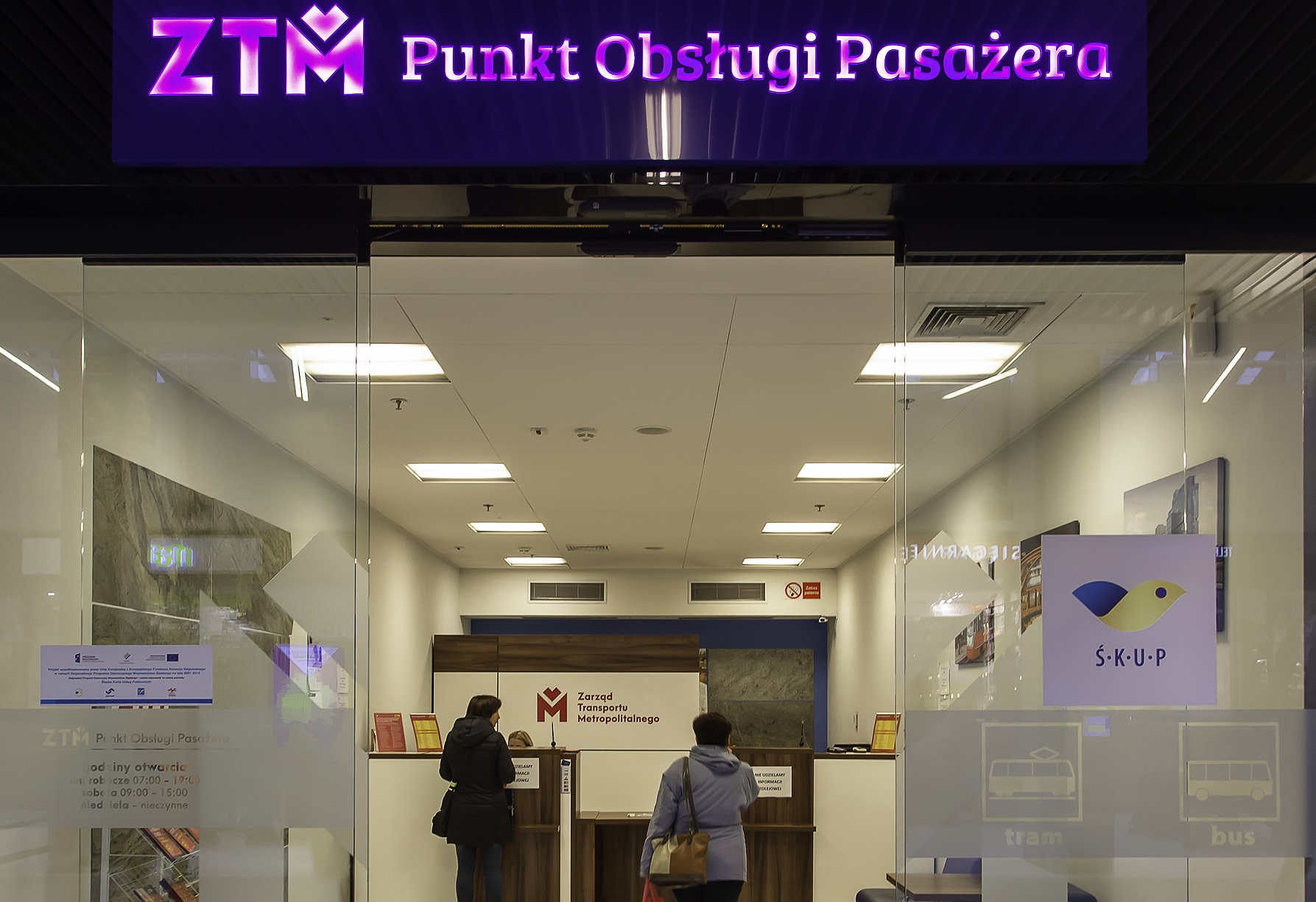 W trosce o podróżnych oraz pracowników organizatora transportu, wprowadziliśmy wiele zmian w zakresie obsługi pasażerów. Poniżej przedstawiamy najważniejsze informacje dotyczące obsługi pasażerów, m.in. w zakresie kupna i zwrotu biletów w czasie stanu epidemii.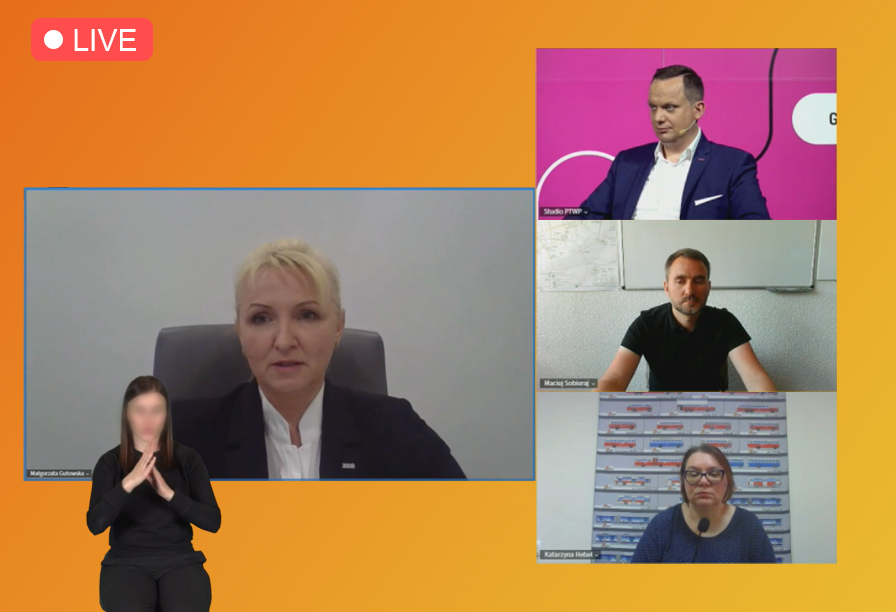 8 czerwca odbyła się w ramach Kongresu Polityki Miejskiej debata "Czego nauczyła nas pandemia - perspektywa transportu publicznego". Uczestniczyli w niej eksperci z 4 instytucji - dyrektor Małgorzata Gutowska oraz zastępca dyrektora ds. handlowych Andrzej Stangret z Zarządu Transportu Metropolitalnego, zastępca dyrektora ds. transportu Maciej Sobieraj z Zarządu Dróg i Transportu w Łodzi i zastępca dyrektora Zarządu Komunikacji Miejskiej w Gdyni Katarzyna Hebel.