Connection search engine integrated with Koleje Śląskie
Publication date: 28.06.2019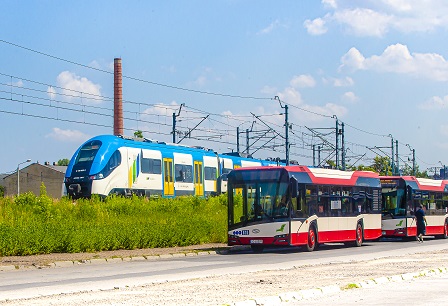 During the night from Saturday to Sunday (from 29 to 30 June), a modernized connection search engine will be implemented on our website. Due to the introduction of the Metrobilet, its functionality will be extended to the railway network of Koleje Śląskie. Thanks to this, you can plan a bus, tram, trolleybus and train journey at Koleje Śląskie through one side. It's a lot easier for people who plan to travel between distant points in the Upper Silesian-Zagłębie Metropolis. The system is intuitive and easy to use.
The search engine will be available in the "find connections" tab. We pay attention to the pilot nature of implementation, therefore, please be understanding and submit your comments to the email address: it@metropoliagzm.pl. We invite you to use the expanded call search functionality.
 Timetables of Koleje Śląskie are available on the website at https://www.kolejeslaskie.com/rozklad_jazdy/liniowy-rozklad-jazdy/
News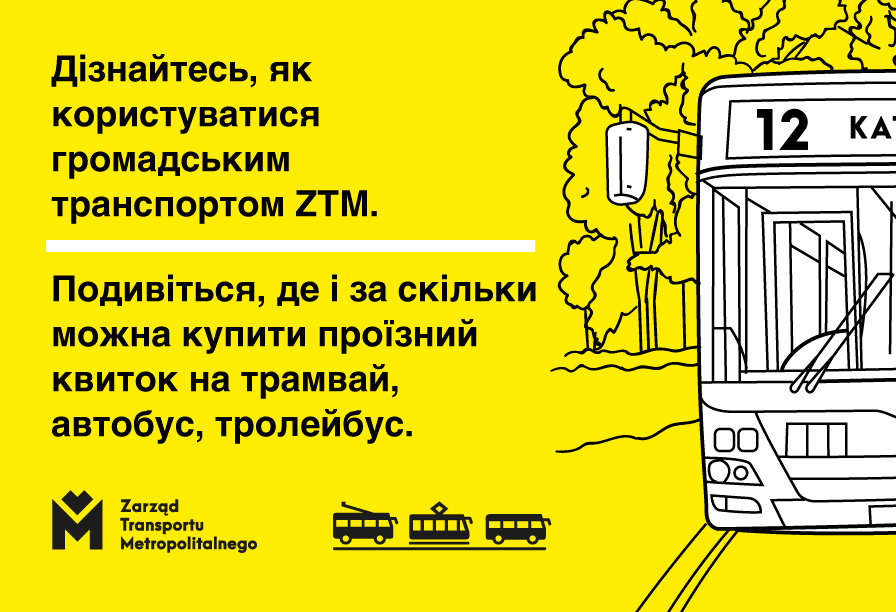 The possibility to use the urban public transport for free for citizens of Ukraine, who crossed the border in February, ends on the 31st of May. Already now we suggest, where you can buy a ticket and how to use the urban transport of the Metropolitan Transport Authority (ZTM).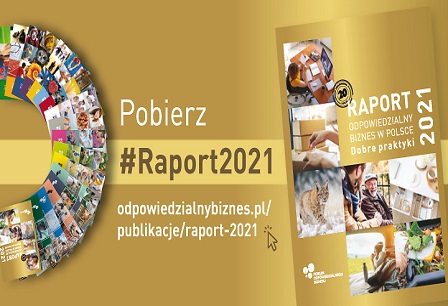 The première of the report 'Responsible Business in Poland. Best Practice' took place during the CSR Fair, organised by the Responsible Business Forum. This is the largest in Poland review of sustainable development initiatives. As many as 6 ZTM practices qualified to it.