Final of "Szlachetna Paczka" project
Publication date: 11.12.2019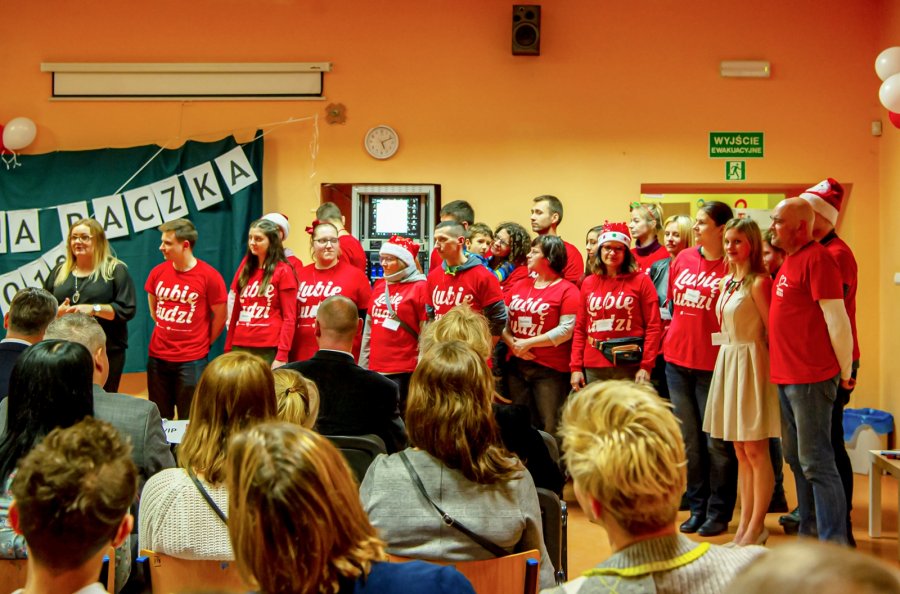 This annual action, whose finale falls on the pre-Christmas period, each time connects people in helping others. Many organizations are involved, including GZM and ZTM. We present a photo gallery from the gala in Bytom.
This year, the Metropolitan Transport Authority took part in the undertaking for the first time and together with the employees of the Upper Silesian and Zagłębie Metropolis supported the needy with financial and material donations. We have already talked to Mr. Piotr, whose family we helped, about work at ZTM. We invite you to see the photo gallery from the final of the project, which took place in Bytom.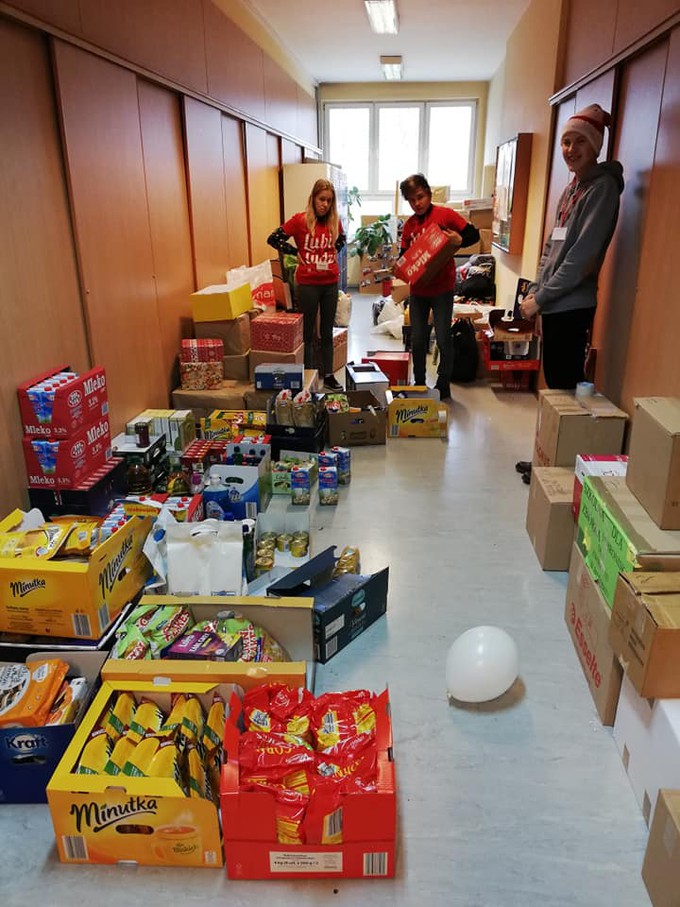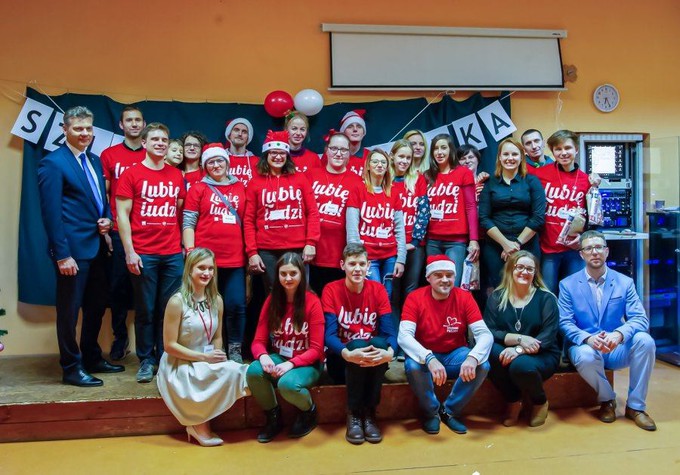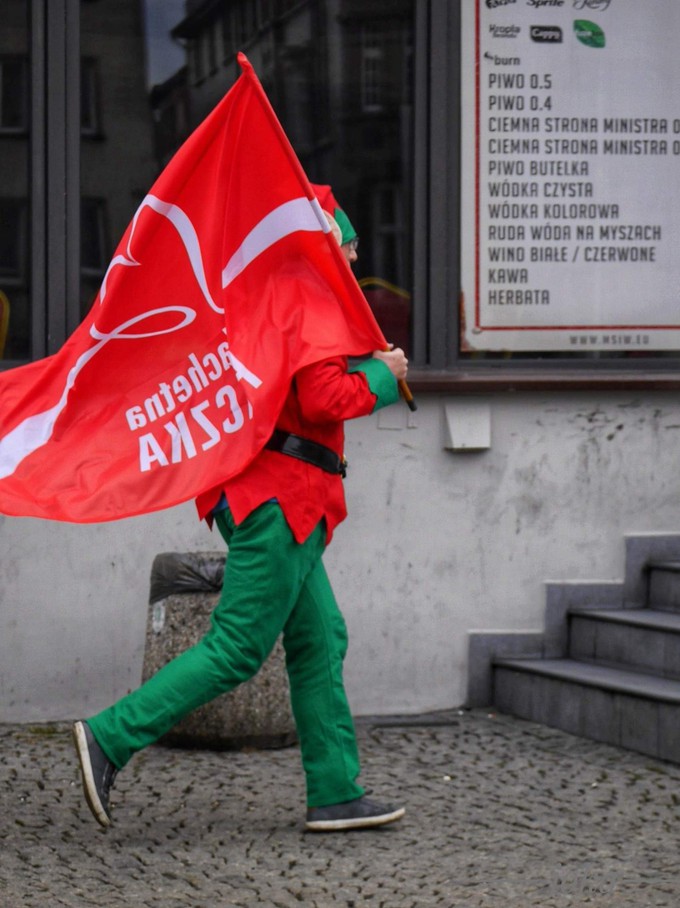 Thank you to everyone who took part in this year's edition. You have brought joy to many in need!
News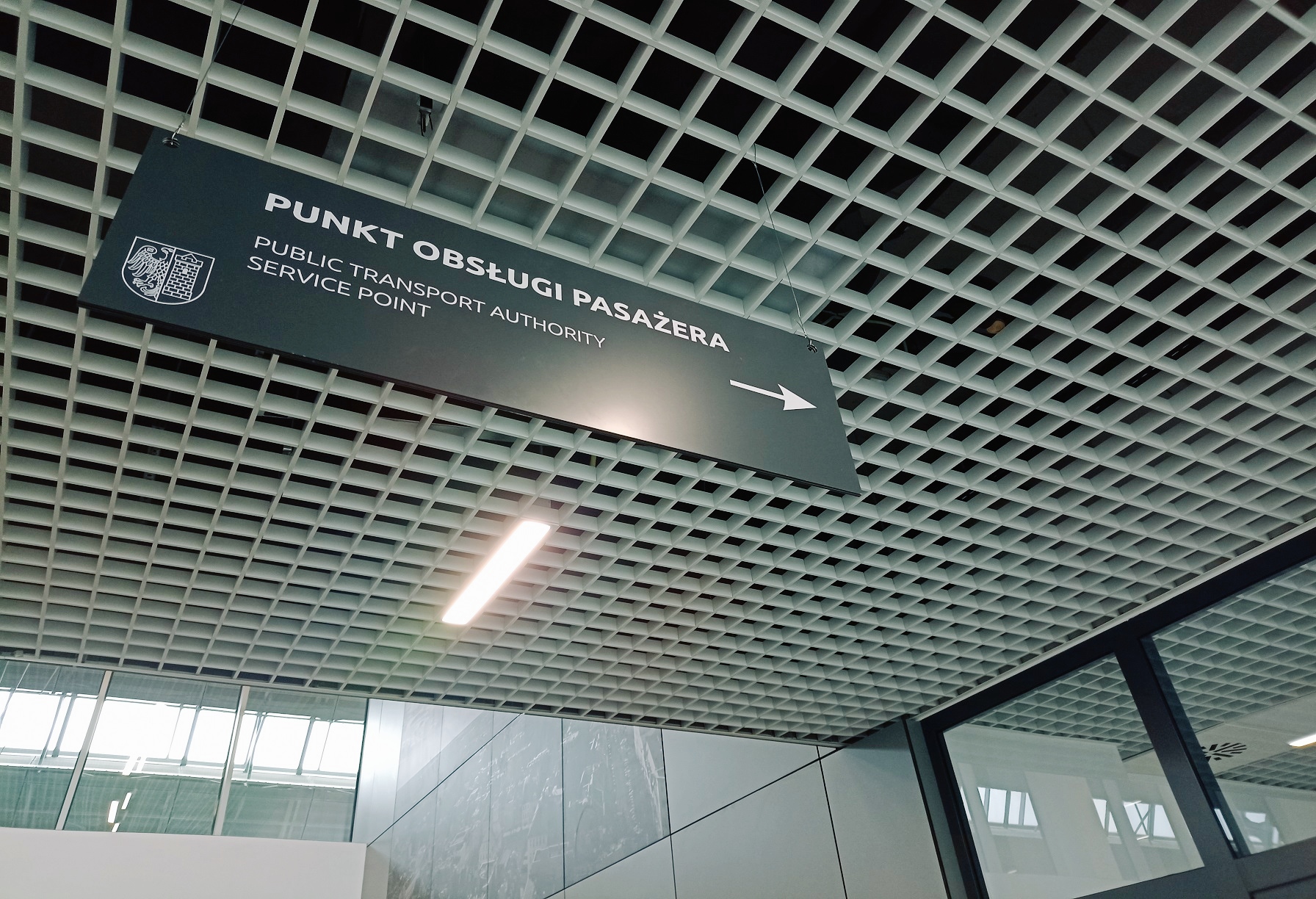 From the 5th of December the POP in Gliwice will be situated in the newly opened Transfer Centre. Passengers will be capable of handling their matters and transfer to the selected means of transport in one place.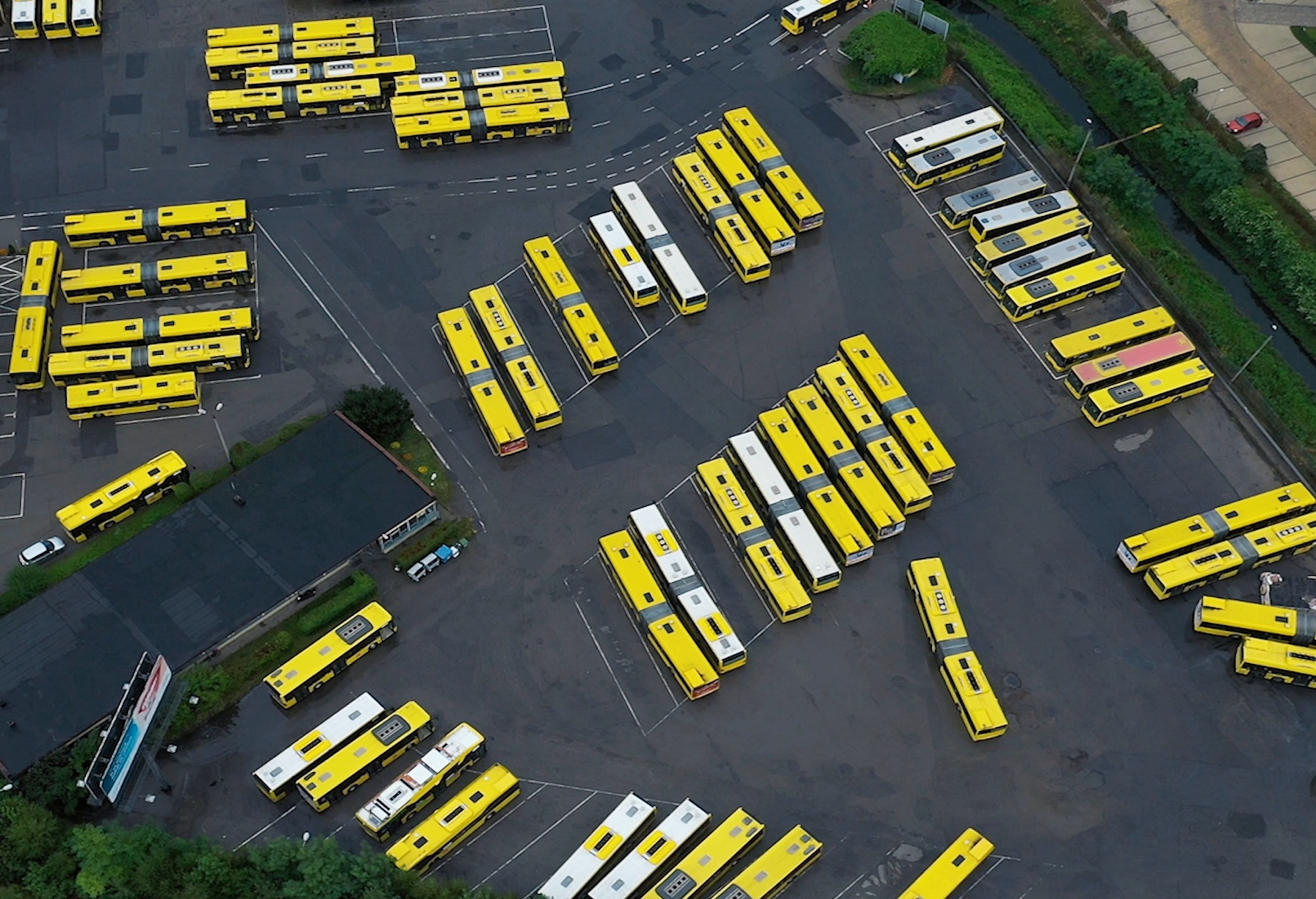 On the 3rd of December, in relation to the commissioning of the Transfer Centre in Gliwice, the operation of approx. 50 bus lines will change within the city area. The Metropolitan Transport Authority (ZTM) emphasises, that these lines also include such, which routes go outside Gliwice and due to that also residents of e.g. Knurów, Pyskowice, and Zabrze should learn about the modifications. To facilitate the use of urban transport for passengers from these cities, the transport organiser has prepared now additional information materials.