Final of "Szlachetna Paczka" project
Publication date: 11.12.2019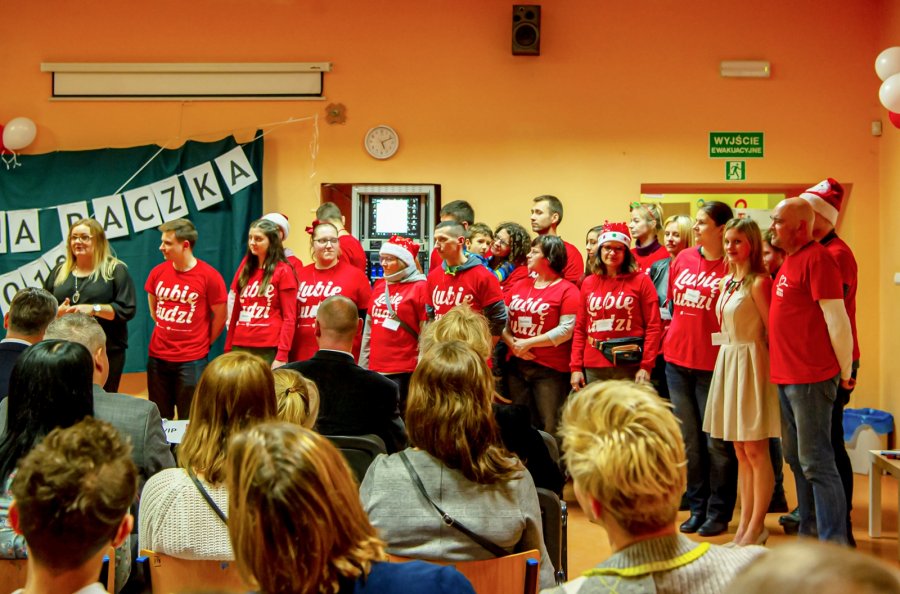 This annual action, whose finale falls on the pre-Christmas period, each time connects people in helping others. Many organizations are involved, including GZM and ZTM. We present a photo gallery from the gala in Bytom.
This year, the Metropolitan Transport Authority took part in the undertaking for the first time and together with the employees of the Upper Silesian and Zagłębie Metropolis supported the needy with financial and material donations. We have already talked to Mr. Piotr, whose family we helped, about work at ZTM. We invite you to see the photo gallery from the final of the project, which took place in Bytom.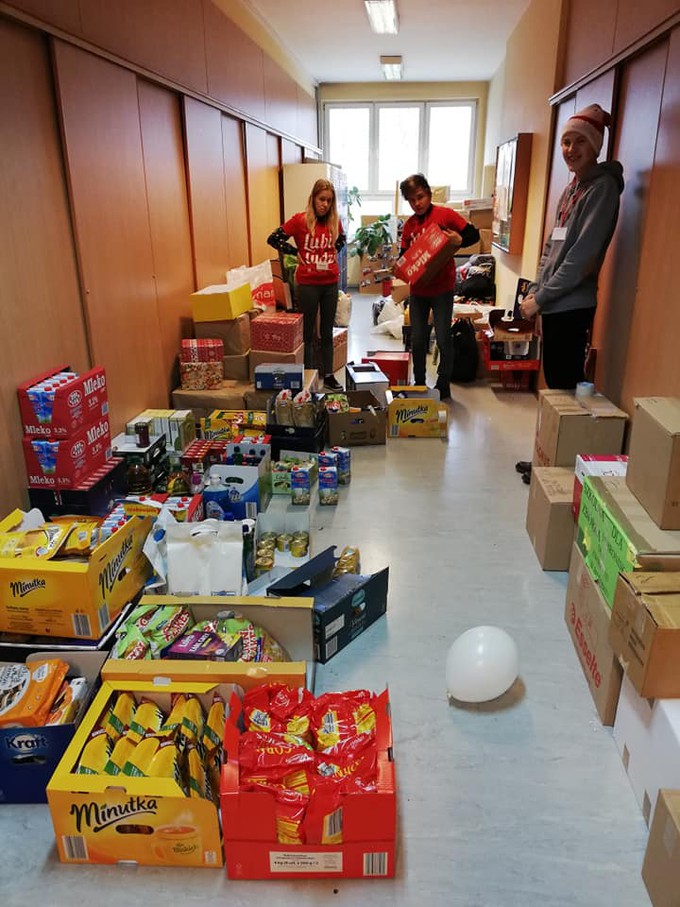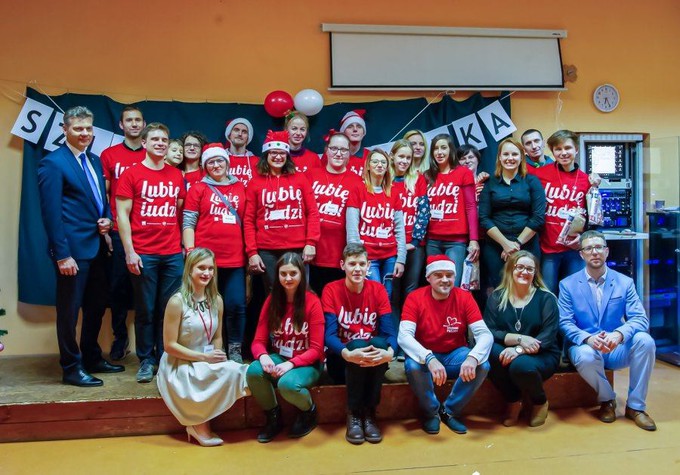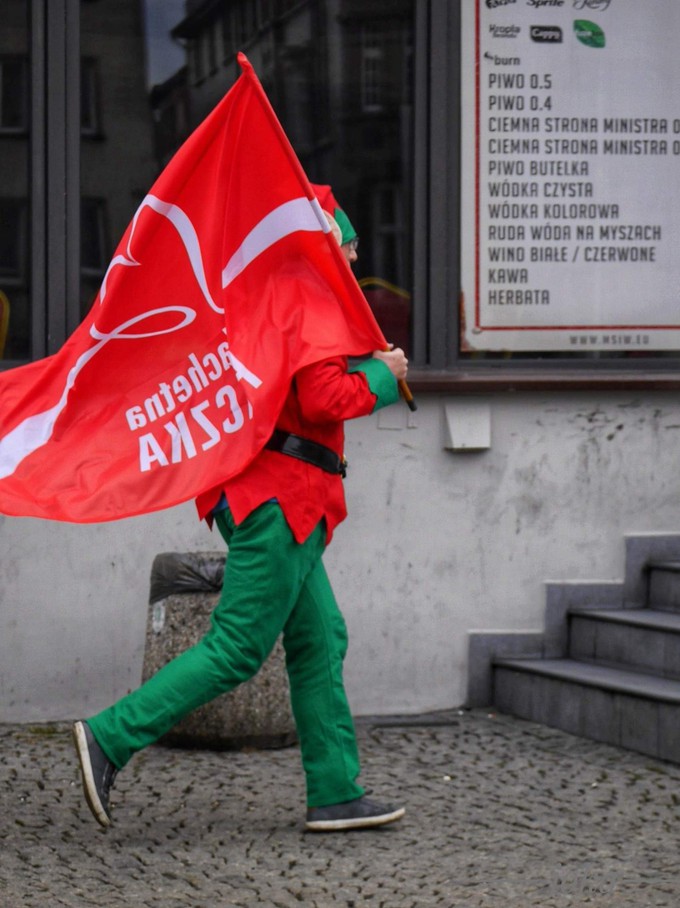 Thank you to everyone who took part in this year's edition. You have brought joy to many in need!
News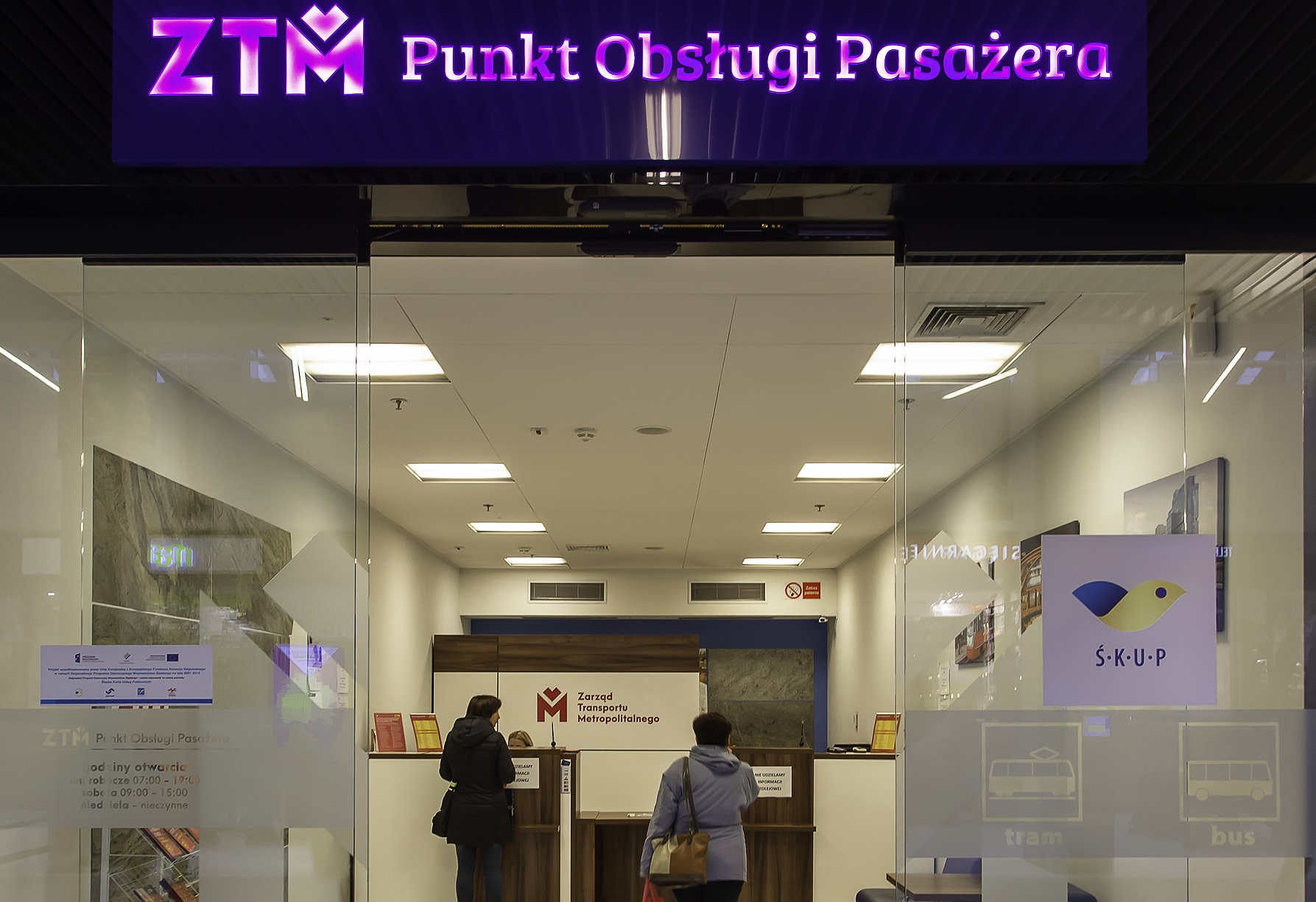 W trosce o podróżnych oraz pracowników organizatora transportu, wprowadziliśmy wiele zmian w zakresie obsługi pasażerów. Poniżej przedstawiamy najważniejsze informacje dotyczące obsługi pasażerów, m.in. w zakresie kupna i zwrotu biletów w czasie stanu epidemii.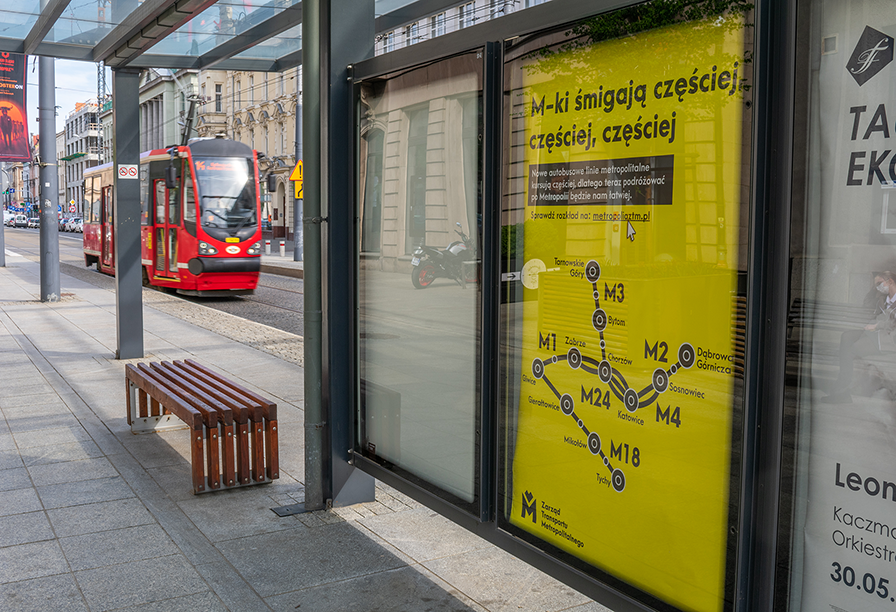 Ruszyła kampania Zarządu Transportu Metropolitalnego (ZTM) o unikatowych w skali Polski metroliniach. Jej odbiorcy to 2 miliony mieszkańców Górnośląsko-Zagłębiowskiej Metropolii. Działania to aktywacje digital, kampania radiowa i outdoorowa. Postawiono także na marketing bezpośredni – edukatorzy na przystankach zapewnią jakościowe dotarcie do mieszkańców 56 miast i gmin.