Changes of the locations of some POK
Publication date: 06.02.2020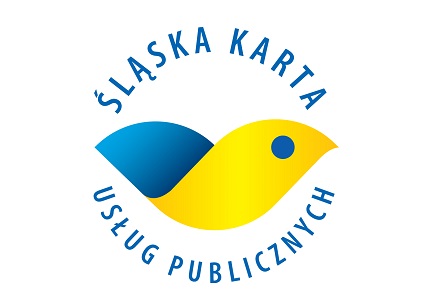 Five Customer Service Points (POK) will be moved in mid and late February to new locations. This applies to offices located in Gliwice, Bytom, Dąbrowa Górnicza, Sosnowiec and Katowice.
POK in Gliwice, located at Zwycięstwa 4 Street, will be moved to Rybnicka 148 Street (E. Leclerc). POK in Sosnowiec will change location from Modrzejowska 22 Street to Warszawska 3 Street (at the PKP train station). POK in Katowice, so far located at Kościuszki 23, will operate on Józefowska 85/6 Street.
The above three POK will serve passengers in their current locations until February 14, 2020. They will open in new locations on February 17, 2020.
POK in Bytom on Rynek 22 will be moved to Narutowicza 11 Street. POK in Dąbrowa Górnicza, so far located at Adamieckiego 11a/1 Street, will be moved to Majakowskiego 24 Street (Stokrotka).
The above two POK will operate at their existing addresses until February 29, 2020. They will be opened in new locations on March 3, 2020.
News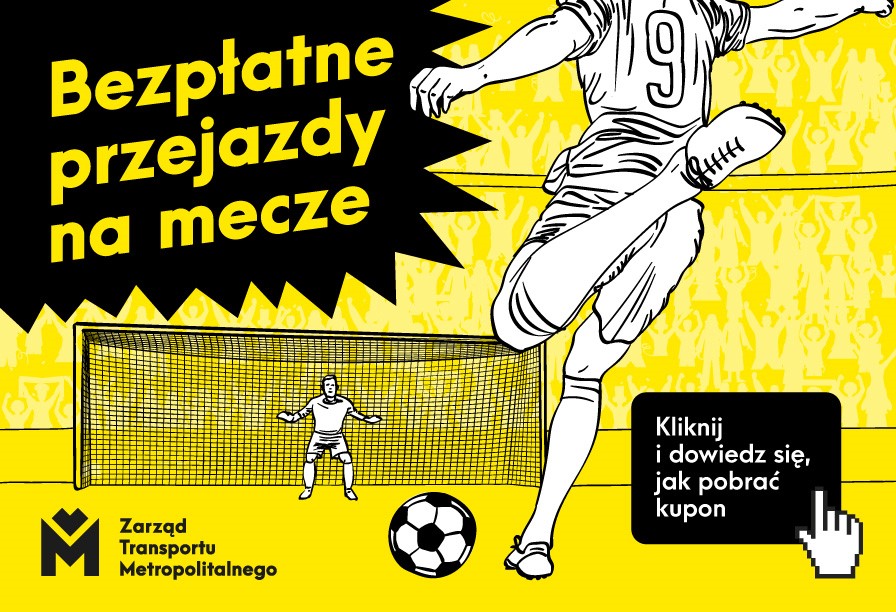 Persons watching the Friday match between teams of Poland and Czech Republic, in the 'U20 Eight Nations Tournament', will be able to use for free all the connections of the urban transport organised by the ZTM. It is enough to hold the entry ticket and a special coupon.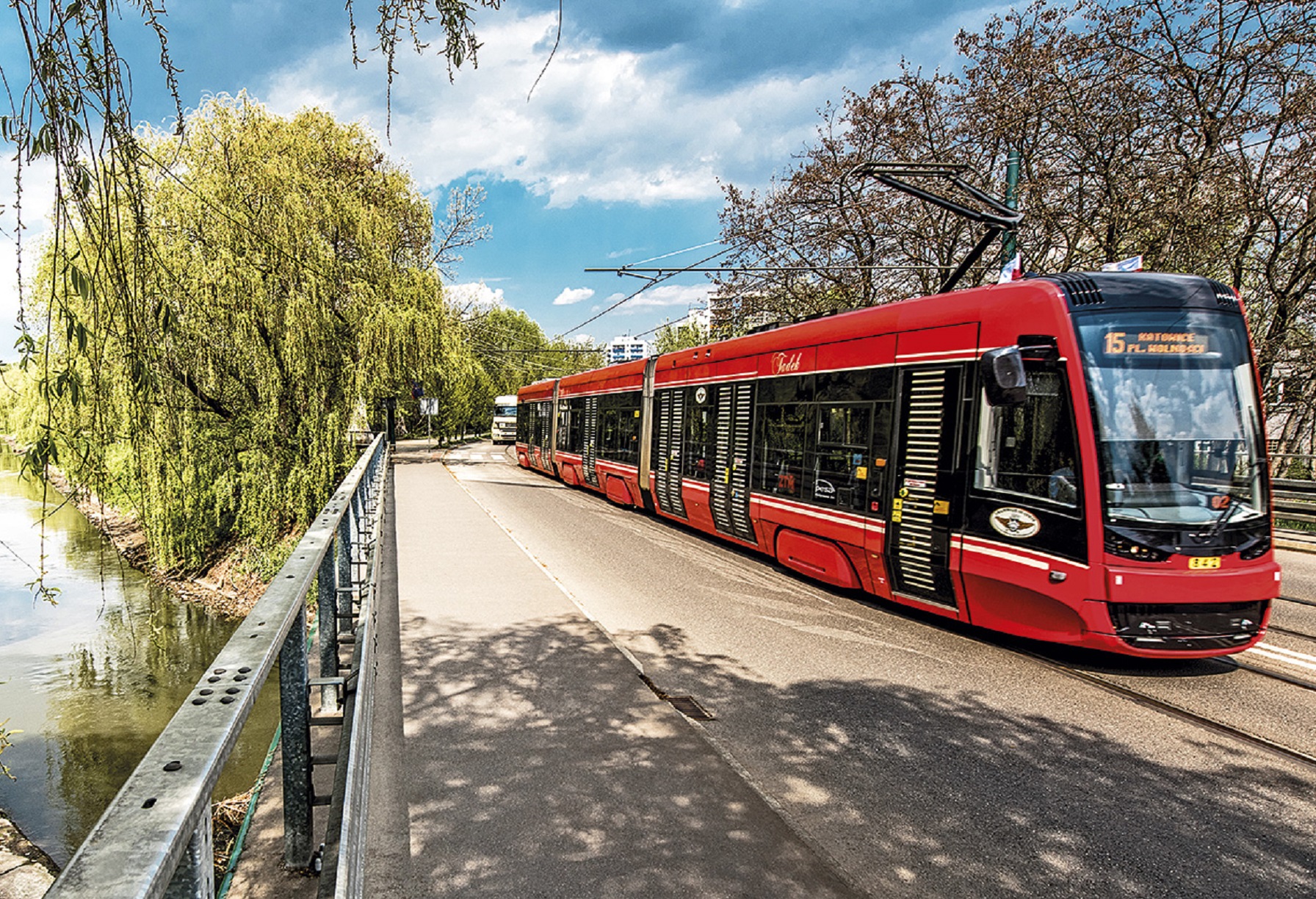 Początek kwietnia przyniesie szereg zmian w organizacji ruchu tramwajowego na trasach łączących Katowice i Chorzów, Katowice i Sosnowiec oraz Świętochłowice i Chorzów. W jednych miejscach ruch tramwajów zostanie wznowiony, w innych wstrzymany. Wszystko to związane jest z realizacją zadań inwestycyjnych prowadzonych przez spółkę Tramwaje Śląskie S.A.