Changes of the locations of some POK
Publication date: 06.02.2020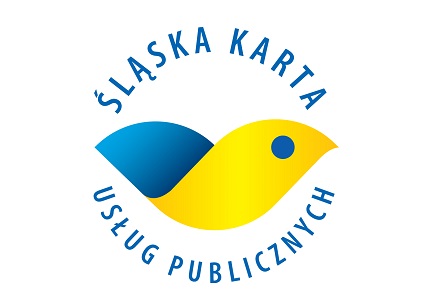 Five Customer Service Points (POK) will be moved in mid and late February to new locations. This applies to offices located in Gliwice, Bytom, Dąbrowa Górnicza, Sosnowiec and Katowice.
POK in Gliwice, located at Zwycięstwa 4 Street, will be moved to Rybnicka 148 Street (E. Leclerc). POK in Sosnowiec will change location from Modrzejowska 22 Street to Warszawska 3 Street (at the PKP train station). POK in Katowice, so far located at Kościuszki 23, will operate on Józefowska 85/6 Street.
The above three POK will serve passengers in their current locations until February 14, 2020. They will open in new locations on February 17, 2020.
POK in Bytom on Rynek 22 will be moved to Narutowicza 11 Street. POK in Dąbrowa Górnicza, so far located at Adamieckiego 11a/1 Street, will be moved to Majakowskiego 24 Street (Stokrotka).
The above two POK will operate at their existing addresses until February 29, 2020. They will be opened in new locations on March 3, 2020.
News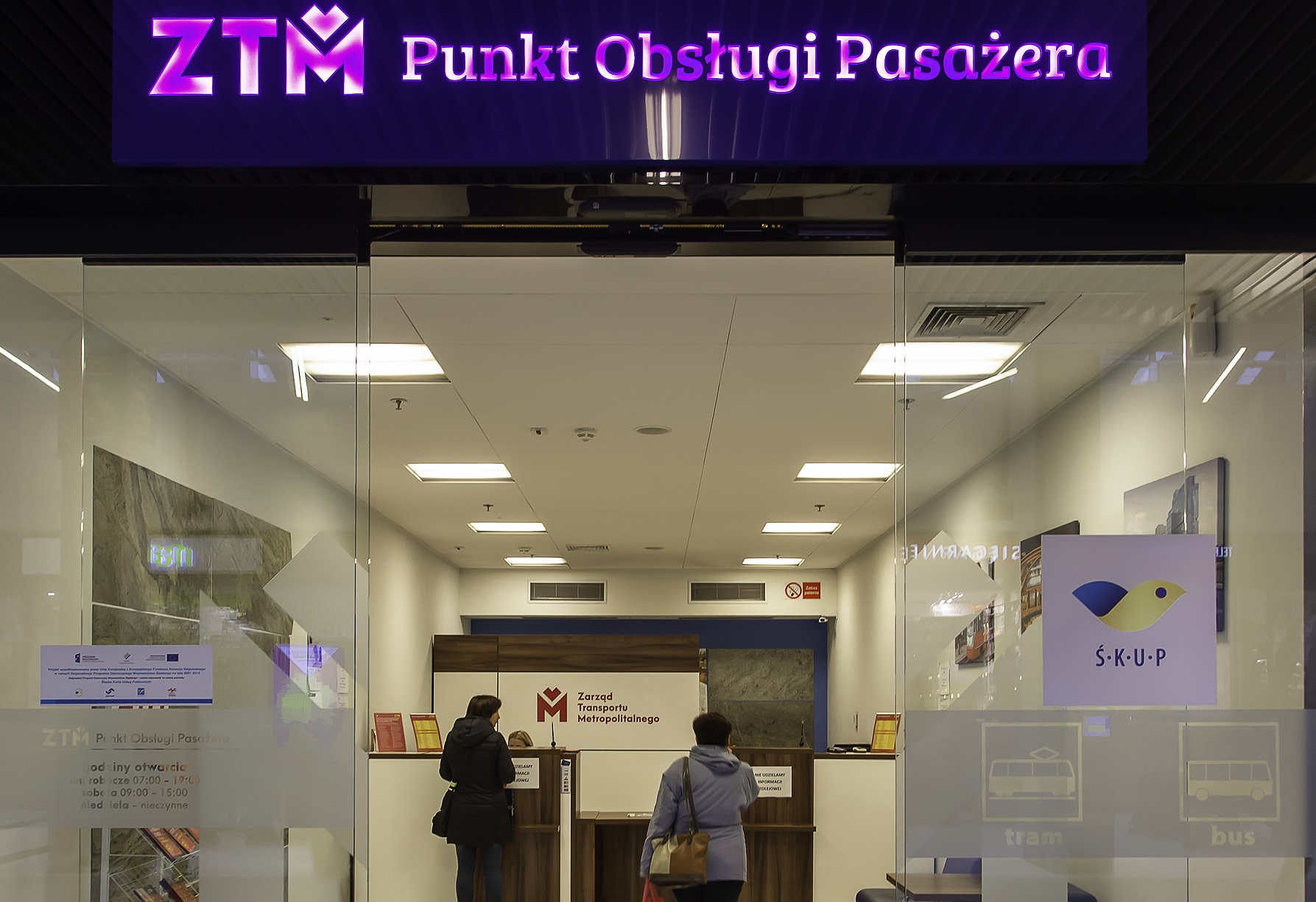 W trosce o podróżnych oraz pracowników organizatora transportu, wprowadziliśmy wiele zmian w zakresie obsługi pasażerów. Poniżej przedstawiamy najważniejsze informacje dotyczące obsługi pasażerów, m.in. w zakresie kupna i zwrotu biletów w czasie stanu epidemii.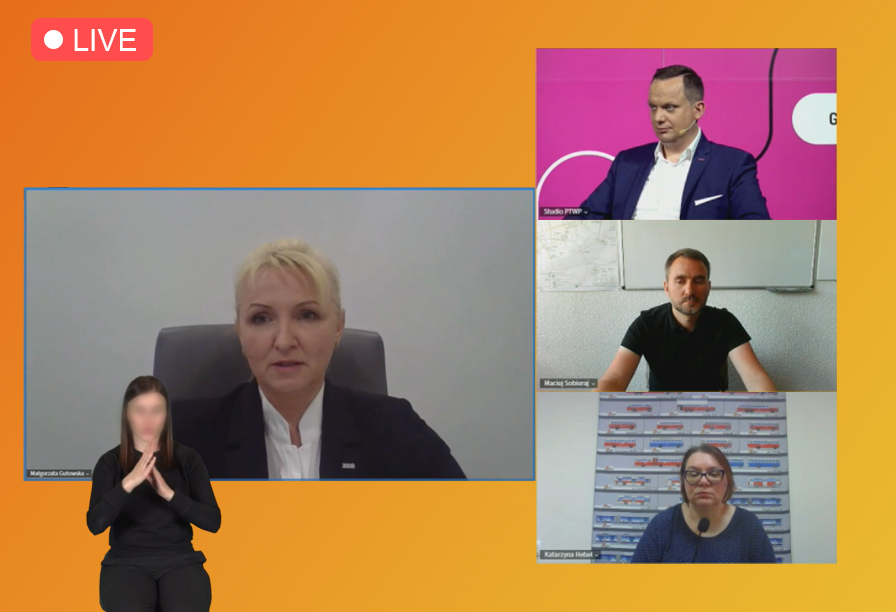 8 czerwca odbyła się w ramach Kongresu Polityki Miejskiej debata "Czego nauczyła nas pandemia - perspektywa transportu publicznego". Uczestniczyli w niej eksperci z 4 instytucji - dyrektor Małgorzata Gutowska oraz zastępca dyrektora ds. handlowych Andrzej Stangret z Zarządu Transportu Metropolitalnego, zastępca dyrektora ds. transportu Maciej Sobieraj z Zarządu Dróg i Transportu w Łodzi i zastępca dyrektora Zarządu Komunikacji Miejskiej w Gdyni Katarzyna Hebel.