Zmiana rozkładu jazdy linii 653
Publication date: 10.07.2019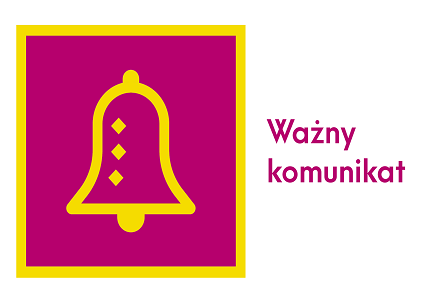 Informujemy, że od 11 lipca obowiązuje zmieniony rozkład jazdy linii nr 653. Część kursów zostaje zawieszona.
Wprowadzona modyfikacja wynika z pokrywania się trasy linii nr 653 z trasami linii nr 29 i 45. Ze szczegółami można zapoznać się w zakładce Komunikaty na stronie internetowej ZTM. Za ewentualne utrudnienia przepraszamy.

Przy okazji informowania o powyższej zmianie pragniemy podziękować pasażerom za dotychczas zgłaszane sugestie dotyczące rozkładów jazdy. Zachęcamy jednocześnie podróżnych do dalszego zgłaszania uwag związanych funkcjonowaniem transportu w regionie. W tym celu można kontaktować się z nami dzwoniąc pod nr telefonu 800 16 30 30 lub pisząc wiadomość e-mail na adres kancelaria@metropoliaztm.pl. Wszelkie otrzymane przez nas wnioski będą analizowane przez osoby odpowiedzialne za dany obszar.

Pragniemy jednocześnie nadmienić, że w przyszłości wdrożona zostanie praktyka informowania o systemowych i istotnych zmianach związanych z rozkładami jazdy z 14-dniowym wyprzedzeniem.
News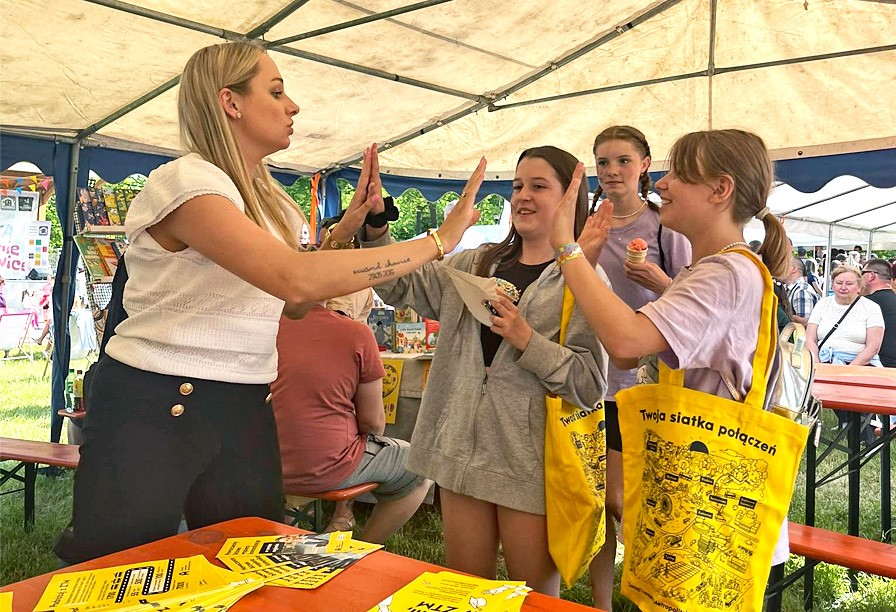 Nasze stoiska z drobnymi upominkami dla dzieci będzie można spotkać aż w czterech miastach, od 1 do 4 czerwca.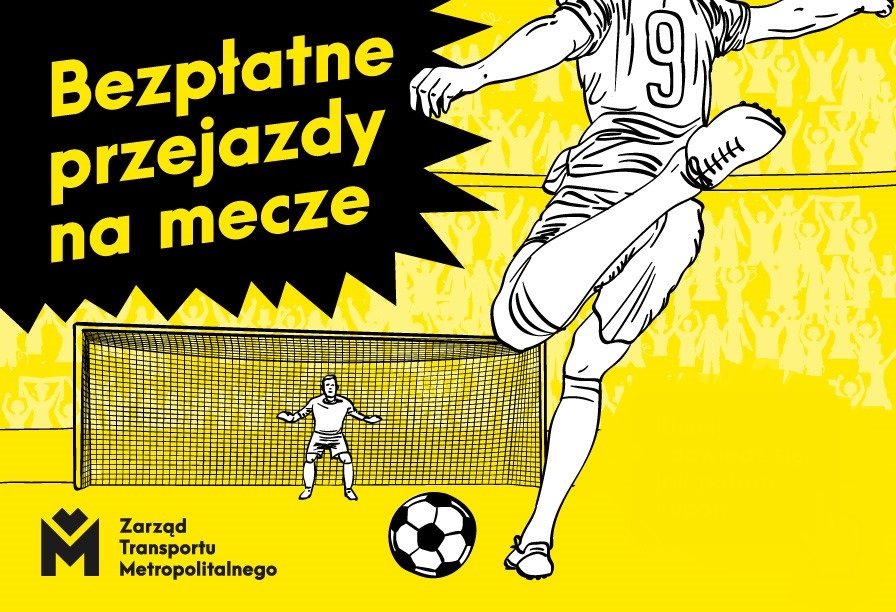 The persons watching two matches played at the ArcelorMittal Park in Sosnowiec will be able to use for free the ZTM transport on the day of the game.