Change of line no 51 timetable
Publication date: 14.11.2022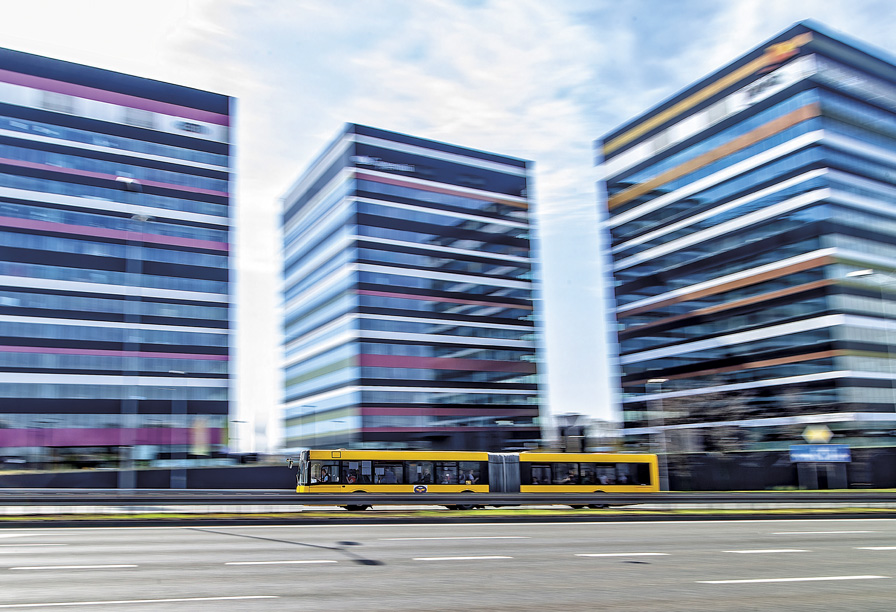 Because of the non-performance of journeys the ZTM has terminated another contract with the A21 company. The transport organiser has already found substitution for the aforementioned carrier, however, it is necessary to introduce changes to line No 51 timetable.
From the 15th of November a temporary timetable for bus line No 51 will take effect. The change will comprise the frequency of line operation - to one journey per hour. As the transport organiser ensures, the work on starting cooperation with carrier companies, which have greater staff capabilities, continues all the time.
Detailed information is provided in our message. 
News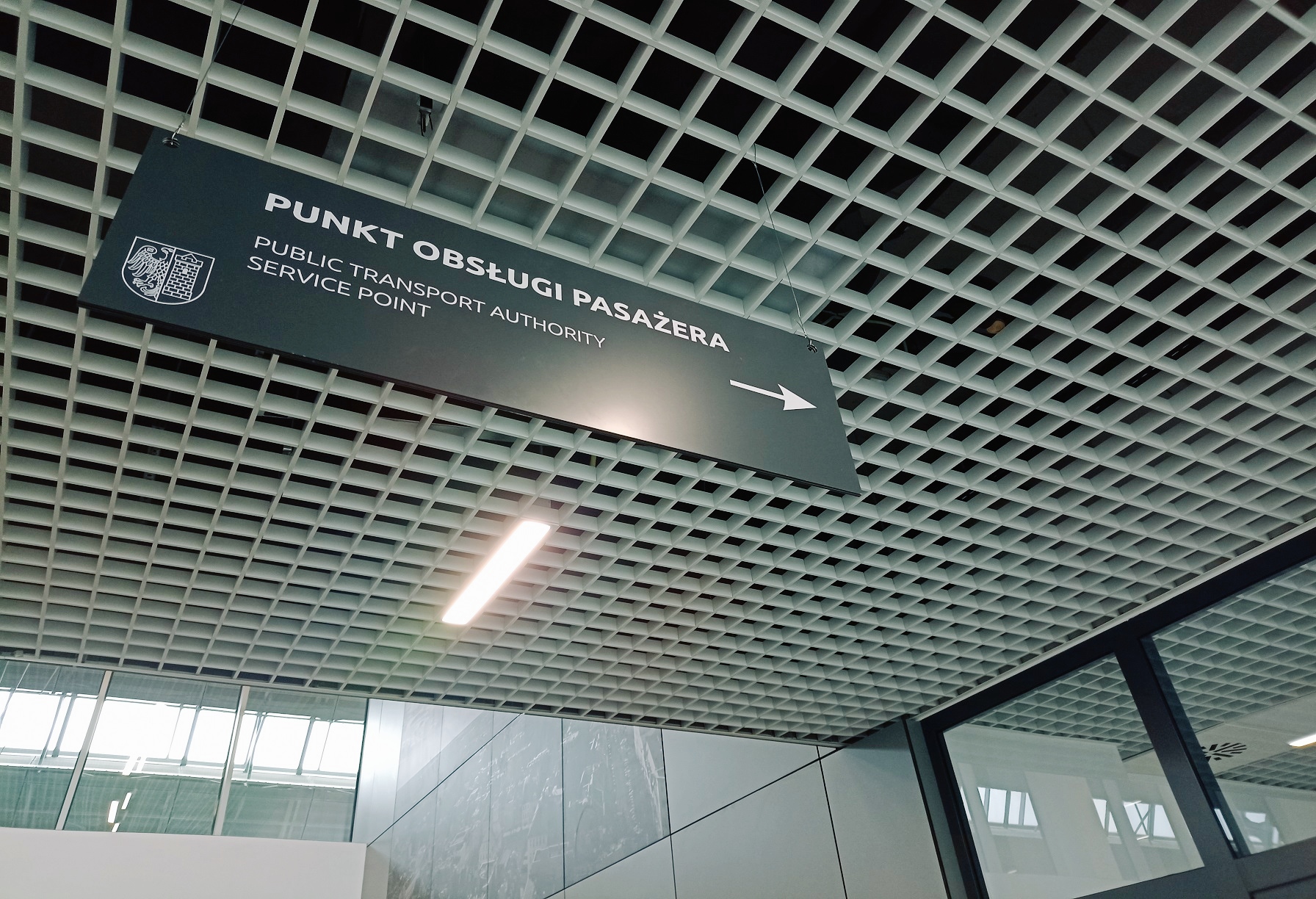 From the 5th of December the POP in Gliwice will be situated in the newly opened Transfer Centre. Passengers will be capable of handling their matters and transfer to the selected means of transport in one place.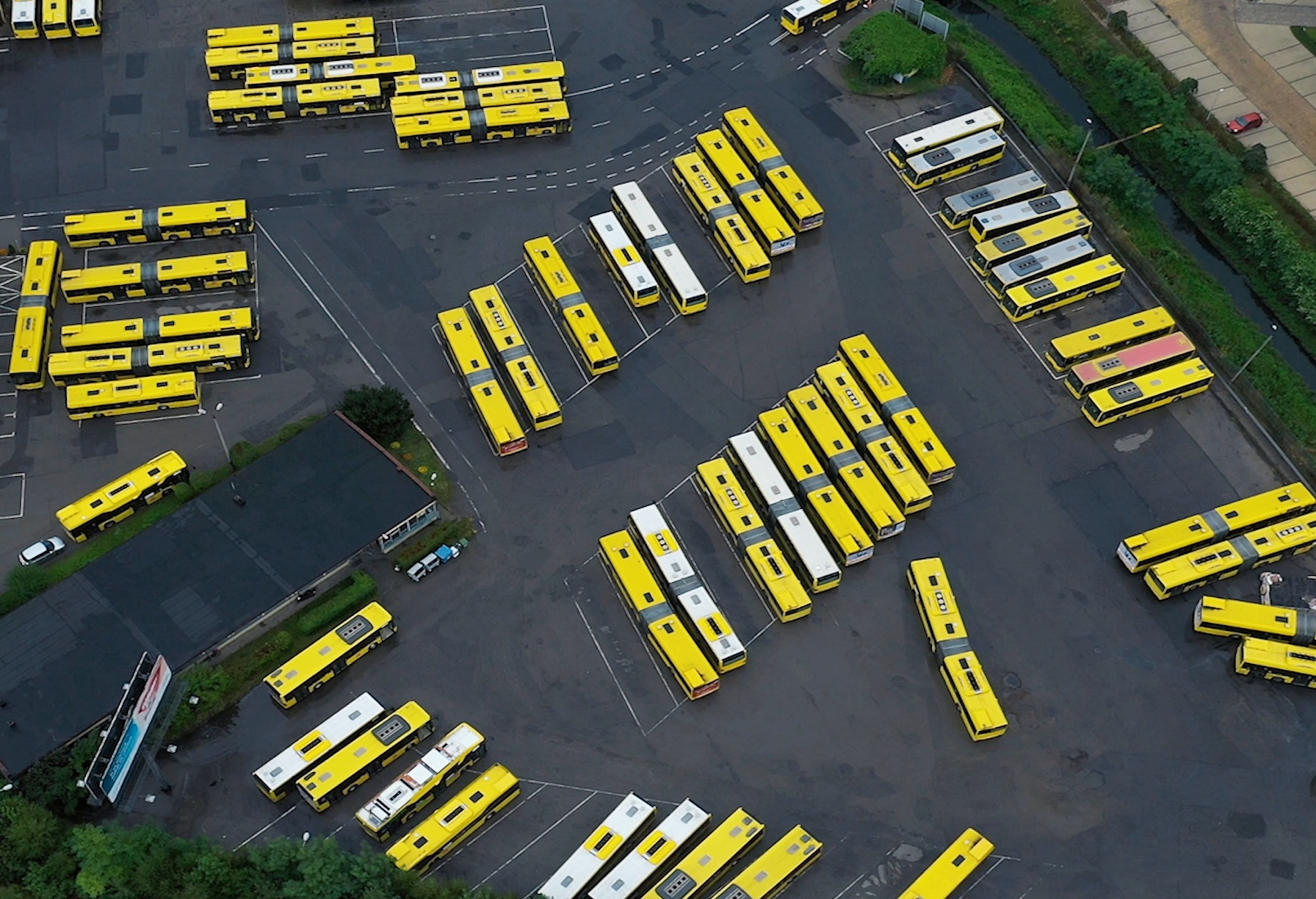 On the 3rd of December, in relation to the commissioning of the Transfer Centre in Gliwice, the operation of approx. 50 bus lines will change within the city area. The Metropolitan Transport Authority (ZTM) emphasises, that these lines also include such, which routes go outside Gliwice and due to that also residents of e.g. Knurów, Pyskowice, and Zabrze should learn about the modifications. To facilitate the use of urban transport for passengers from these cities, the transport organiser has prepared now additional information materials.