Temporary changes on tram line no. 11 until mid-next year
Publication date: 13.01.2020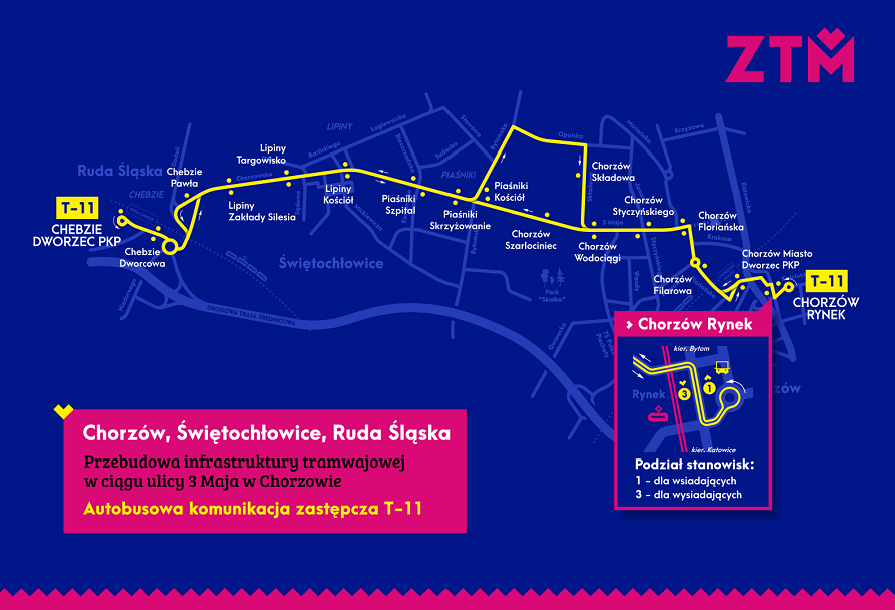 Silesian Trams are preparing to shut down part of the track in Chorzów and Świętochłowice. It is planned in connection with the investment that will improve the comfort of traveling by trams.
From Saturday, January 25, 2020, at least until the end of June 2021, tram line 11 will run differently than usual. It is related to the modernization of the tram infrastructure along 3 Maja Street in Chorzów and Chorzowska Street in Świętochłowice.
Tram line no. 11 for the duration of the work will run: Katowice Plac Miarki – Chorzów Rynek – Bytom Łagiewniki Zajezdnia, and in return a T-11 replacement bus service will be launched, operating on the route: Ruda Śląska Chebzie Dworzec PKP – Świętochłowice Piaśniki Skrzyżowanie – Chorzów Rynek. On business days and partly on Saturdays, it will run every 15 minutes and on Sundays every 30 minutes. Its course is described in detail in the message in the dedicated tab "Timetables and Messages".
Additionally, as a complement to the transport offer, the timetable will be changed on tram line 0. It will consist in increasing the number of passes and correcting departure times. Line 0 will run on its standard route, ie: Katowice Plac Wolności / Zawodzie Zajezdnia – Chorzów Stadion Śląski Pętla Zachodnia.
News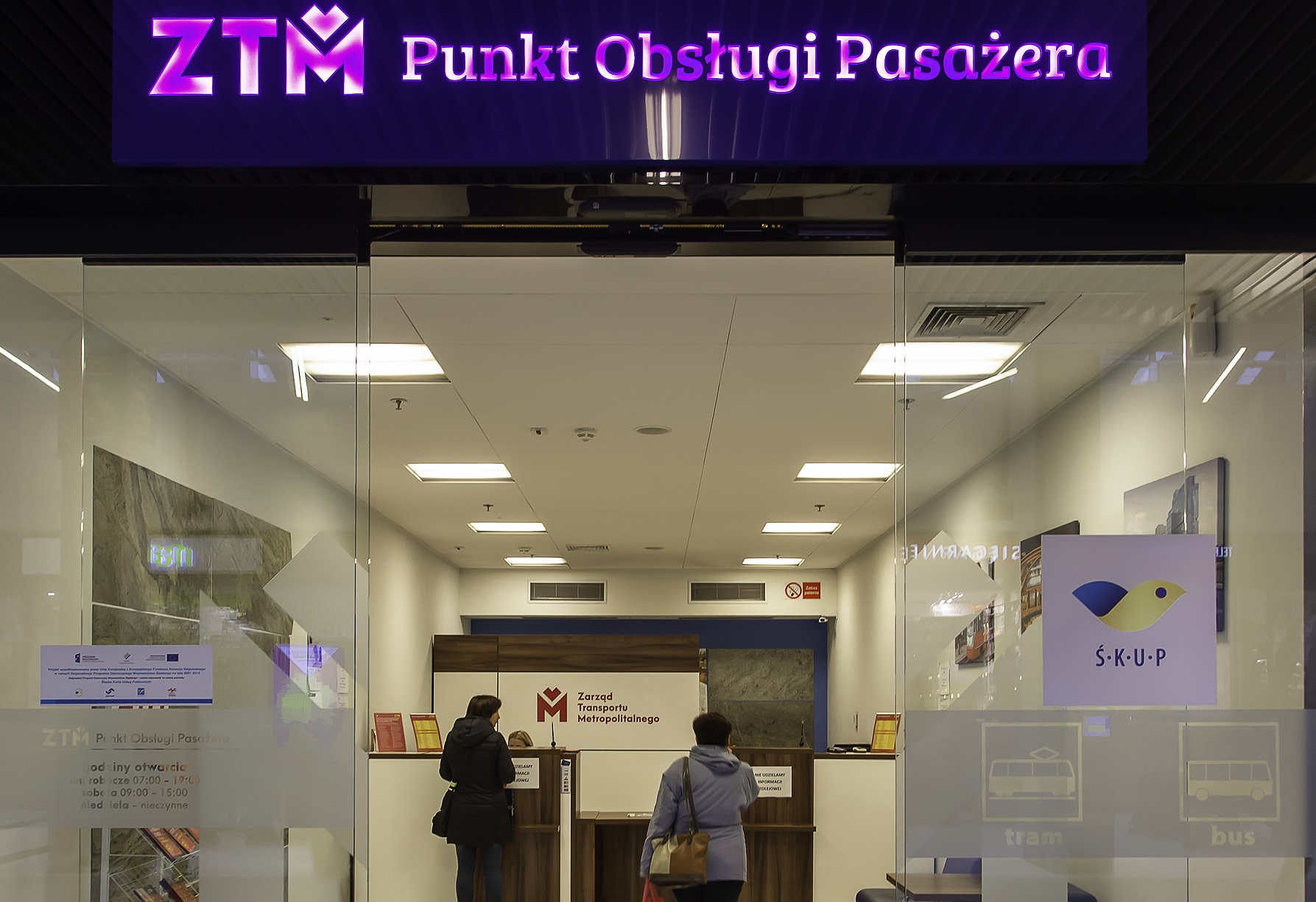 W trosce o podróżnych oraz pracowników organizatora transportu, wprowadziliśmy wiele zmian w zakresie obsługi pasażerów. Poniżej przedstawiamy najważniejsze informacje dotyczące obsługi pasażerów.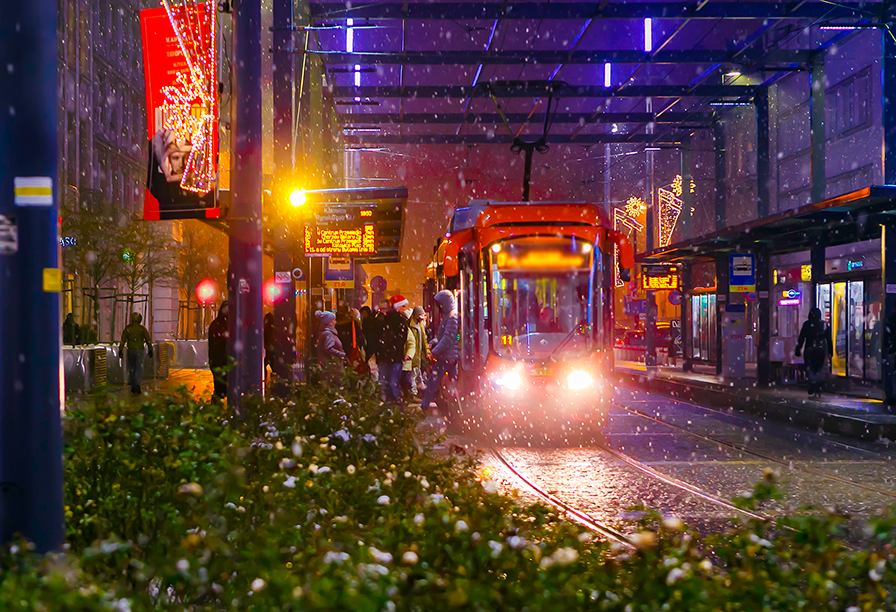 W noc sylwestrową będą dodatkowe tramwaje – specjalne połączenia uruchomi Zarząd Transportu Metropolitalnego. Skorzystają zwłaszcza świętujący na Stadionie Śląskim, gdzie odbędzie się największa impreza w regionie – "Sylwestrowa Moc Przebojów".