'Fifteen' will start on the new route already on the 19th of December
Publication date: 15.12.2022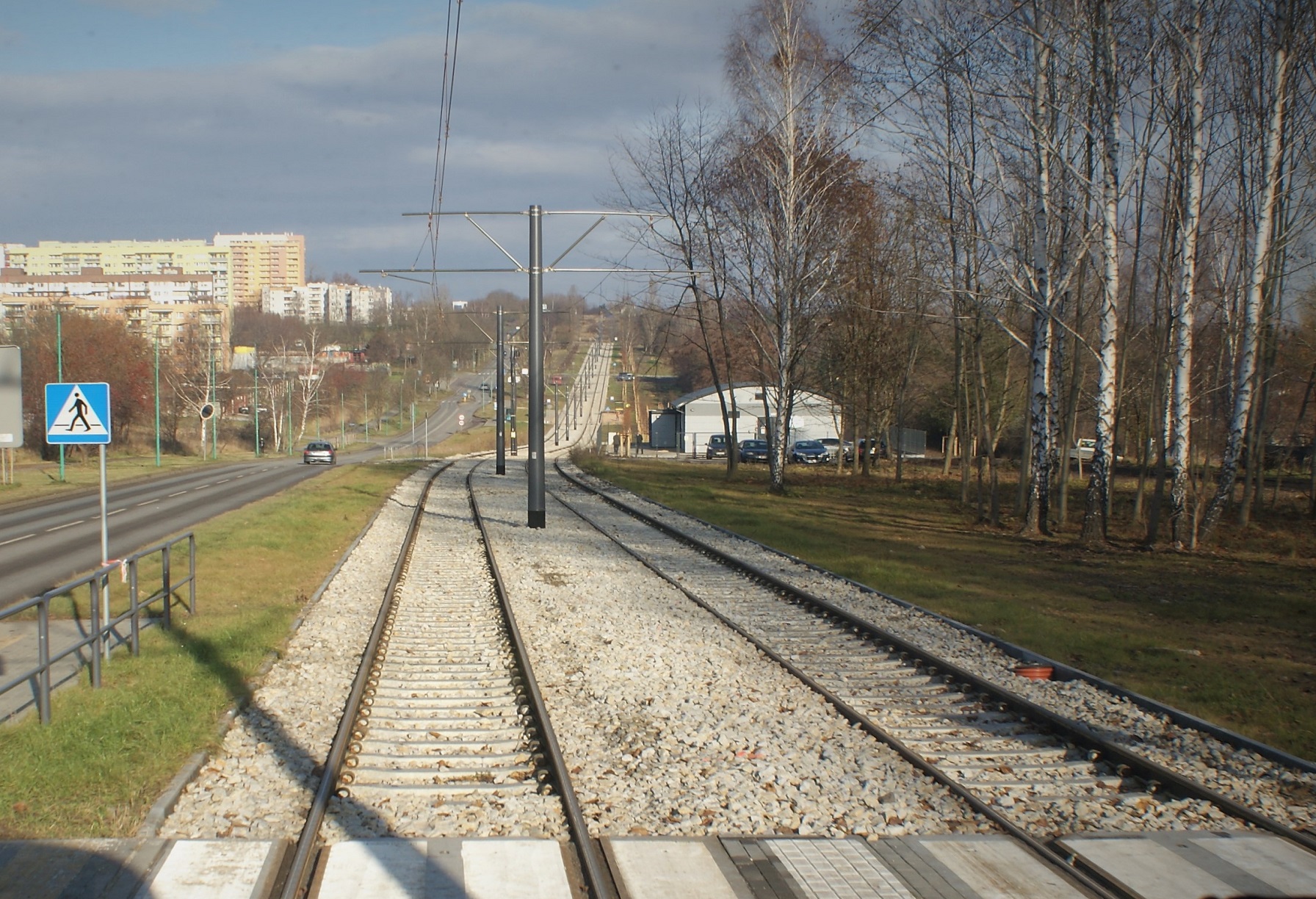 Passengers will be capable of travelling by trams of line 15 from the Katowice Plac Wolności stop to Zagórze Rondo Jana Pawła II stop. The inauguration journey will start on Monday at 14:09.
The contract for construction of approx. 3 km of tram track to Zagórze was signed in 2020. Already on the 19th of December the first journeys will start on the Katowice Plac Wolności – Zagórze Rondo Jana Pawła II route. Passengers will be capable of using trams of this line every 15 minutes.
How long will be the time of trams running on their journeys, using the new tram track?
From the Zagórze Rondo Jana Pawła II stop we will get to Sosnowiec Railway Station in 17 minutes, to Katowice Zawodzie Centrum Przesiadkowe in 40 minutes, and to Katowice Rynek in 50 minutes.
The message related to the changes in the operation of line 15 as well as timetables may be found here.
News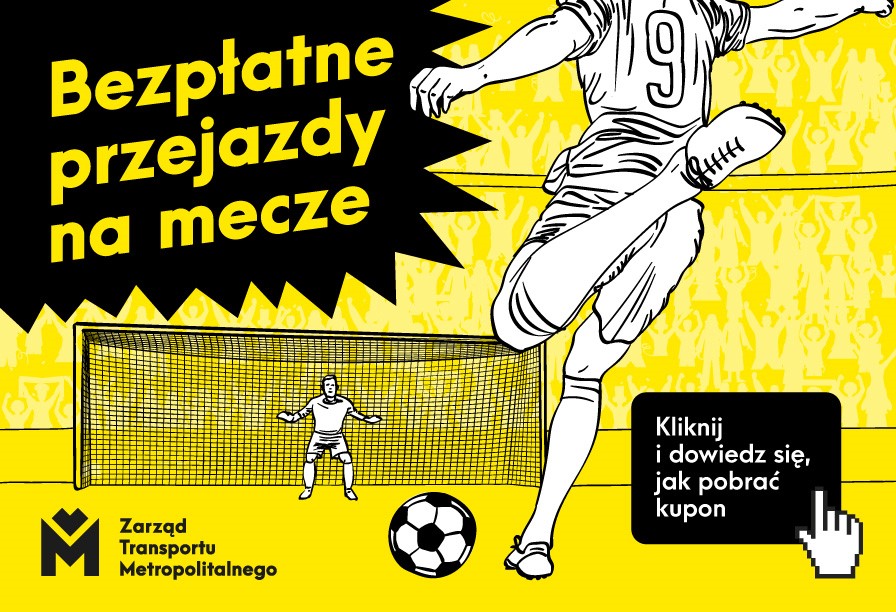 Persons watching the Friday match between teams of Poland and Czech Republic, in the 'U20 Eight Nations Tournament', will be able to use for free all the connections of the urban transport organised by the ZTM. It is enough to hold the entry ticket and a special coupon.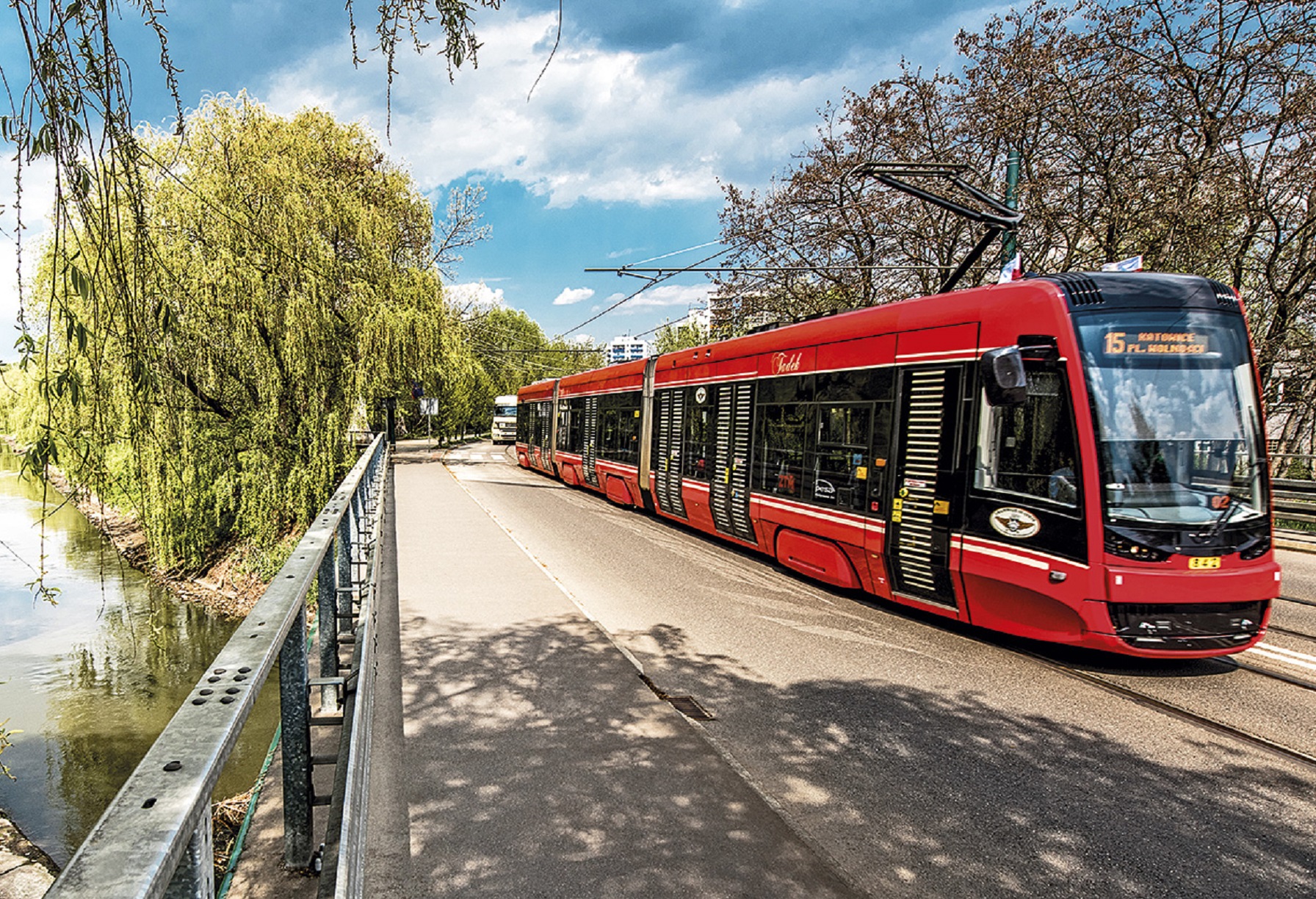 Początek kwietnia przyniesie szereg zmian w organizacji ruchu tramwajowego na trasach łączących Katowice i Chorzów, Katowice i Sosnowiec oraz Świętochłowice i Chorzów. W jednych miejscach ruch tramwajów zostanie wznowiony, w innych wstrzymany. Wszystko to związane jest z realizacją zadań inwestycyjnych prowadzonych przez spółkę Tramwaje Śląskie S.A.