Customer Service Points reopened
Publication date: 20.03.2020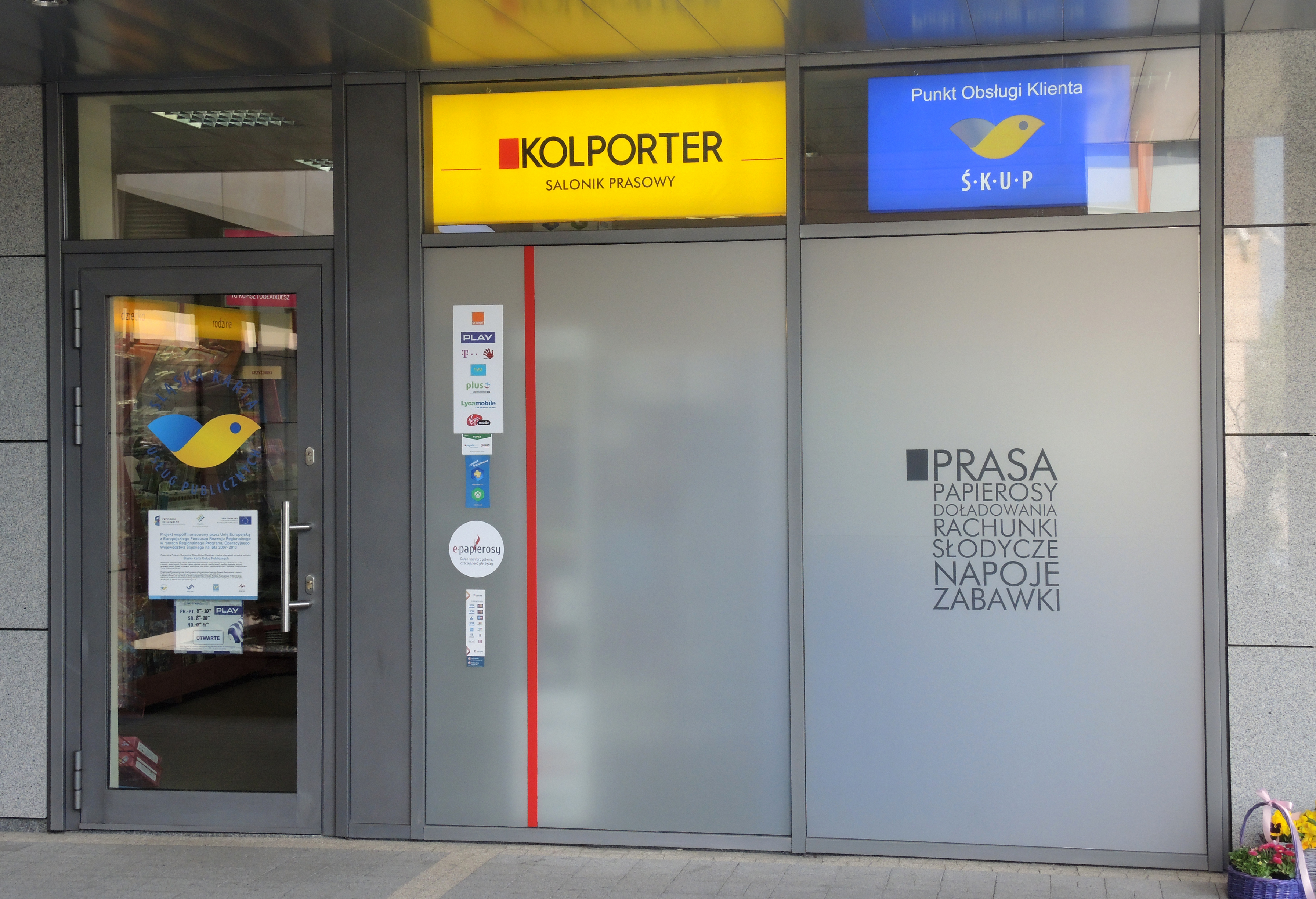 About 40 Customer Service Points, which are largely located in kiosks and city centers, have been opened. This is the result of a large number of passenger inquiries about the possibility of, among others receiving ŚKUP cards and encoding electronic tickets on them.
For the sake of passengers and employees of CSC, the operator (mBank) has been given regulations that specify how to provide service to travelers in such places during an epidemic emergency. Despite the above, we urge those interested in visiting the Customer Service Center to be reasonable and to observe the safety instructions from the top, e.g. keep a proper distance between each other, or cover the mouth and nose properly when coughing and sneezing.
Customer Service Points are a network of about 40 points prepared by mBank for comprehensive service of the ŚKUP system. They include, among others:
submit an application and collect a personalized ŚKUP card,
unblock the ŚKUP card and return it,
file complaints regarding the operation of the ŚKUP card and electronic money,
top up the card, buy and code periodic electronic tickets on the card, code discounts,
collect the ordered personalized ŚKUP card.
Due to the epidemic threat, some of the CSOs may work to a limited extent and be open at other than standard hours. The POK list is in the Contact - Service Points tab.
News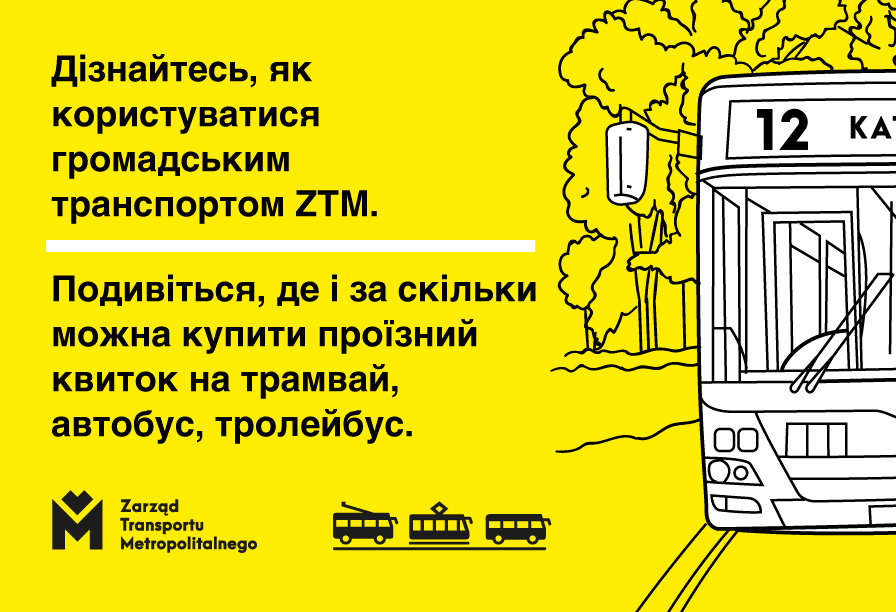 The possibility to use the urban public transport for free for citizens of Ukraine, who crossed the border in February, ends on the 31st of May. Already now we suggest, where you can buy a ticket and how to use the urban transport of the Metropolitan Transport Authority (ZTM).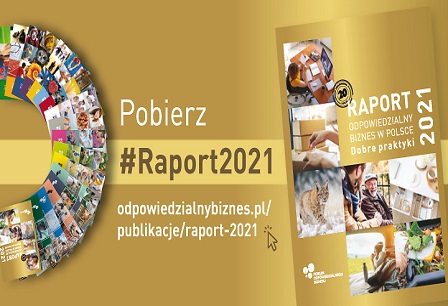 The première of the report 'Responsible Business in Poland. Best Practice' took place during the CSR Fair, organised by the Responsible Business Forum. This is the largest in Poland review of sustainable development initiatives. As many as 6 ZTM practices qualified to it.