Customer Service Points reopened
Publication date: 20.03.2020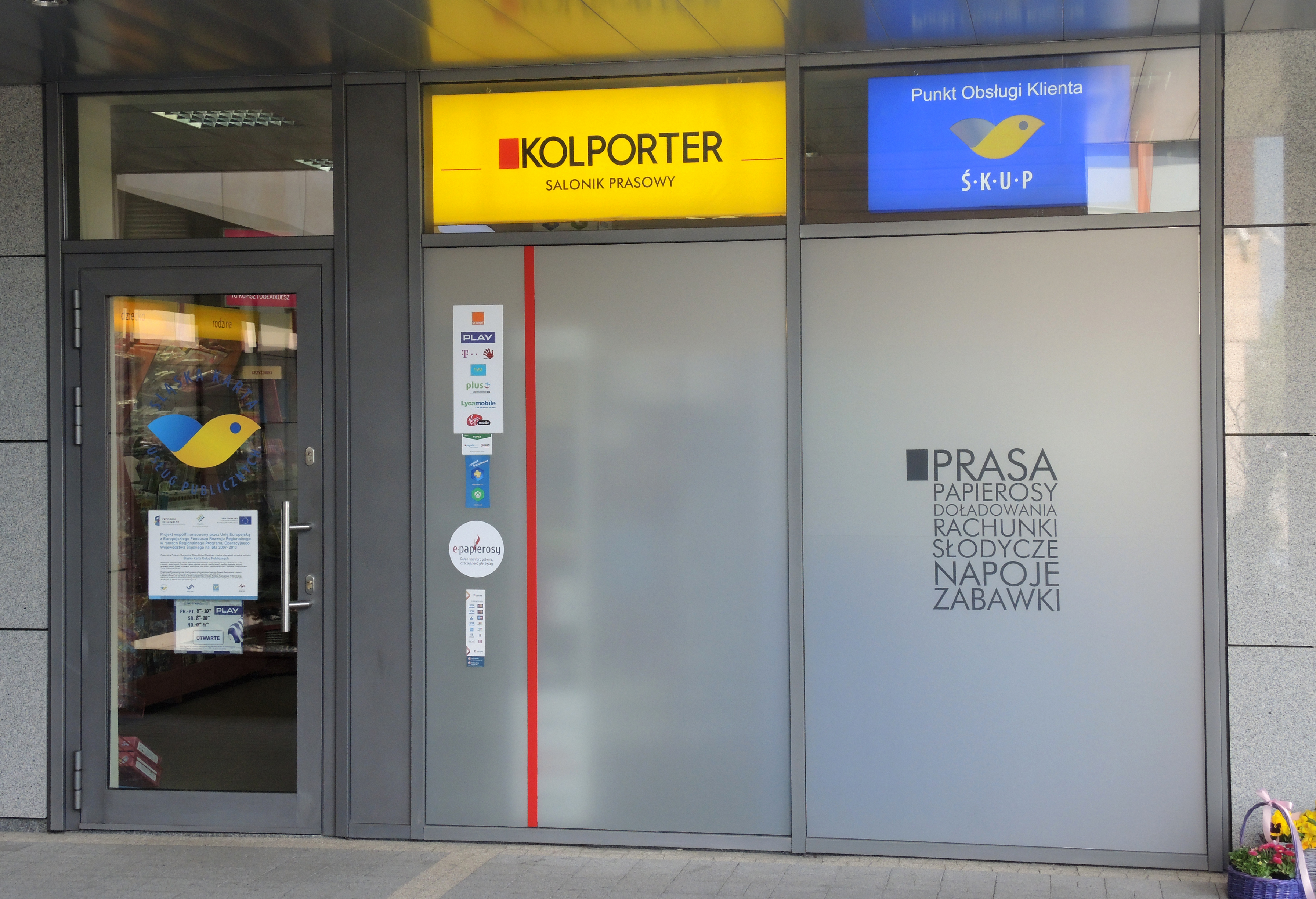 About 40 Customer Service Points, which are largely located in kiosks and city centers, have been opened. This is the result of a large number of passenger inquiries about the possibility of, among others receiving ŚKUP cards and encoding electronic tickets on them.
For the sake of passengers and employees of CSC, the operator (mBank) has been given regulations that specify how to provide service to travelers in such places during an epidemic emergency. Despite the above, we urge those interested in visiting the Customer Service Center to be reasonable and to observe the safety instructions from the top, e.g. keep a proper distance between each other, or cover the mouth and nose properly when coughing and sneezing.
Customer Service Points are a network of about 40 points prepared by mBank for comprehensive service of the ŚKUP system. They include, among others:
submit an application and collect a personalized ŚKUP card,
unblock the ŚKUP card and return it,
file complaints regarding the operation of the ŚKUP card and electronic money,
top up the card, buy and code periodic electronic tickets on the card, code discounts,
collect the ordered personalized ŚKUP card.
Due to the epidemic threat, some of the CSOs may work to a limited extent and be open at other than standard hours. The POK list is in the Contact - Service Points tab.
News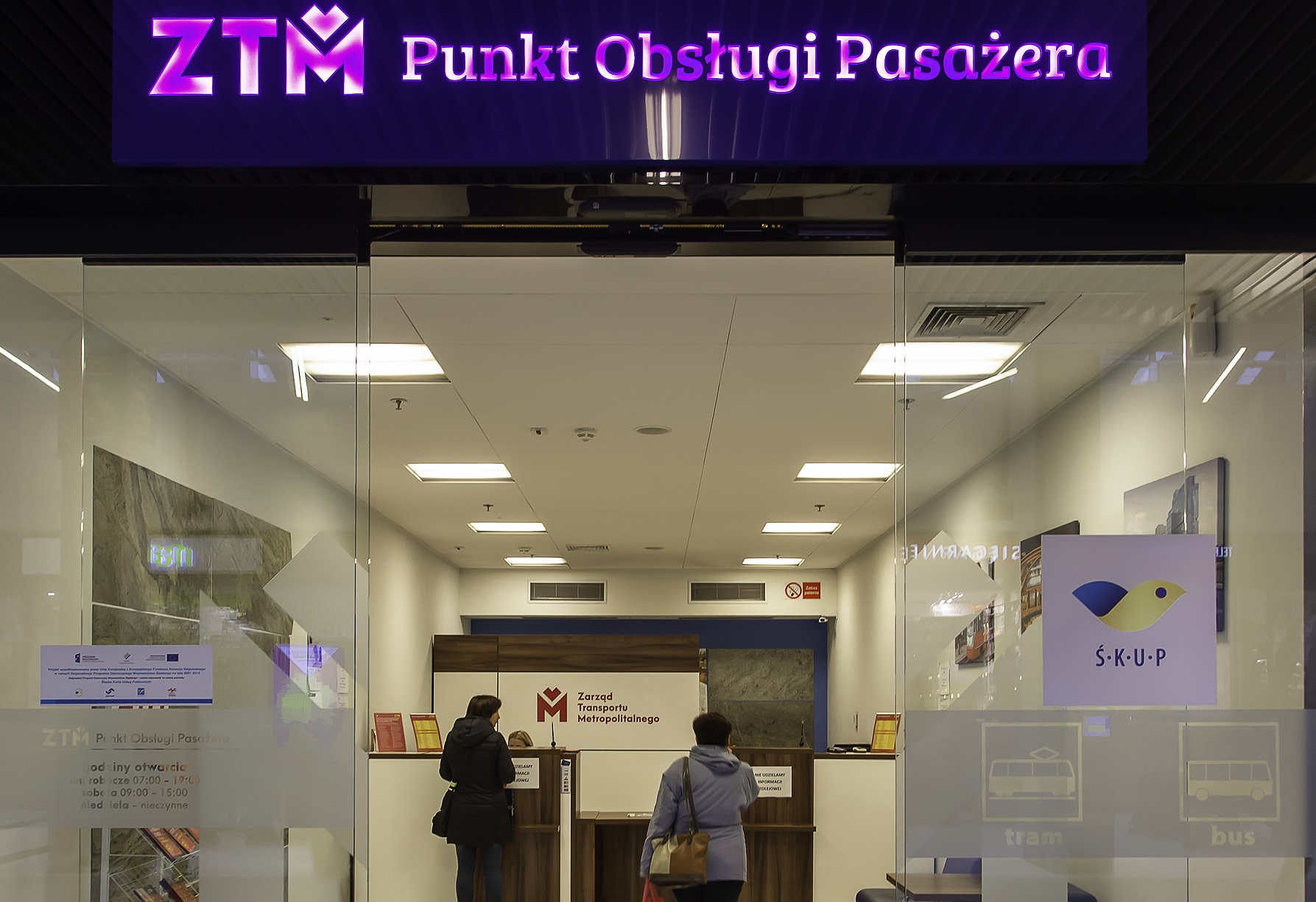 W trosce o podróżnych oraz pracowników organizatora transportu, wprowadziliśmy wiele zmian w zakresie obsługi pasażerów. Poniżej przedstawiamy najważniejsze informacje dotyczące obsługi pasażerów, m.in. w zakresie kupna i zwrotu biletów w czasie stanu epidemii.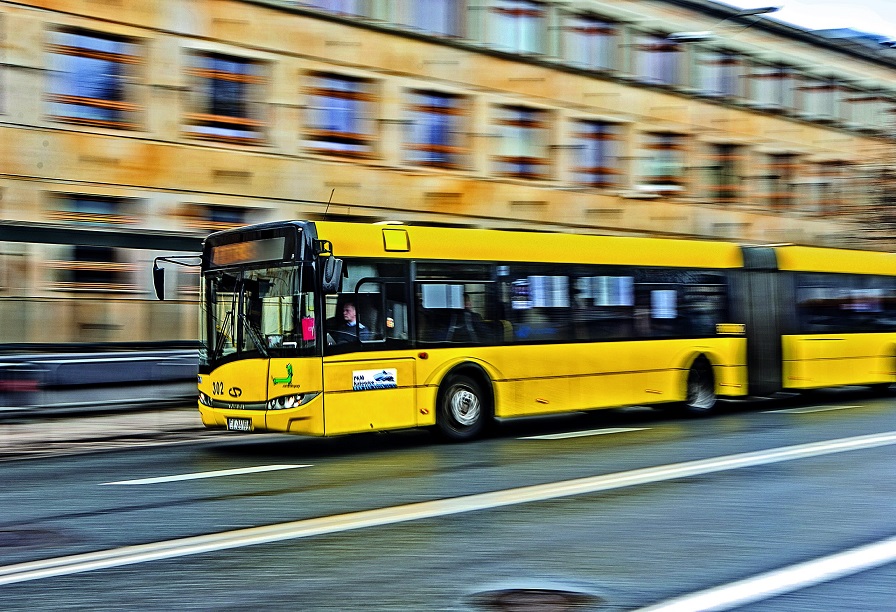 Zupełnie nowe połączenie między Katowicami a Bojszowami, które pozwoli skrócić czas przejazdu w tym kierunku nawet o ponad 20 minut – to linia M22, która po raz pierwszy wyjedzie 3 lipca. Z kolei linie 77 i 77N tego dnia zostaną przekształcone w linię M101, dzięki czemu wzrośnie częstotliwość kursowania na tej trasie.