Stanowisko ZTM dot. incydentu opisanego na łamach Gazety Wyborczej
Publication date: 01.07.2020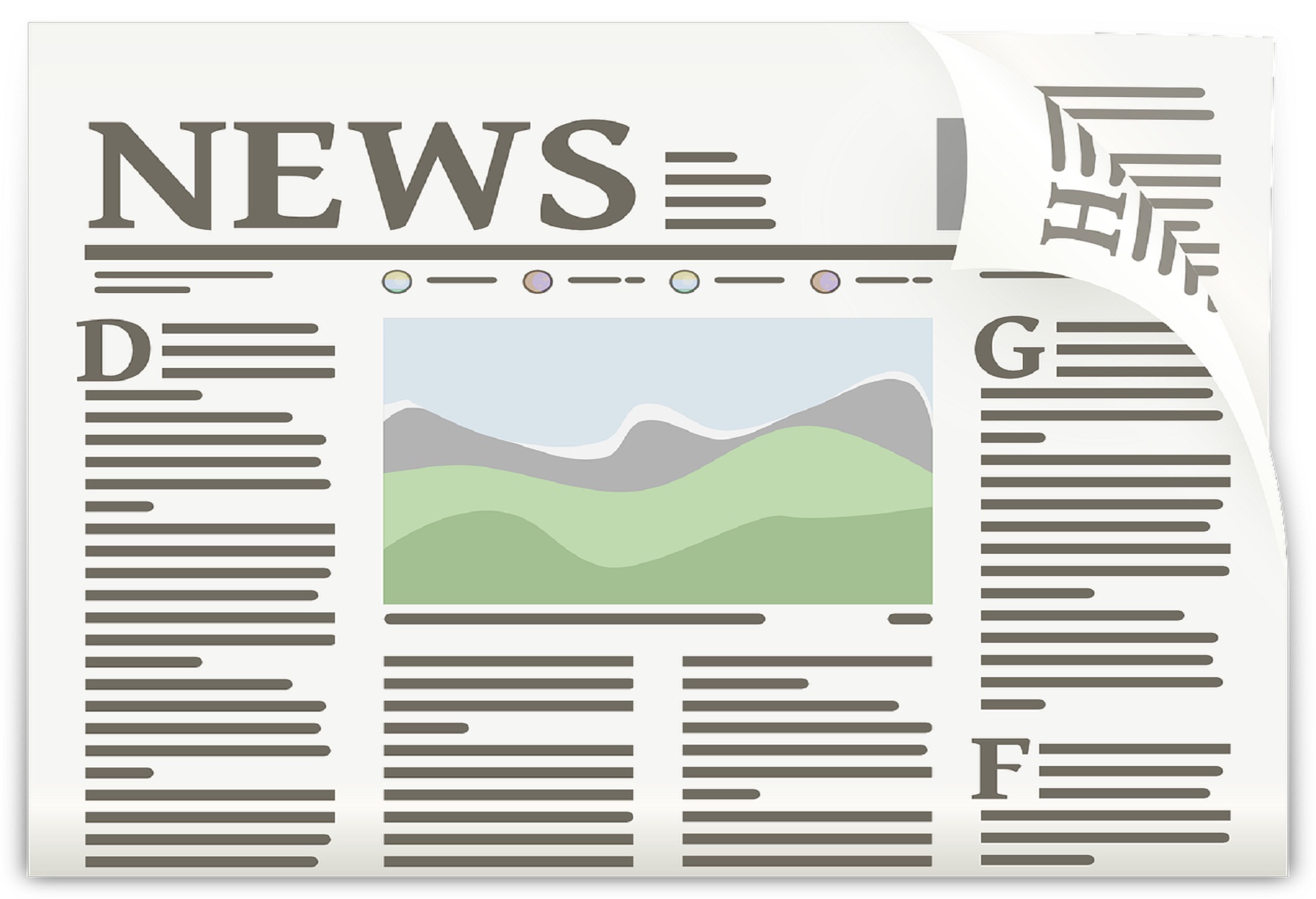 Poniżej prezentujemy stanowisko ZTM dot. incydentu opisanego na łamach Gazety Wyborczej w publikacji "Kierowca wyprosił z autobusu 14-latka z rowerem. Wieczorem chłopak został sam na przystanku".
Szczerze przyznajemy i ubolewamy, że taki incydent miał miejsce. Przykro nam, że doszło do zaistniałej sytuacji.
Odnosząc się do opisywanego w artykule incydentu, osoba, która przygotowała treść odpowiedzi, nie wzięła pod uwagę przyjętego i jednoznacznego stanowiska ZTM w zakresie przewożenia rowerów. Przy tej okazji pragniemy podkreślić, że jesteśmy przyjaźnie nastawieni do rowerów i rowerzystów. Zachęcamy mieszkańców regionu do korzystania z tego środka transportu. Jako podmiotowi budującemu transport publiczny w regionie zależy nam na integrowaniu różnych środków lokomocji.

W związku z powyższym wobec pracownika, który udzielił odpowiedzi na przedmiotową skargę zostaną wyciągnięte konsekwencje. Zwrócimy się także do PKM Katowice z wnioskiem o odniesienie się do tego incydentu i przesłanie wyjaśnień.

Pragniemy również przeprosić 14-latka i jego opiekuna za to zdarzenie.

Dziękujemy katowickiej Gazecie Wyborczej za podjęcie tematu. Wierzymy, że pozwoli to na uniknięcie podobnych incydentów w przyszłości. Chcemy jednak jednocześnie wskazać, że przykro nam, że Redakcja nie skontaktowała się ze służbami ZTM przed publikacją tekstu. Po rozmowie z Redaktorami Gazety Wyborczej liczymy, że temat będzie kontynuowany na łamach prasy i tym samym informacje z dzisiejszej publikacji zostaną uzupełnione w kolejnym tekście o oficjalne stanowisko ZTM w tym zakresie.
News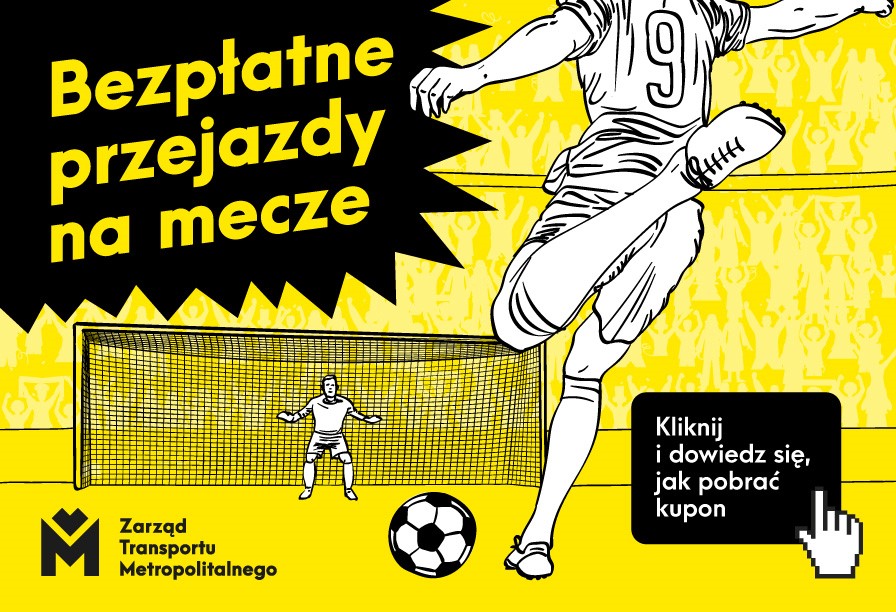 Persons watching the Friday match between teams of Poland and Czech Republic, in the 'U20 Eight Nations Tournament', will be able to use for free all the connections of the urban transport organised by the ZTM. It is enough to hold the entry ticket and a special coupon.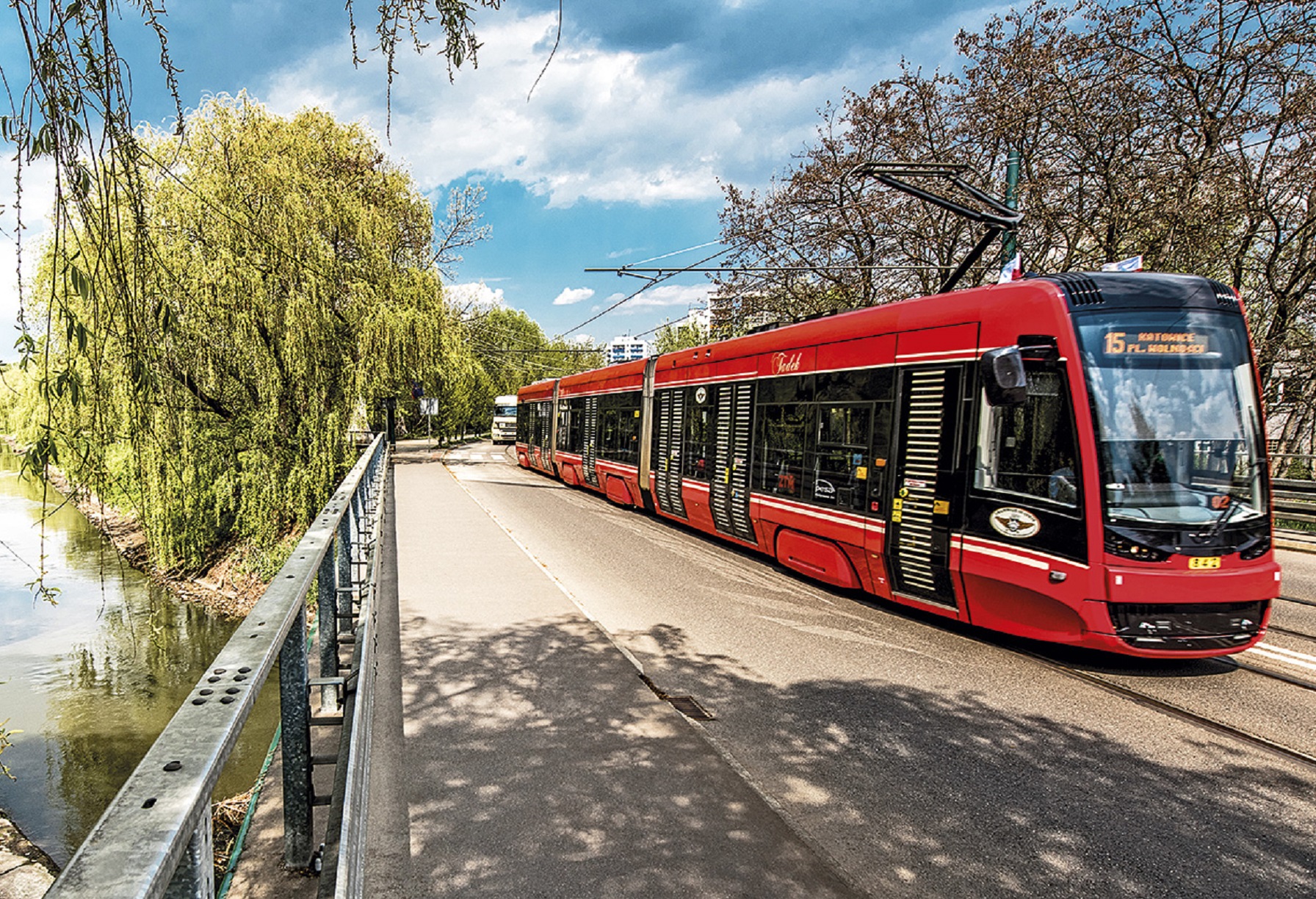 Początek kwietnia przyniesie szereg zmian w organizacji ruchu tramwajowego na trasach łączących Katowice i Chorzów, Katowice i Sosnowiec oraz Świętochłowice i Chorzów. W jednych miejscach ruch tramwajów zostanie wznowiony, w innych wstrzymany. Wszystko to związane jest z realizacją zadań inwestycyjnych prowadzonych przez spółkę Tramwaje Śląskie S.A.