Stanowisko ZTM dot. incydentu opisanego na łamach Gazety Wyborczej
Publication date: 01.07.2020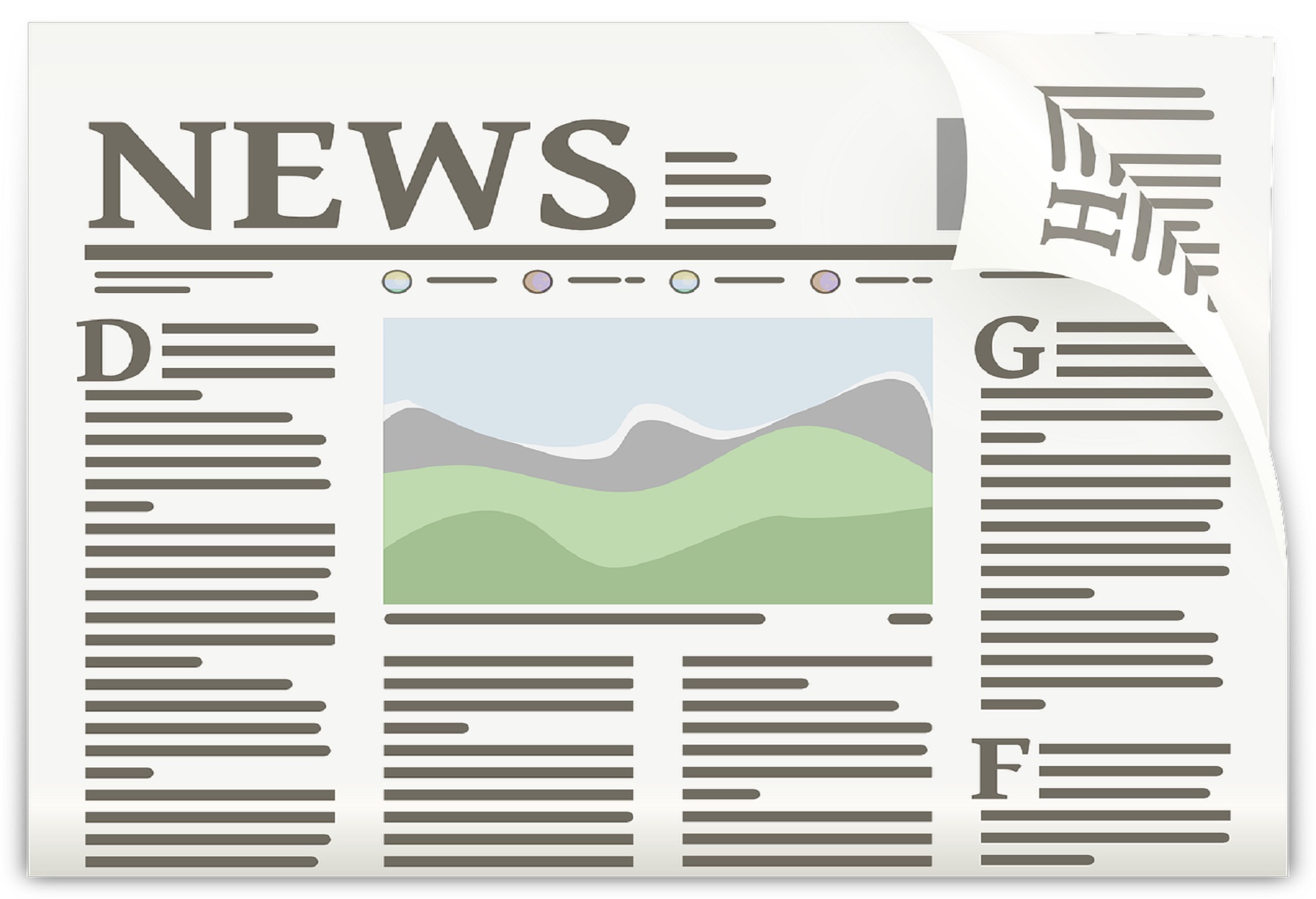 Poniżej prezentujemy stanowisko ZTM dot. incydentu opisanego na łamach Gazety Wyborczej w publikacji "Kierowca wyprosił z autobusu 14-latka z rowerem. Wieczorem chłopak został sam na przystanku".
Szczerze przyznajemy i ubolewamy, że taki incydent miał miejsce. Przykro nam, że doszło do zaistniałej sytuacji.
Odnosząc się do opisywanego w artykule incydentu, osoba, która przygotowała treść odpowiedzi, nie wzięła pod uwagę przyjętego i jednoznacznego stanowiska ZTM w zakresie przewożenia rowerów. Przy tej okazji pragniemy podkreślić, że jesteśmy przyjaźnie nastawieni do rowerów i rowerzystów. Zachęcamy mieszkańców regionu do korzystania z tego środka transportu. Jako podmiotowi budującemu transport publiczny w regionie zależy nam na integrowaniu różnych środków lokomocji.

W związku z powyższym wobec pracownika, który udzielił odpowiedzi na przedmiotową skargę zostaną wyciągnięte konsekwencje. Zwrócimy się także do PKM Katowice z wnioskiem o odniesienie się do tego incydentu i przesłanie wyjaśnień.

Pragniemy również przeprosić 14-latka i jego opiekuna za to zdarzenie.

Dziękujemy katowickiej Gazecie Wyborczej za podjęcie tematu. Wierzymy, że pozwoli to na uniknięcie podobnych incydentów w przyszłości. Chcemy jednak jednocześnie wskazać, że przykro nam, że Redakcja nie skontaktowała się ze służbami ZTM przed publikacją tekstu. Po rozmowie z Redaktorami Gazety Wyborczej liczymy, że temat będzie kontynuowany na łamach prasy i tym samym informacje z dzisiejszej publikacji zostaną uzupełnione w kolejnym tekście o oficjalne stanowisko ZTM w tym zakresie.
News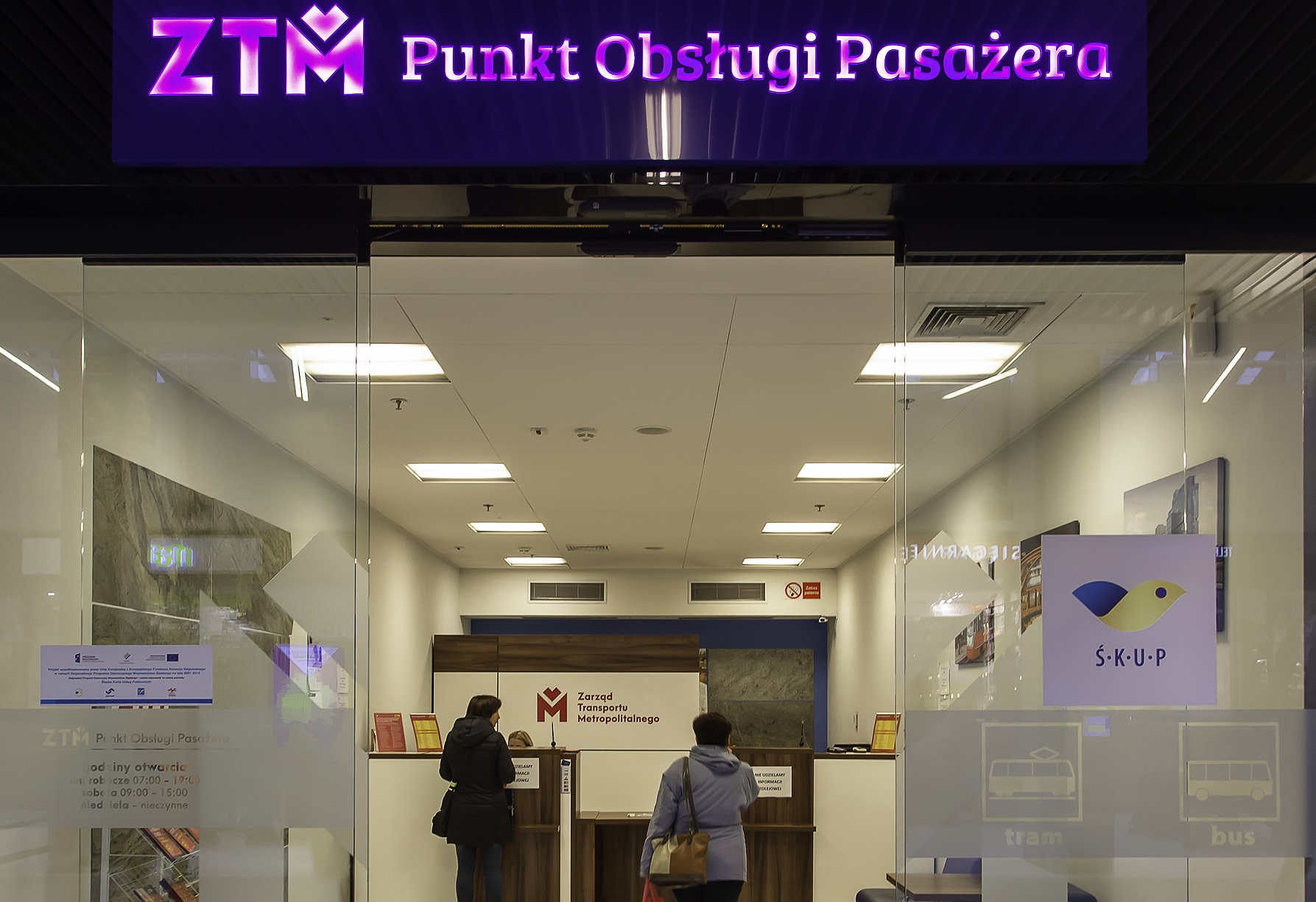 W trosce o podróżnych oraz pracowników organizatora transportu, wprowadziliśmy wiele zmian w zakresie obsługi pasażerów. Poniżej przedstawiamy najważniejsze informacje dotyczące obsługi pasażerów, m.in. w zakresie kupna i zwrotu biletów w czasie stanu epidemii.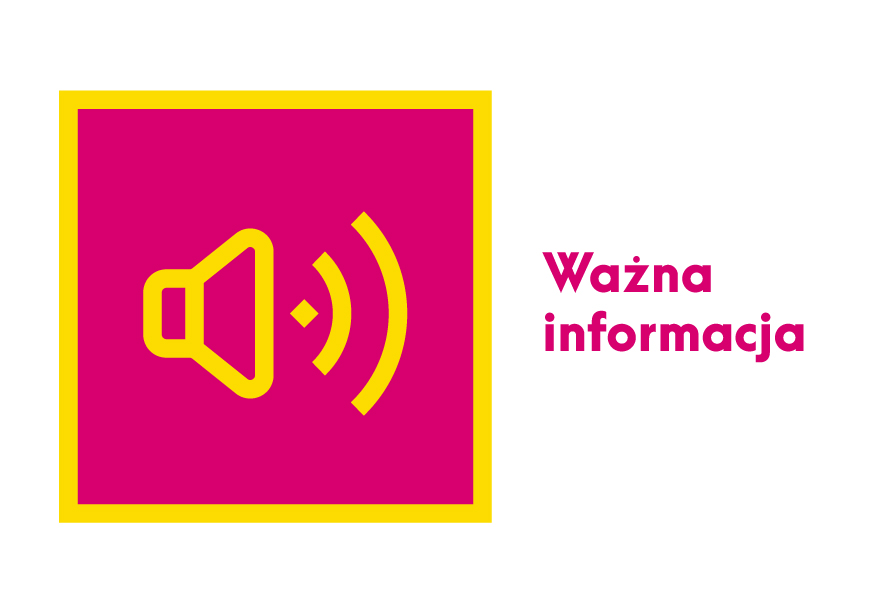 W związku z niezależnymi od ZTM pracami serwisowymi niektóre funkcjonalności Systemu Dynamicznej Informacji Pasażerskiej są tymczasowo niedostępne.