Temporary modification of line M109
Publication date: 04.11.2022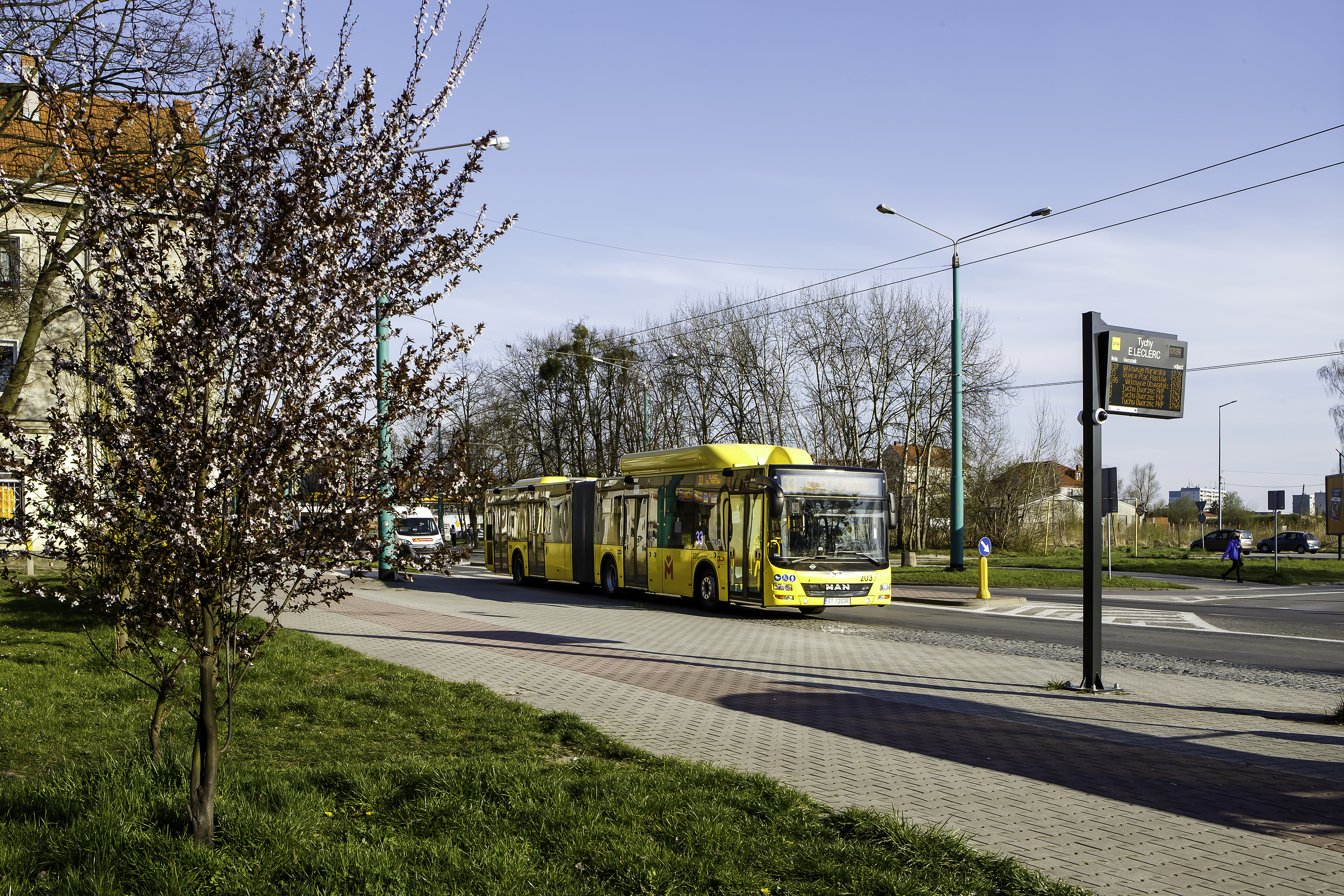 The Metropolitan Transport Authority (ZTM), in cooperation with the City Office of Dąbrowa Górnicza, is going to introduce temporary changes in the route of the metropolitan line M109. Its start was planned for the 10th of November.
The decision about implementing additional temporary modifications in the initial period of the metropolitan line M109 operation results from suggestions made by passengers to the ZTM. The comments were related to changes applying to regular lines, which have been planned by the Dąbrowa Górnicza city office.
The introduction of temporary modifications to line M109 will comprise an additional service of all stops on the route, inter alia in the Strzemieszyce district these will be e.g. Strzemieszyce Sławkowska, Strzemieszyce Krzyż, Strzemieszyce Przejazd Kolejowy II, and Strzemieszyce Stacyjna stops.
Detailed information on the planned changes is to be published in the News - Messages tab.
News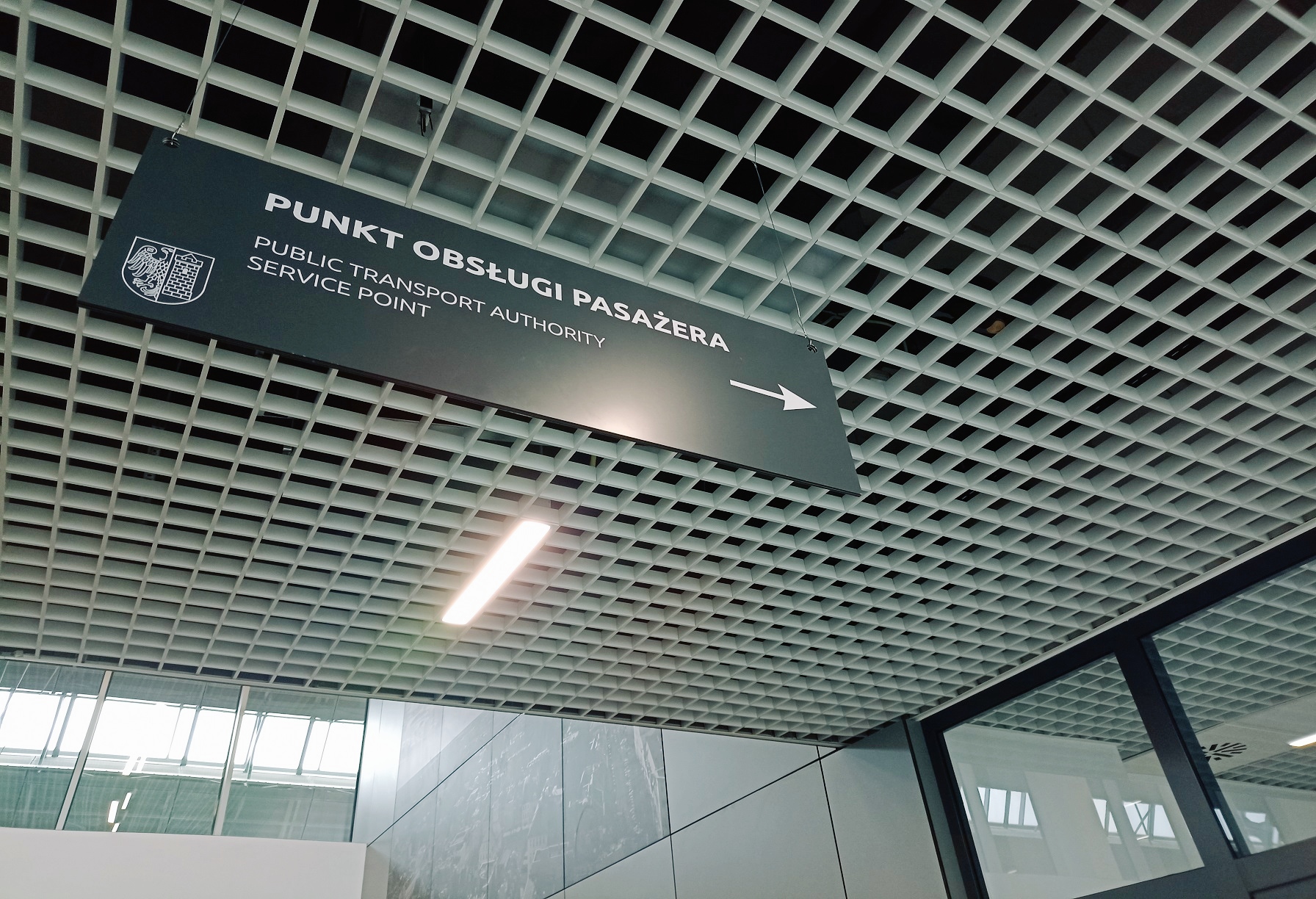 From the 5th of December the POP in Gliwice will be situated in the newly opened Transfer Centre. Passengers will be capable of handling their matters and transfer to the selected means of transport in one place.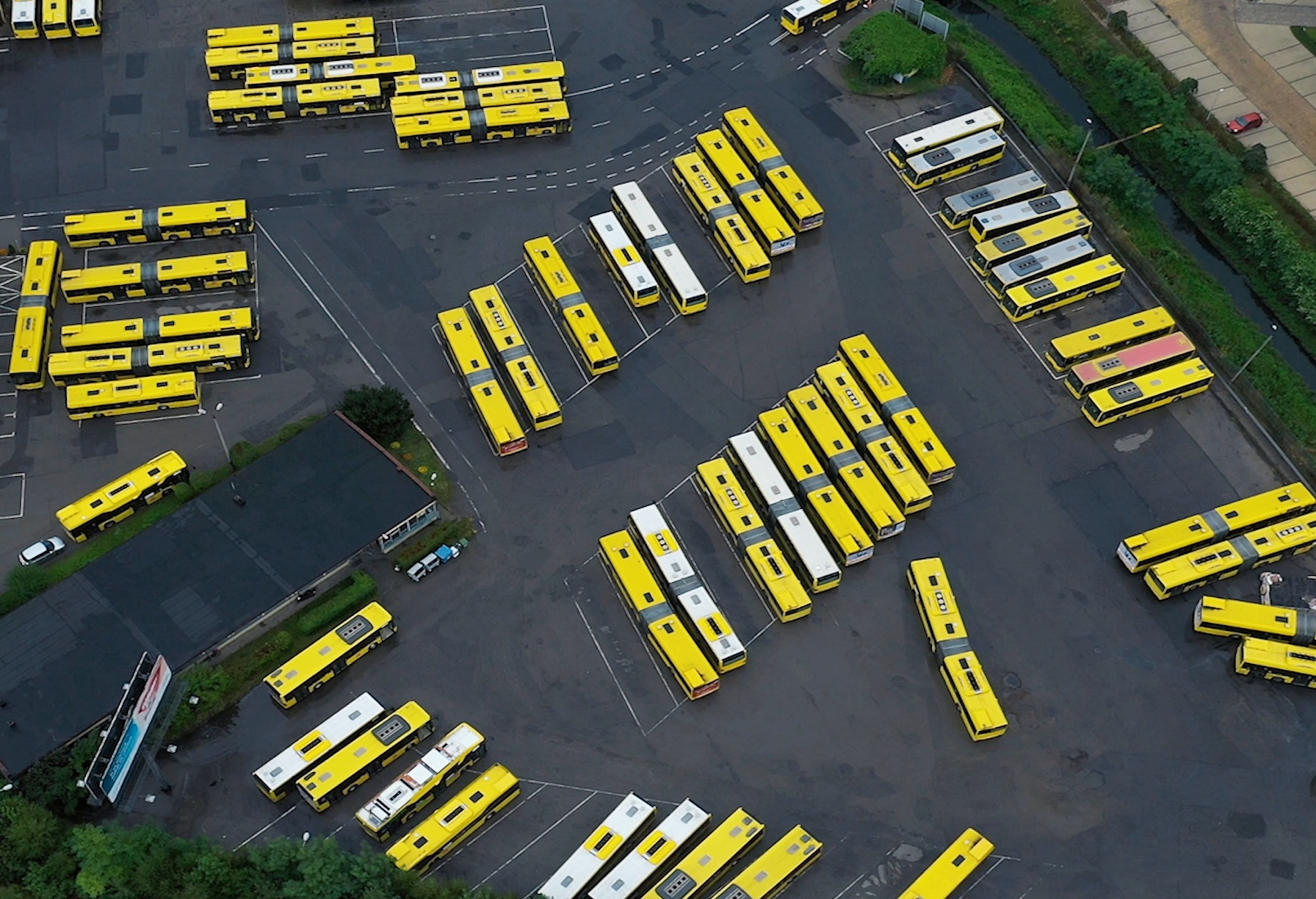 On the 3rd of December, in relation to the commissioning of the Transfer Centre in Gliwice, the operation of approx. 50 bus lines will change within the city area. The Metropolitan Transport Authority (ZTM) emphasises, that these lines also include such, which routes go outside Gliwice and due to that also residents of e.g. Knurów, Pyskowice, and Zabrze should learn about the modifications. To facilitate the use of urban transport for passengers from these cities, the transport organiser has prepared now additional information materials.