How to recover your password to the customer portal?
Publication date: 02.07.2019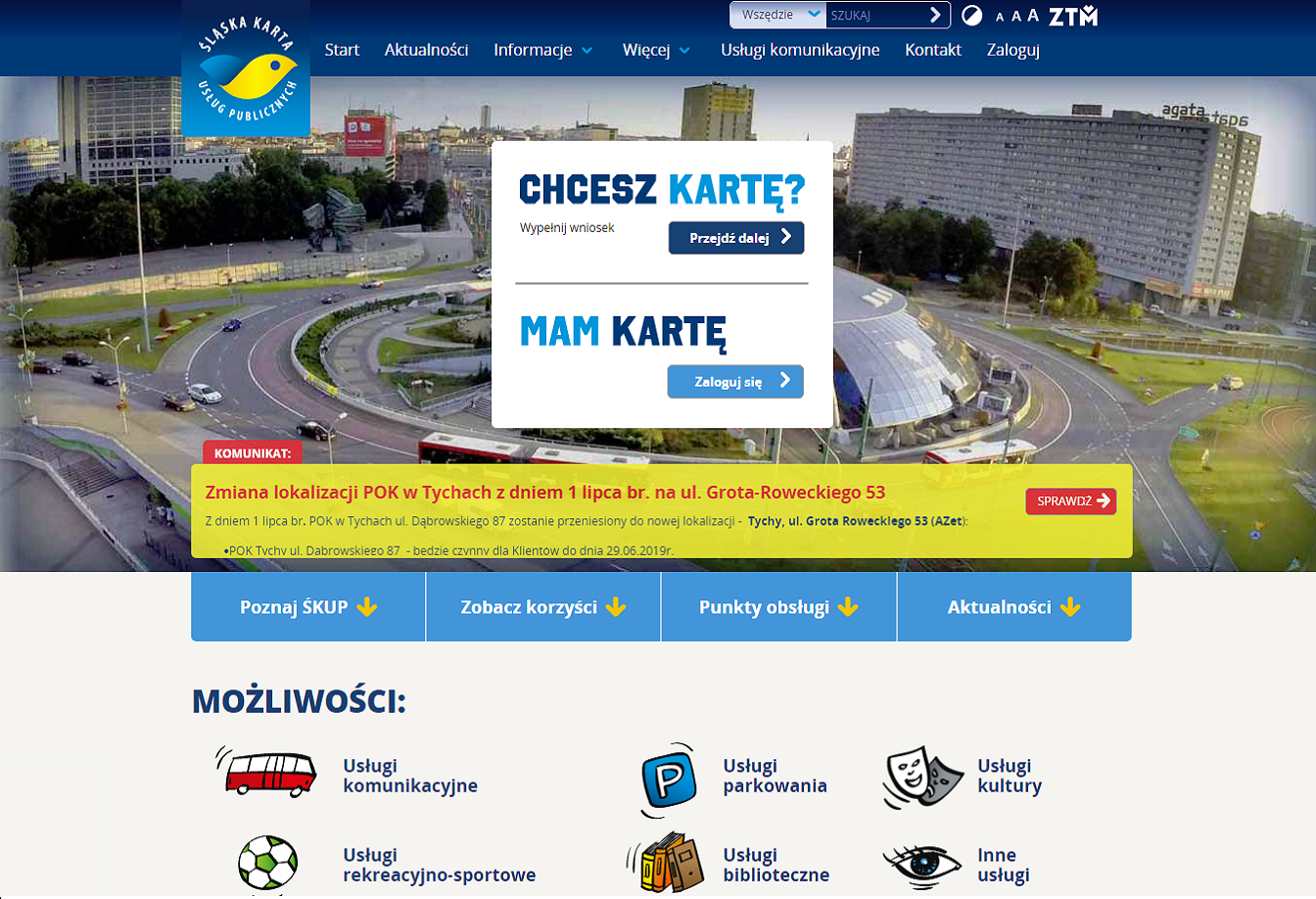 We would like to provide a few hints for all Customer Portal users, who try to recover the system password.
First of all, please do remember, that to recover the password using the e-mail box, its address must be saved in the system. This option cannot be used without defining previously the e-mail in your profile. In the case of such definition missing, it is necessary to go to a Customer Service Point or Passenger Service Point to reset the password.
To facilitate the system use, appropriate information will be displayed on the Customer Portal (at the place, where it is possible to reset the password), which will inform the users, that before resetting the password they must enter their e-mail address.
News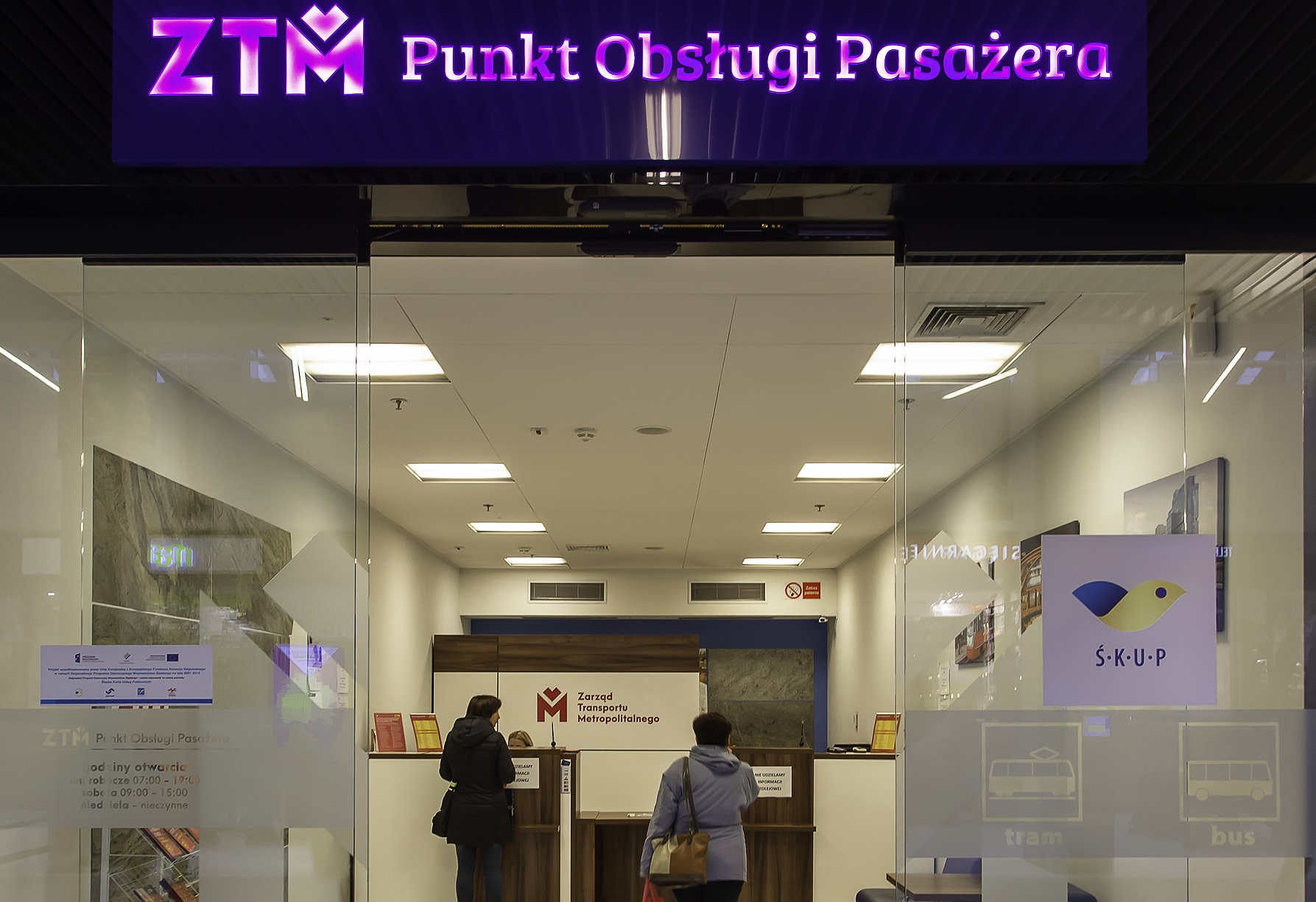 W trosce o podróżnych oraz pracowników organizatora transportu, wprowadziliśmy wiele zmian w zakresie obsługi pasażerów. Poniżej przedstawiamy najważniejsze informacje dotyczące obsługi pasażerów, m.in. w zakresie kupna i zwrotu biletów w czasie stanu epidemii.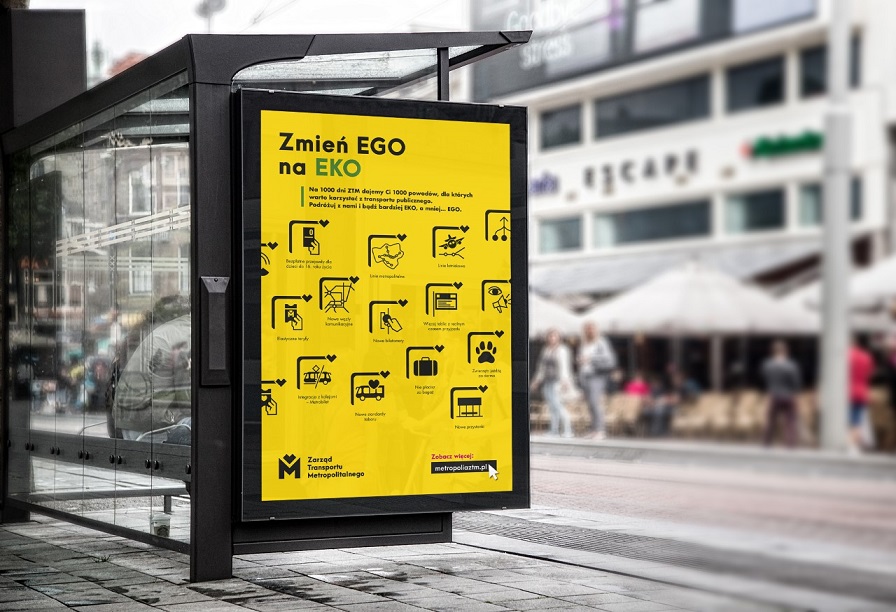 "Europejski Tydzień Mobilności" (ETM) zaczyna się już w najbliższy czwartek (16 września) i potrwa do 22 września, czyli "Dnia bez Samochodu". Zarząd Transportu Metropolitalnego – największy organizator komunikacji miejskiej w Polsce – przygotował szereg inicjatyw na najbliższe dni i szczególnie w tym okresie promuje rolę transportu publicznego w budowaniu ekologicznego, przyjaznego i nowoczesnego miasta