How to recover your password to the customer portal?
Publication date: 02.07.2019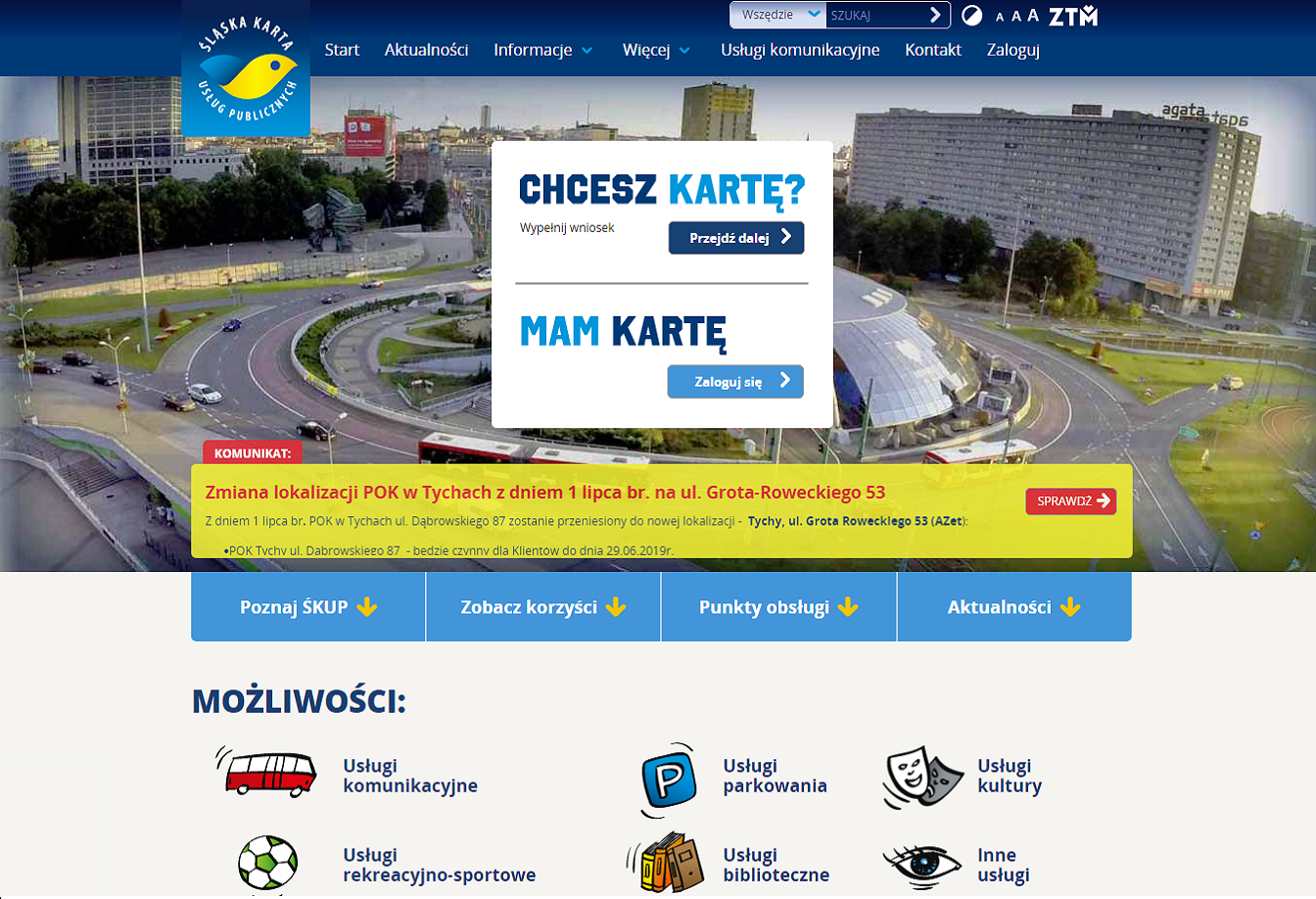 We would like to provide a few hints for all Customer Portal users, who try to recover the system password.
First of all, please do remember, that to recover the password using the e-mail box, its address must be saved in the system. This option cannot be used without defining previously the e-mail in your profile. In the case of such definition missing, it is necessary to go to a Customer Service Point or Passenger Service Point to reset the password.
To facilitate the system use, appropriate information will be displayed on the Customer Portal (at the place, where it is possible to reset the password), which will inform the users, that before resetting the password they must enter their e-mail address.
News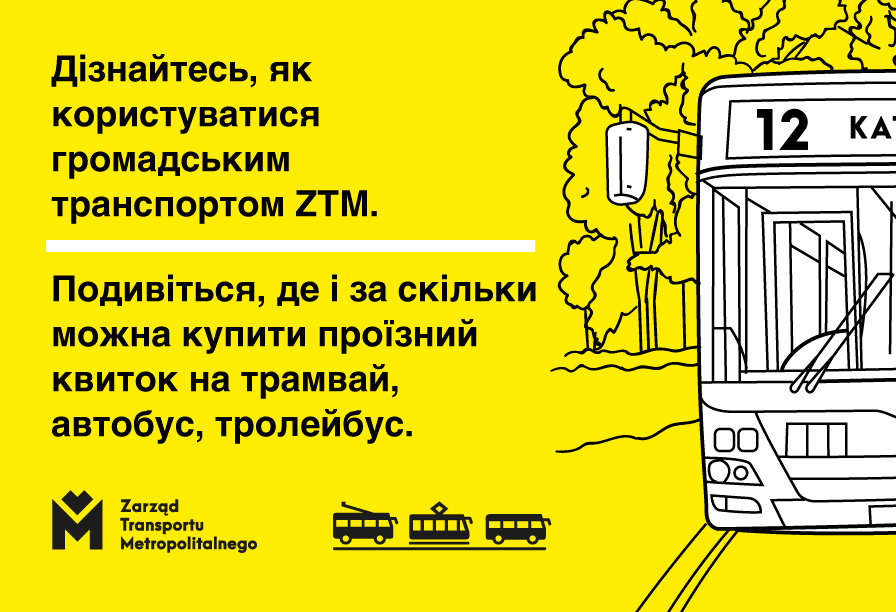 The possibility to use the urban public transport for free for citizens of Ukraine, who crossed the border in February, ends on the 31st of May. Already now we suggest, where you can buy a ticket and how to use the urban transport of the Metropolitan Transport Authority (ZTM).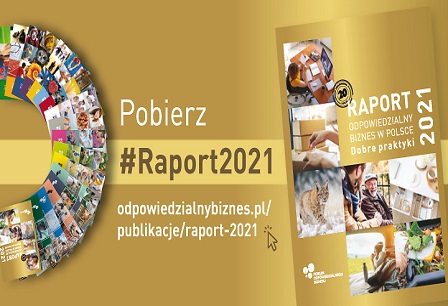 The première of the report 'Responsible Business in Poland. Best Practice' took place during the CSR Fair, organised by the Responsible Business Forum. This is the largest in Poland review of sustainable development initiatives. As many as 6 ZTM practices qualified to it.